A new high performance training facility called Revive is coming soon to Youngsville. It will be located at 320 Fountain View Drive.
Revive appears to focus on several training exercises with some of the focus being geared towards athletic improvement, but anyone can go sweat if they would like.
Some of the services include group training, spin, yoga, sports performance and nutritional guidance, no honey buns!
Check out their facebook for updates there and for more details. facebook.com/RevivePerformanceTraining/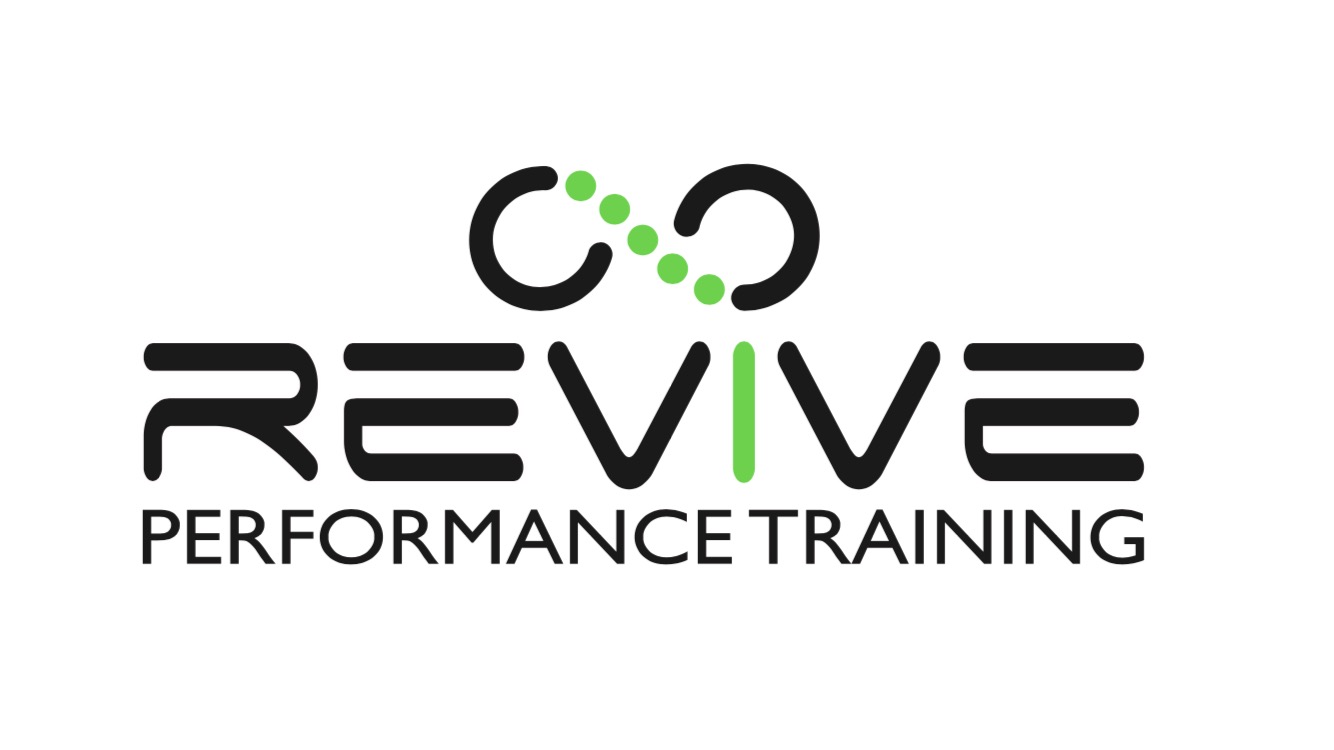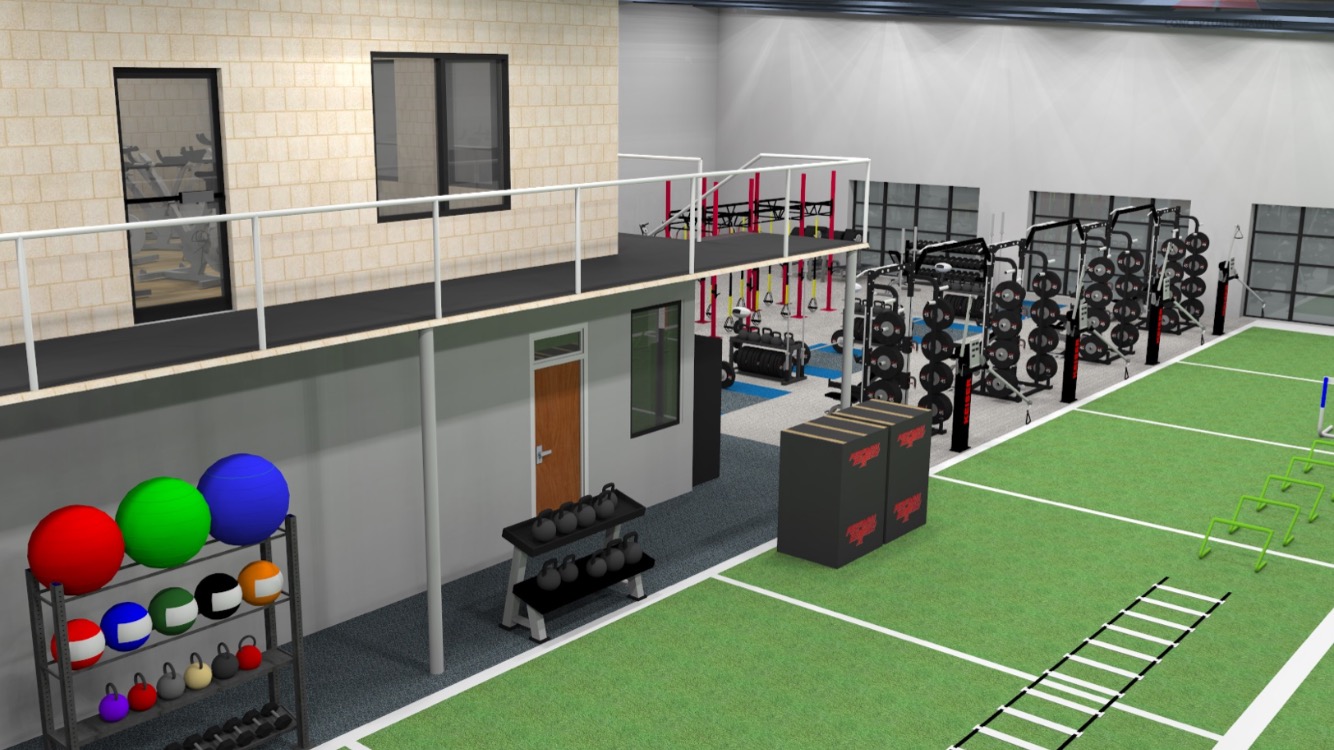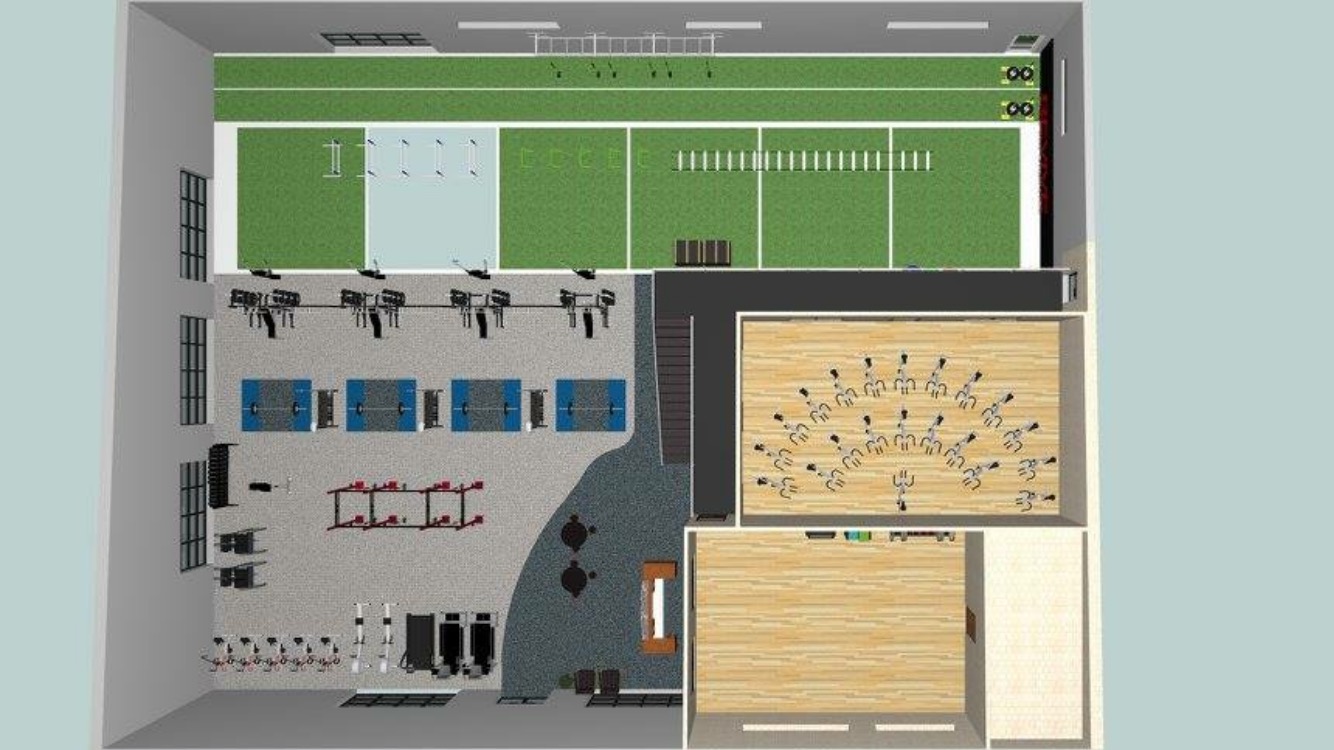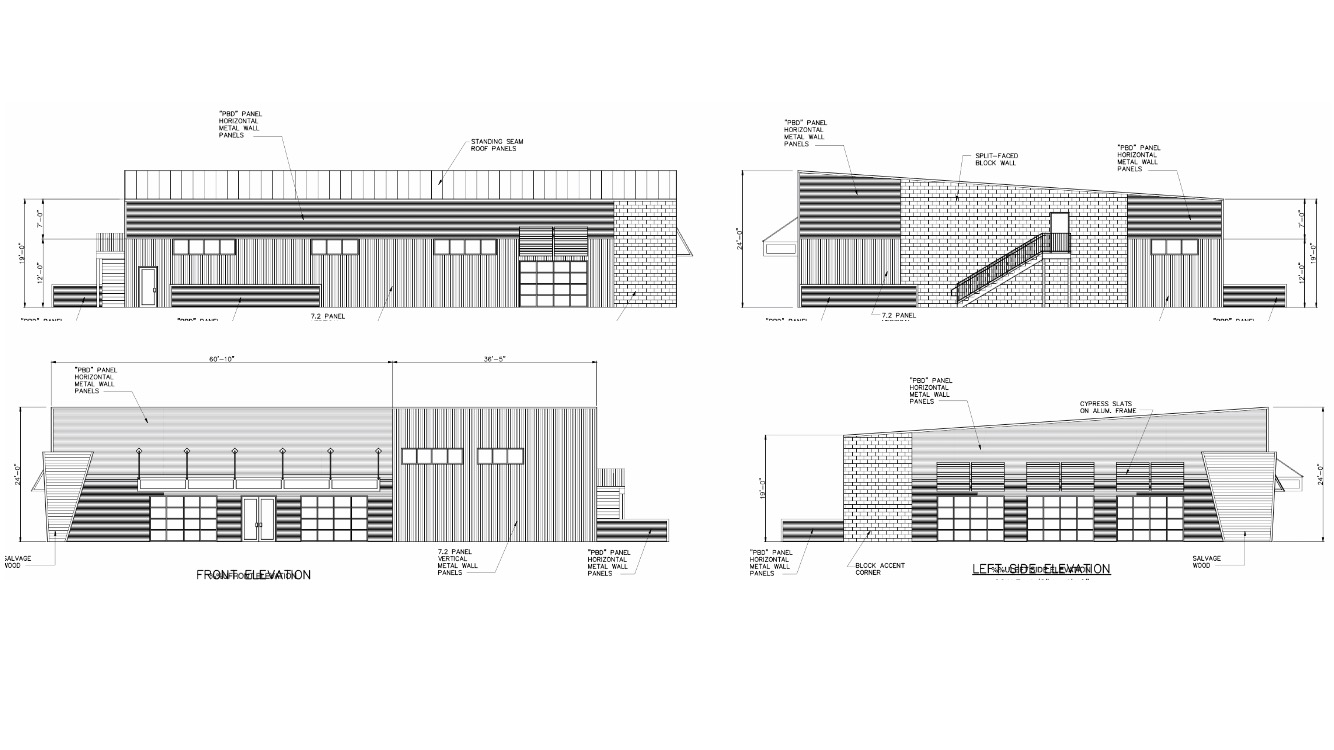 All photos are courtesy of Revive's press release & Facebook.