Ochsner Health is constructing a new 10,748 square foot internal medicine clinic and imaging center at the 1200 block of S Bernard Road & Ambassador Caffery in Broussard, LA.
The new facility will also be the new location for executive health physicals, according to OLGMC.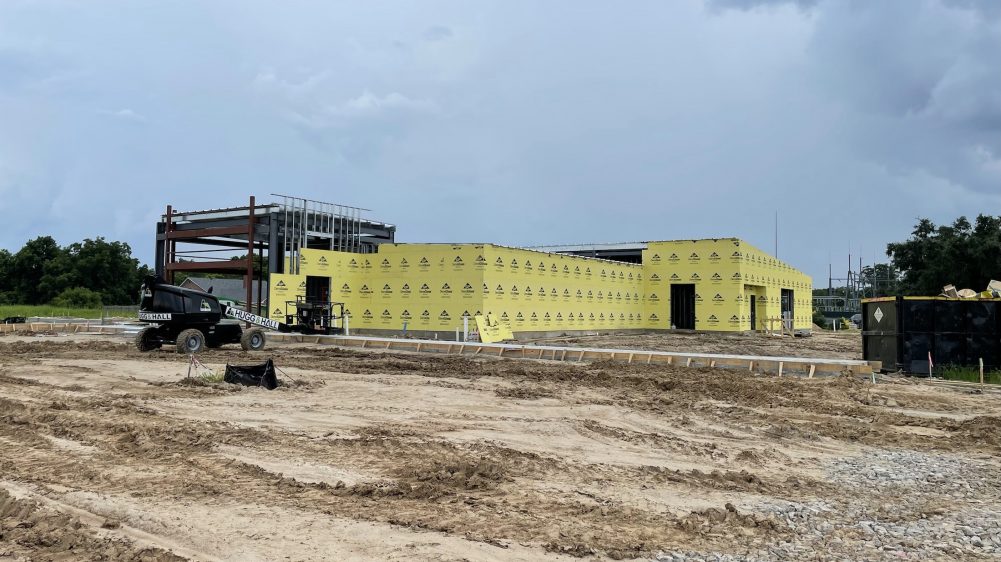 This expansion is all part of a larger, multi-million dollar statewide commitment by Ochsner to expand access to medical care. You can read more about that (here).
We should expect to see more expansion in the coming months.
Tentative set to be completed by November 2021.
We shared some info on this project back in July to our DL Insiders.