A new local Cajun & Creole restaurant, called Roots, is coming soon to the former Café 329 located at 329 Dulles Drive in Lafayette.
Kris Allen, a Pamplona restaurant chef, is opening the new restaurant to "get back to his roots," as a local newspaper puts it.
Roots will serve traditional southern Cajun dishes with recipes passed down from family like gumbo—because you have to—cracklins, blood boudin, a variety of soups including turtle, and of course, crawfish from his family's Ville Platte-based crawfish ponds.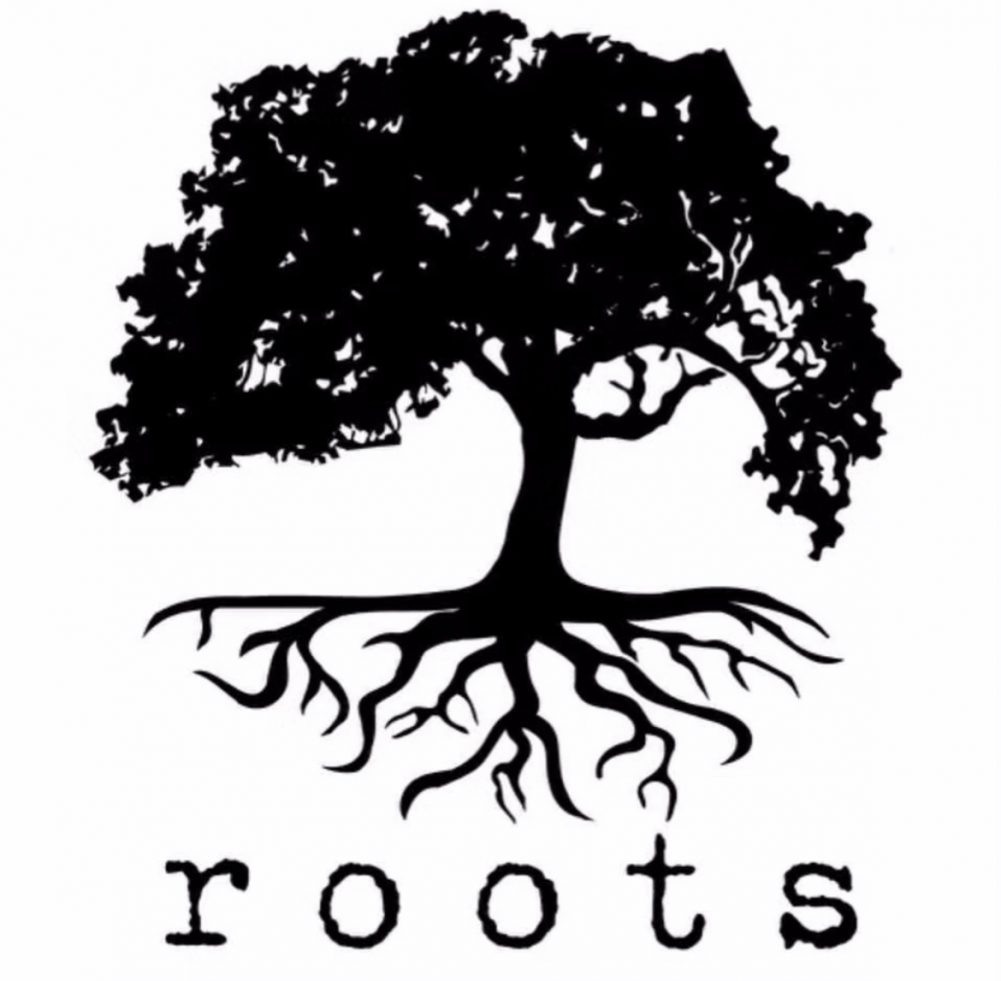 The former Café 329 space is already setup to operate as a full-service restaurant with a drive-thru, a bar, and tons of indoor & outdoor seating. There is also plenty of parking.
The tentative opening date for Roots is aimed for the first half of March.
For more information, check out their Facebook page at https://facebook.com/rootslafayette/.