A new LifeStorage facility is coming soon at 2761 E Milton Avenue, next door to Daiquiris Supreme in front of Morgan's Dance Company in Youngsville, Louisiana
This new location will offer the community a wide range of storage options & sizes. It is not yet known how the new LifeStorage facility will be designed, but most of their facilities are equipped with advanced security features such as electronic gate access, surveillance cameras, on-site management, and other features to ensure the safety and security of customers' belongings.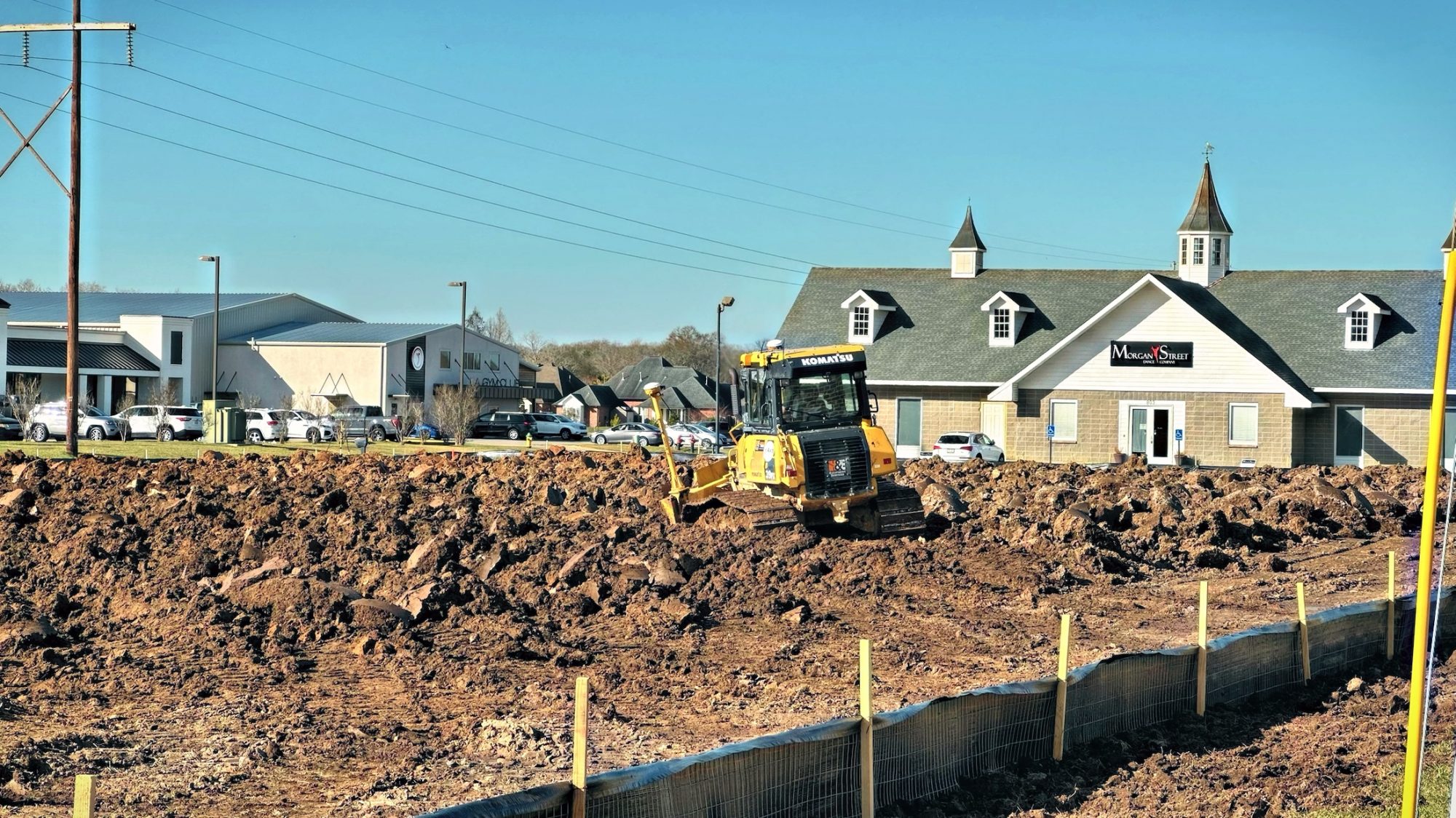 Life Storage is a self-storage company founded in 1982 and originally known as Sovran Self Storage. They opened their first facility in Florida in 1985 and expanded quickly, owning 30 facilities along the East Coast within three years. The company went public on the NYSE in 1995, expanded to 21 states by 2003, and reached 500 facilities by the end of 2014. In 2016, the company rebranded as Life Storage, expanded to the West Coast, and rebranded its facilities to reflect a customer-centric focus, progressive growth, and innovative technologies. The company currently trades on the New York Stock Exchange under the symbol LSI.
As cities like Youngsville continue to develop and grow in population, the demand for self-storage solutions also increases. As families and businesses expand, they often require additional space for their personal or commercial items. Additionally, some people are just pack rats and hoard crap. Men like to hold on to things like wires, old radios, electronics, and other outdated things because "we may need it one day" when that is clearly not going to happen. So if you are holding on to things that you may one day use, just remember that you are part of the reason storage facilities exist. But aside from hoarding, the rise of e-commerce and online shopping has led to an increase in home deliveries, which can also contribute to the need for additional storage space.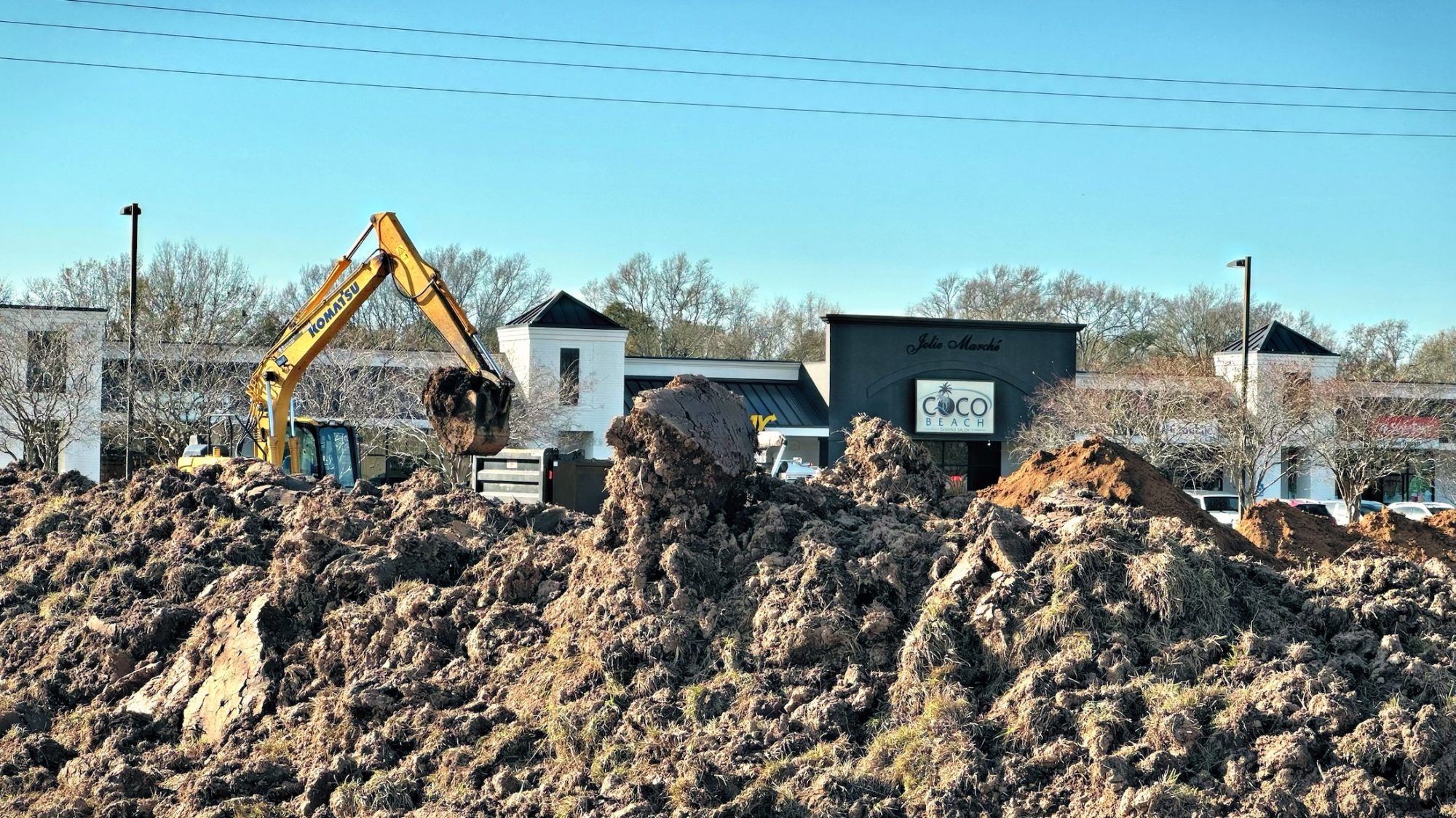 LifeStorage has many locations throughout Acadiana with one other known location currently under construction in North Lafayette along I-10.
There is also another storage facility, called Storage Pro – Youngsville, that is nearing completion on Young's Street.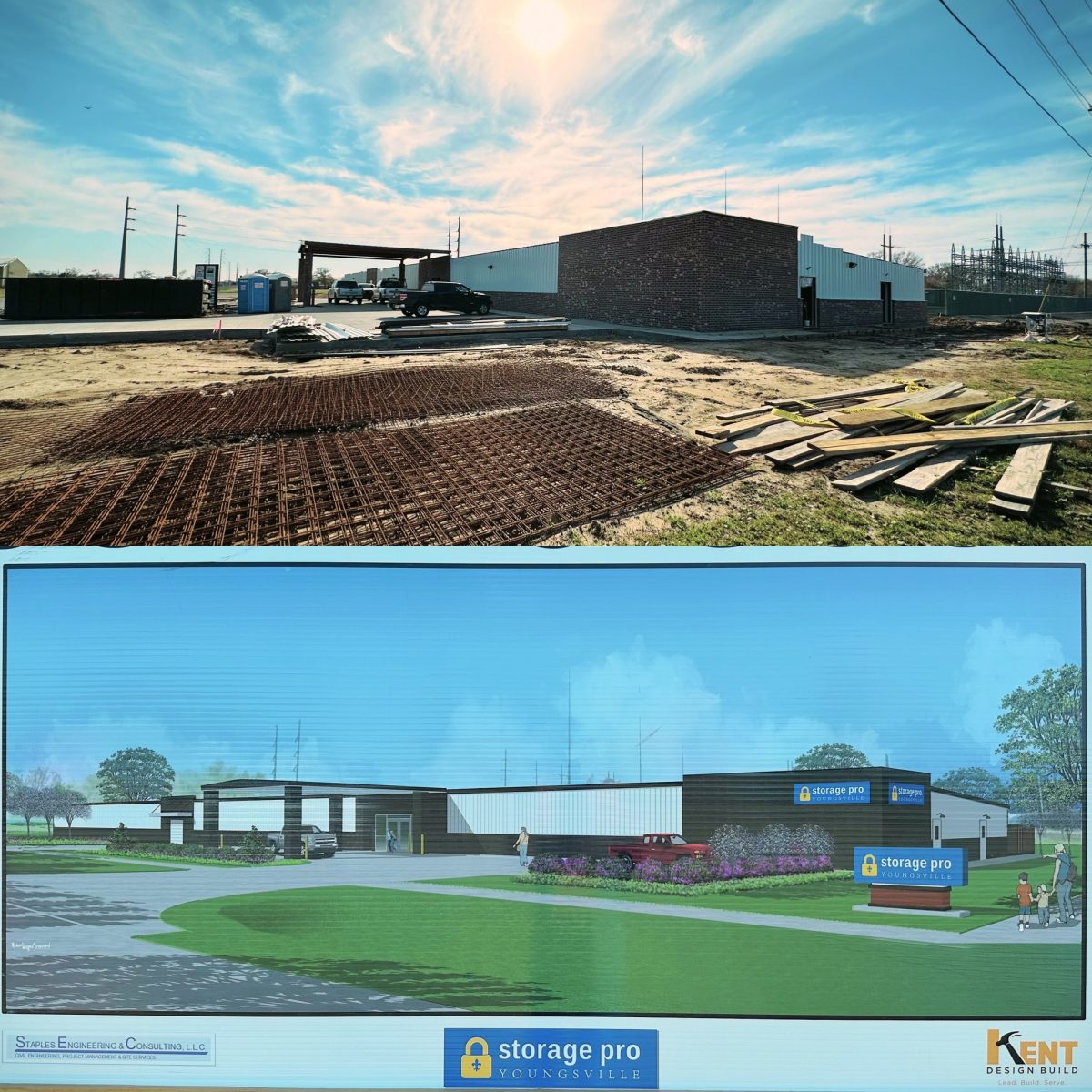 The construction for the new LifeStorage facility is estimated to take 8-10 months with a possible opening in late summer of this year.
For more information on LifeStorage, visit their website at https://www.lifestorage.com.