Acadiana Dermatology and aJeuné MedSpa, now known as Hubbell Dermatology & Aesthetics is breaking ground today on a new state-of-the-art facility located at 308 Settlers Trace Blvd in River Ranch.
Hubbell Dermatology & Aesthetics will occupy the first floor which is approximately 18,000 square foot facility. It will consist of 8 medical treatment rooms, 2 medical procedure rooms, and 7 aesthetic treatment rooms. The building will also have one of the most advanced retail stores for professional dermatology skincare and wellness products.
Christopher Hubbell, MD, Robert Daigle of RDC, Neal Hearsaling of RNH, LLC and Louis R Frisina will shovel the first sections of dirt for the new Hubbell facility that is tentatively set to open for the Fall of 2019.
For more info, visit their site! https://skinexpert.com/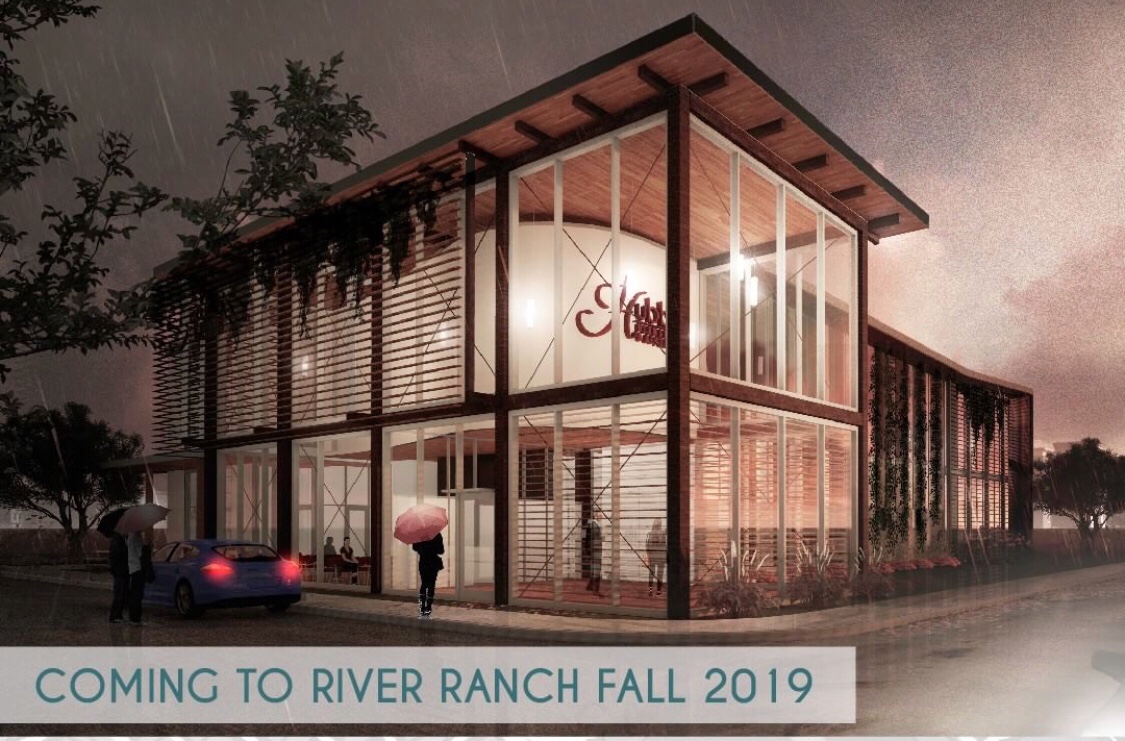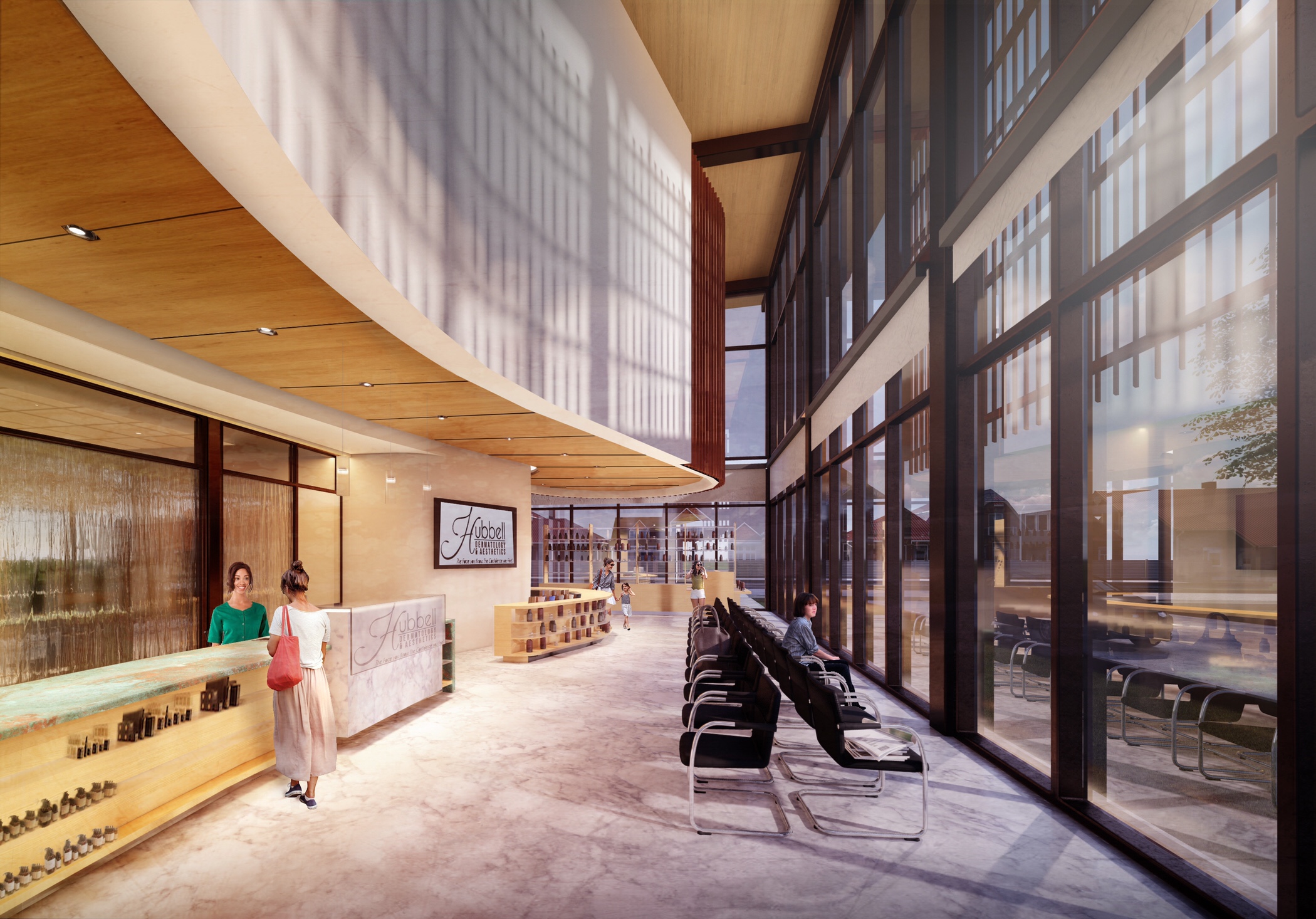 Renderings by Architects Southwest (ASW).