On The Boulevard shopping center, located at the corner of Johnston Street & Arnould Blvd, is getting a little more "fit".
Earlier this month, a new nutritional drink stop, called Boulevard Nutrition opened at 145 Arnould Blvd and they are serving up those popular fruity herbal teas, unique meal replacement shakes, and also hot & iced coffees.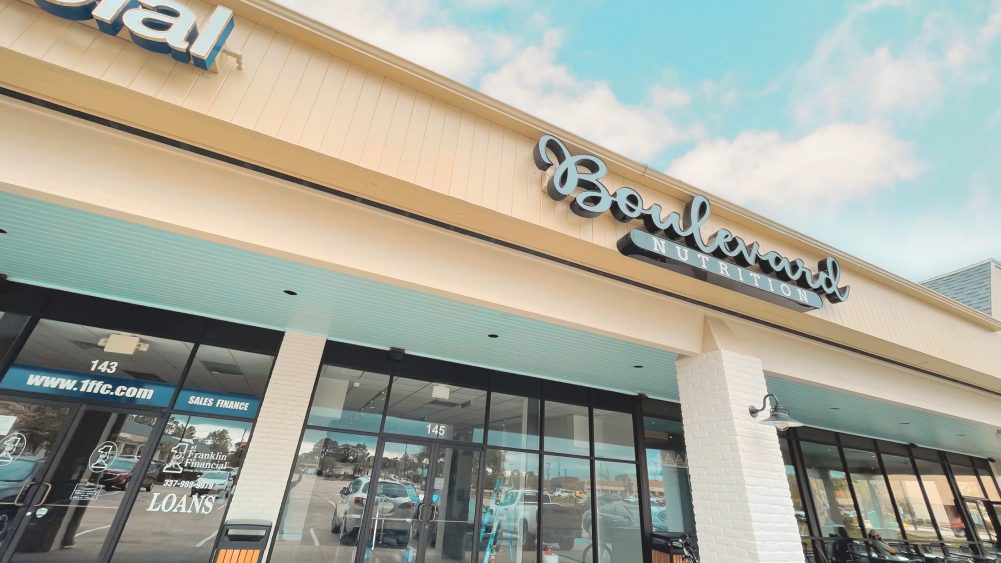 "We are very excited to be joining the family of businesses at The Boulevard! All of them have reached out and welcomed us with open arms and it truly solidified our decision to open Boulevard Nutrition in that location," says Nutrition Krewe owner, Ashley Hébert. "The opportunity to continue our expansion and serve our community from this landmark site is an honor. We are so thankful for the incredible support from Acadiana!"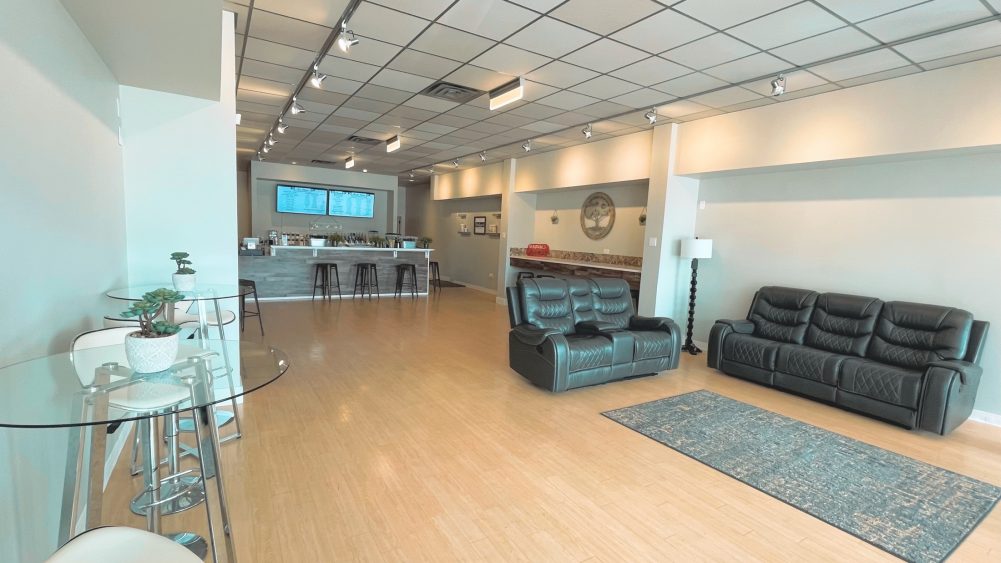 Coming in right after Boulevard Nutrition is a new hot yoga studio, called Edge Yoga, located at 135 Arnould Blvd.
Edge Yoga is owned by Allie Edge & Emoni Harbor, two yoga instructors with a passion for helping others reach their health goals and maintaining healthy habits.
"Hot Power Yoga is our passion, and we are here to deliver your greatest experience in connection, breath, heat, and flow," says Edge. "Great energy and powerful instructors are here to upgrade and illuminate your yoga experience on and off of your mat."
Edge Yoga is set to open this Saturday, May 29th, 2021.
While these two businesses are separate, they are creating a synergy around healthy living in a center that is majority women-owned local businesses.
You can follow & learn more about Boulevard Nutrition at https://www.facebook.com/boulevardnutrition.lafayette/ and Edge Yoga at https://www.facebook.com/edgeyogalafayette/.