A new after-school business, called Homework House — located at 1308 Saint Mary Street in the former Bijou Salon — is now enrolling students Kindergarten through 8th grade for homework help, and other fun after-school activities.
The Homework House offers a fun, and exciting after-school setting for those needing homework help or tutoring with a certified teacher in all subjects. There is even a computer room, and a game room — you know, for after school playing. 🙂
Check them out at homeworkhouse.net, or on Facebook at https://facebook.com/Homework-House-Learning-Center-LLC.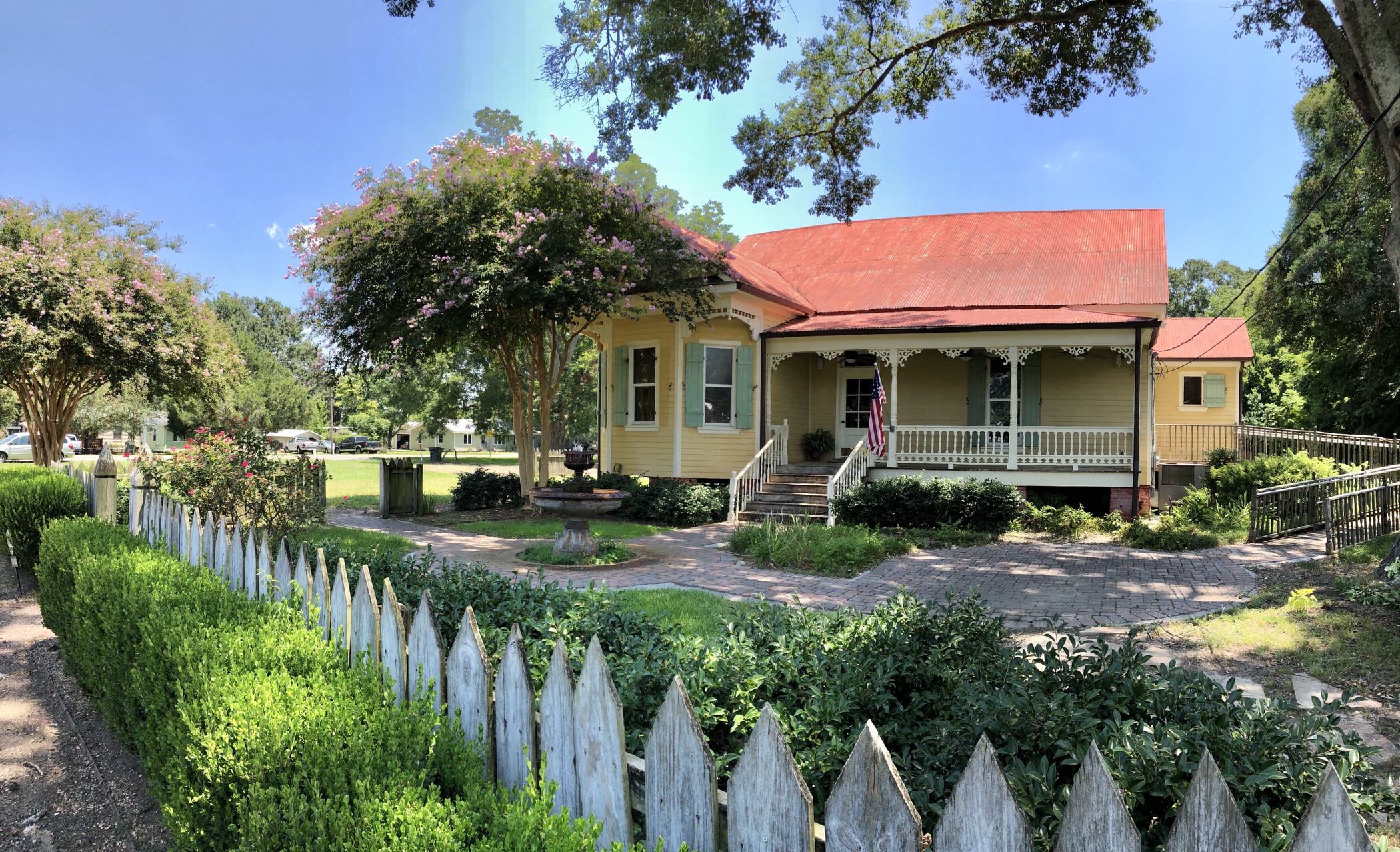 Photos below are courtesy of Homework House's Facebook.