The Dress Diaries is a new dress boutique that will be located in the former Steve's Clothiers in Suite 133 at 3809 Ambassador Caffery.
The Dress Diaries will offer prom, formal, vintage and Mandi Gras dresses. The company chooses to appeal to all colors, shapes, sizes, and ages. Because beauty isn't one shade, one size or age — it's confidence.
"Our mission is to empower women and to celebrate beauty in every form."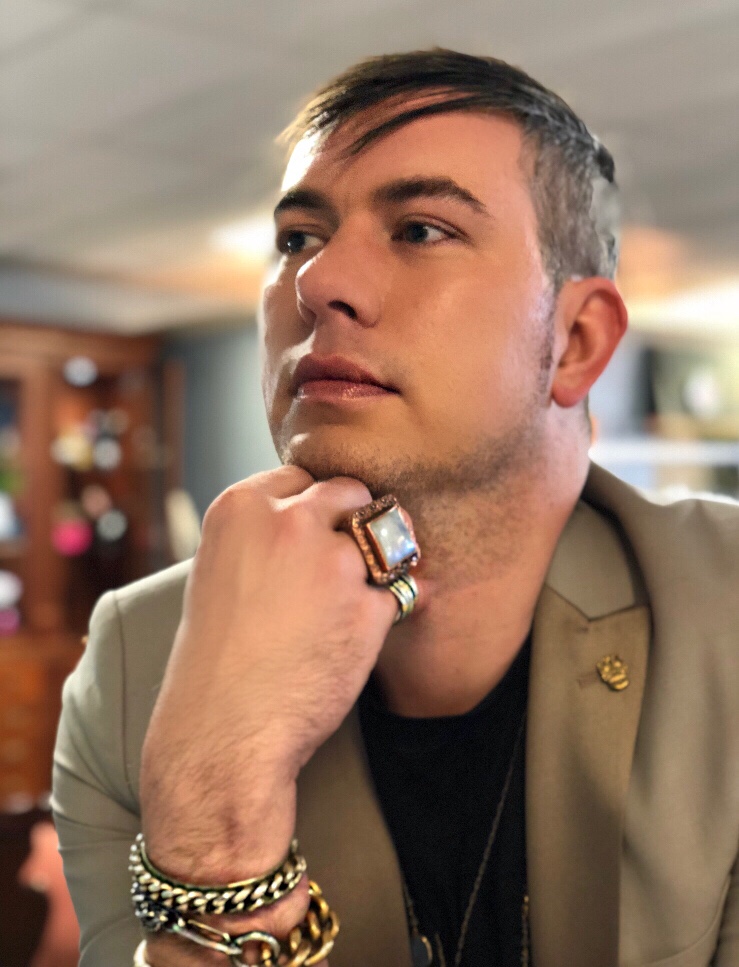 The owner, Chuck Cordill — born & raised in Lafayette — has spent more than 20 years of his life in retail in cities such as NYC, Austin and Tampa. But now, he is bringing his talents back to Lafayette with his store, The Dress Diaries.
Be sure to check the store out on Facebook at facebook.com/thedressdiaries and their website at thedressdiaries.com.