We know how you guys love dollar stores. So here is some Dollar General news.
A new, slightly larger looking Dollar General is under construction at 2323 E. Milton Ave in Youngsville, near the roundabout of Verot & Milton.
Dollar Generals are typically designed pretty similar to each other, but this one is just a bit different. The entrance is on the corner of the building and there appears to be covered warehouse loading space, according to our photos.
The opening shouldn't be too far out considering that these stores are often built on a quick turnaround. Gots to make that paper, boo boo.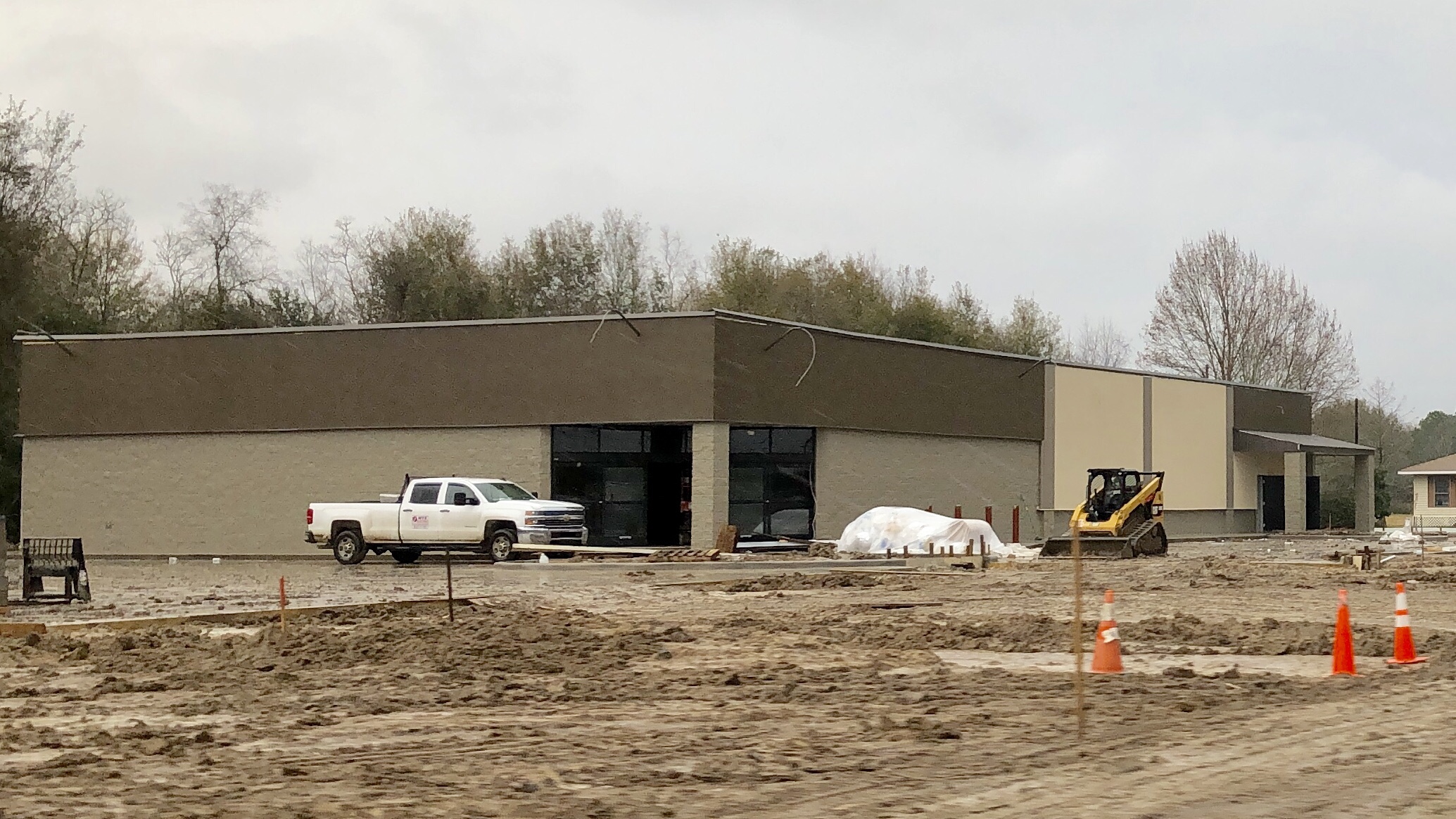 Actual photo of 2323 E. Milton Ave. Dollar General.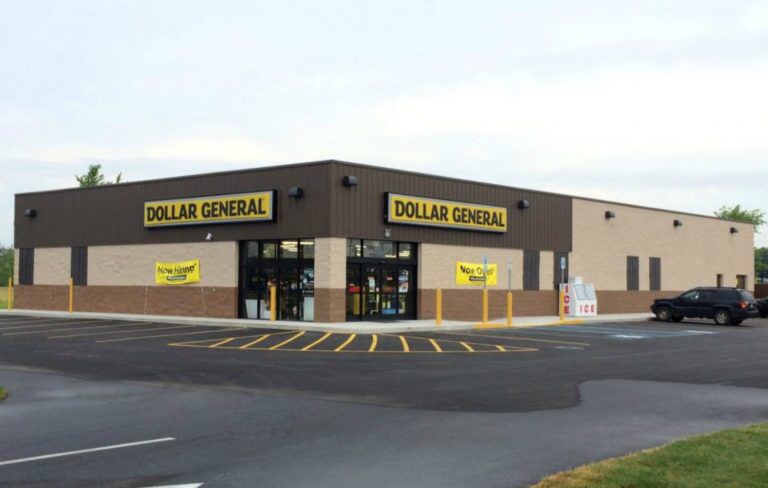 Photo of similarly designed Dollar General, courtesy of auburnpub.com