Many of you guys have been asking us for information about the construction at 700 Verot School Road & South Beadle Road.
After some paper digging, we have determined this to be a new convenience store & gas station. However, we do not have available information as to the store name, brand of fuel, or anything else to that degree. But it's a gas station, y'all.
Got Gas?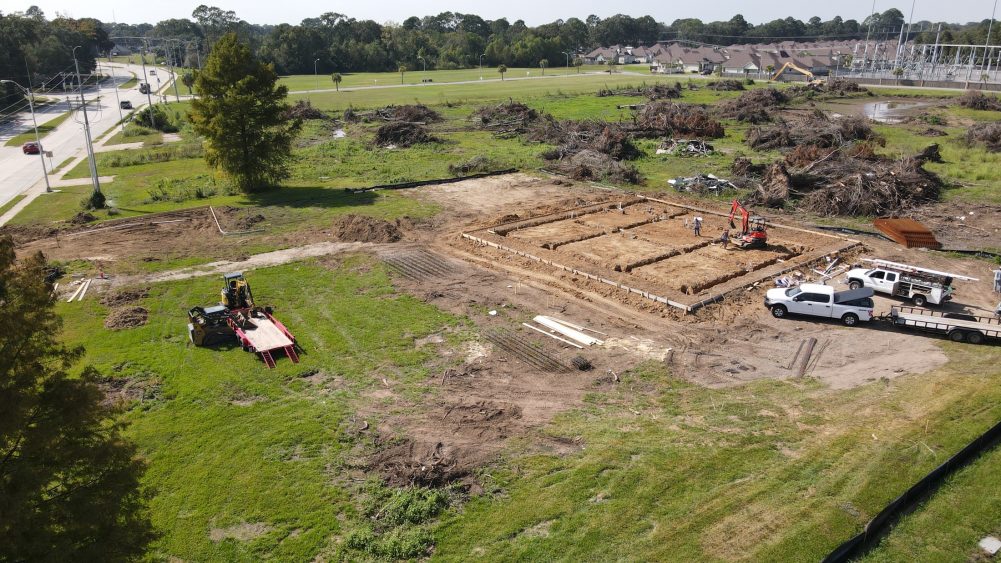 This photo was taken about a month ago or so. At that time, we could not determine the business type. Probably because the address is a bit wonky.