A new, much-needed gas station and convenience store is coming to the corner of Duhon Rd and Rue Du Belier.
The official name is to be determined, but the 4,562 sq ft station is on track to open late 2020. The station will provide 10 Pumps of non-ethanol Shell gas and diesel, so there's absolutely no reason to be "running on fumes" in this area anymore.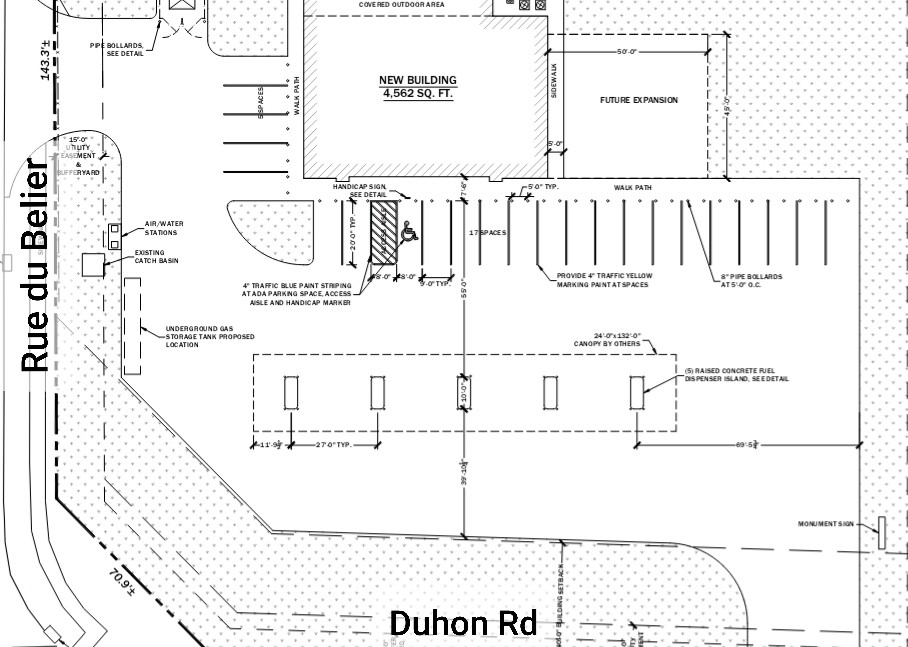 According to the building plans, the interior will feature a multitude of beverage options based on how many coolers that are planned. Also included in their beverage selection is a beer cave; who doesn't love walking into an enclosed near-freezing area. Other features include a deli with fresh options for a nice meal plus many other features, but you get the idea of how awesome this will be for this busy corner.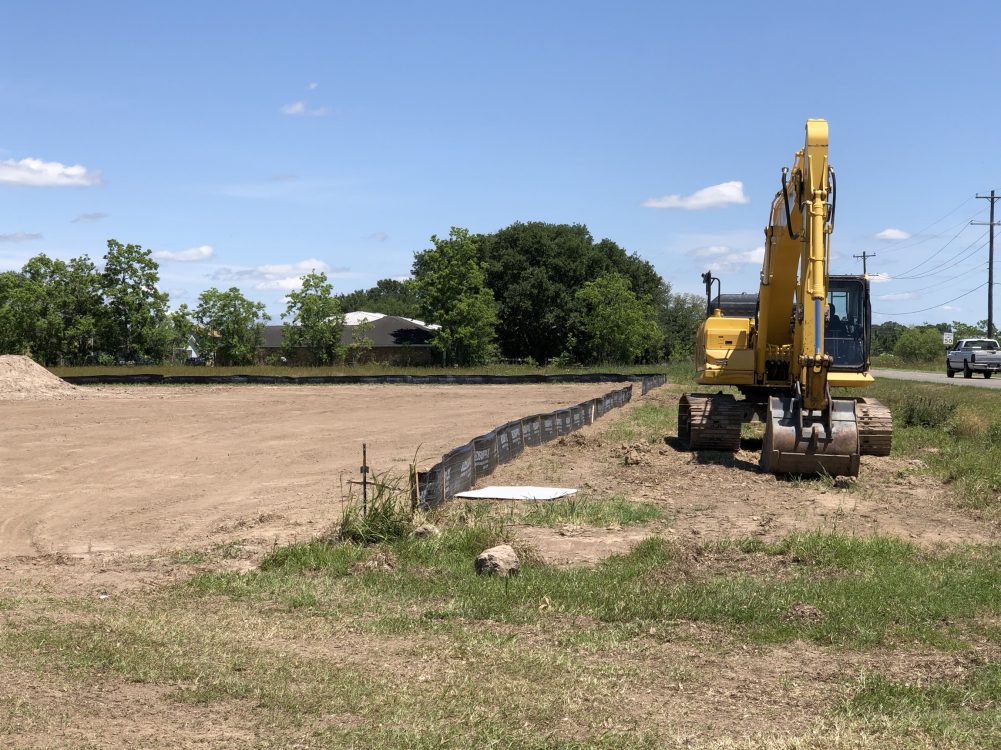 It appears that this new store is not only in the perfect spot with a lot of awesome things going on but also has another trick up their sleeve with some sort of plan to expand the building in the future. So as excited as we are with the new development, they are still leaving us super curious about what else will be added on in the future.