A new, 192-unit, affordable apartment community, called Brook Pointe Family Apartments, will be developed behind North Lafayette's Walmart at 504 N. Pierce Street.
The apartments will be a $32 million dollar investment into the community; providing affordable living space and jobs for those in the seemingly forgotten Northside area.
The plans for the new Brook Pointe Family Apartment complex show a few amenities that many come to expect from traditionally priced apartment communities. Such amenities will include a pool, clubhouse, walking paths, fitness center, playground area for the rug rats, and most likely a washateria.
The attached rendering above is not of the Brook Pointe Family apartments, but shouldn't vary much due to being from the same developers, LDG Development.
Construction should start within the next few months as permits were pulled toward the end of 2018.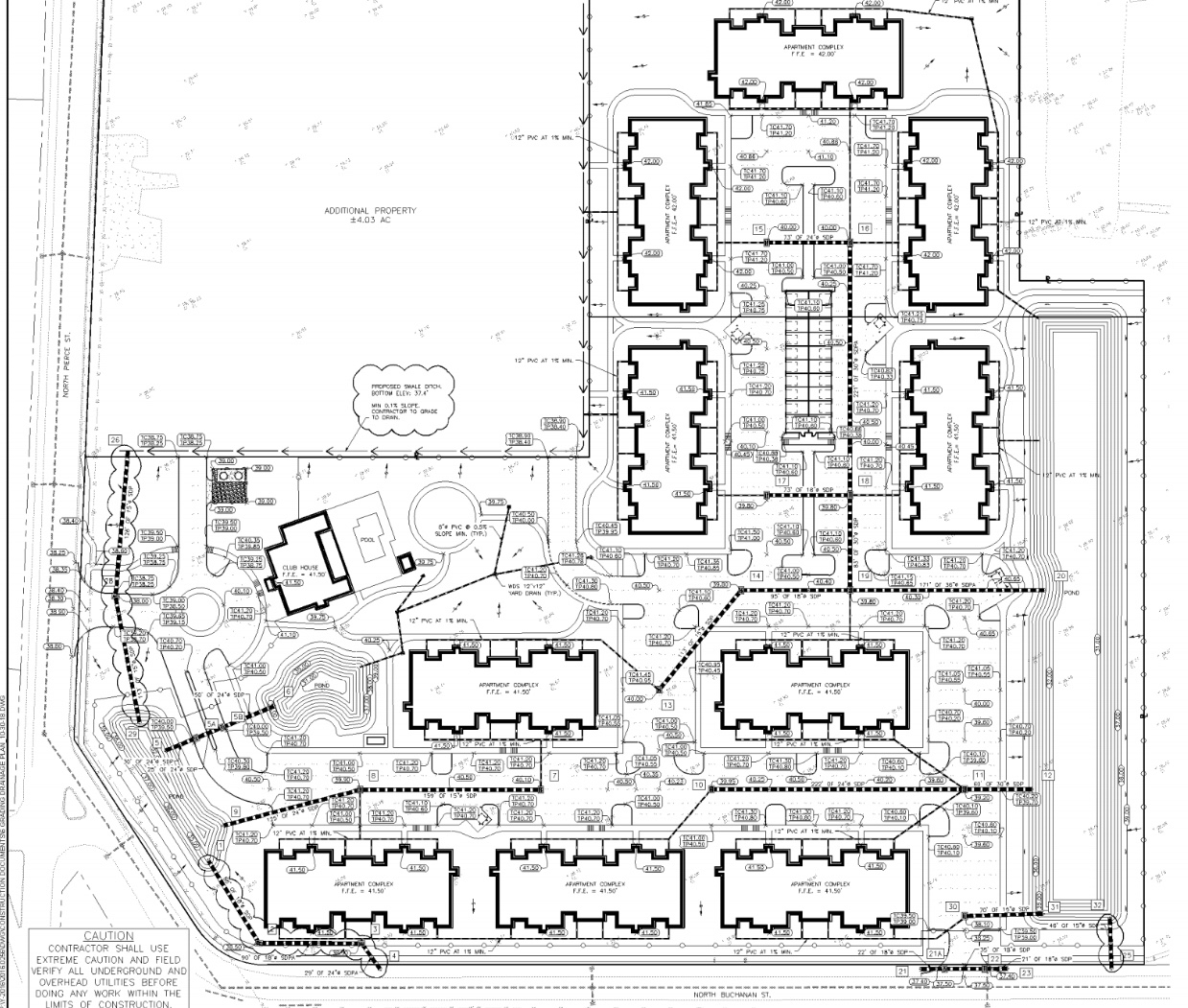 The complex will consist of 10 apartment buildings and 1 office/clubhouse building.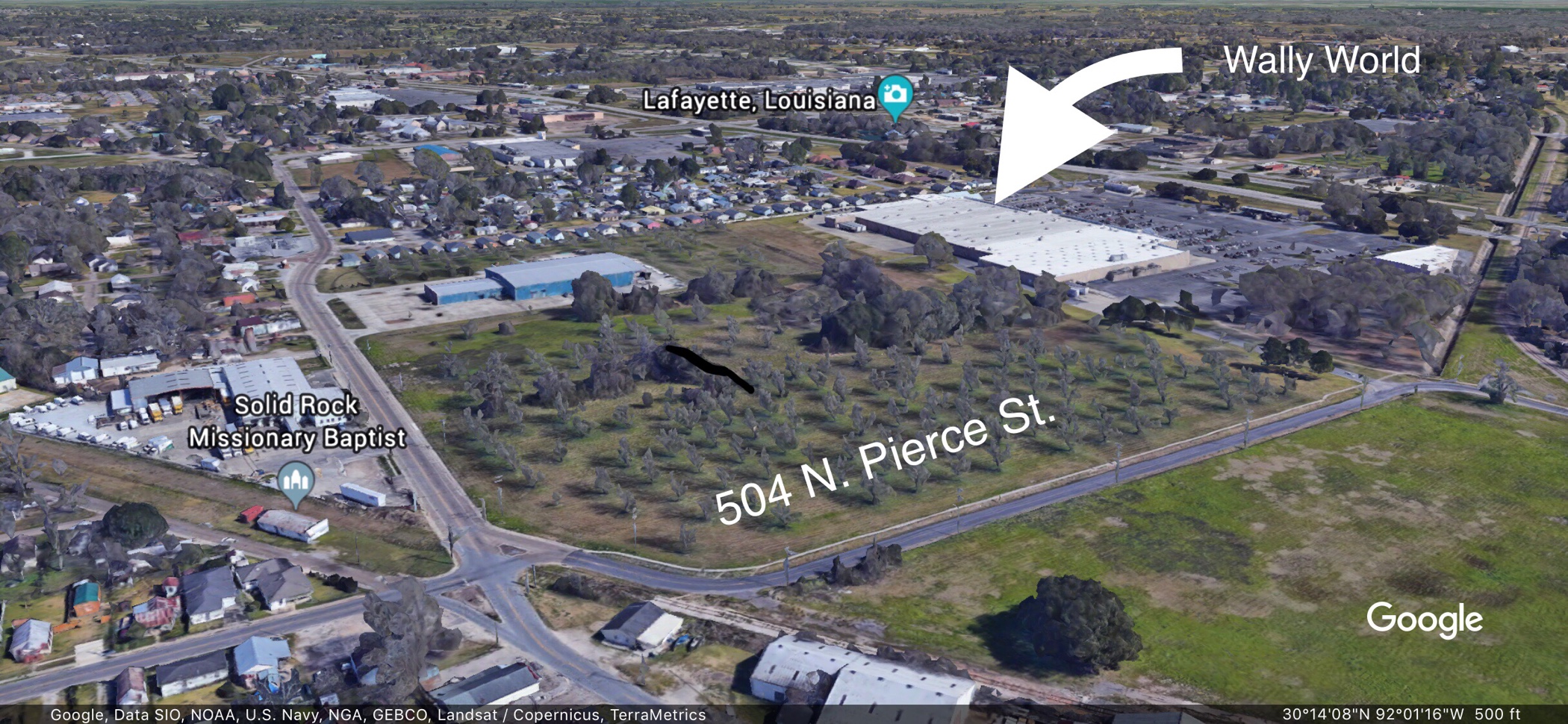 Brook Pointe Family Apartments will be located behind Northside Walmart.