Filling the barbershop void in River Ranch, Exclusive Experience Barbershop(EE Barbershop) has opened at 1042 Camellia Blvd Suite 3.
Specializing in hair replacement and luxury barber services, Exclusive Experience Barbershop offers a modern experience with multiple private suites catering to customer safety & privacy.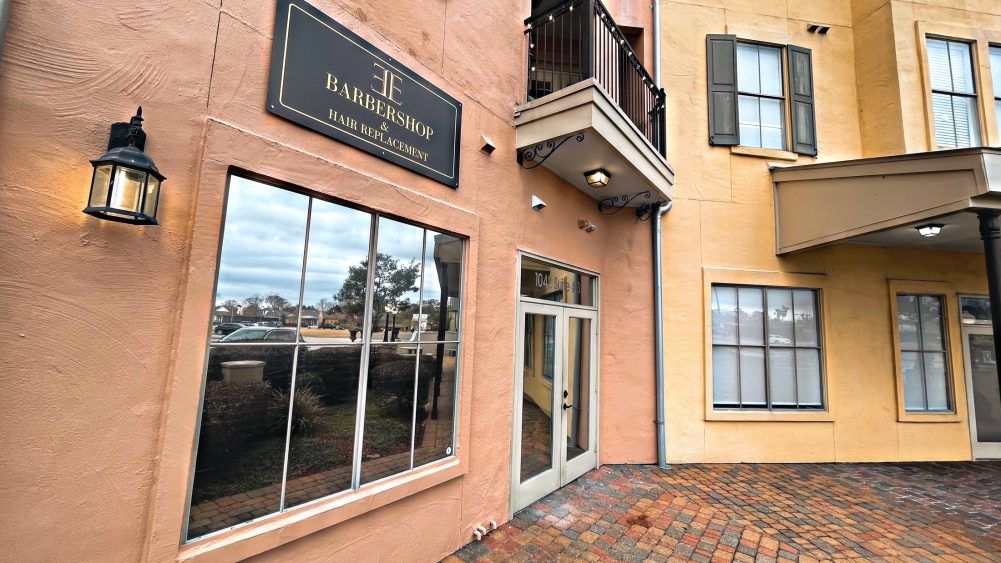 Services offered include traditional barber services like haircuts, straight shaves, hot towels, and several others. They also offer deep scalp massage & shampoos, which aren't always offered in barbershops. And as mentioned above, they specialize in hair replacement services, and scalp micro pigmentation services, which is a process of strategically filling problem areas with patterned tattooed hair follicles to give the natural appearance of a fuller head of hair.
You can learn more about Exclusive Experience Barbershop on their social media at https://instagram.com/exclusiveexperiencecompany.
And if you are interested in giving them a try, let them know that Developing Lafayette sent you by mentioning promo code "Develop25" or show them this post for free hair wash, scalp massage, and hot towel treatment valued at $25 value.
If you are an experienced barber looking for work, they are also hiring industry professionals.