Driving on Kaliste Saloom Road from Pinhook to Camellia, you may notice a new addition to the Hanger Clinic building at 940 Kaliste Saloom Road.
This development, Centurion Oaks, only consist of The Hanger Clinic, as of now. However, the new 3,000 sq. ft. addition will allow for new businesses to neighbor the existing 7,000 sq. ft. clinic.
A little info on the Hanger Clinic: They are a medical equipment & services supplier for orthotics and prosthetics. I've seen some pretty sweet legs come out of this place. Ever seen a prosthetic leg with a built in Bluetooth speaker? I have.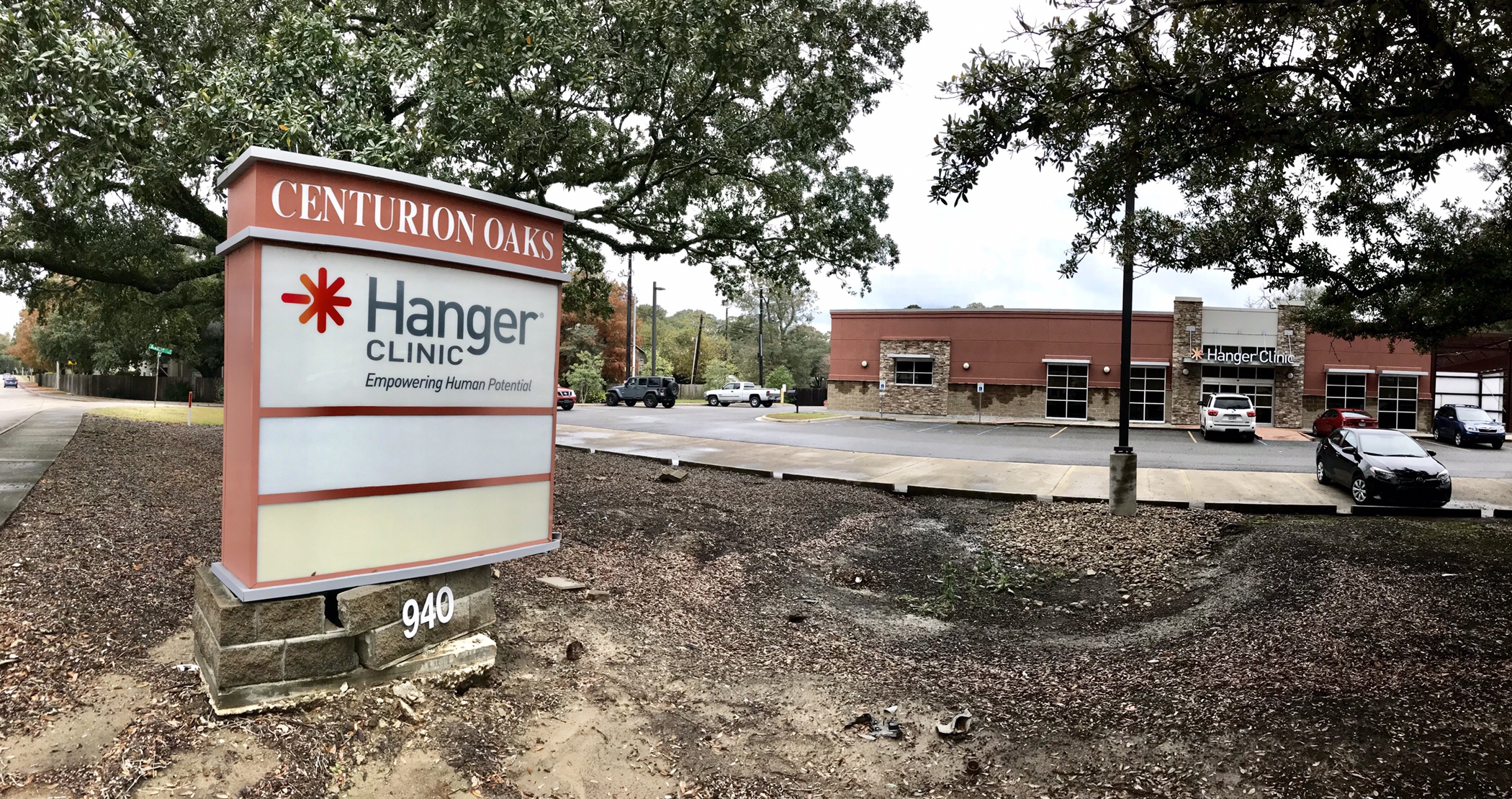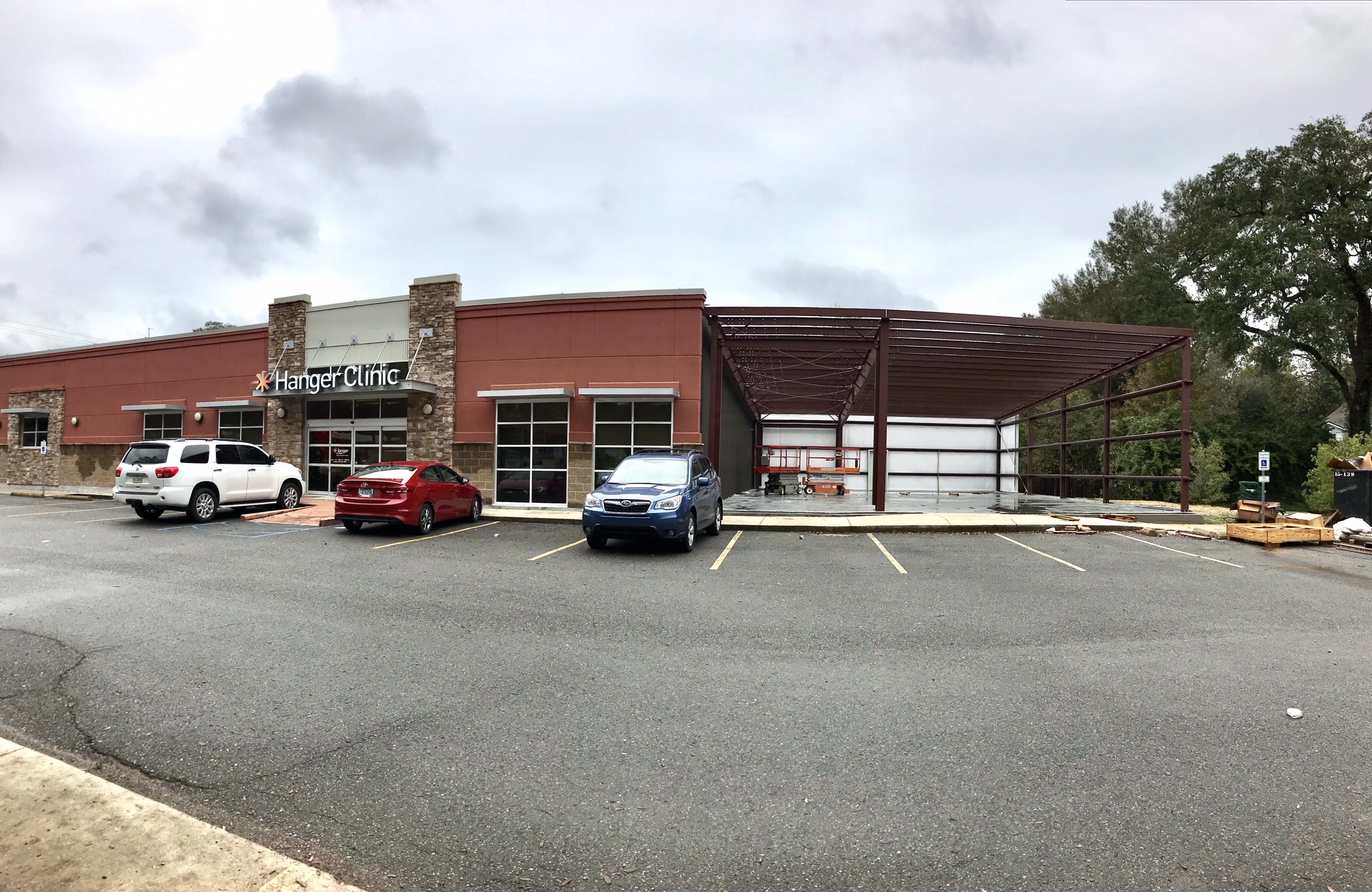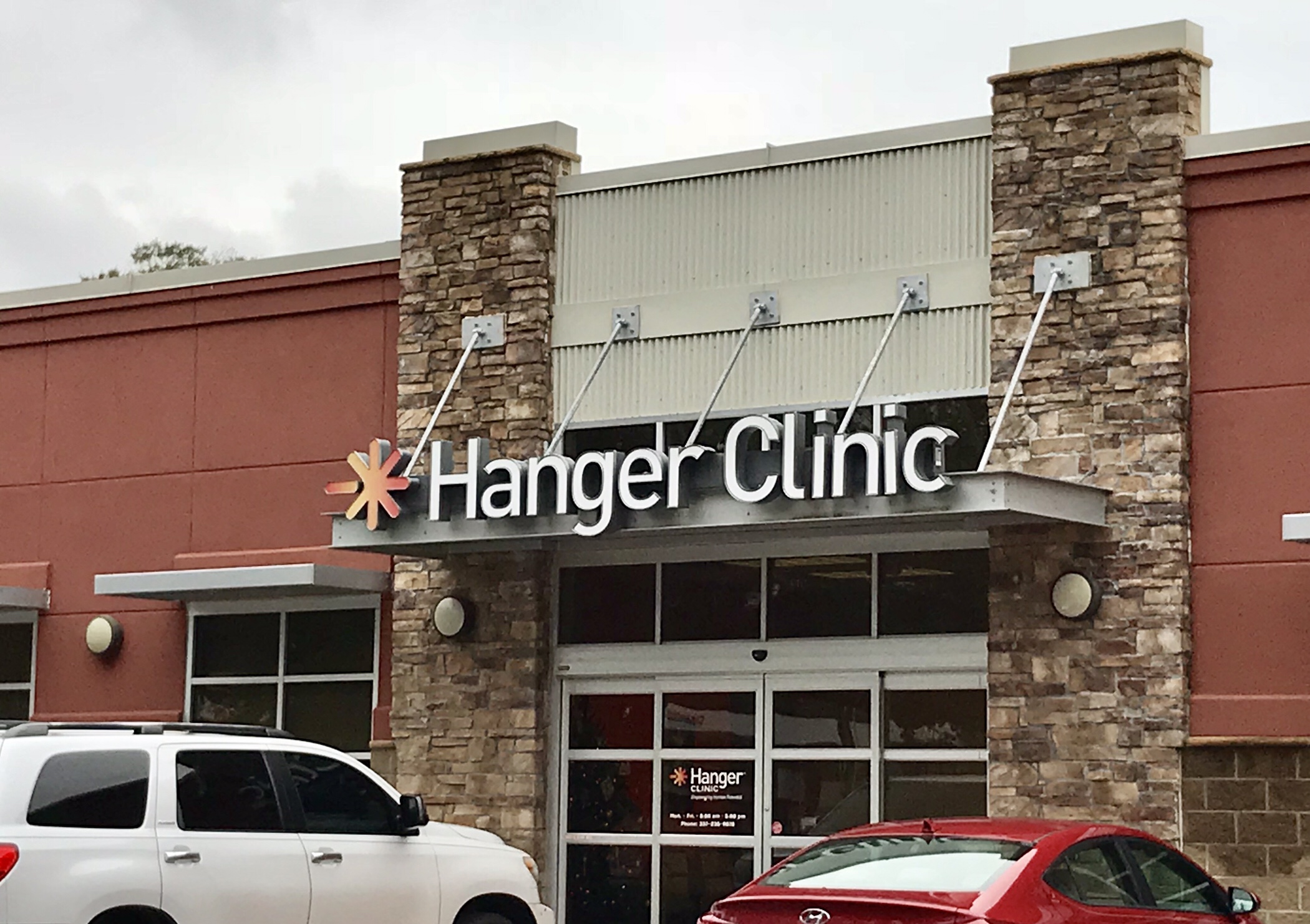 Below are drawings of how the current building and the new addition will look once completed.