A new, "one-of-a-kind" 16,000 square foot expert kidney care center, called Nephrology Center of Excellence at Commerce Blvd, is coming soon to 1700 Commerce Blvd. in Opelousas, LA behind Walmart in front of Hampton Inn Hotel.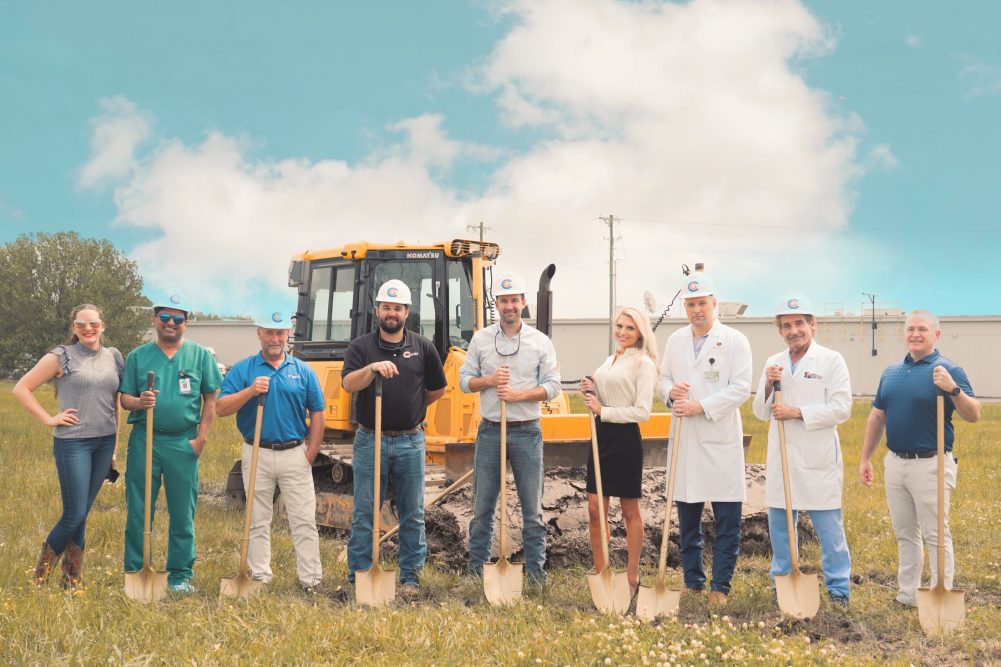 The new facility, being developed by Dr. Chad Rossitter, will be composed of three separate units all specifically designed for kidney care. Dr. Rossitter's Nephrology Center of Excellence is expanding to improve and to offer new patient experiences such as a community center and hemodialysis center while also offering traditional in-center hemodialysis. Dr. Rossitter will also offer innovative drive-up video consultations for patients to receive a full consultation in the comfort of their vehicle. This concept will allow many of the patients who have a difficult time mobilizing outside of their vehicle to be able to receive the proper consultation with an on-duty nurse to provide any physical transactional needs.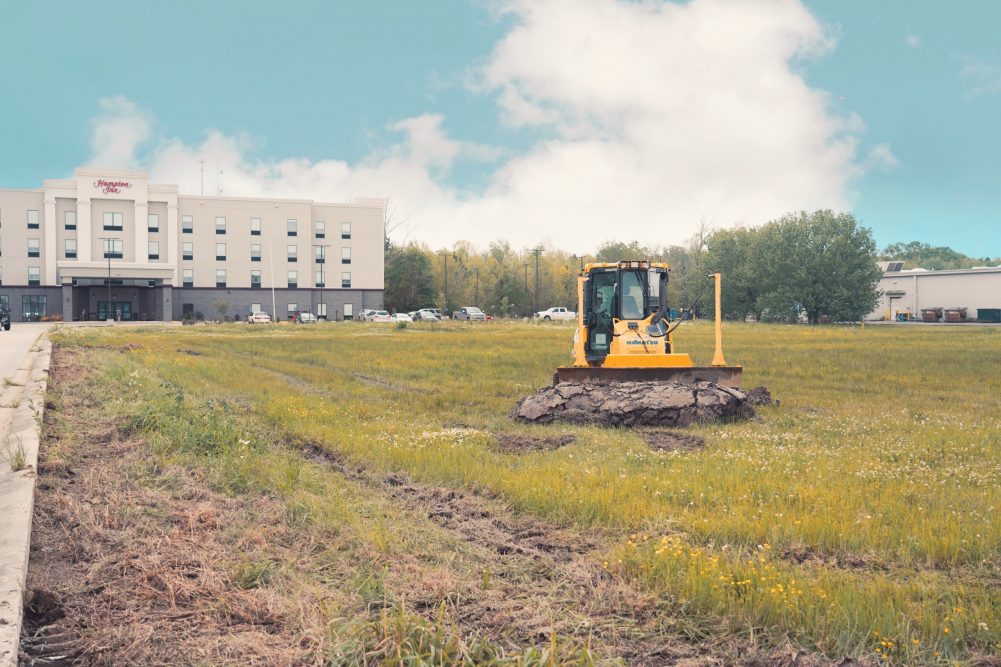 Chase Group Construction, LLC, a Developing Lafayette Core Sponsor, is the selected builder of the development and is proud to partner with such an innovative group. "Throughout the years, we have really been fortunate to work with so many talented and exciting companies," says Chase Landry, owner of Chase Group Construction. "It's very rewarding to deliver a facility that will enhance the lives of the owners and the owners' client base. We love to see owners succeed and there is no better feeling to know that we had a small part in doing so!"
"Dr. Rossitter is Internal Medicine Board certified as well as Nephrology Board Certified and is one of the few Interventional Nephrologists in Louisiana. He has a special interest in Interventional Nephrology, doing research and development to help shape the future and provide cutting edge care/treatment options that includes a comprehensive approach for his kidney disease patients to improve their outcomes. He enjoys a challenge, is optimistic, and always looking towards the future and what's NEXT." — stlandrychamber.com
Final drawings have not been complete yet, but the project is projected to be completed in the spring of 2022, according to Landry.