The McLeod-Trahan-Sheffield Physical Therapy Center at 2115 Dulles Drive will soon move into a brand new aquatic & fitness center, next door to their existing address.
During the great floods, MTS Physical Therapy on Dulles Drive suffered water damage, according to inside sources. Due to this, MTS decided to build a brand new center next door and plans to demolish the current building after they've moved into the new space.
From what we've been told, all services offered at this MTS location will continue to be offered in the new building.
Estimated completion appears to be early 2019.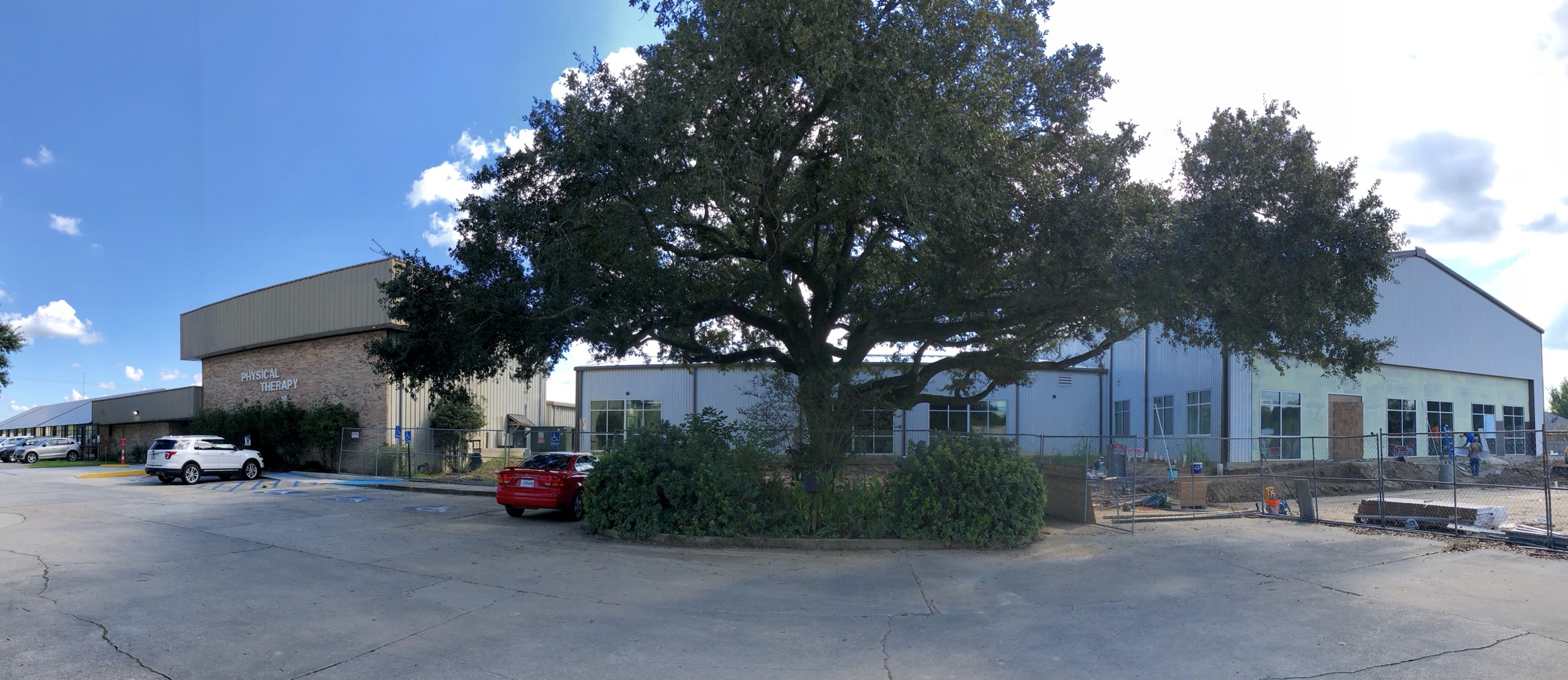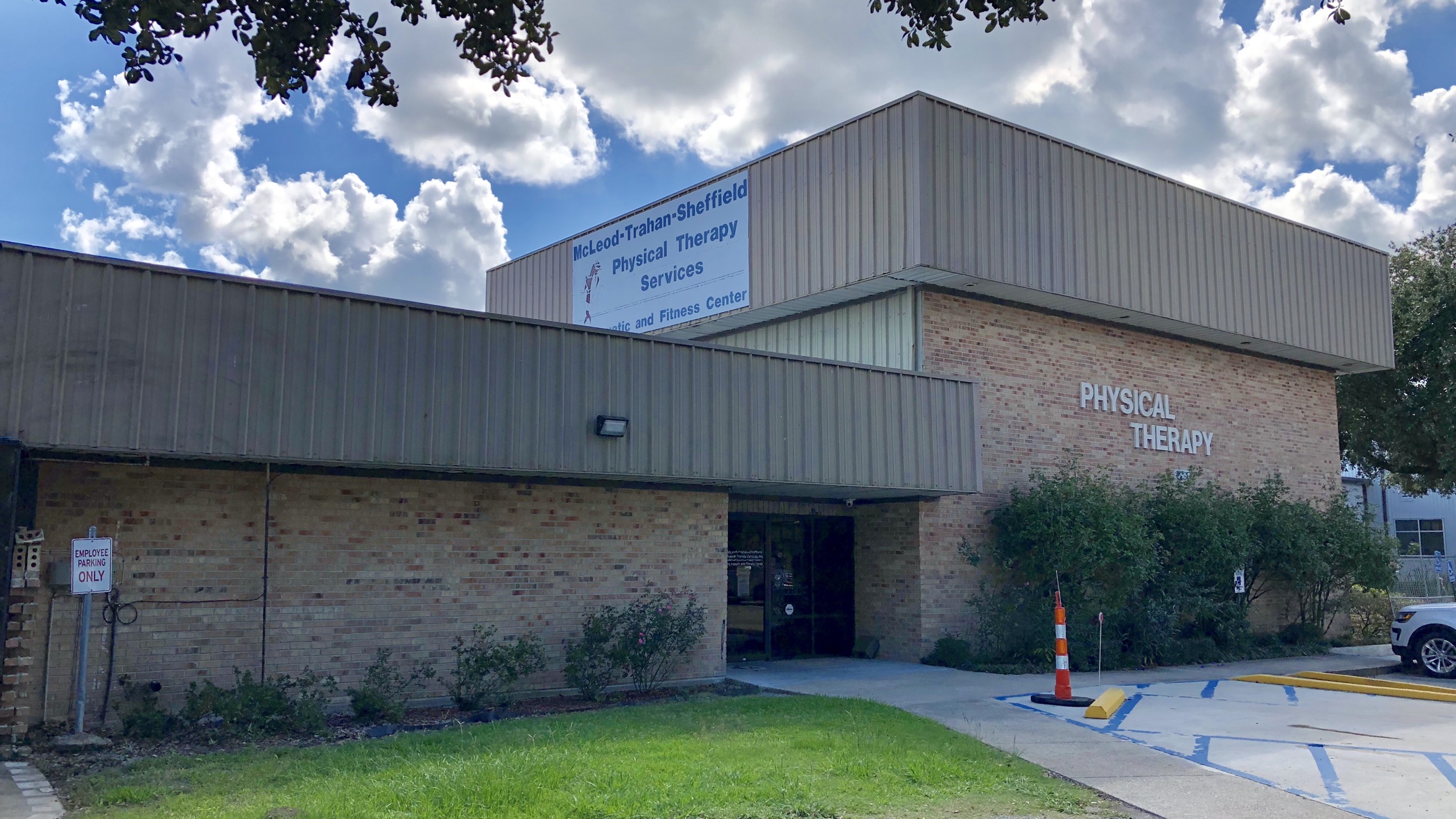 Existing MTS Physical Therapy Building.