A lot of you guys have been asking us if we knew anything about Mel's Diner and if they would ever reopen. Well, today we've all received our answer. They are going to reopen!
Mel's Diner, located at 2956 Johnston Street, closed in 2020 due to COVID, then shortly reopened. Not long after reopening Mel's suffered fire damage causing them to close indefinitely. "It took so long to get everything together to reopen because of COVID," says Mel's Diner's social media.
Renovations are beginning today. "We are gutting the Johnston St. location. Everything on the inside including electrical, plumbing, floors, walls, and ceiling."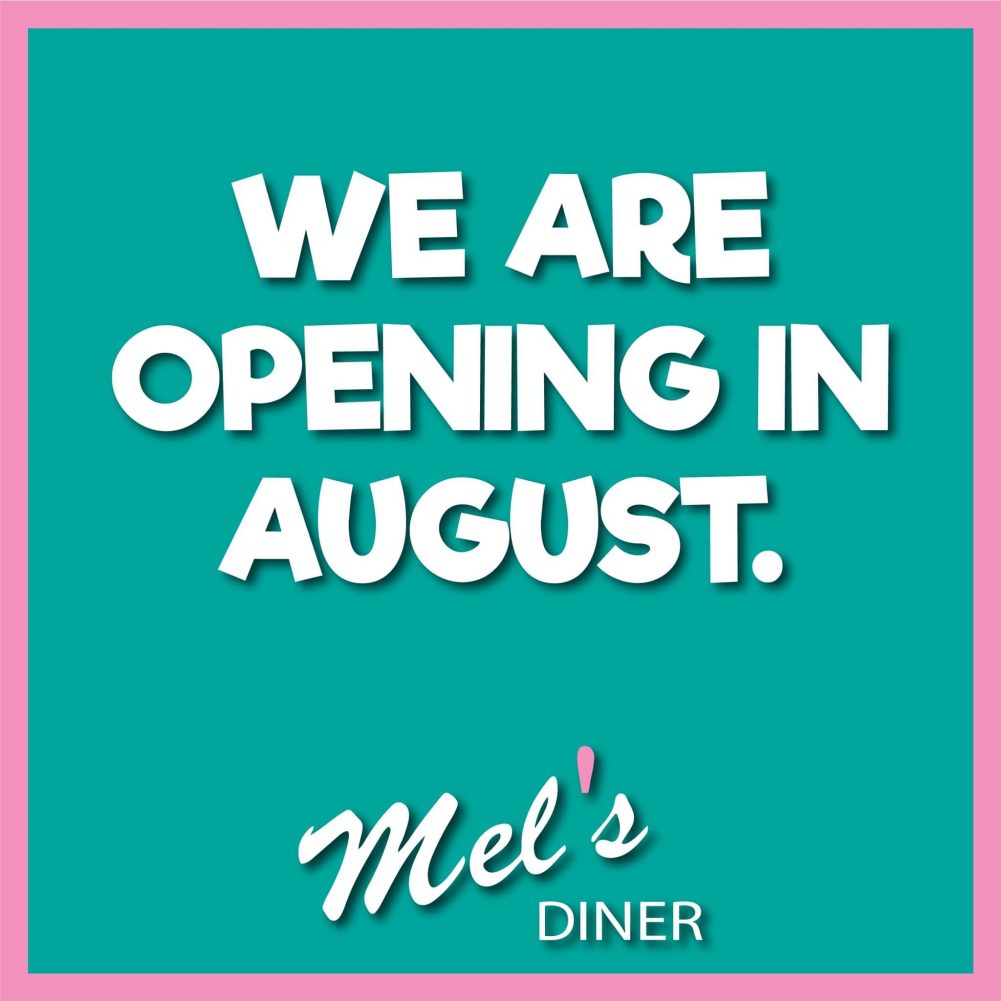 It's a complete renovation if we've ever seen one. They will also be getting all new equipment, which will effectively make this a brand new Mel's Diner. Praise Be!
Renovations are tentatively set to be completed by August of this year for a grand reopening.
Follow the Lafayette Facebook page for continued updates. https://m.facebook.com/melsdinerlafayette/.