A new McAlister's Deli is coming soon to Broussard, LA at 205 St. Nazaire Road, next door to the recently constructed Burger King.
Well-known for their bold, delicious tea, McAlister's Deli serves up a variety of deli-style dishes like sandwiches, soups, and potatoes.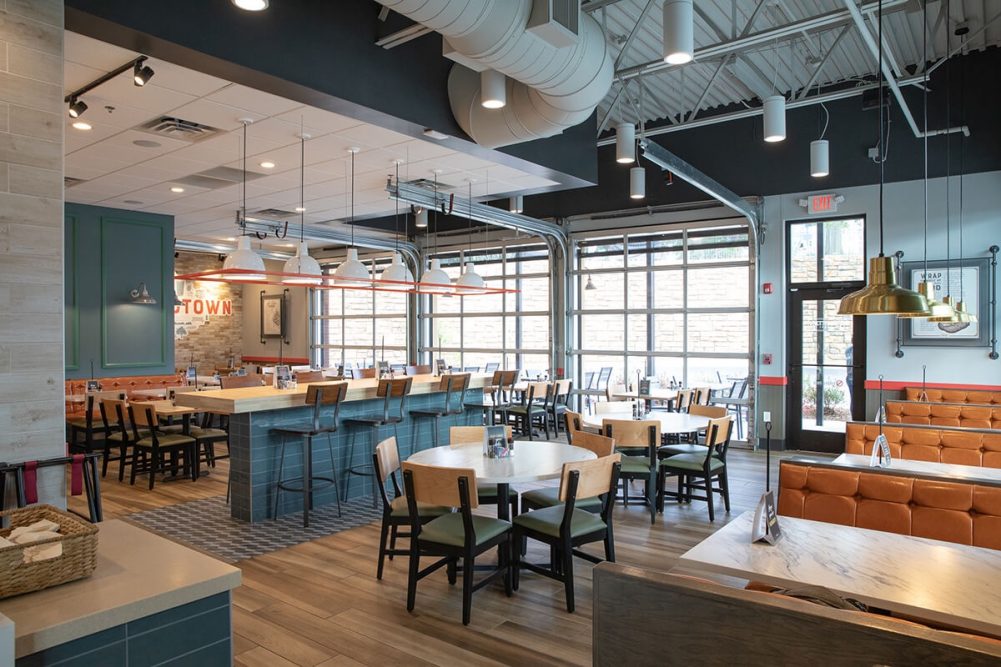 According to public documents, this new McAlister's store will be a newly constructed, stand-alone restaurant at about 3,200 square foot. It will also make for the second Lafayette Parish location with the original being located in the Super Target shopping center on Ambassador & Kaliste Saloom.
Broussard is fast becoming a target for new businesses after their recent development-ready accreditation. We should continue to expect even more new businesses within the next 2-3 years on into the future as large manufacturing jobs with SafeSource hire hundreds.
Learn more about what Broussard has in store, including McAlister's, in our podcast episode with Broussard Mayor, Ray Bourque (Click here to listen on Spotify or here to listen on Apple Podcasts).
There is no tentative completion date as of yet, but with most franchises there is usually a 3-5 month window for expected buildout. Since this is new construction, it could fluctuate.
If you are a local owner or general manager for McAlister's, we'd love to offer you a sponsor spot on our podcast, The Tea. 😉 We love your tea, truly madly deeply.