Village Deaux, a local donut & breakfast shop based out of Maurice, Louisiana is expanding into Carencro, Louisiana with its third location going into the former Cajun Market Donut space at 115 Derek Plaza.
The local company has a loyal following and many rave about their products. So much so that their customers drive 30+ minutes away from Maurice give them business.
According to Village Deaux, this shop will be very similar to our other two shops. They will serve several sweet & savory items like traditional donut shop treats including glazed, chocolate topped, donut holes, and 5 different flavors of kolaches. Those kolaches are sausage, boudin, pulled pork, ham, and turkey. They also offer 3 different kinds of biscuits including sausage, eggs & cheese; bacon, egg & cheese; and chicken. And just when you thought they were done, Village Deaux hits you with 4 different stuffed bread, baked fresh daily.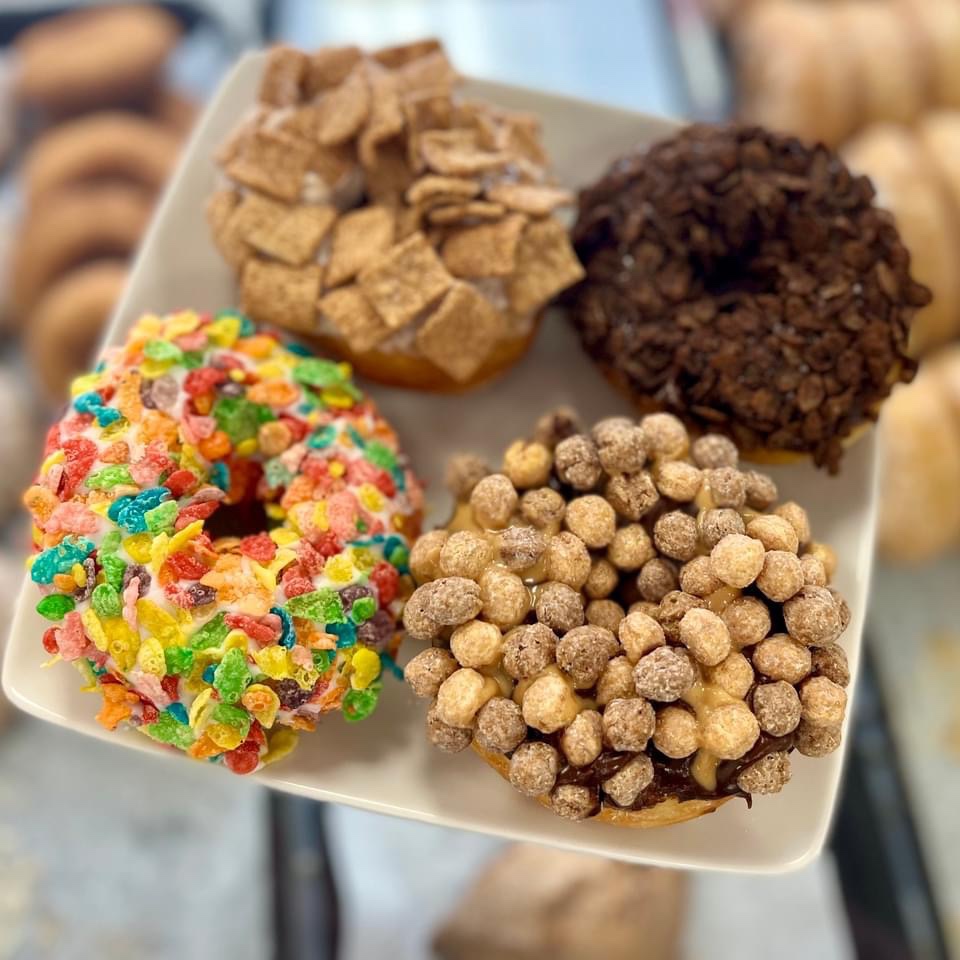 Photo courtesy of Facebook
"We like developing new flavors and having fun with our menu."
Each month, for a fun monthly treat, they feature a new "Donut of the Month" with different flavors that you may not find at any other local shop. This month, their "Donut of the Month" is the Pineapple Upside Down Cake Donut.
"Carencro has been on our radar for a few years. For us, we're looking for communities that are growing and Carencro fits that bill. We've got a number of customers from Carencro that travel to Maurice regularly for our donuts and they made us feel like the community would embrace what we do."
Village Deaux of Carencro is tentatively set to open its doors later this year during the Fall/Winter months.
Check out Village Deaux of Carencro on Facebook at https://www.facebook.com/VillageDeauxCarencro/. You can also follow their Maurice location's page at https://www.facebook.com/VillageDeaux/.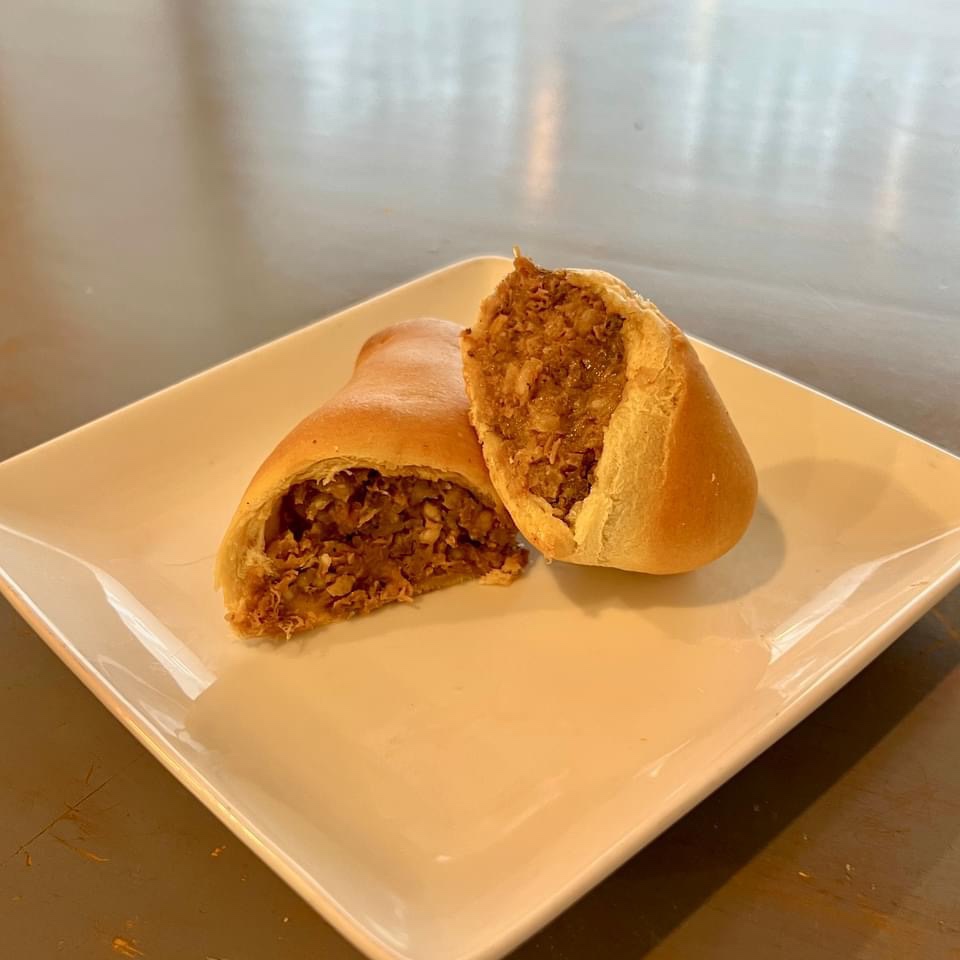 Photo courtesy of Facebook