Tesla Motors will soon build a new Tesla Service & Delivery Center — a First for Louisiana — inside of a warehouse that sits at the corner of Tchoupitoulas & Washington at 2801 Tchoupitoulas Street. According to CanalStreetBeat.com, the new Tesla Center will consist of 16,000 square foot of repair & office space, and 30,000 square foot of warehouse space with a 70 car holding capacity.
Tesla vehicles currently cannot be sold in many states directly to consumers, including Louisiana, due to legislation that bans direct sales of the popular electric vehicles, smh. However, you can still buy online, or phone and have the car delivered to this new center in New Orleans. Take the Tesla Store in the Galleria Mall in Houston for example. You can see the cars there, but to buy one the sale has to be performed online.
According to a CNN Money map, shown below, there are 25 states without a physical Tesla presence, 15 states are in dispute for direct sales, and only 4 states in which direct sales are allowed.
This is some pretty sweet news for South Louisiana, and Louisiana as a whole. Nice to see investments in Louisiana from large tech companies such as Tesla.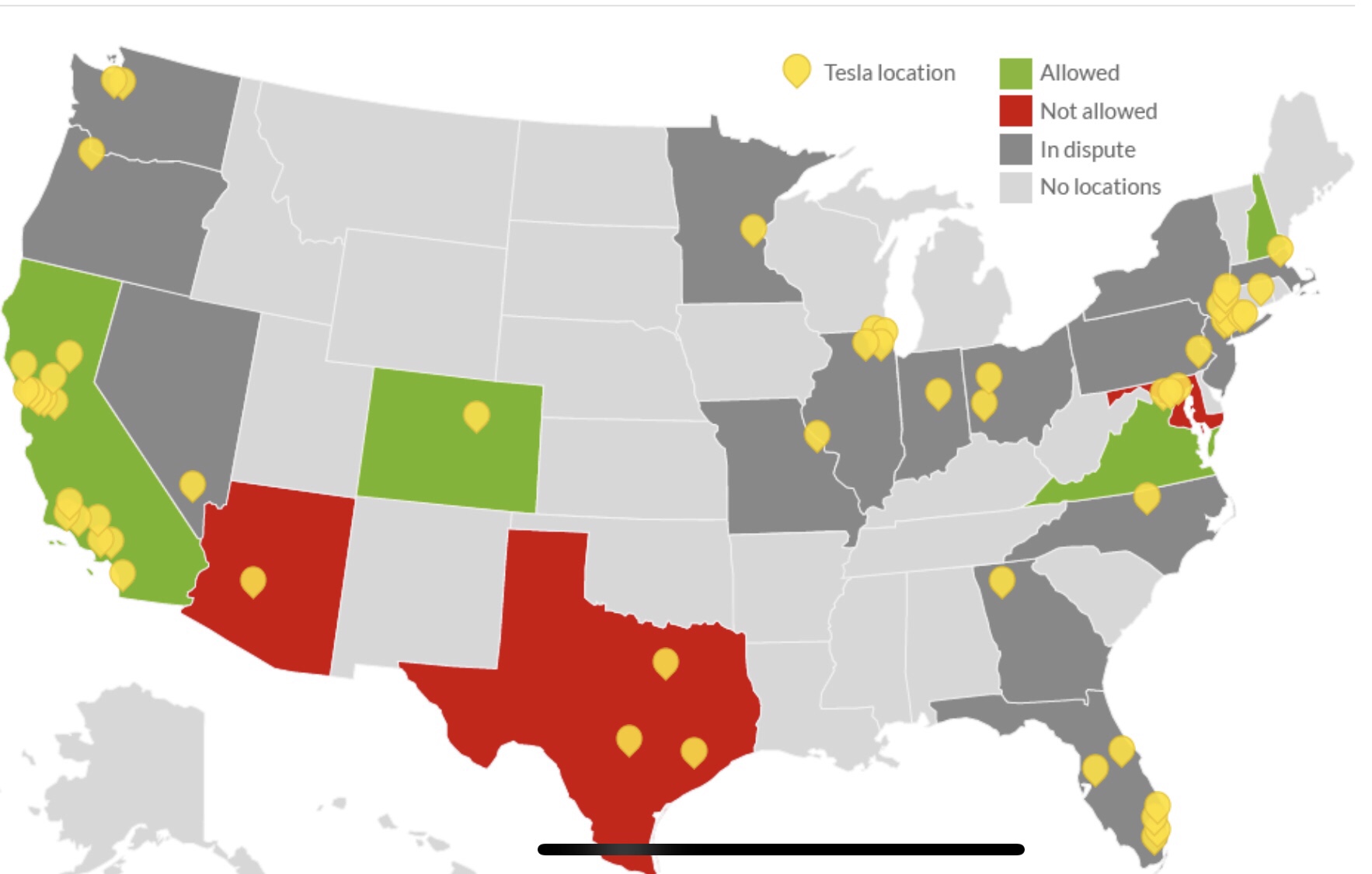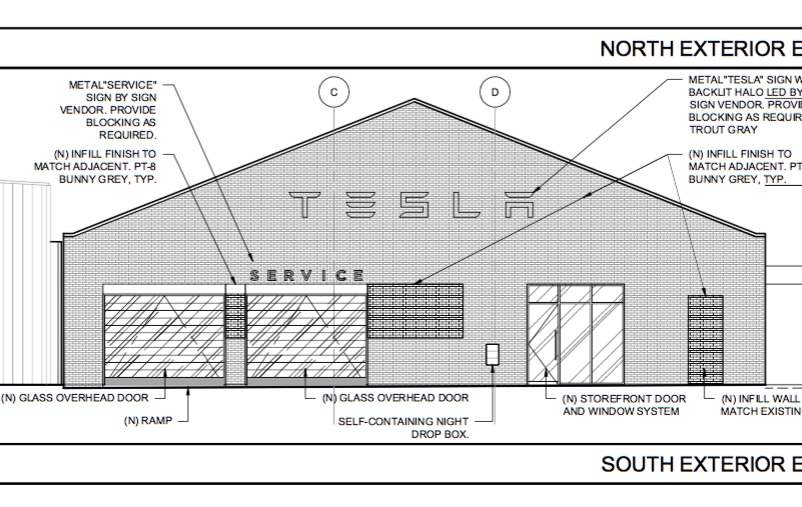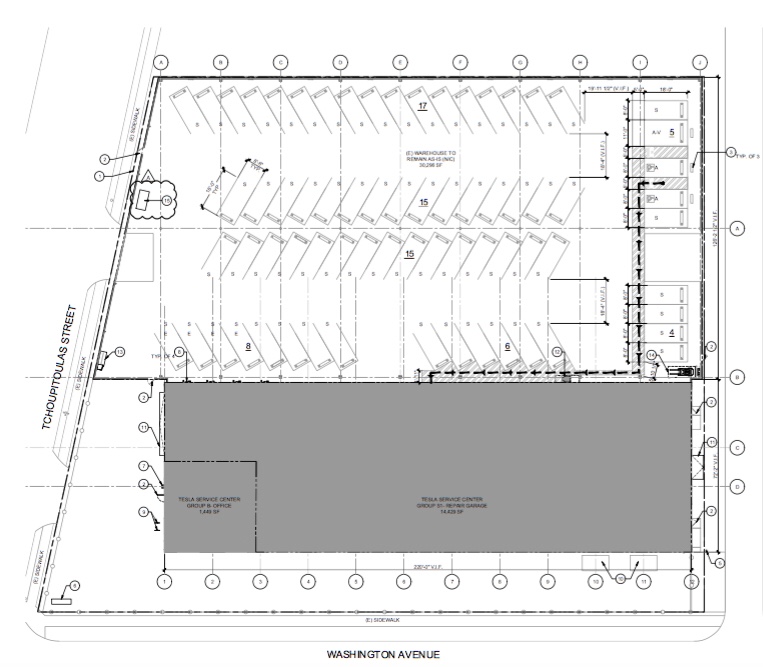 Plans were filed by San Francisco-based MBH Architects.