Lofton Staffing Services, a Baton Rouge, LA-based staffing & security employment agency, founded in 1979 with 12 offices throughout the Gulf South, is building a brand new Lafayette headquarters in the Pride's Crossing Commercial Park.
Lofton Staffing and Lofton Security employ over 8,100 assignment employees and security officers
The new Lafayette, LA offices for Lofton Staffing Services, to be constructed at 325 E. Verot School Road, will serve is the new Lafayette headquarters and training facility. It will also house all departments within their job placement operations.
Construction will start soon as permits have already been pulled for construction.
The renderings attached were kindly provided by Manual Builders.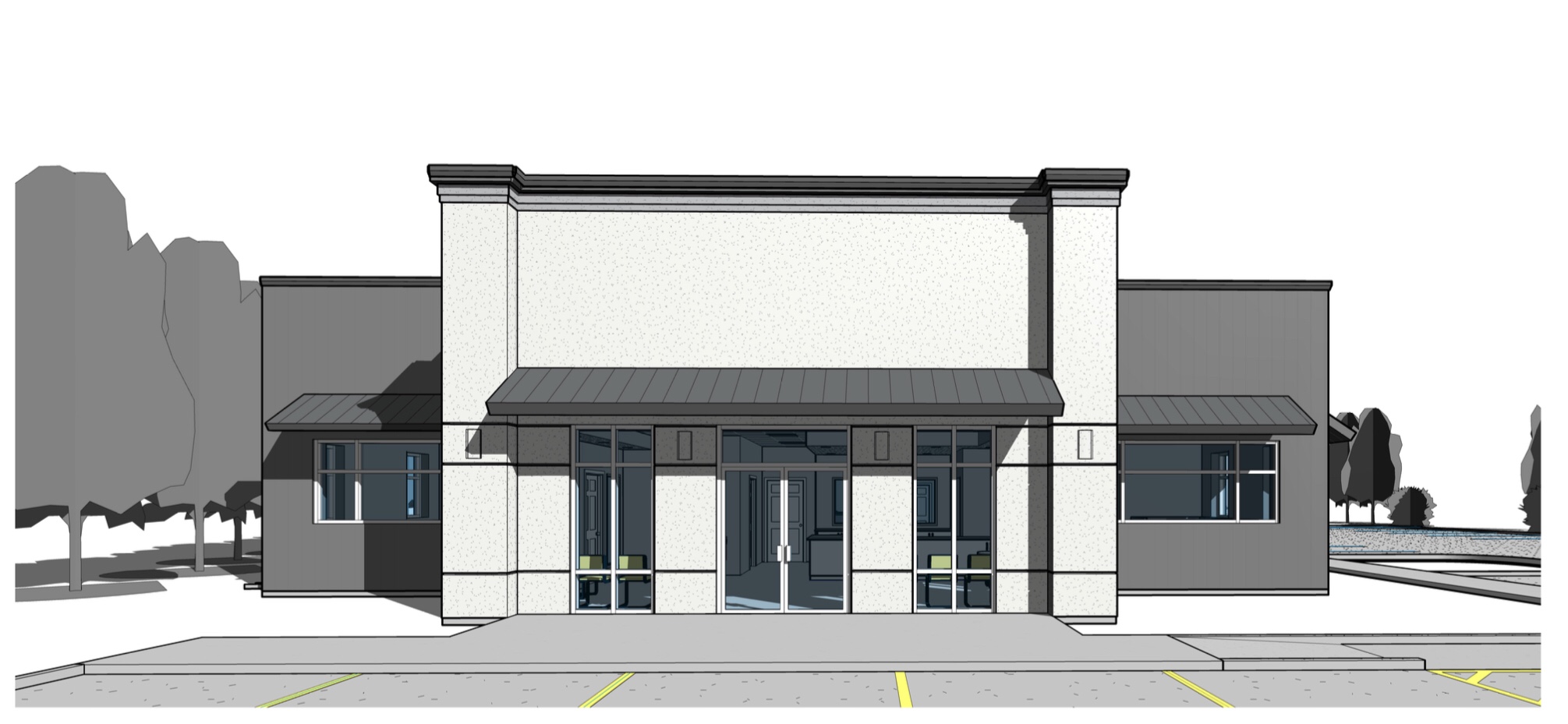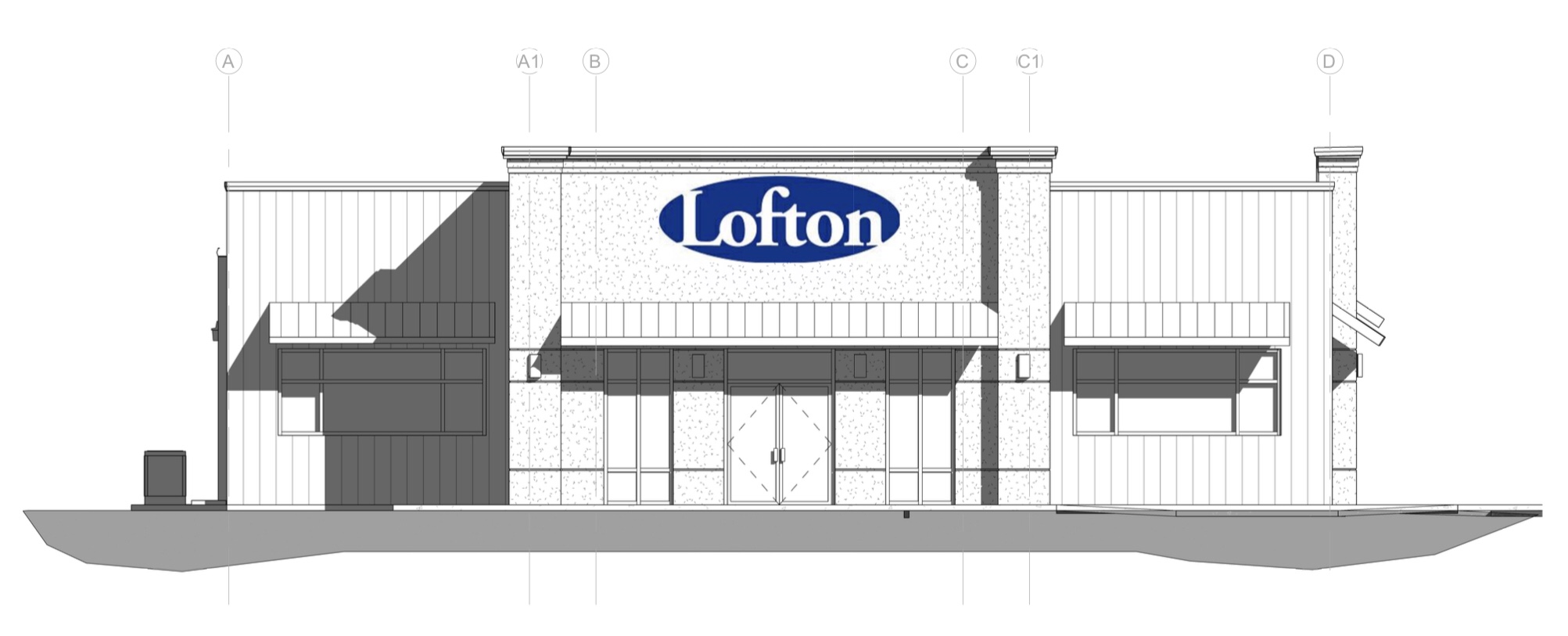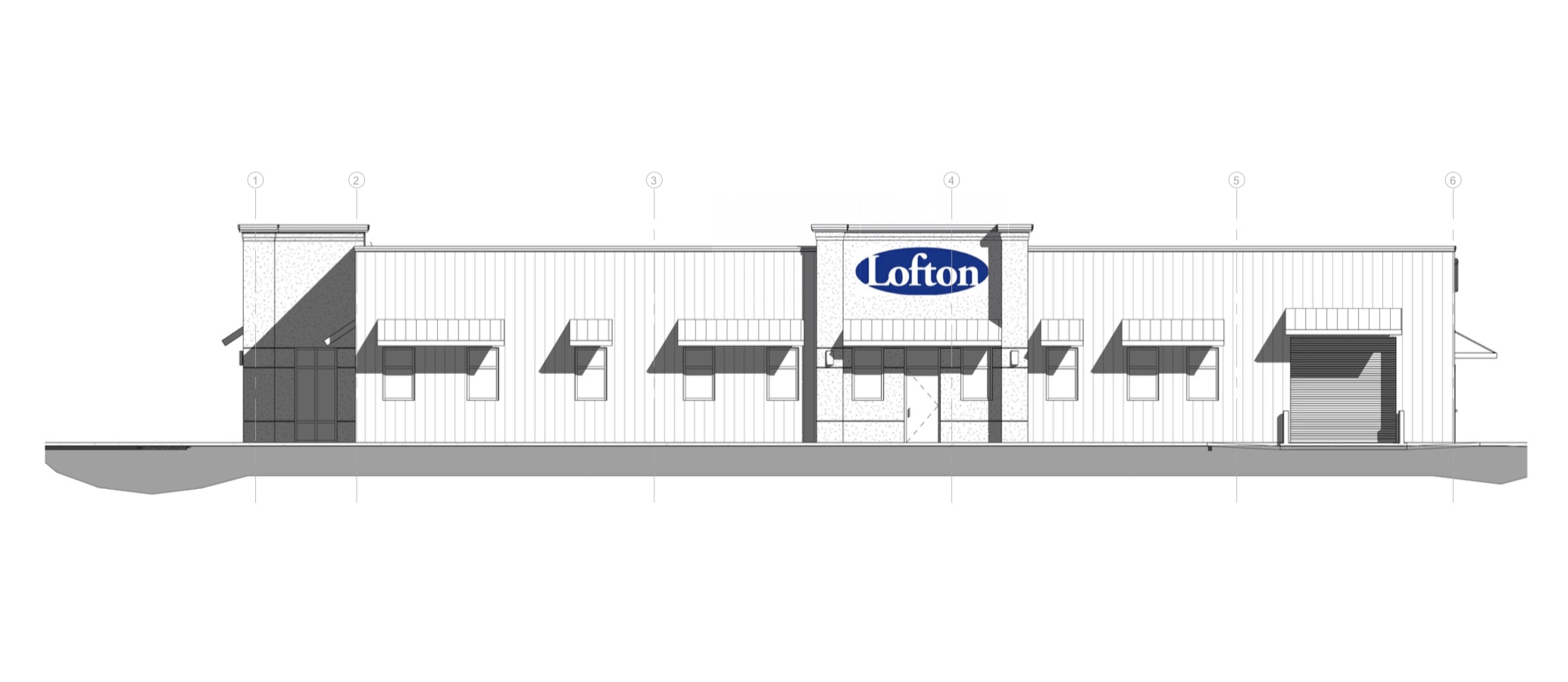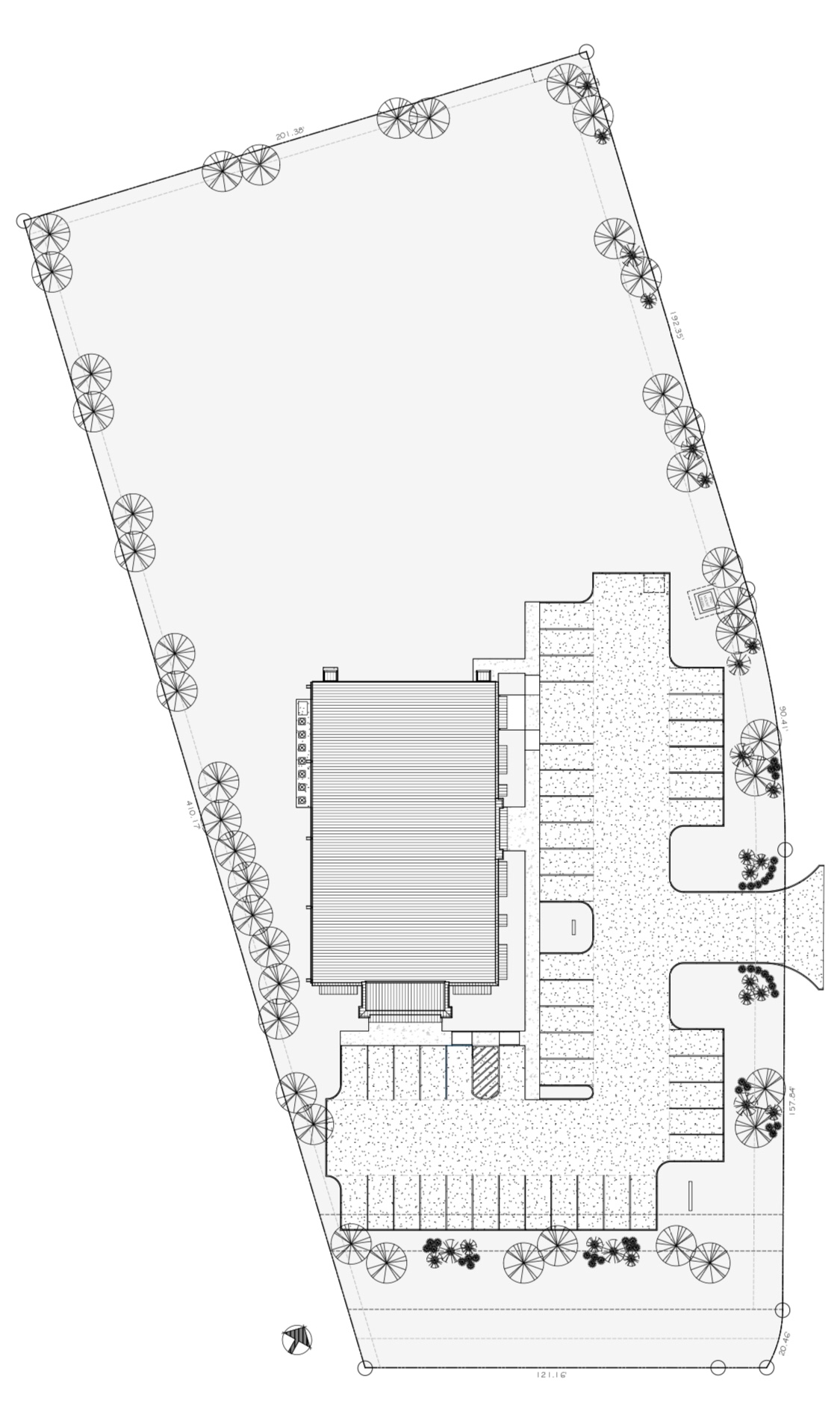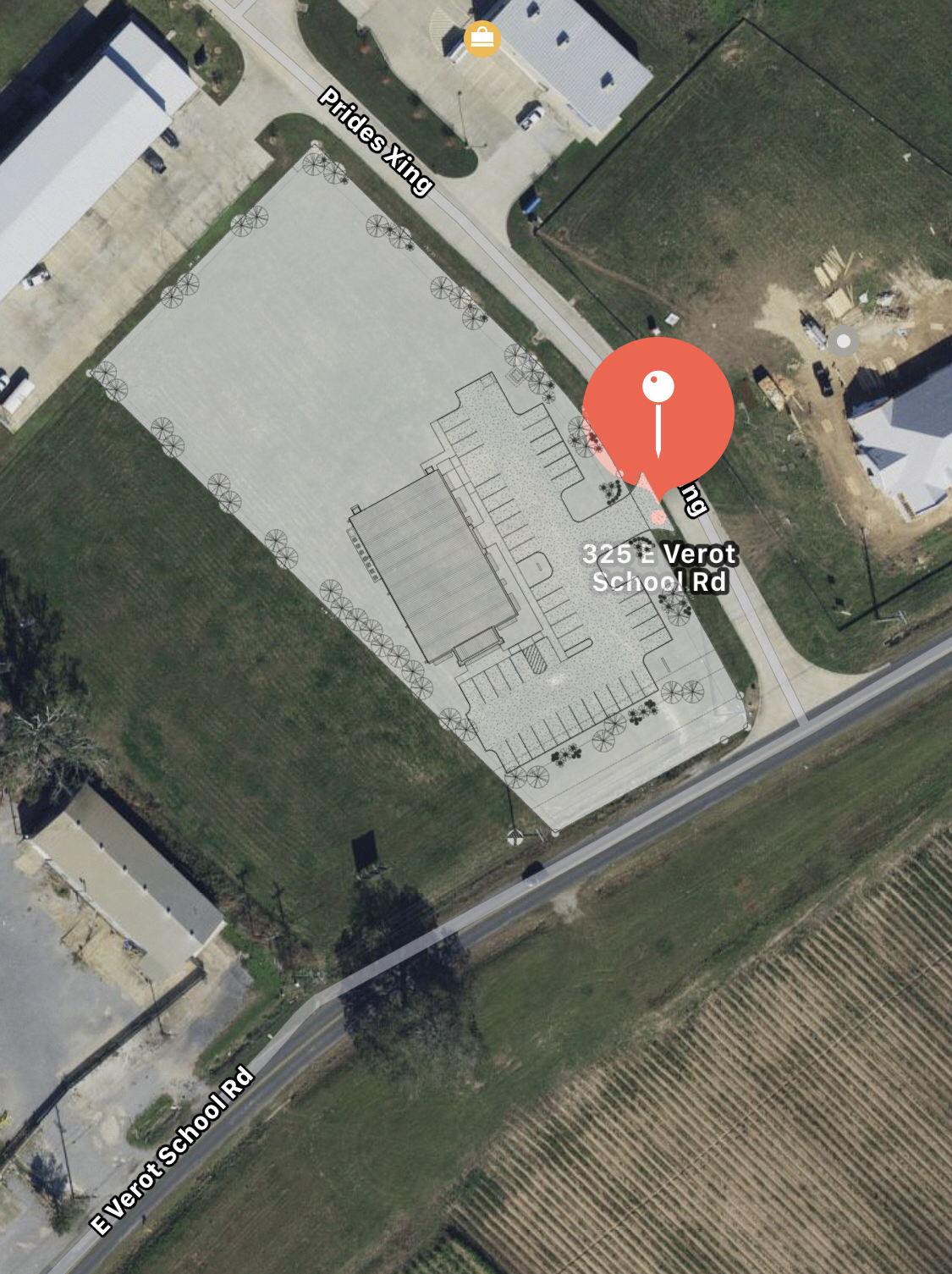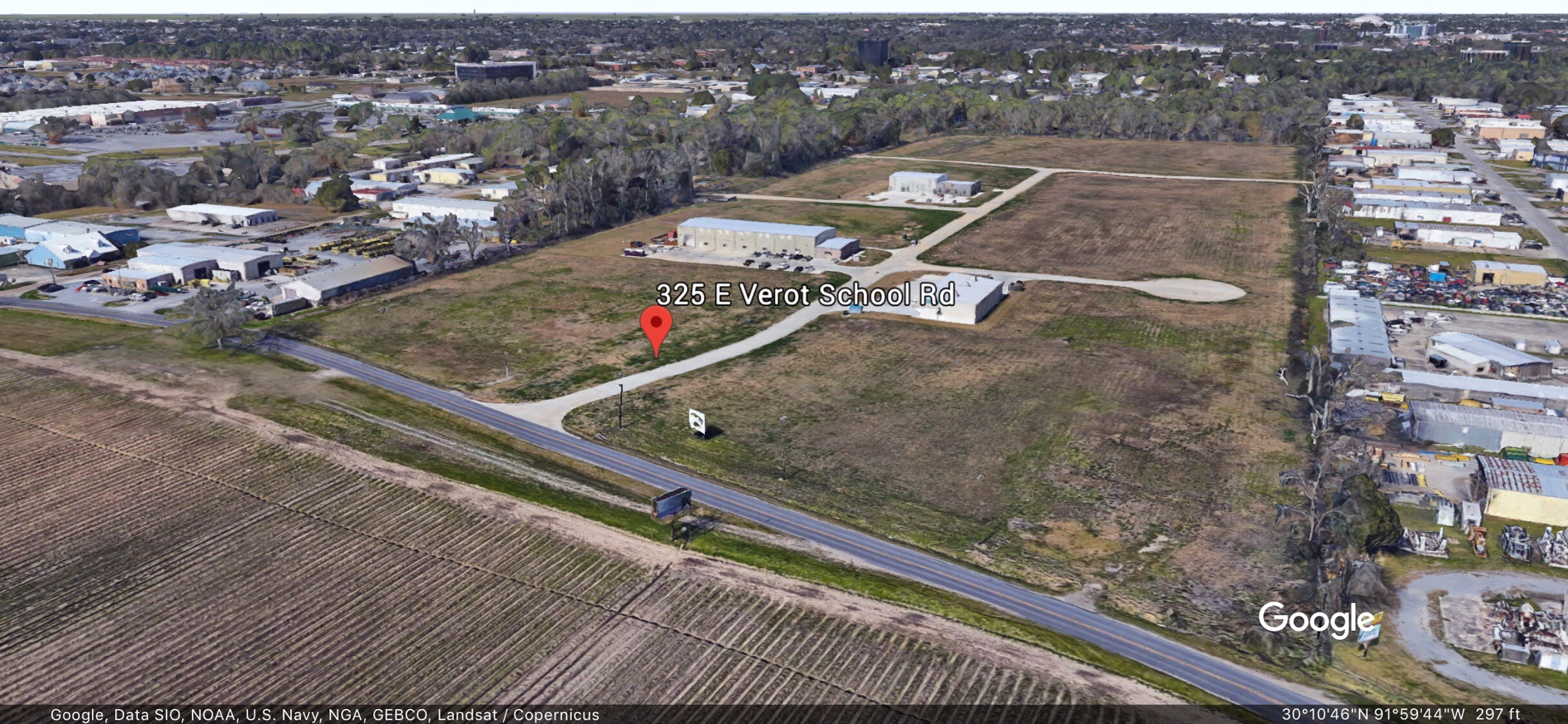 Project is being brought to life by Manuel Commercial.