The Potato Place, a beloved and well-known local Northside staple—known for their hearty potato dishes—is expanding their small dining space to accommodate more loyal, hungry customers.
The expansion will consist of opening a portion of the interior wall separating The Potato Place from the former Lafayette Jewelers space next door. The newly acquired space provides The Potato Place with an additional 730 sq ft of dining space with a capacity to seat an extra 48 guests. The capacity in the existing dining room is limited to 38 total guests under normal pre-COVID conditions.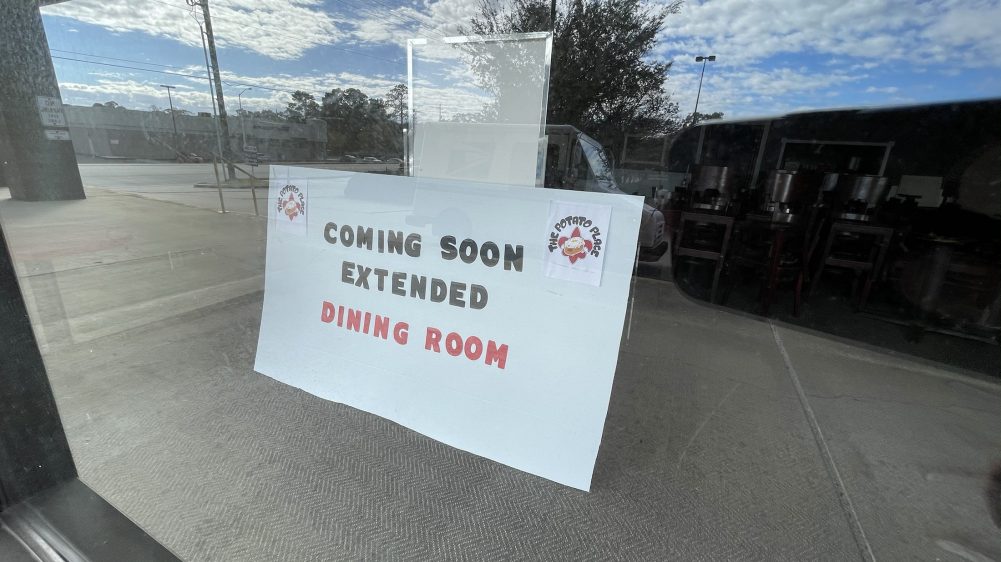 Established in 2000, The Potato Place has been serving up large gourmet potatoes and other local favorites. Five years ago, Mrs. Marilyn Zerangue bought the establishment from the original owners; making improvements, updating the restaurant, and ensuring that customers would receive great service and exceptional food. Known for its loaded potatoes, the most famous spuds are the crawfish etouffee and shrimp etouffee potatoes. Though, the menu offers a large selection ranging from the famous loaded potatoes to fried seafood, soups, pasta, and rice plates and so tons more.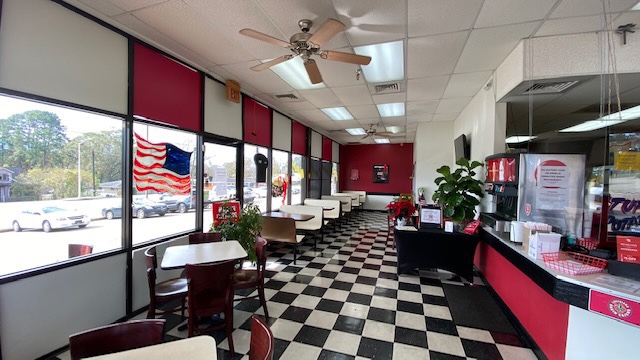 "2020 has been a year fraught with challenges for small businesses and individuals alike; like other local restaurants, The Potato Place chose to protect its small staff by closing its dining room through November," says General Manager, Simone Goode.
While closed, the restaurant owners began making plans to reopen the restaurant in a bigger, better way by expanding their dining room to increase the number of dine-in guests they could serve. They have also recently launched their new website www.thepotatoplacelafayette.com where guests can place orders online for dine-in, take out, or delivery.
"We're excited to increase our dining room capacity to accommodate more guests and continue socially distancing as required", says owner, Mrs. Marilyn. "We've missed our dine-in patrons and look forward to saying hello to familiar faces and new patrons alike! We're also pleased to be able to offer curbside pick up—contact-free—for patrons who aren't quite ready to dine in yet."
The newly expanded dining room is tentatively set to open in mid-January of 2021, but you can still visit the restaurant as their existing dining room will remain open. You can also check out their website at http://www.thepotatoplacelafayette.com to make an order for takeout & delivery. You can also follow them on Facebook at https://www.facebook.com/ThePotatoPlaceLafayette/.