A local Cajun food truck called The Cajun Table is going brick & mortar at 4510 Ambassador Caffery Suite D in the former Marble Slab location.
The Cajun Table specializes in fresh crawfish from the owners own ponds to your own plate. I guess you could call this farm to table. The Cajun Table also uses their own blend of seasonings which insures a signature flavor throughout.
They also have boiled crabs, shrimp, crawfish pies, seafood platters, poboys and their soon to be famous fresh fried pork rinds. There is plenty more fresh offerings, but you'll need to visit them when they open, which is tentatively set for February of 2017.
See their facebook for more info: facebook.com/TheCajunTable/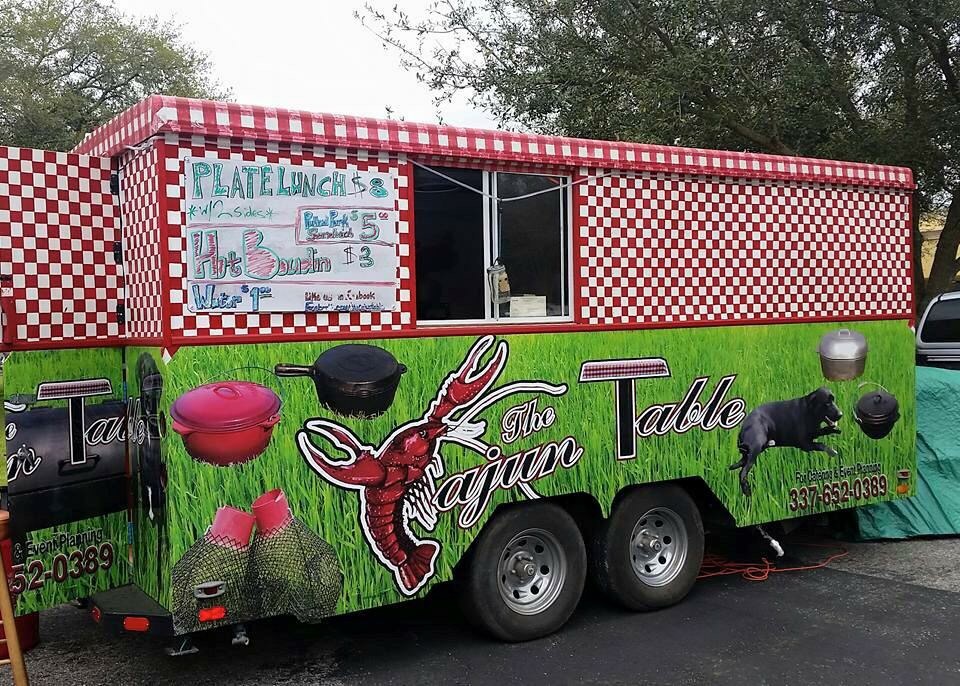 The Food Truck will still stay in action, but for catering events.