The well-known Butterflies Day Care & Preschool, located at 801 Pandora Street, have recently been acquired by the fast-growing company, Little Blessings Child Care & Preschool.
The acquisition of the 14,000 SF Butterflies facility makes for Little Blessings' 8th Acadiana location with no indication of slowing down.
"Growing supports our company's purpose and vision. To provide a culture that promotes a nurturing experience through loving relationships where parents will have peace of mind.", says Nathaniel Moore, President of Little Blessings.
Nathaniel continues, "Growing keeps me accountable to my staff and team. It allows me to offer growth opportunities to our staff along with an opportunity to serve non-profit organizations within the communities we serve."
The school is outfitted with a swimming pool and offers after school tutoring.
New signage will be installed this week.
Follow Little Blessings Child Care & Preschool at facebook.com/littleblessingsacademy.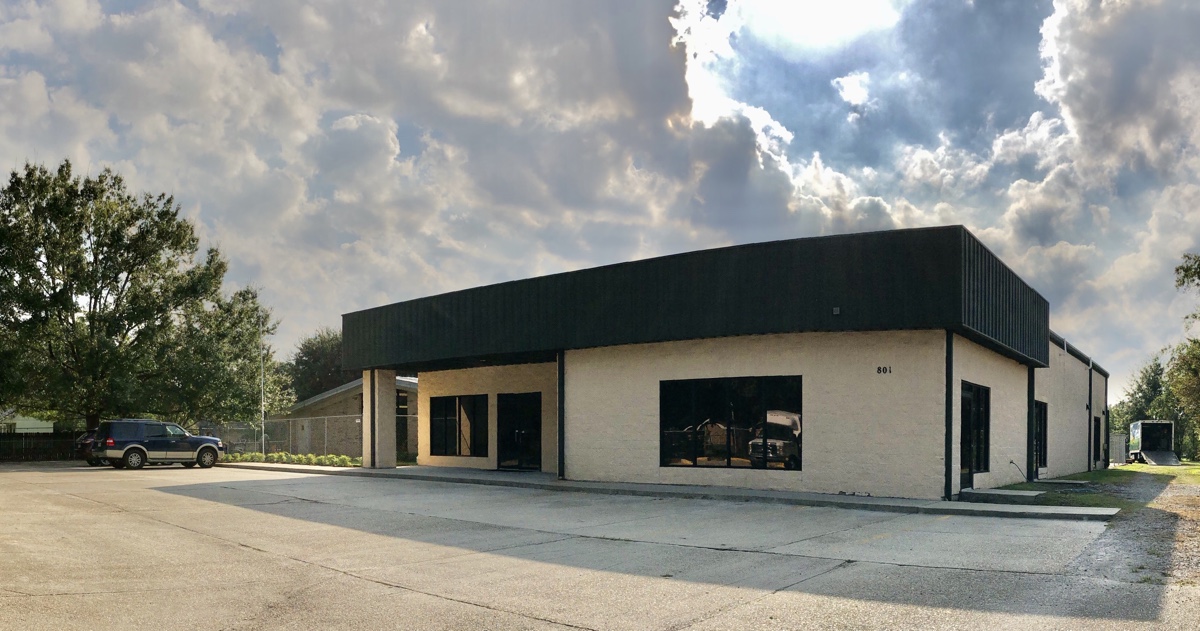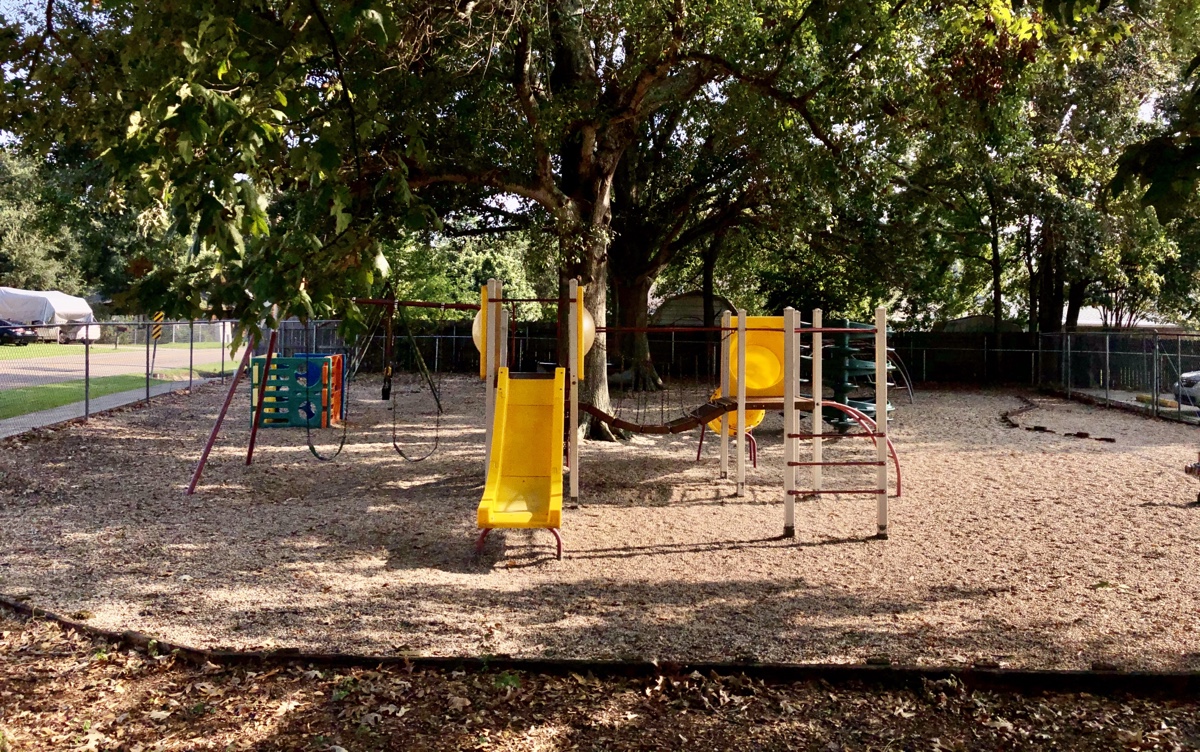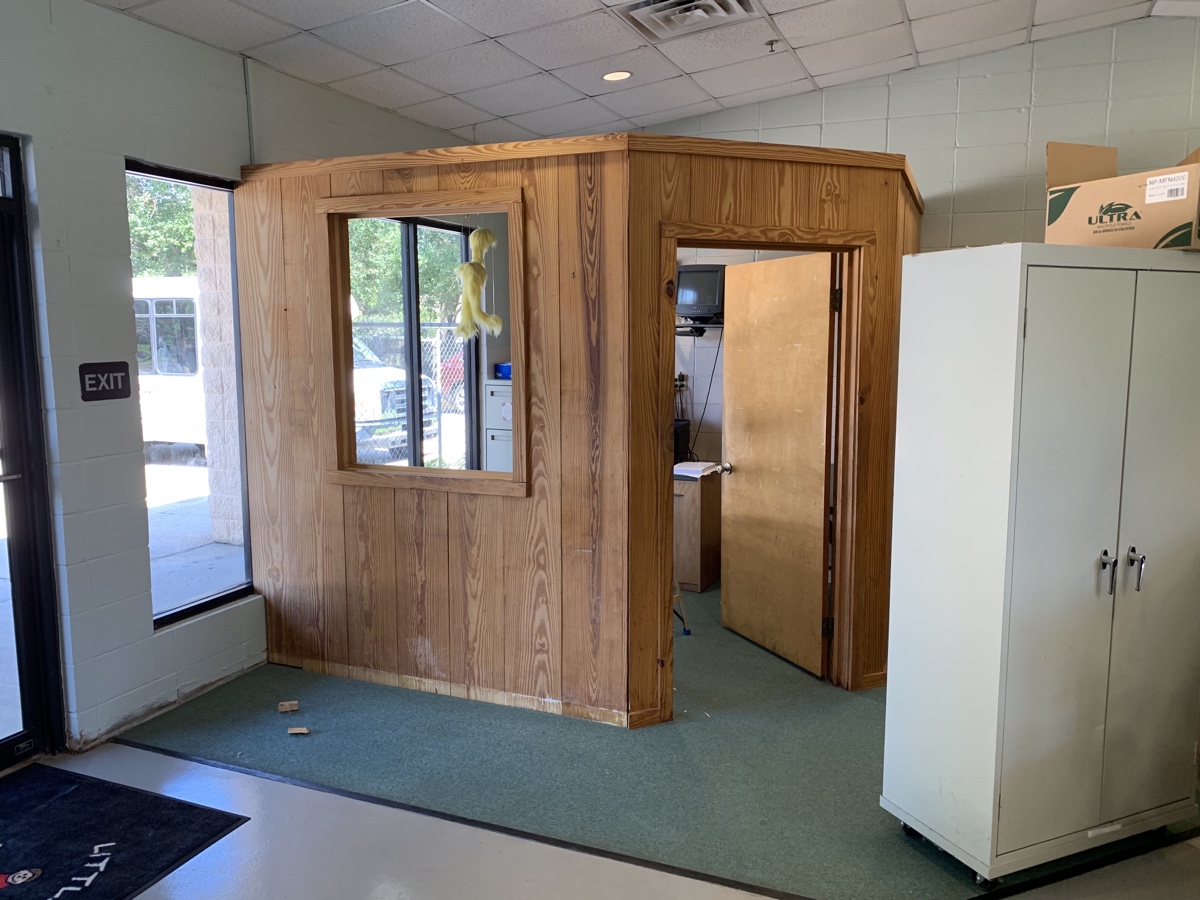 Renovations are already underway. (before & after)