A new specialty meats company, called Linx Specialty Meats, has purchased the former Burger King, located at Hwy 90 & Bonin Road in Broussard.
Linx Specialty Meats is renovating the former fast food joint to bring their unique line of specialty meat products to the area. Products like boudin, cracklins, daily plate lunches, and other specialty meat items that you will not be able to find anywhere else in Acadiana—hard to believe, but true story, bro.
The renovations to the old Burger King involve new air ducts, repainting and outfitting with metal accents inside & out, and getting rid of that tacky blue shingle junk. New butcher block tables will be installed, as well as all new kitchen equipment, steamers, etc.
A new Linx Specialty Meats is also coming soon at 15959 Hwy 190 in the Opelousas/Port Barre area.
Tentative opening date for the Broussard location(old Burger King) is set for late February to early March 2019. And the Port Barre location is tentatively set to open mid to late February.
Below is their logo and a shot of the Port Barre location.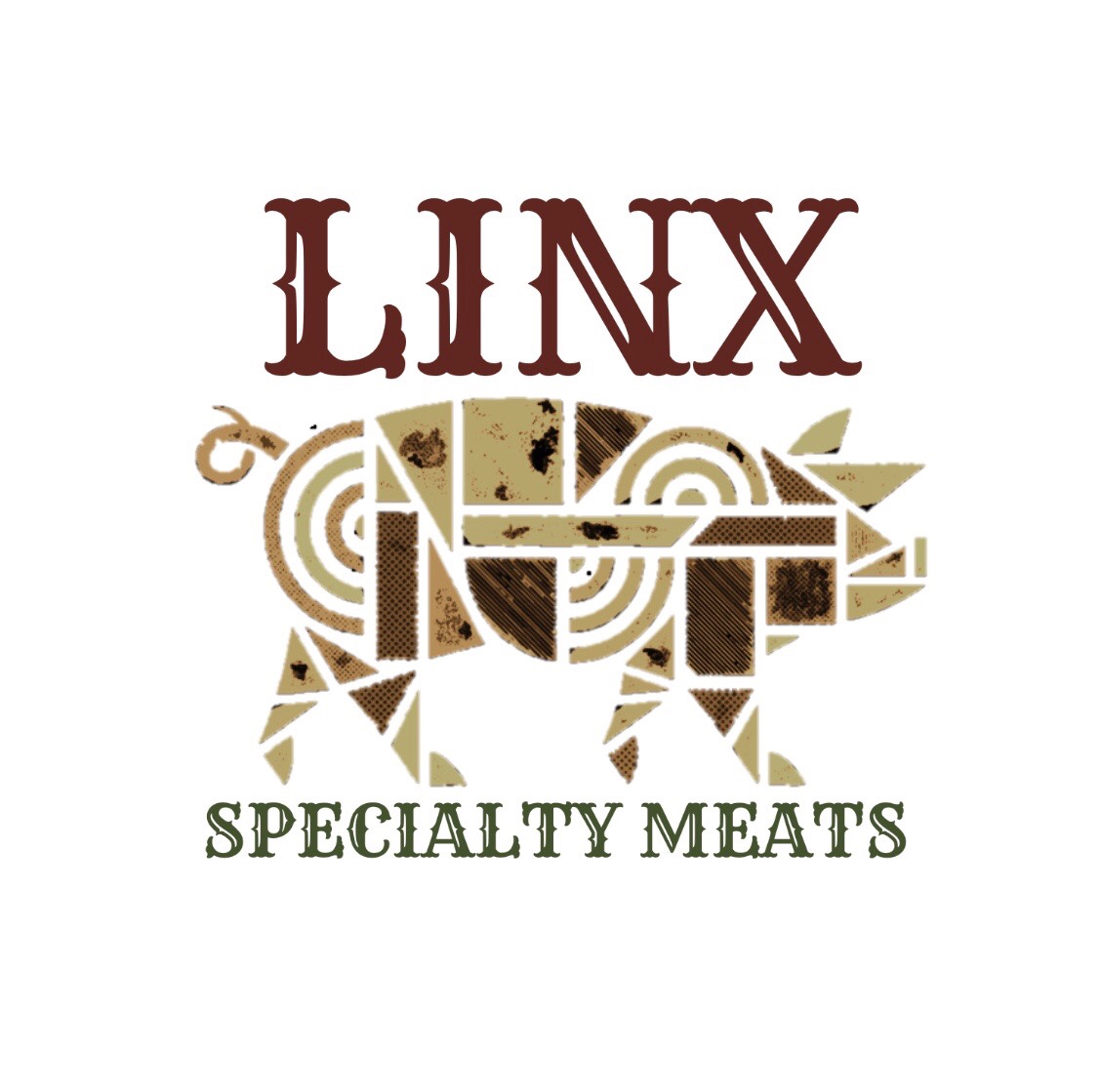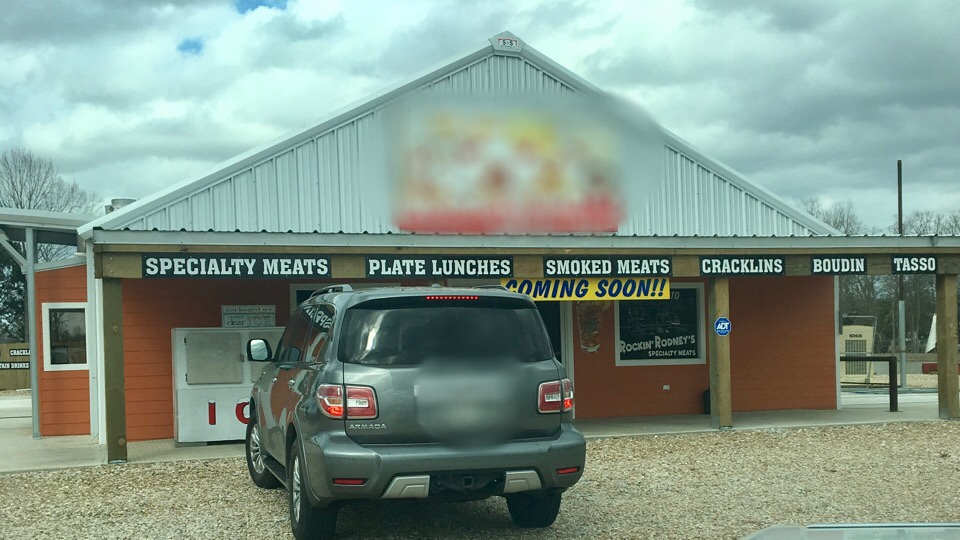 This is the 15959 Hwy 190 location in Opelousas/Port Barre.