A new 1,600-square-foot, locally-owned swimwear & watersports shop, called Levena Swimwear & Watersports, is opening at 2100 Verot School Road.
Lafayette has plenty of local boutiques offering up the trendiest of clothing and accessories for ladies & children, but when it comes to swimwear, there aren't many options. Before, the Get Wet shop—which was located next door to Acadiana Lanes—was the place to go for bikinis, one-pieces, and all of that jazz. With what seems like a void, Levena Swimwear & Watersports is poised to become the go-to destination for all things water-based.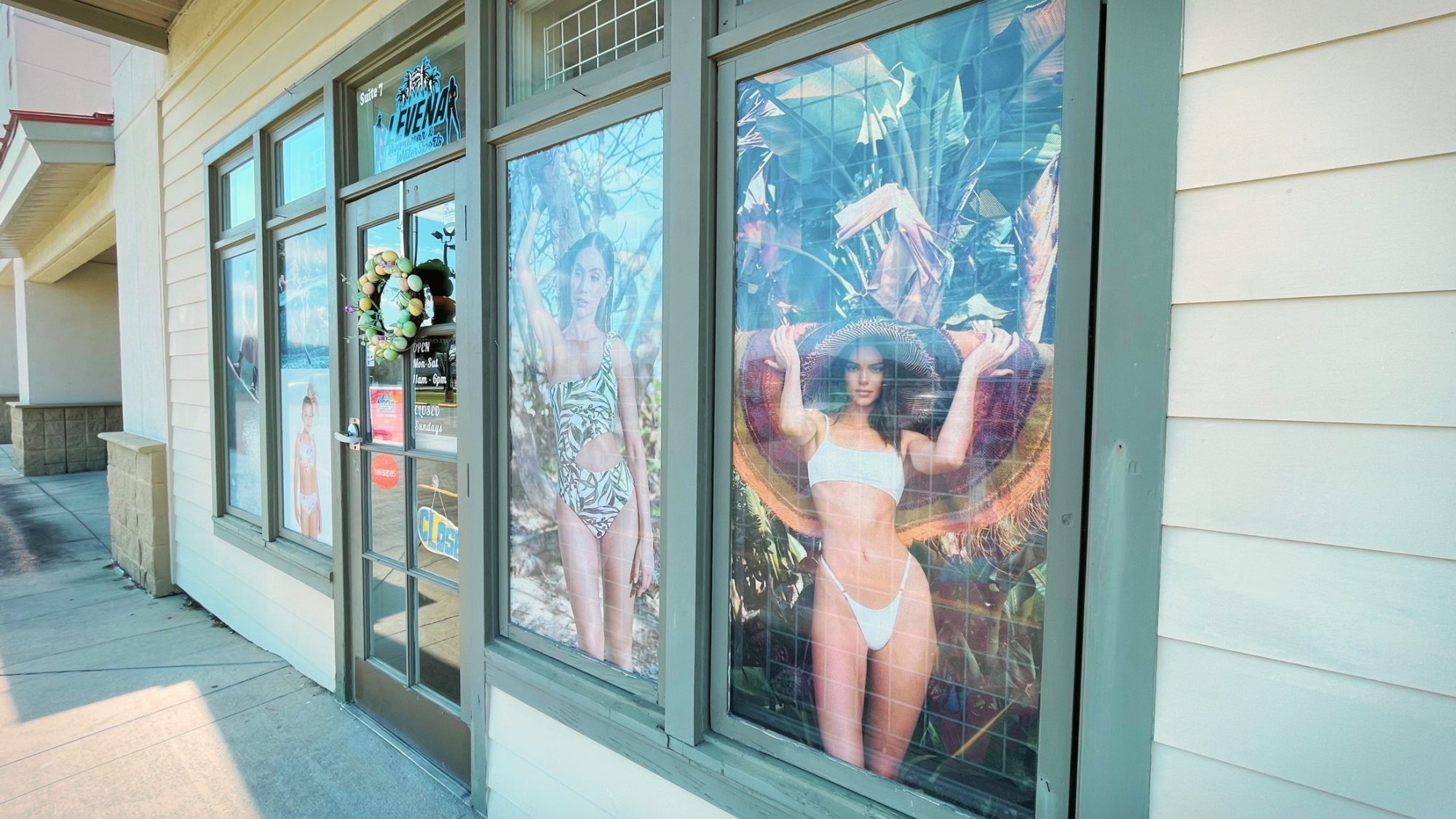 "This will be the place to shop for swimwear plus anything you need for your trip," says owner Laura Parcells.
Levana carries a variety of swimwear from brands all over the world—including Kendall + Kylie—for women, men, boys & girls of all ages, and many sizes including extra small up to extra large. You'll also be able to pick up paddleboards, boogie boards, snorkeling gear, pool & beach toys, lotions, sunglasses, and so much more.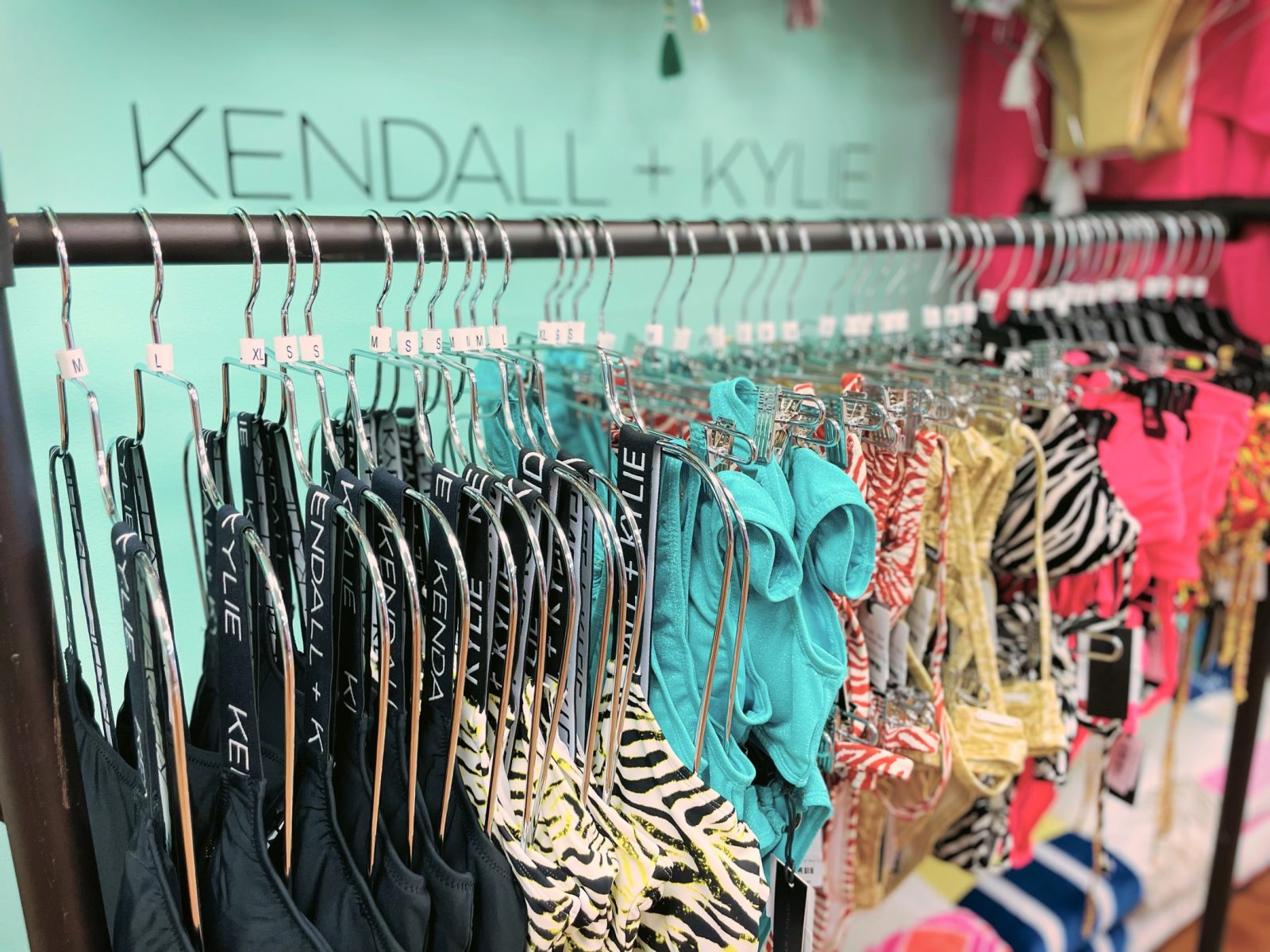 Levena Swimwear & Watersports is owned by the same local family that owns Levena Paintball, and Levana Skateboard & Action sports store.
Their grand opening date is Wednesday, March 30th. They will have giveaways, champagne, and more.
You can follow Levena Swinwear & Watersports on Facebook at https://www.facebook.com/LevenaSwim/ or on IG at https://instagram.com/levenaswimwearandwatersports.
You can also check them out at https://swimlevena.com/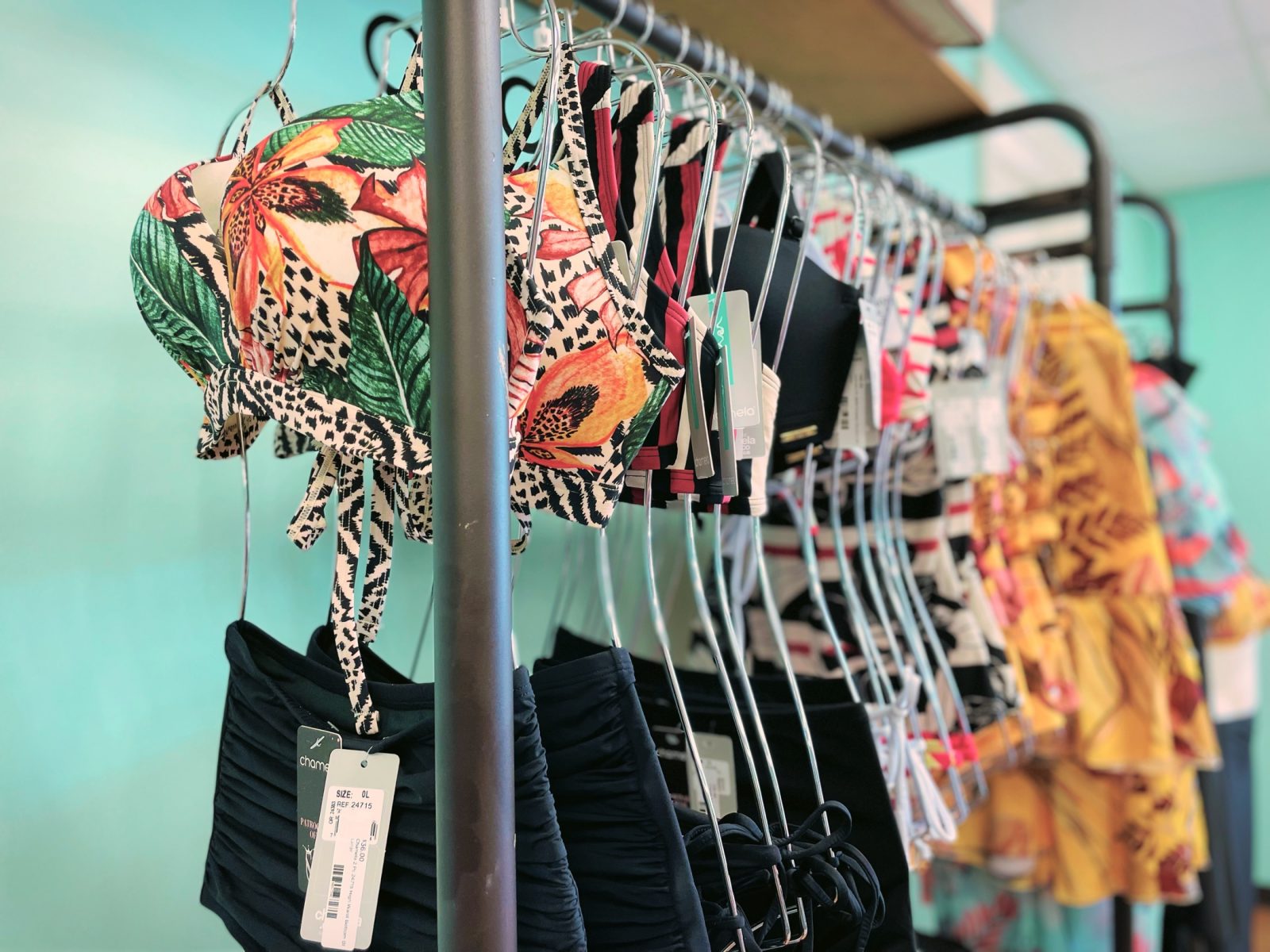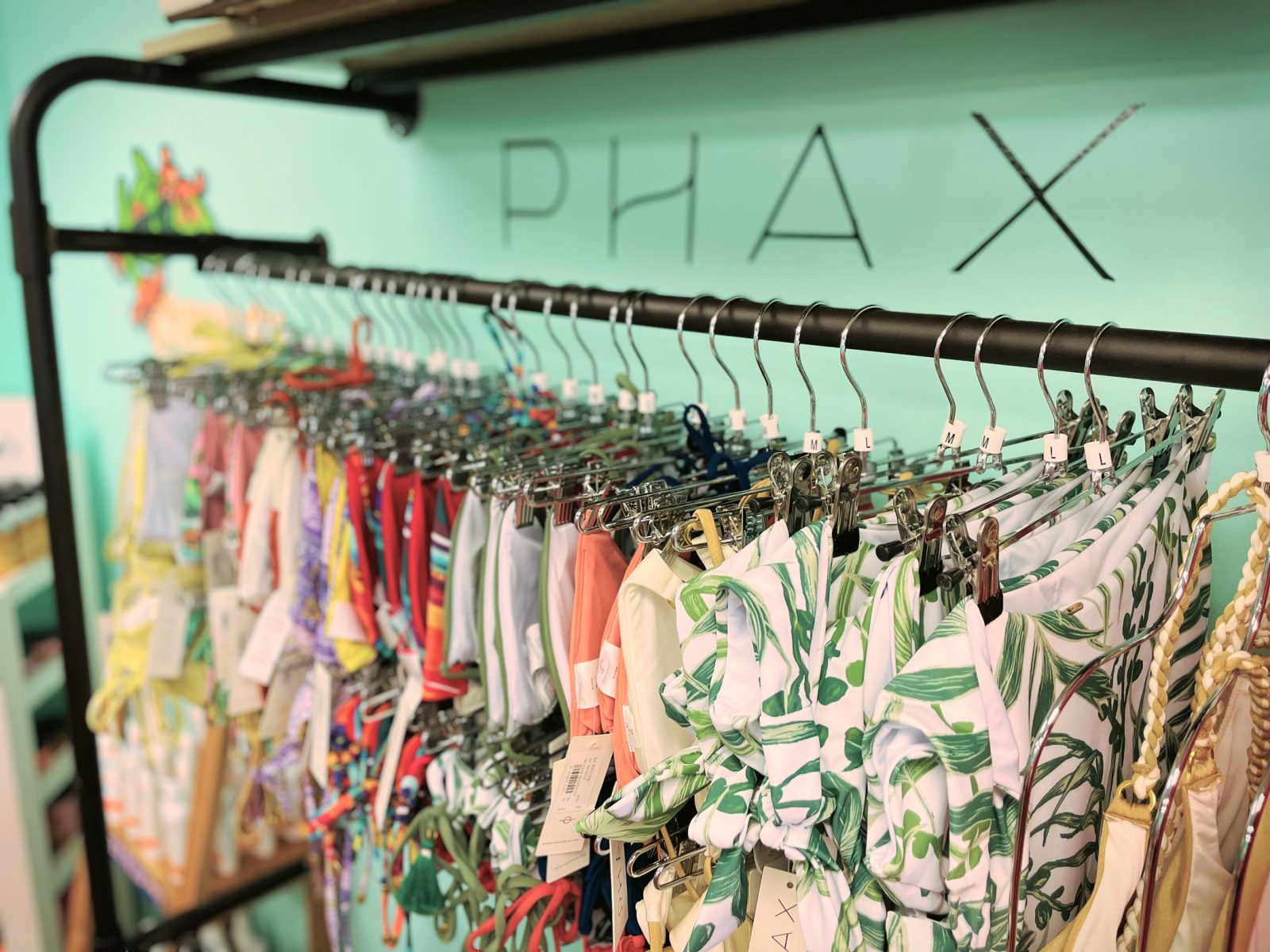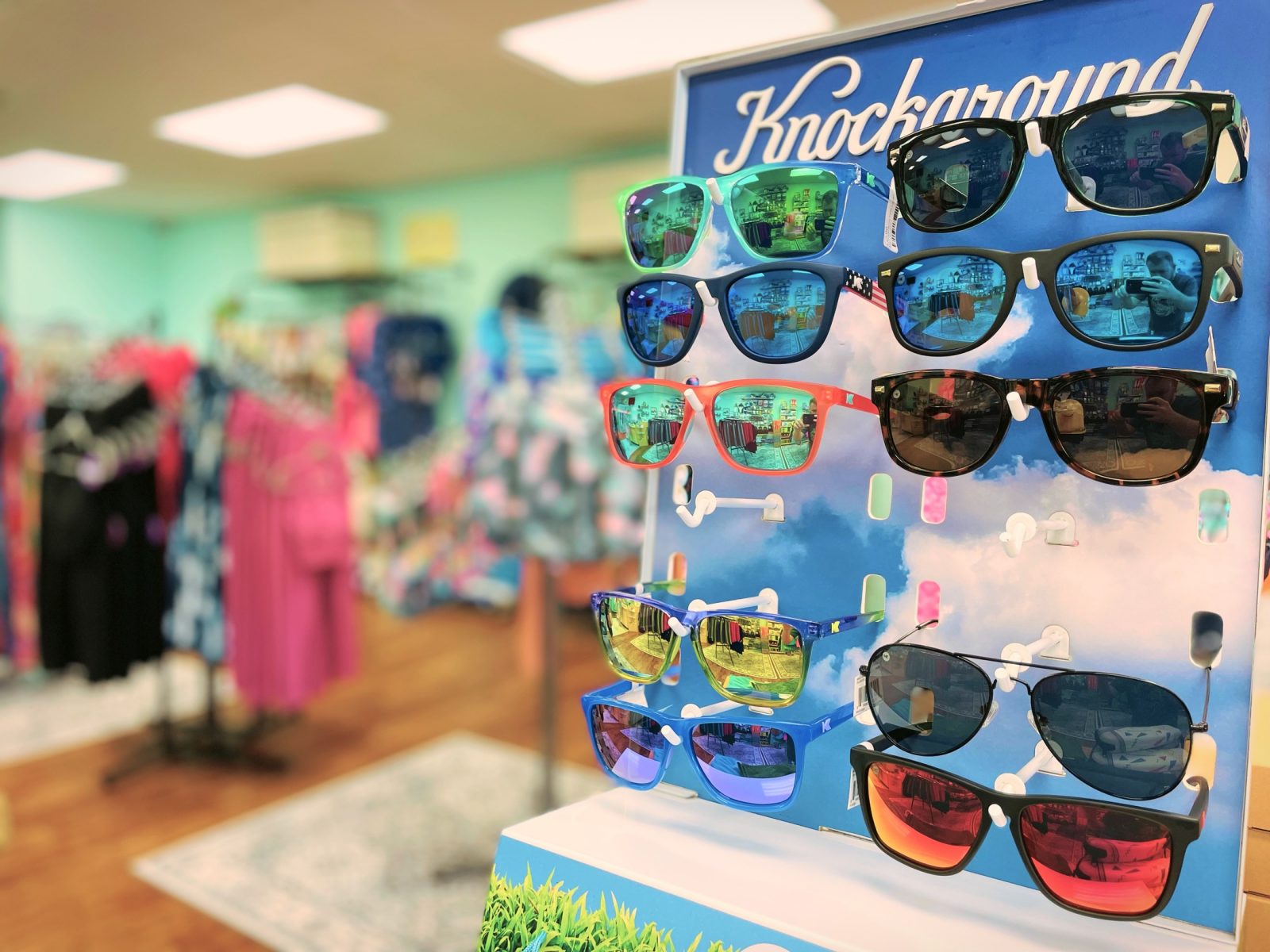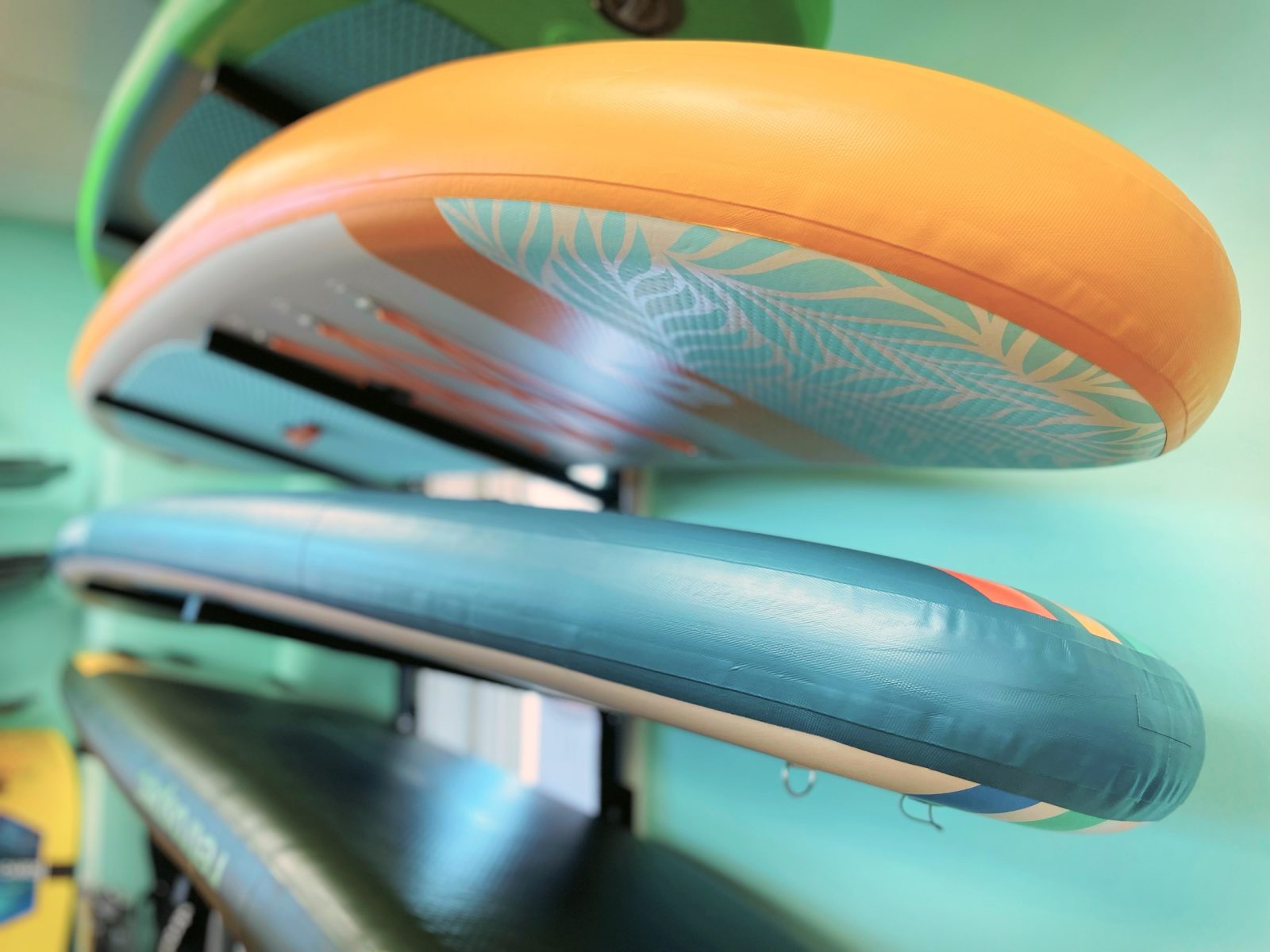 If you're a follower of our posts, then congrats, you made it to the bottom of this post and now know that Levena Swimwear is technically open now!