Legends, the local company known for its tasty burgers, drinks, and the plethora of bar & grill locations throughout Lafayette Parish is opening a new event venue concept, called WestLine.
WestLine is Legends' first venue service located at 205 Apollo Road in Scott, LA, just blocks from Legends' new standalone bar & grill location that is opening soon.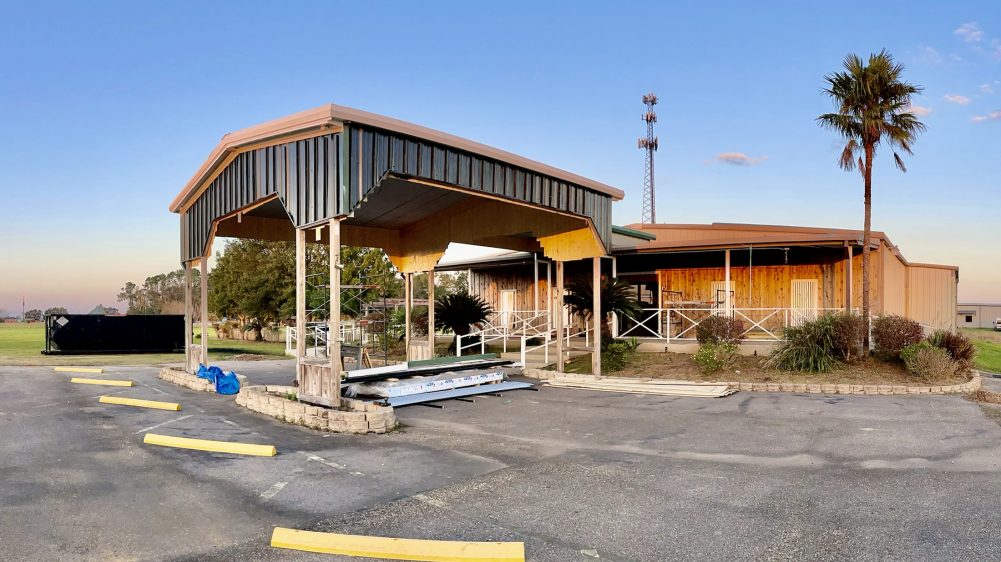 This new 5,000 sq ft Legends event center will be used for events like weddings, sweet sixteen parties, showers, or any event you can imagine, and it will feature an 800 sq ft outdoor stage. Jared Doise, the owner of Legends says that the venue's outdoor stage will be used for many types of events like blues nights, Cajun jam sessions, and more.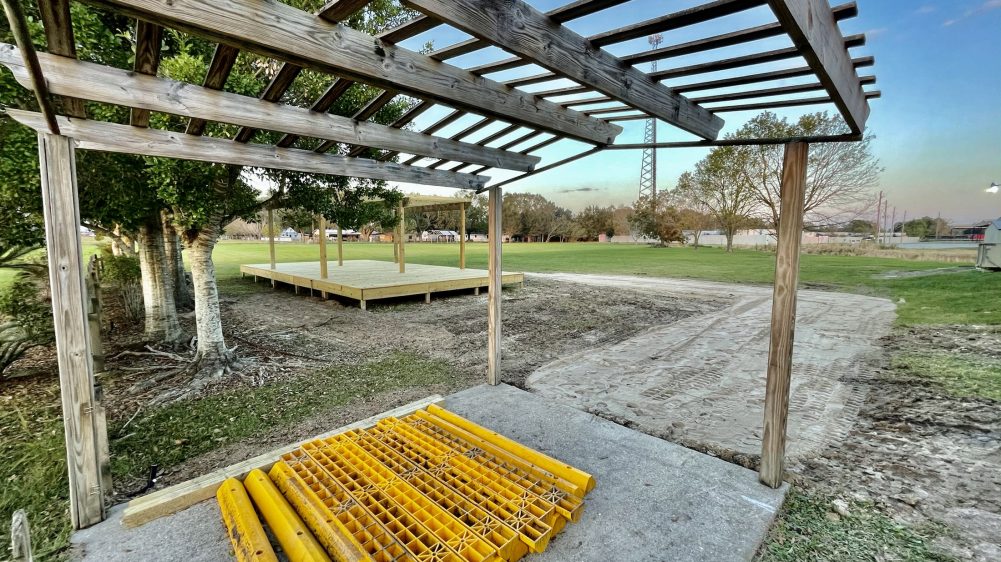 To make things easier for those on particular event budgets, WestLine can be rented out to include either inside or outside options or both. Prices will be competitive with other local venues to provide an option for anyone to consider. When it comes to catering, you have the option of self-catering or hiring out.
The Scott community is special, Jared says. He loves the community, the mayor, and can not wait to contribute & pay taxes to this wonderful community.
Both Legends of Scott and WestLine are tentatively set to open in December.