A new Dairy Queen Grill & Chill is coming soon to 2121 Kaliste Saloom Road, next door to the Candlewood Suites Hotel—a hop, skip, and a small jump away from River Ranch.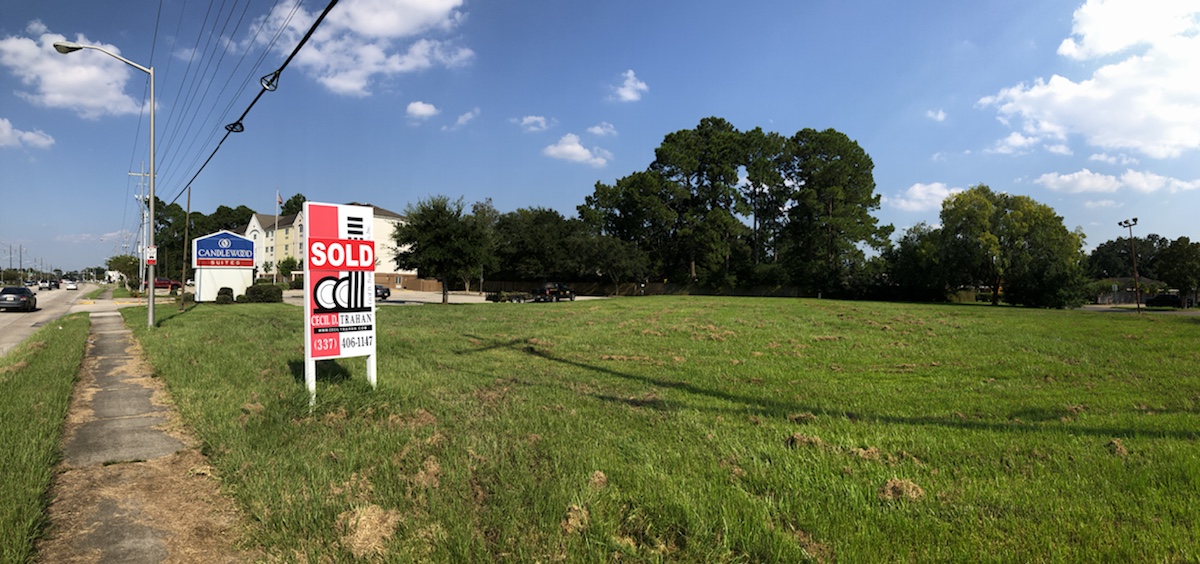 Lafayette's current Dairy Queen Grill & Chill restaurant, located at 5732 Johnston Street, first opened on March 17th, 2014. When it first opened, the Lafayette location set an all-time company record for best Grand Opening—lines going into the restaurant blocked traffic for multiple weeks. Side note: Broaddus Burgers, a locally owned restaurant also opened on the same day as DQ in 2014.
Construction on the new DQ is set to begin this week. Real estate agent, Cecil Trahan, confirms that the land will be developed into a new DQ.
Tentative completion date once construction begins is estimated to be 4 months away, possibly January 2020.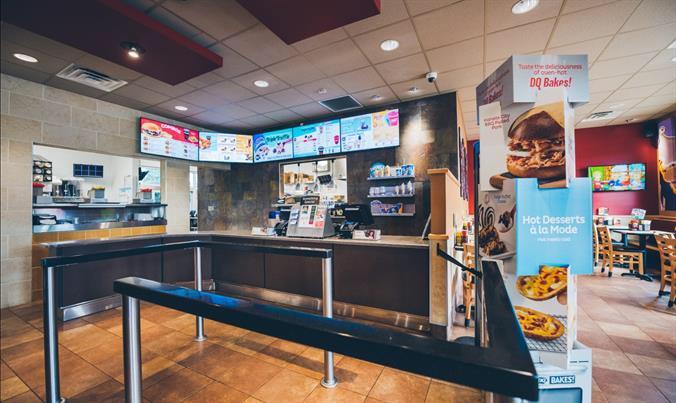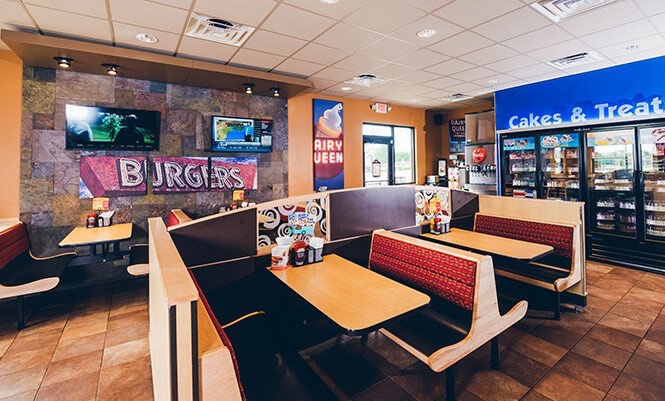 Inside photos courtesy of dairyqueenfranchising.com.