A new 16,000 square foot indoor pickleball facility, called Lafayette Pickleball Club, is coming soon next door to Earl's Cajun Market at 500 Verot School Road.
The state-of-the-art Lafayette Pickleball Club facility will feature 6 premier, fully climate-controlled indoor courts complete with professional-grade surfaces, ensuring optimal playability and performance. The facility will also be open to both members and non-members, providing everyone in the Lafayette Parish community with the opportunity to experience pickleball. Club members will has access to exclusive members-only benefits that non-members will not have.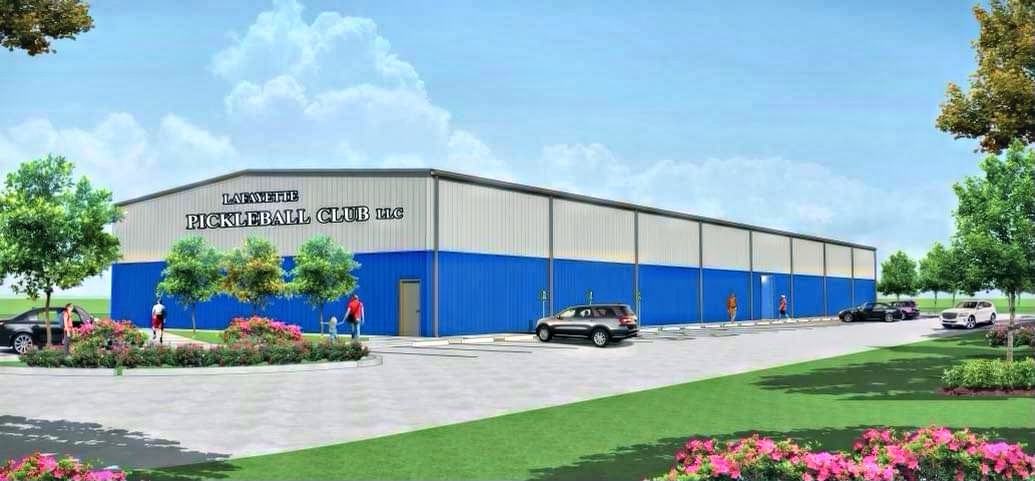 Submitted Rendering. Colors are subject to change.
Pickleball, a paddle sport that combines elements of tennis, badminton, and table tennis, has surged in popularity across the country. With its unique blend of strategy, athleticism, and accessibility, pickleball has captivated individuals and entire communities of all ages and backgrounds. Even cities like Youngsville have already implemented outdoor pickleball courses into the Youngsville Sports Complex as they have taken note of the rise of the growing sport. Other parks where you can play pickleball include Thomas Park Recreation Center, Comeaux Recreation Center, George Dupuis Recreation Center, AA Comeaux Park.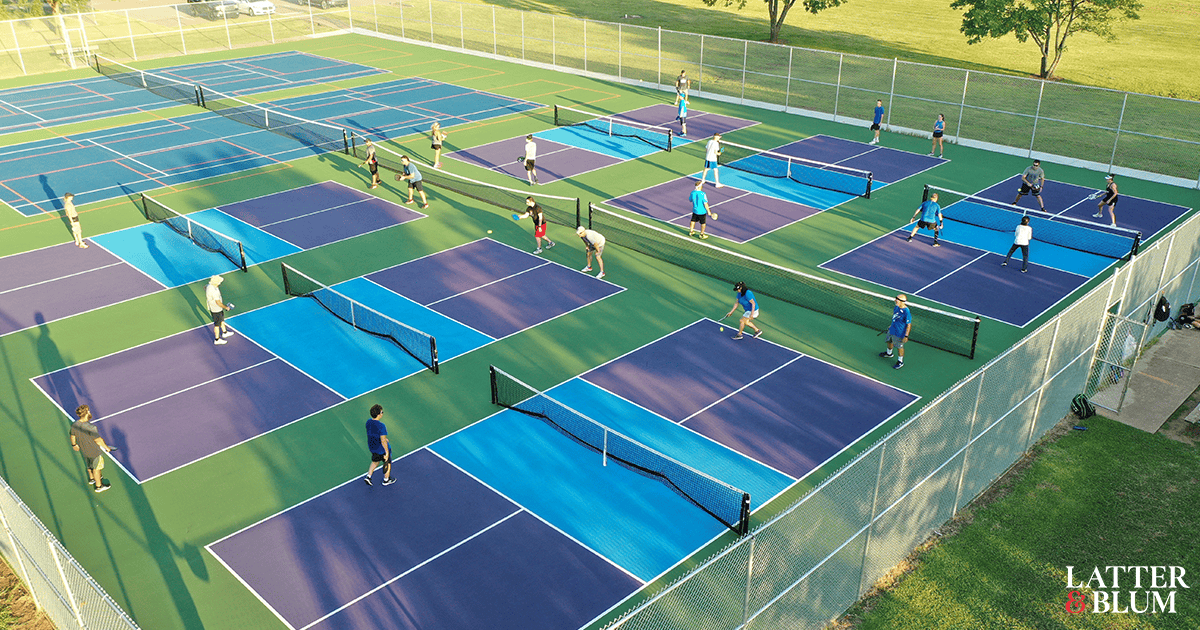 Construction began on the new Lafayette Pickleball Club facility a couple of weeks ago and is set for a December 2023 opening.
For updates and progress, follow Lafayette Pickleball Club on Facebook at https://www.facebook.com/lafayettepickleballclub.