The locally owned, Lafayette Moms & Babies(LM&B) store is moving from their current location at 924 Kaliste Saloom to the Oil Center Gardens Center at 1116 Coolidge Blvd Suite C, which is currently The Cajun Collective.
The move for Lafayette Moms & Babies comes with the desire to be closer to new parents & babies coming out of Lafayette General Medical Center(LGMC). For a brick & mortar business location is everything, and for LM&B being closer to LGMC is everything. Being so close to the hospital will be a great convenience for new families needing certain supplies for their babies development. Such supplies like breastfeeding equipment, carriers, cloth diapers, essential oils, and more.
LM&B will also host classes & seminars inside of LGMC for new moms & their babies.
Check out their facebook & website at facebook.com/lafayettemomsandbabies & lafayettemomsandbabies.com.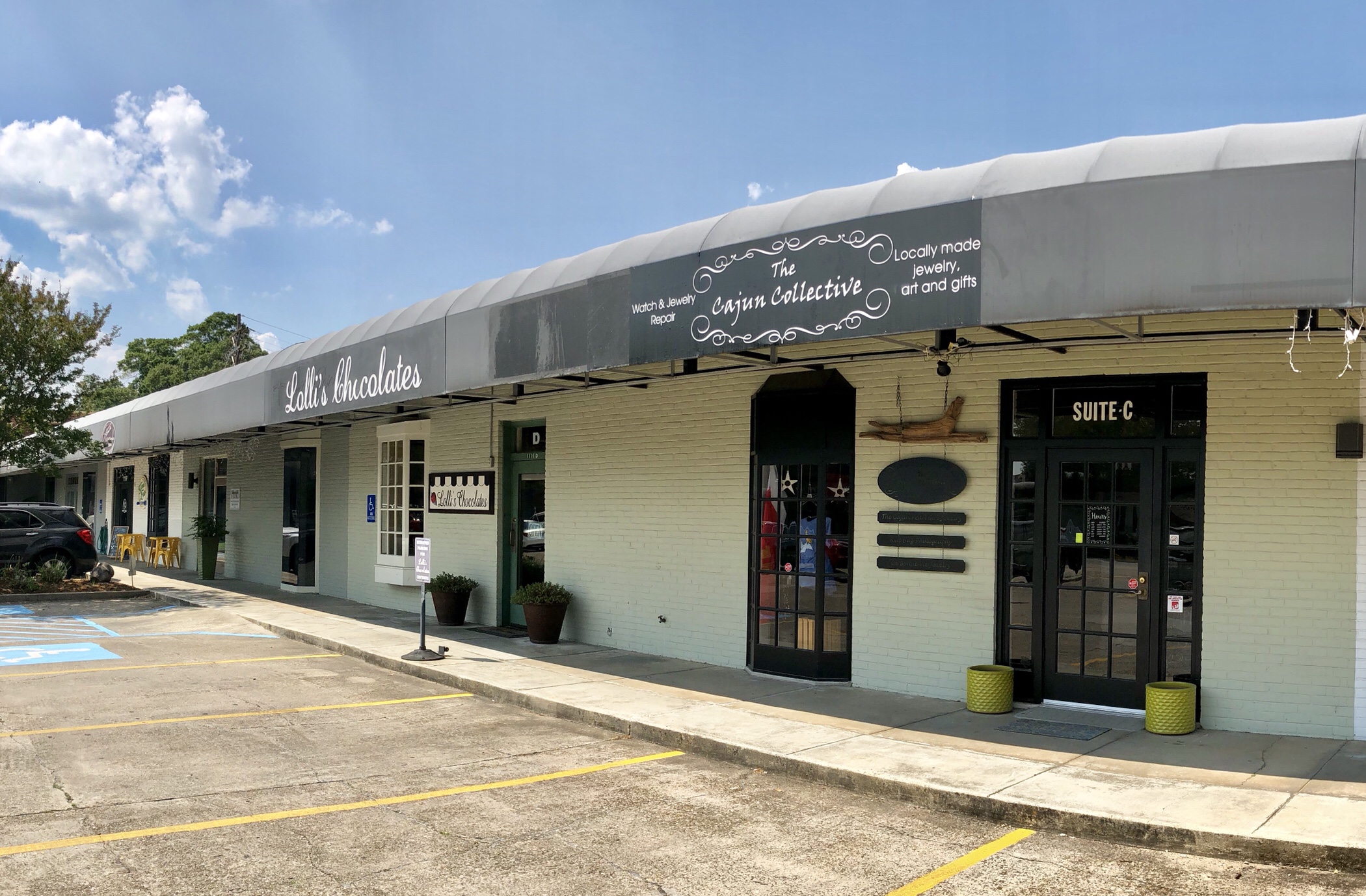 The pending location for LM&B in the Oil Center.

The inside of the current LM&B location on Kaliste Saloom.