Featured image courtesy of Elizabeth Lyons
A Youngsville boutique, La De Da Boutique, is now under new ownership and has been rebranded as Ladeda Boutique & Gifts.
The store was founded by Camila Griffin in 2014. Camila is now retiring, and with the help of Sunbelt has sold La De Da to Kristi and Kraig Comeaux. Kristi has more than 10 years of customer service experience, and Kraig has will assist in operations, purchasing & heavy lifting.
Ladeda Boutique & Gifts will continue to offer a variety of gifts, baby and children's items, candles, scents and more. Additionally, the boutique will now offer locally handcrafted jewelry and woodwork crafts, plus custom personalization in vinyl and embroidery.
"We couldn't think of any other place to build our dream other than Youngsville. We are honored to be a part of this wonderful community," said Kristi Comeaux. "We will continue to offer many of the popular products loyal customers have come to love but also crafts made by local Youngsville residents."
Ladeda is located at 1701 Chemin Metairie Parkway right next to Rotolo's Pizzeria. Store hours are 10 a.m. to 7 p.m. Monday through Friday and 10 a.m. to 5 p.m. Saturday. For more information, call 337-451-6862 or find us on Facebook at Ladeda Boutique & Gift Shop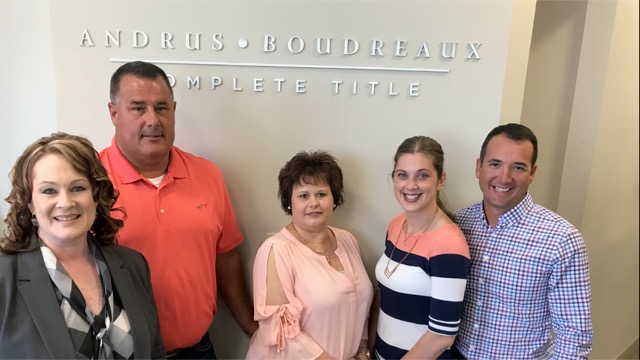 Left to right: Sunbelt broker Tana Moss, sellers Kevin and Camila Griffin, and buyers Kristi and Kraig Comeaux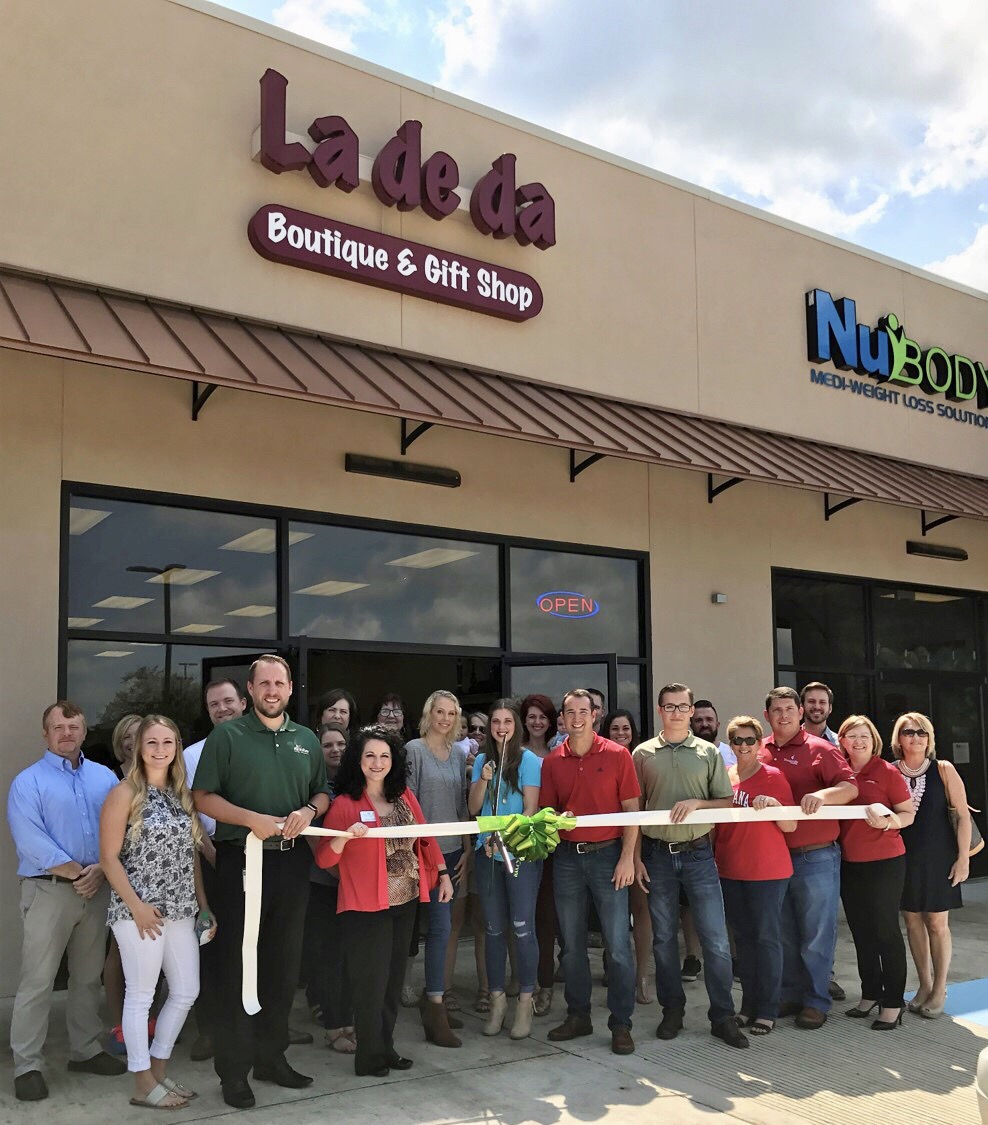 Photo courtesy of Elizabeth Lyons
---
Sunbelt Business Brokers of Lafayette has been serving the Acadiana business community for more than 20 years and boasts more business-for-sale engagements than all major competitors combined. A network of 300+ offices internationally, each Sunbelt office is independently owned and operated. Don Pippin Jr. owns the Lafayette, Lake Charles and Beaumont, Texas, offices. The decision to buy or sell a business is among the most important you'll ever make. Friends and family will give advice, but do they really understand the rules and issues at stake? Sunbelt Business Brokers provide professional expertise, advocating and guiding both buyers and sellers through the challenges of the transaction. There's a reason Sunbelt sells more businesses than anyone else in the world: They're the experts! For information on buying or selling a business, visit www.sunbeltnetwork.com/lafayette-la/ or visit their Facebook page.
---