LA Specs, located at 1910 Kaliste Saloom Road in River Ranch, was recently acquired by Dr. Bridget Guidry OD of Guidry Eye Care, LLC.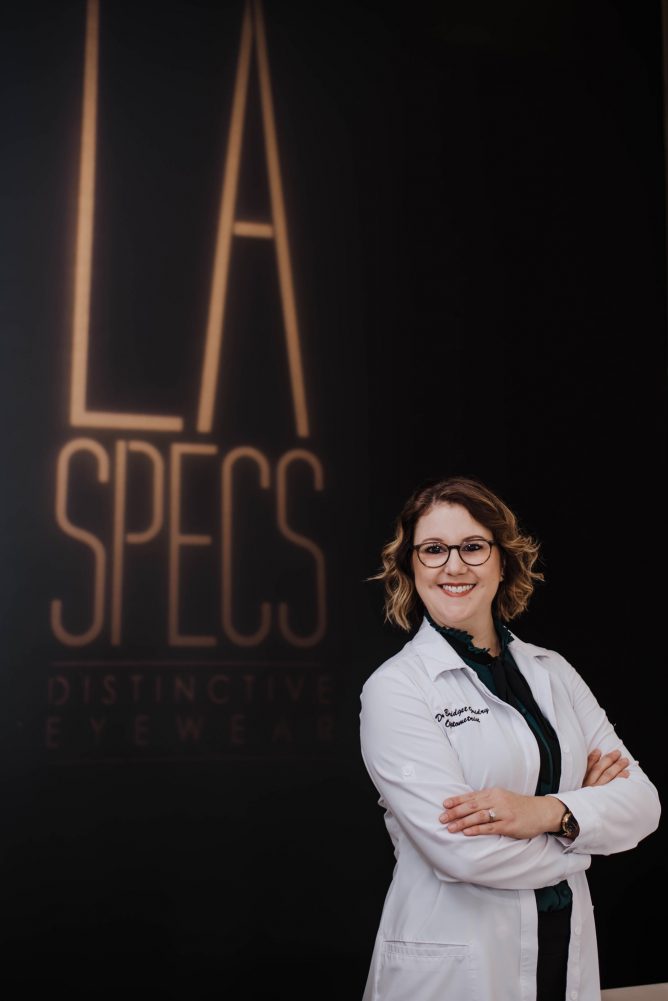 For about ten years, LA Specs has been known as an exclusive, high-end optical retailer for products like Chanel, Gucci, Versace, and the likes of many others. With the acquisition by Guidry Eye Care, LA Specs will now offer full-service, comprehensive eye exams beginning in February.
"I've always admired LA Specs; for the location, the exclusive eyewear lines, the charm, and personal service. My goal is not to change any of that, but to add to it, and create a place for anyone to get great, comprehensive eye care, and beautiful, quality eyewear in one place." — Dr. Bridget Guidry, OD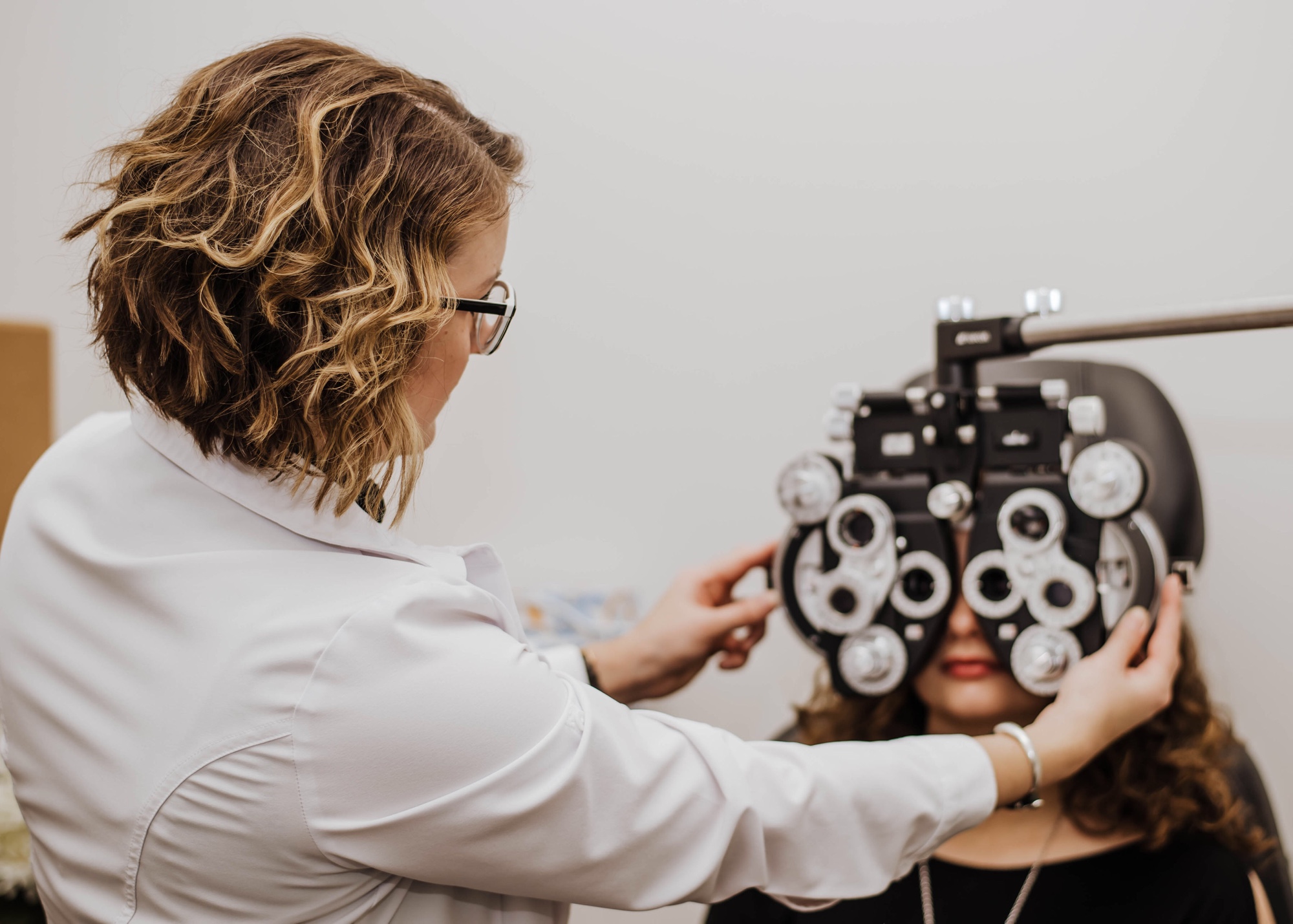 The product offering will remain the same, except for the addition of more affordable lines like BeBe, Cole Haan, Guess, and many others. Patients will also be able to purchase designer frames for under $200. And depending on your insurance plans, some patients may receive complete coverage including exams, frames, and lenses at very little or no cost at all, above what the patient's insurance covers. Currently, accepted insurances include VSP with more insurances coming at a later date.
As of now, LA Specs is accepting patients on Thursdays and Saturdays and will expand the schedule as it begins to book up.
Feel free to follow LA Specs on facebook at facebook.com/laspecslafayette.