A local Hispanic restaurant, called La Papa Loca, will open a second Lafayette location in the now-former Shangri-La Sushi Restaurant, located at 4702 Johnston Street.
Founded in 2014, La Papa Loca is a local Hispanic restaurant that serves authentic Honduras & Mexican-style dishes. Such dishes include platillo de arrachera, Mexican hotdogs, chilies cobijados, gorditas, and of course tacos & tortas. But they also serve breakfast items like hotcakes(pancakes), crepes, and other dishes.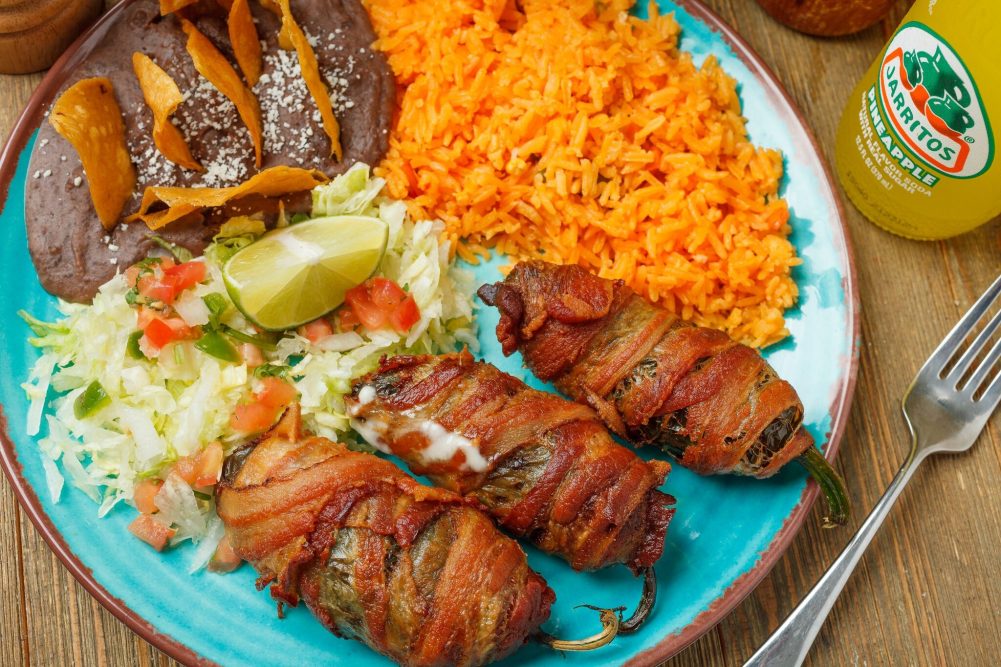 "We are painting the building giving it a touch of our Mexican culture, says La Papa Loca. "We are also renovating the kitchen & purchasing new equipment to help us better our business."
The new location will allow them to expand upon their alcoholic beverages to go along with their unique variety of Hispanic dishes.
The tentative opening date for La Papa Loca's second location is set for the end of February.
As for Shangri-La, they have consolidated their operations within their sister restaurant, Dozo, located behind the former Shangri-La building.
For more information about La Papa Loca, visit their website at http://lapapa-loca.com/ or follow them on Facebook at https://www.facebook.com/La-Papa-Loca-660422170777732/.