La Espuela Cantina & Grill, a new Mexican restaurant and bar, is coming soon to the former Picante and Sombrero space at 3235 NW Evangeline Thruway in North Lafayette. Founded in 2019 by Jose Rodriguez, this family-owned business started in St. Martinville and is now expanding to the North Lafayette area, bringing with it a warm and welcoming atmosphere and delicious Mexican fare.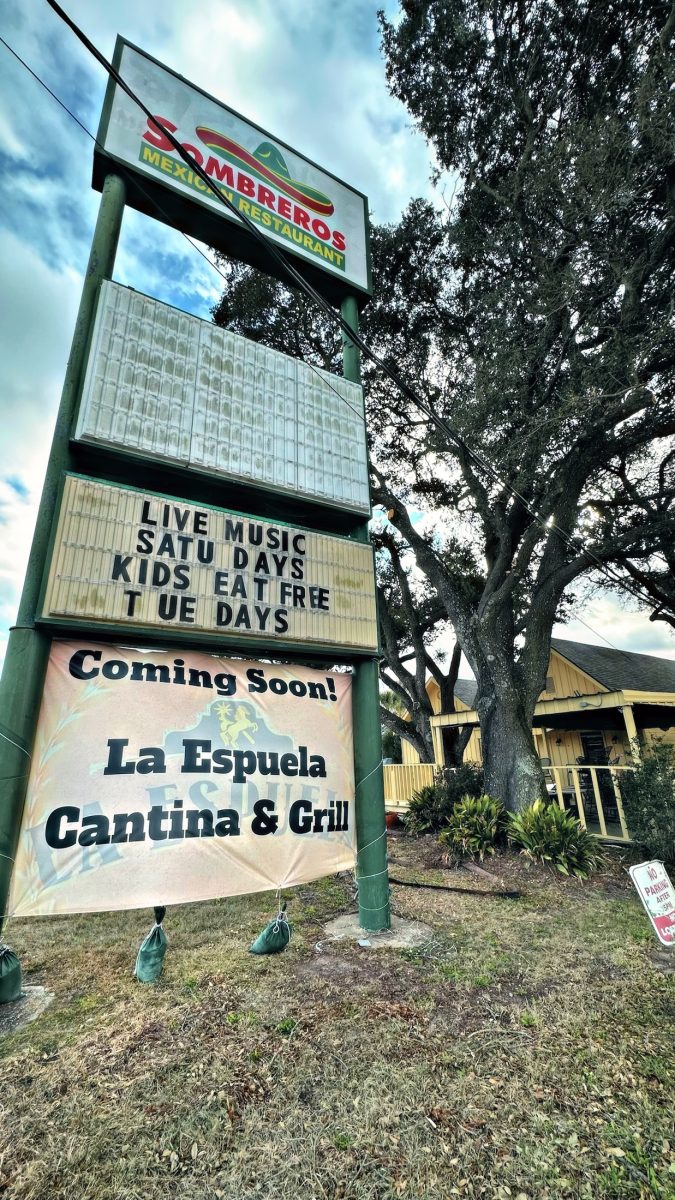 The former Picante/Sombrero restaurant space is undergoing renovations to become brighter, cleaner, and more inviting than in years passed. The exterior has received a fresh coat of paint, the interior has all-new furnishings, and the bar (or cantina) is being refreshed to match the new menu. Rodriguez said, "One of my biggest priorities is to create a warm & welcoming environment for my customers to feel at home," said Rodriguez. "We love to meet people from all over and see them all having a great time and enjoying our food."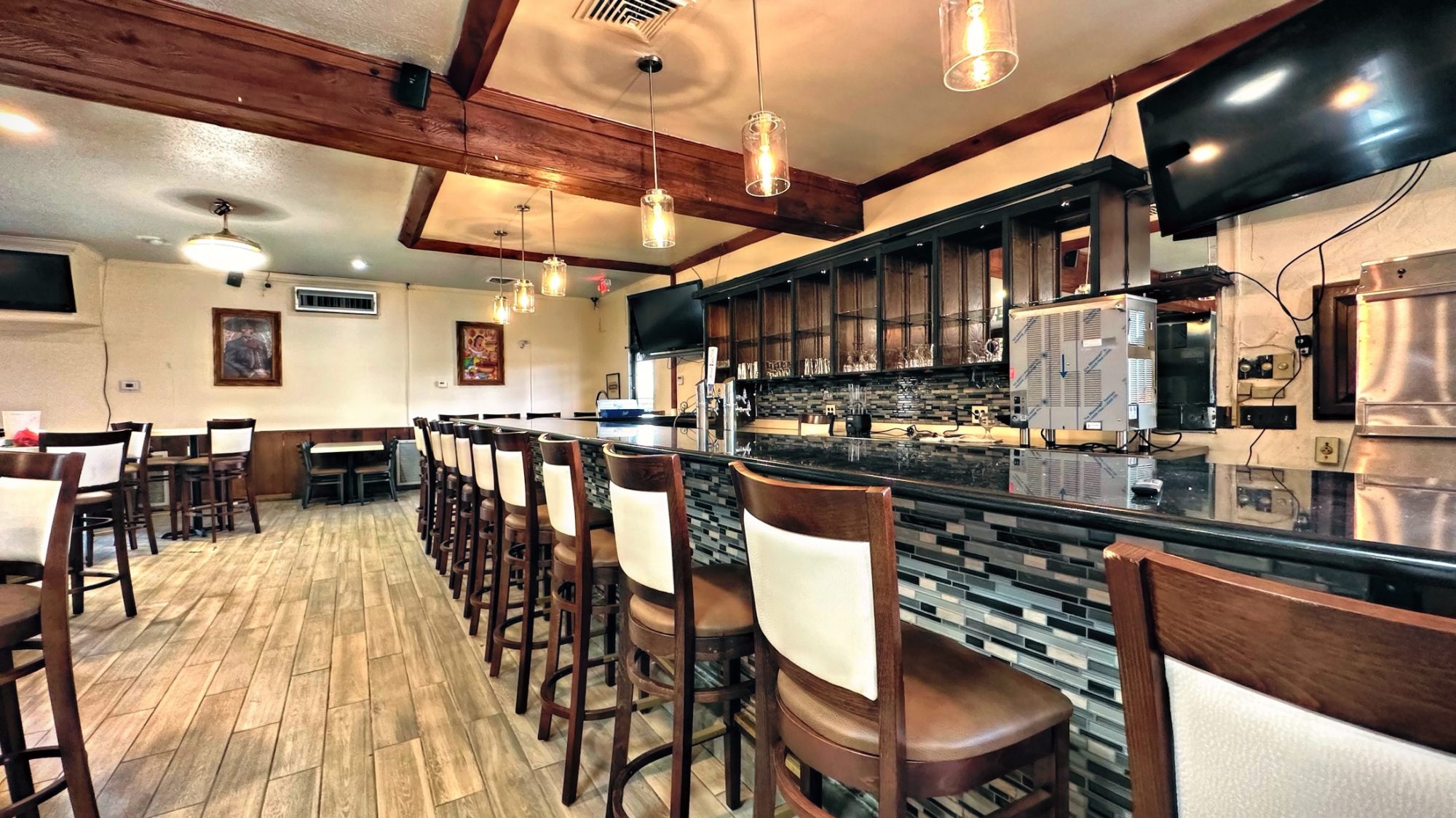 Rodriguez is excited to bring La Espuela Cantina & Grill closer to his customers who have been making the commute from surrounding areas to the original location in St. Martinville. He said, "I wanted to open this second location because I have clients coming from all the surrounding areas making the commute all the way to St. Martinville. I felt it was a good idea to put a location closer to these clients," said Rodriguez. "I'm excited to meet all the new people, create new friendships, and create a welcoming experience for these new customers."
The Rodriguez family is tentatively hoping to open La Espuela Cantina & Grill by the end of January, so keep an eye out for this exciting new addition to the North Lafayette/Carencro community.
You can follow the new La Espuela Cantina & Grill at https://www.facebook.com/profile.php?id=100087984351244&mibextid=LQQJ4d.