A new sports bar is coming soon to the former Pilot's Pub/Smitty's Wings space, called La Bambini, located at 3822 Congress Street.
Translated, La Bambini means The Young Child.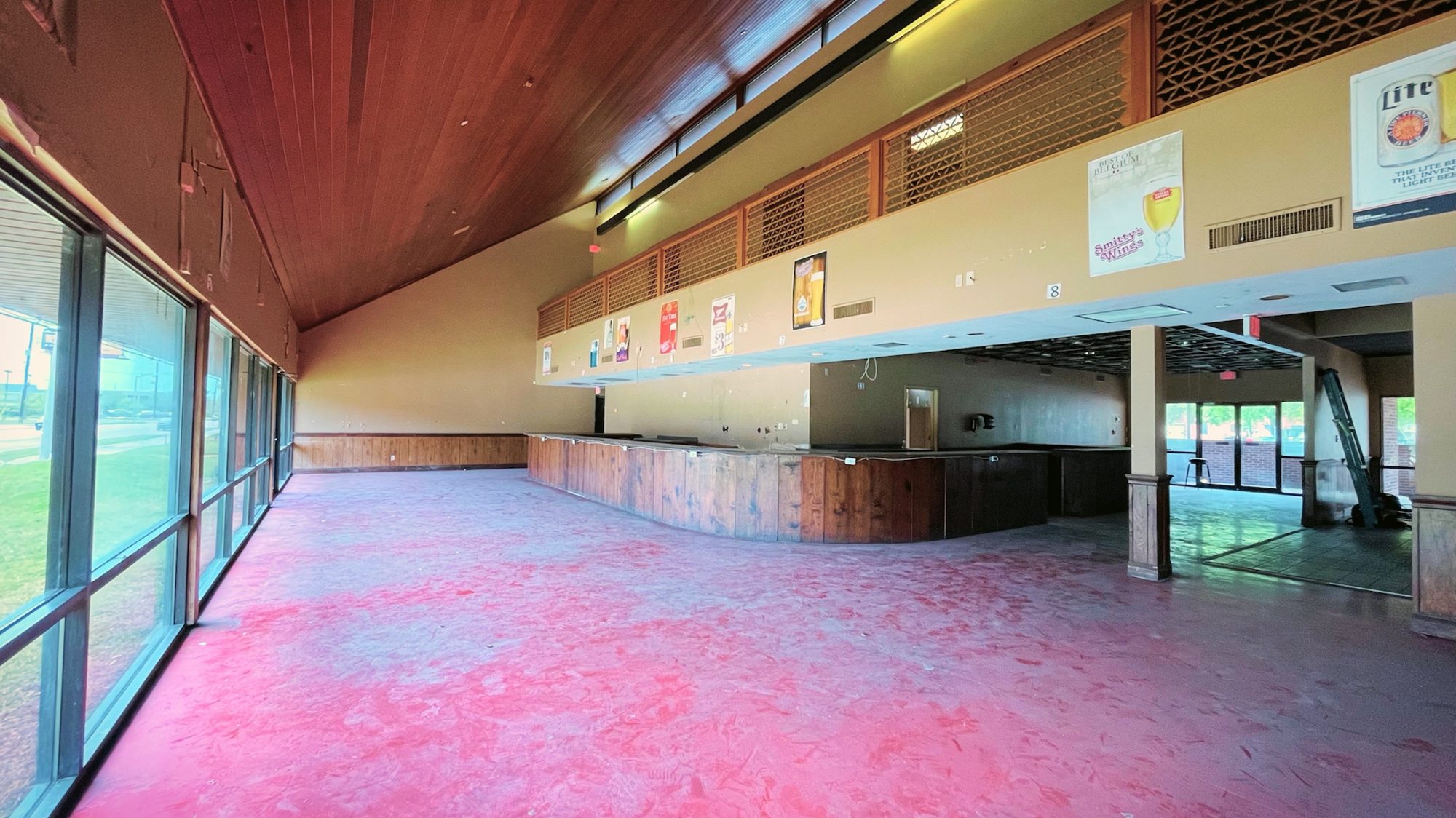 Owners Ricardo Valerio and Reynieri Castro, owners of La Bamba Bar and Lounge "The Best Latin Club in Lafayette" on 4416 Johnston Street, purchased the former Congress Street bar/restaurant space after it had been sitting vacant for over a year. The plans are to strip the inside of the building, clean it out, and renovate the entire two-story space into a functioning sports bar with several large TV screens, pool tables, an outdoor patio, and a second floor with a bar and lounge atmosphere.
On any given night, you can expect live DJ entertainment along with specially crafted bar-style grub.
The tentative completion date for La Bambini Sports Bar is set for around mid-August.