A new Teppanyaki restaurant, called Kasai Steakhouse & Sushi, is coming soon to the second phase of Ambassador Town Center (Costco Development) at the corner of Ambassador Caffery & Spring Farm Road. The restaurant, which takes its name from the Japanese word for fire, will be a showpiece for a unique Teppanyaki dining experience.
The word "Kasai" is pronounced as "kah-sigh" with a short "a" sound in "kah" and a long "i" sound in "sigh".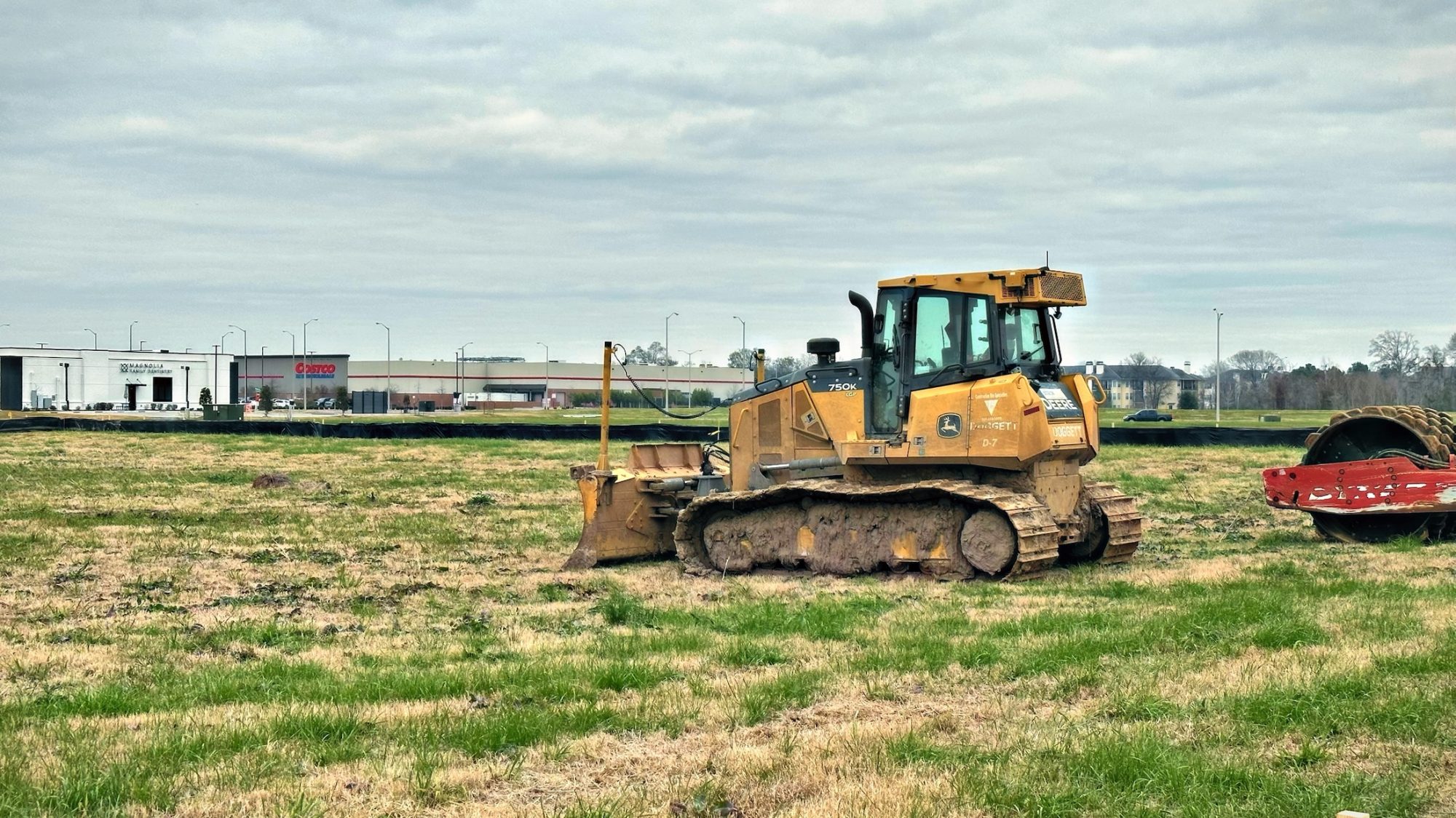 Looking toward Costco from Ambassador
The new 7,200 square foot restaurant will feature 12 hibachi tables, providing a lively and interactive dining experience for guests. The restaurant will serve as a Japanese Hibachi steakhouse and sushi bar, offering a wide variety of traditional and contemporary Japanese dishes.
Teppanyaki, also known as hibachi, is a style of Japanese cooking that involves grilling ingredients on a large, flat iron griddle. Most of us know by now that this method of cooking is known for its theatrical and interactive nature, as guests can watch as the chef prepares their meal right in front of them. This experience also includes random food chunks being thrown at guests' faces and numerous saki shots from different quirky vessels, which some may choose not to speak about.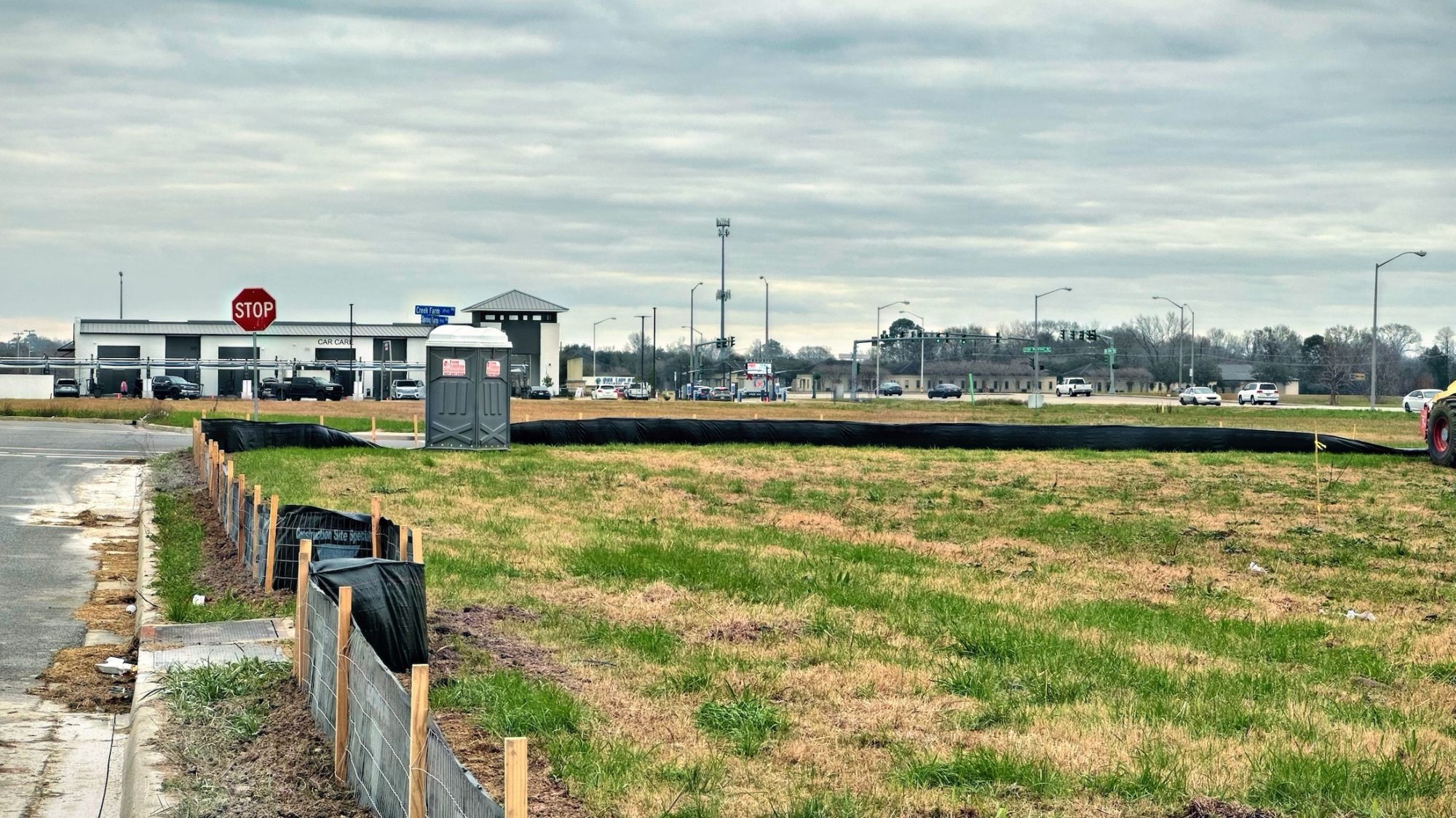 Looking toward Xclusive Auto Spa
The restaurant is owned by local entrepreneurs who are committed to offering an authentic and high-quality Japanese dining experience.
Tentatively, the goal for Kasai is to be open for business in December of this year, 2023.