Featured photo courtesy, unsure.
I am sure many of you guys have heard that Jōlie's on Pinhook closed after Valentine's Day this year. It was a pretty hard hit to the culinary community and I refuse to share closures of any kind. However, the doors for the old Jōlie's Bistro will re-opened soon as La Rumba, a growing local to Louisiana Mexican restaurant.
La Rumba has a few locations around Southern Louisiana, including one in Broussard that will remain in business. The new La Rumba location at 507 W Pinhook will open its doors with a tentative date of May 15th.
Photos are courtesy of La Rumba –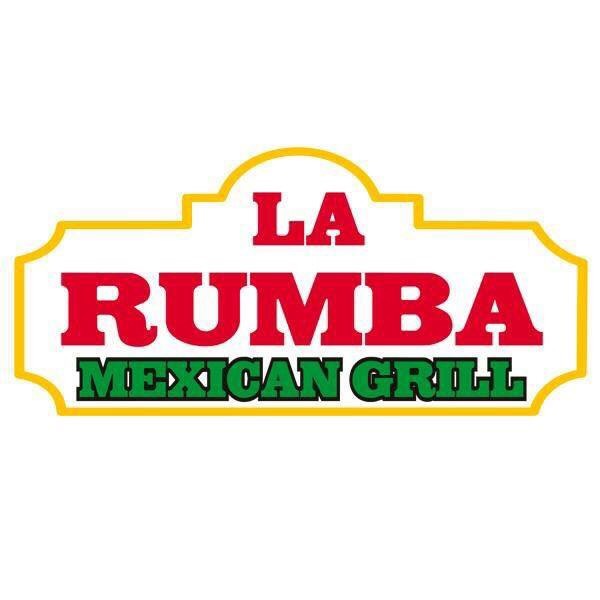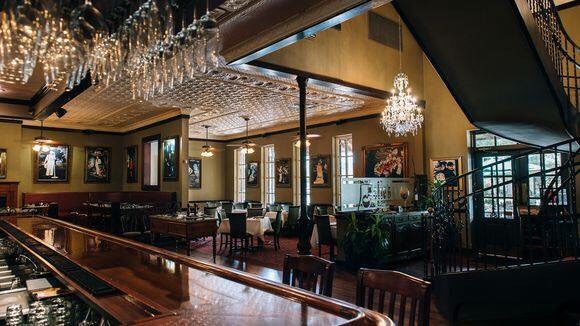 A shot of the inside of Jōlie's – theadvertiser.com