Rood Lube at 2964 Johnston Street is undergoing changes to become Express Oil Change.
You can find the other Express Oil Change located at 3735 Ambassador, near Home Depot. They perform a multitude of services, like oil changes, tire changes, transmission servicing, and engine repair.
Check out the photos below. I put two photos next to each other and that is only a 24 hour difference.
expressoil.com/stores/lafayette/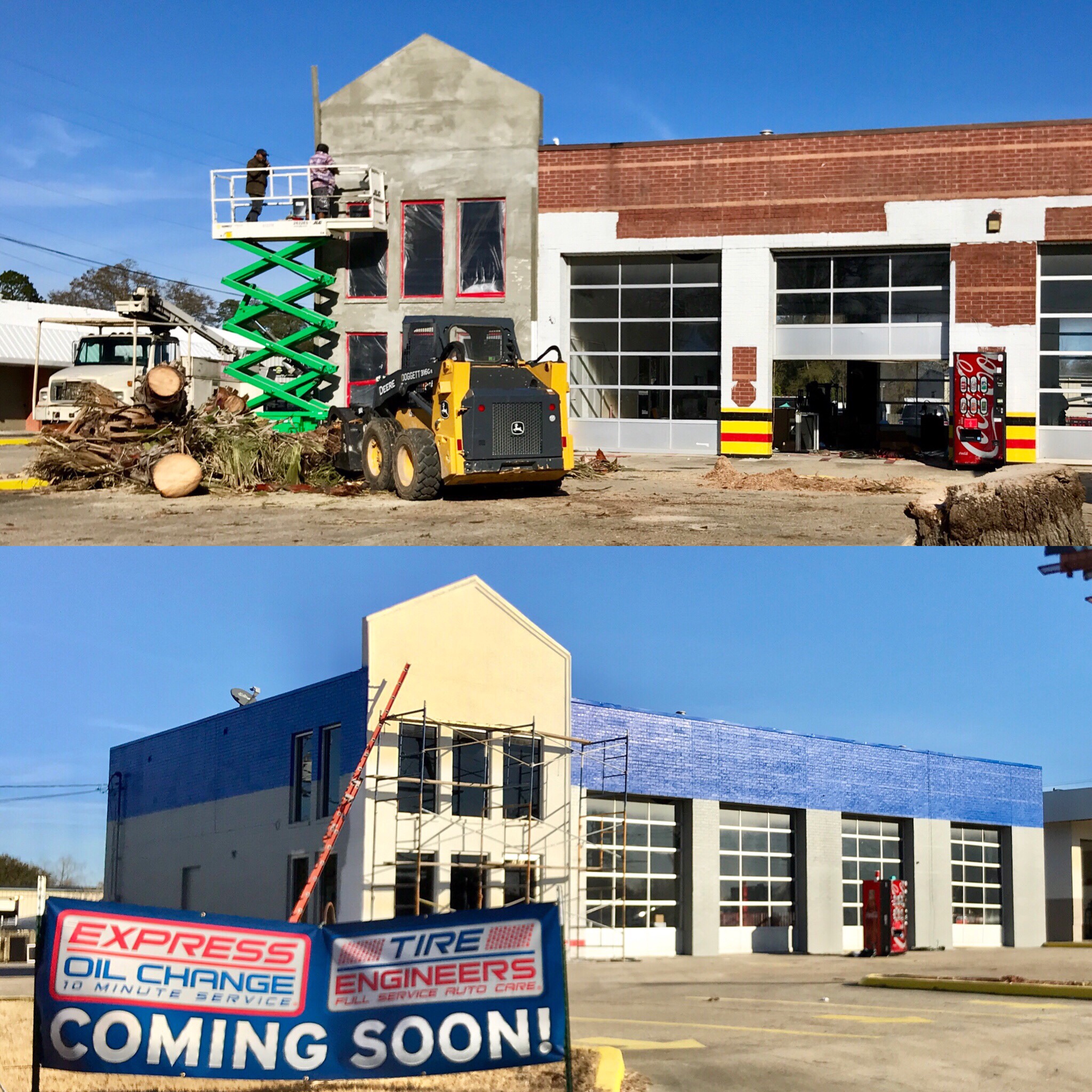 Both shots above are less than 24 hours old.