Over the past year, Johnson's Boucanière, located at 1111 Saint John Street in Lafayette, has been working to renovate their space to provide more for their customers and they are finally ready to get the word out there.
One of the biggest changes to the popular Saint Streets BBQ destination is their newly completed enclosed dining space. The 600 square foot, climate-controlled space includes plenty of seating for guests, roll-up doors for those days where the weather is perfect, and a sliding window for placing orders or grabbing a beverage. The patio that is not enclosed is about 300 square feet and gives guests the option of seating in an open-air space any time of the year.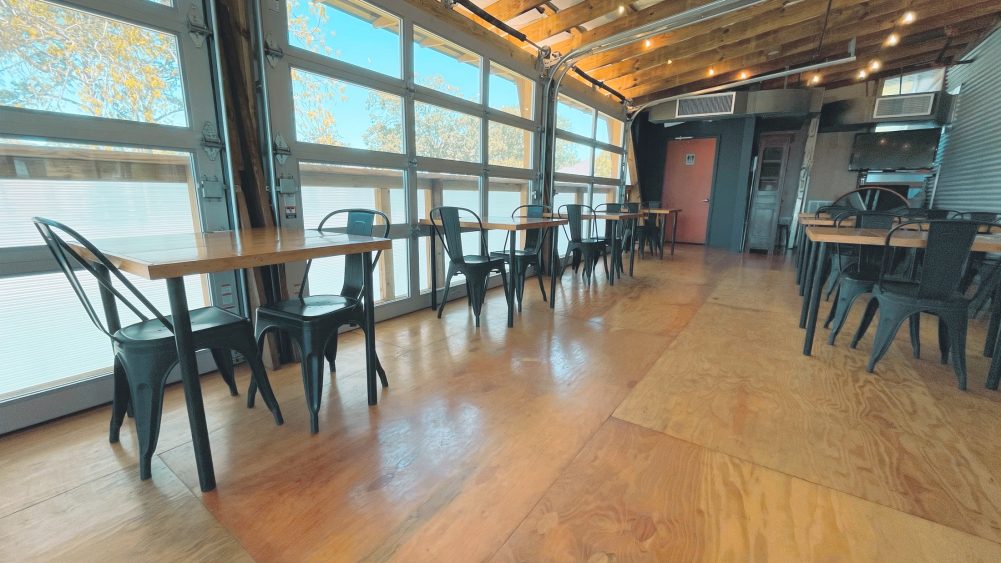 The inside of the restaurant, which is really just for placing orders and not for dining has been rearranged to provide a more efficient flow of walk-in traffic as well as enclosed patio traffic.
The business has been in the family for years dating back to 1937 as Johnson's Grocery in Eunice, LA, where it operated as a small dry goods store that sold boudin. It was the first known store of its kind to sell boudin back in the day. Today, Johnson's Boucanière uses many of the recipes developed at Johnson's Grocery for their products.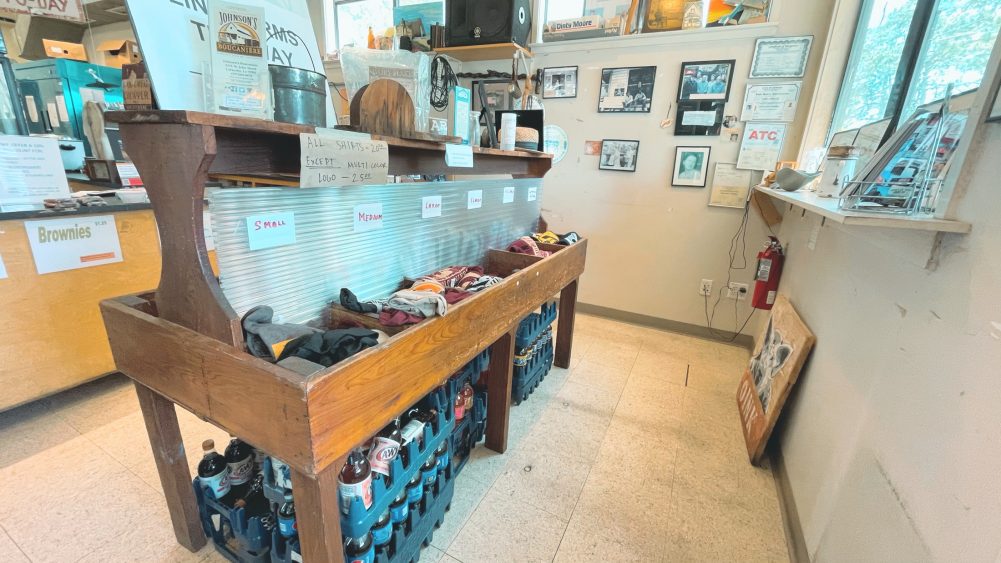 Another big change to the hot BBQ spot is the hours of operation. Until recently, this BBQ joint was closed on Sundays!!! Frickin' SUNDAYZZAAAHHH! You know, the most popular day for BBQ, ever! Well, that has changed. Johnson's Boucanière is now open on Sundays with similar hours as the rest of their weekdays, 10 AM – 3 PM.
So the next time you're hankering for some BBQ, Boudin, Smoked Chicken, or any of their other popular products, head over to Johnson's Boucanière. It's as local as local can get.
Follow Johnson's Boucanière on Facebook at https://www.facebook.com/johnsons.boucaniere/ or visit them on their website at https://www.johnsonsboucaniere.com/ and learn more about their history.
Photos below are property of Developing Lafayette.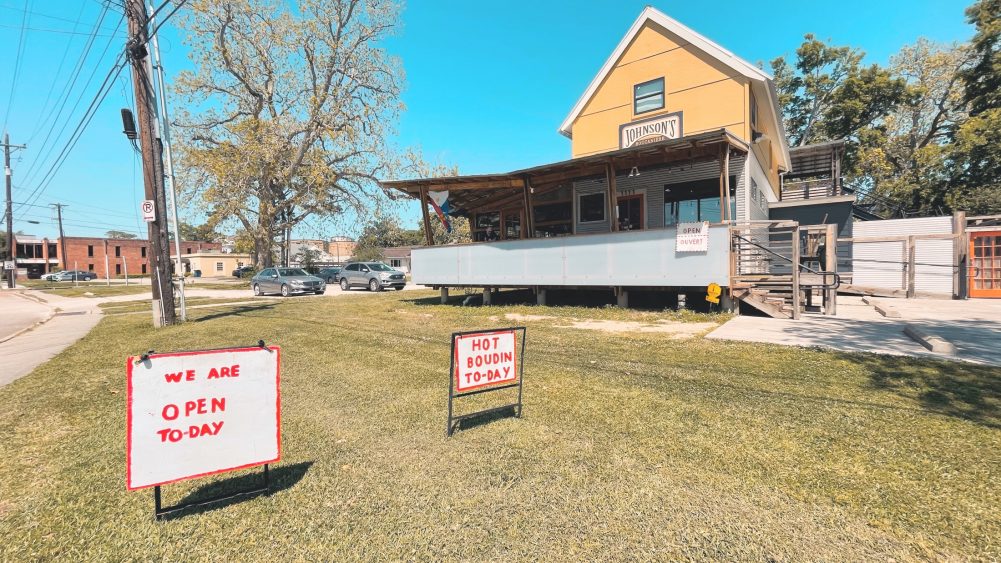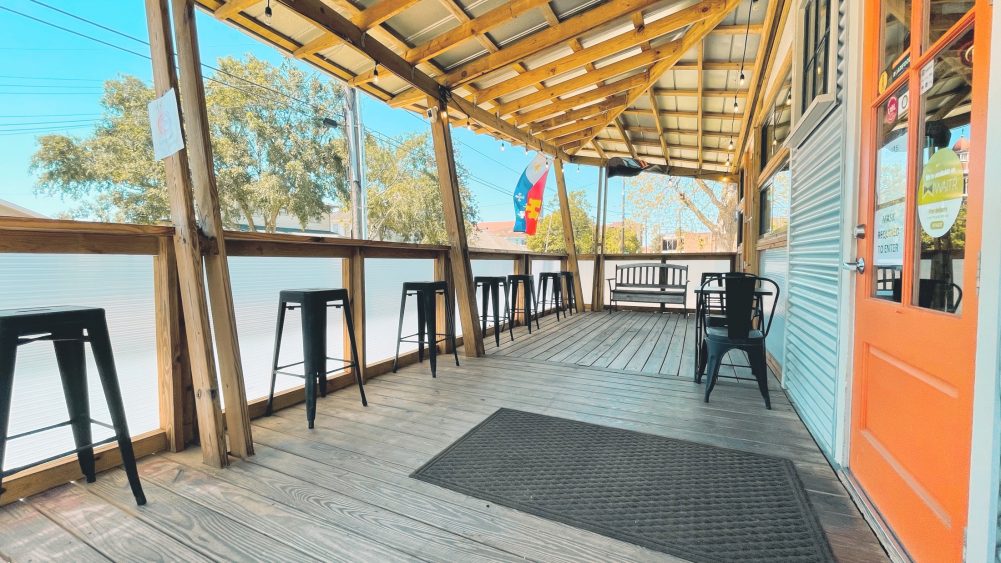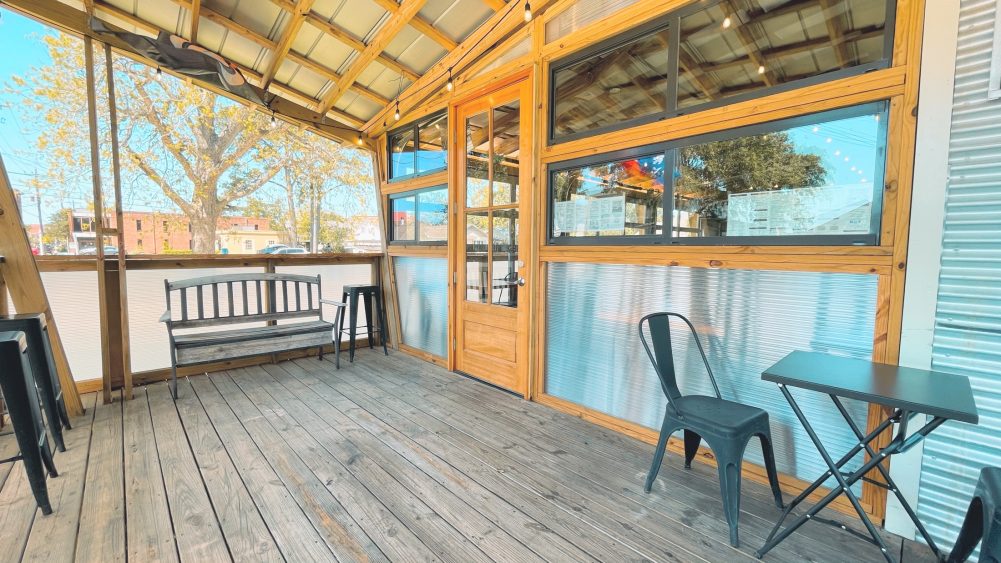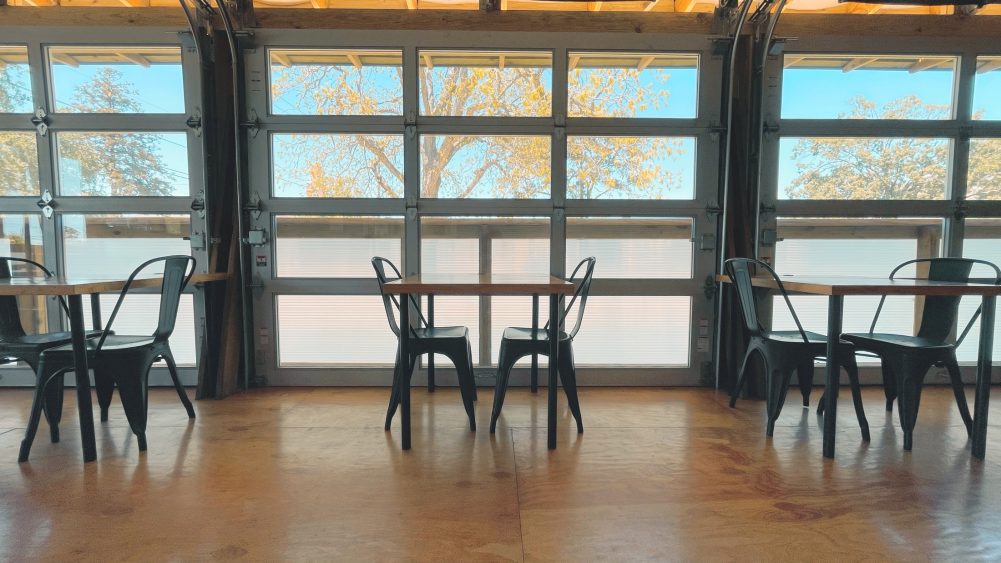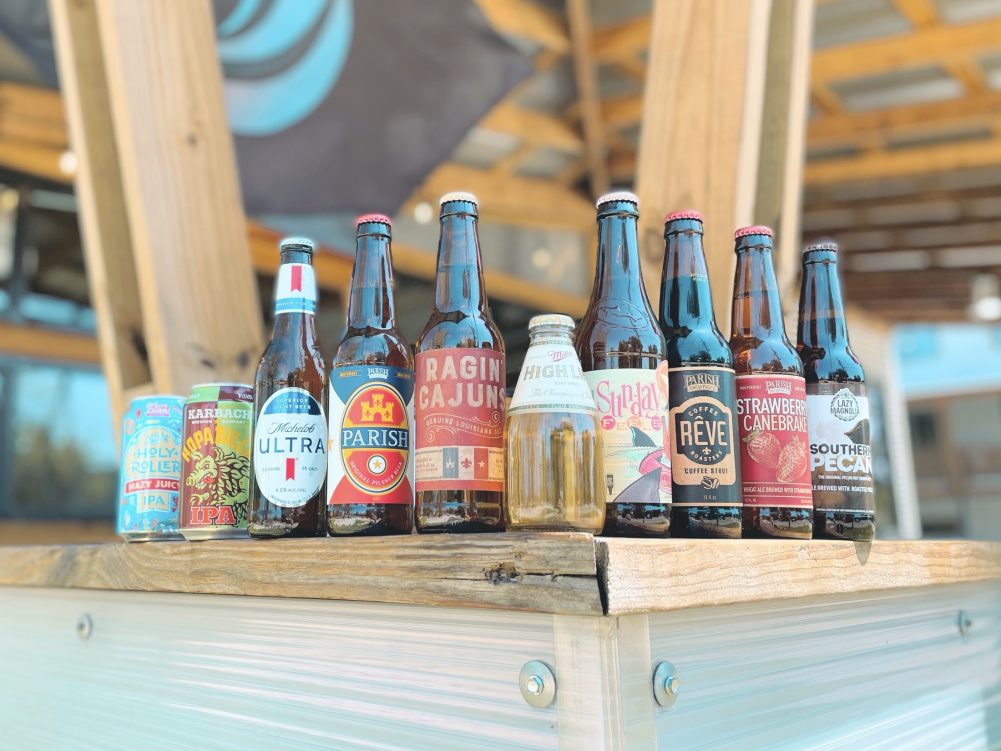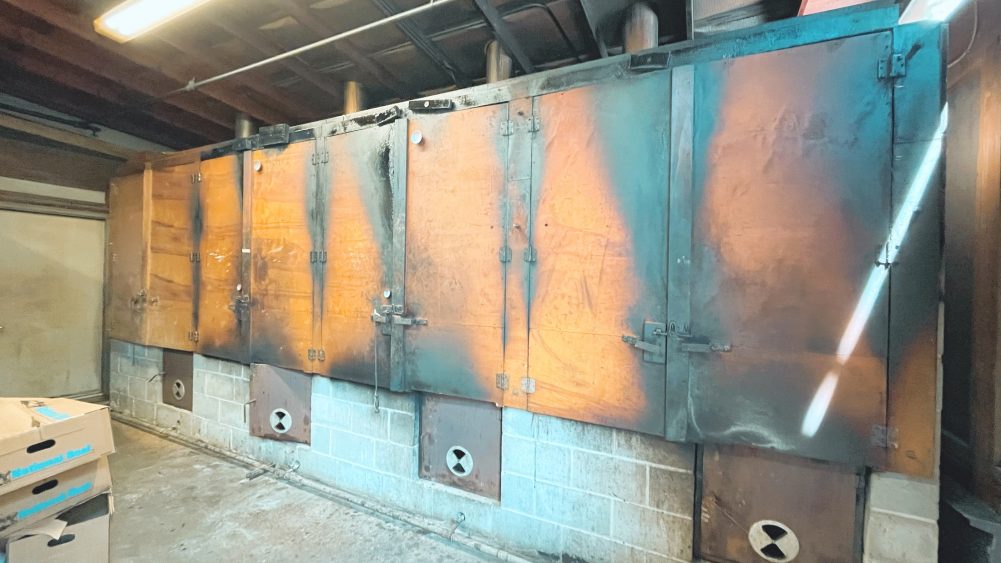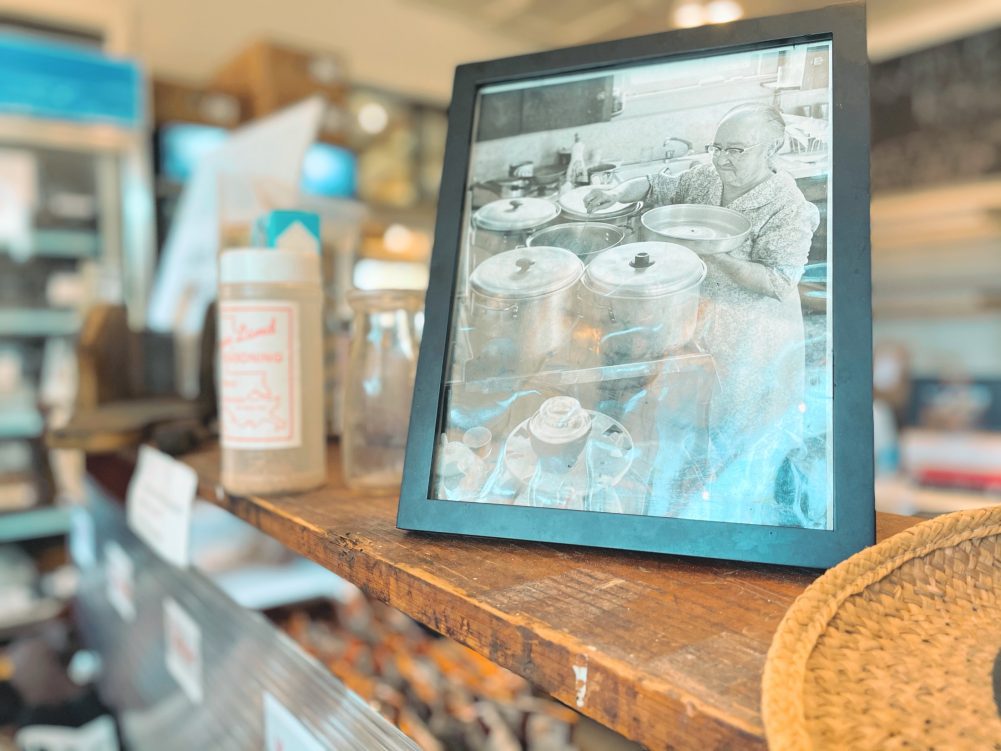 Photos below are property of Johnson's Boucanière.