Jet Coffee, a fast-growing local coffee shop brand based here in Lafayette, Louisiana is expanding into the now-former Johnston Street Java (JSJ) space at 3123 Johnston Street. This will officially make for Jet Coffee's 4th location in Lafayette Parish.
News of Jet Coffee's impending expansion into the space comes shortly after news that JSJ posts signs of their retirement closure after being in business for many years in the local community. A lease was signed by Jet Coffee after 5pm on Friday.
"We will be open as Johnston Street Java coffee shop until August 4, 2023," said JSJ. "We are excited for Jet coffee to come into our location! They are great people and have great coffee!!"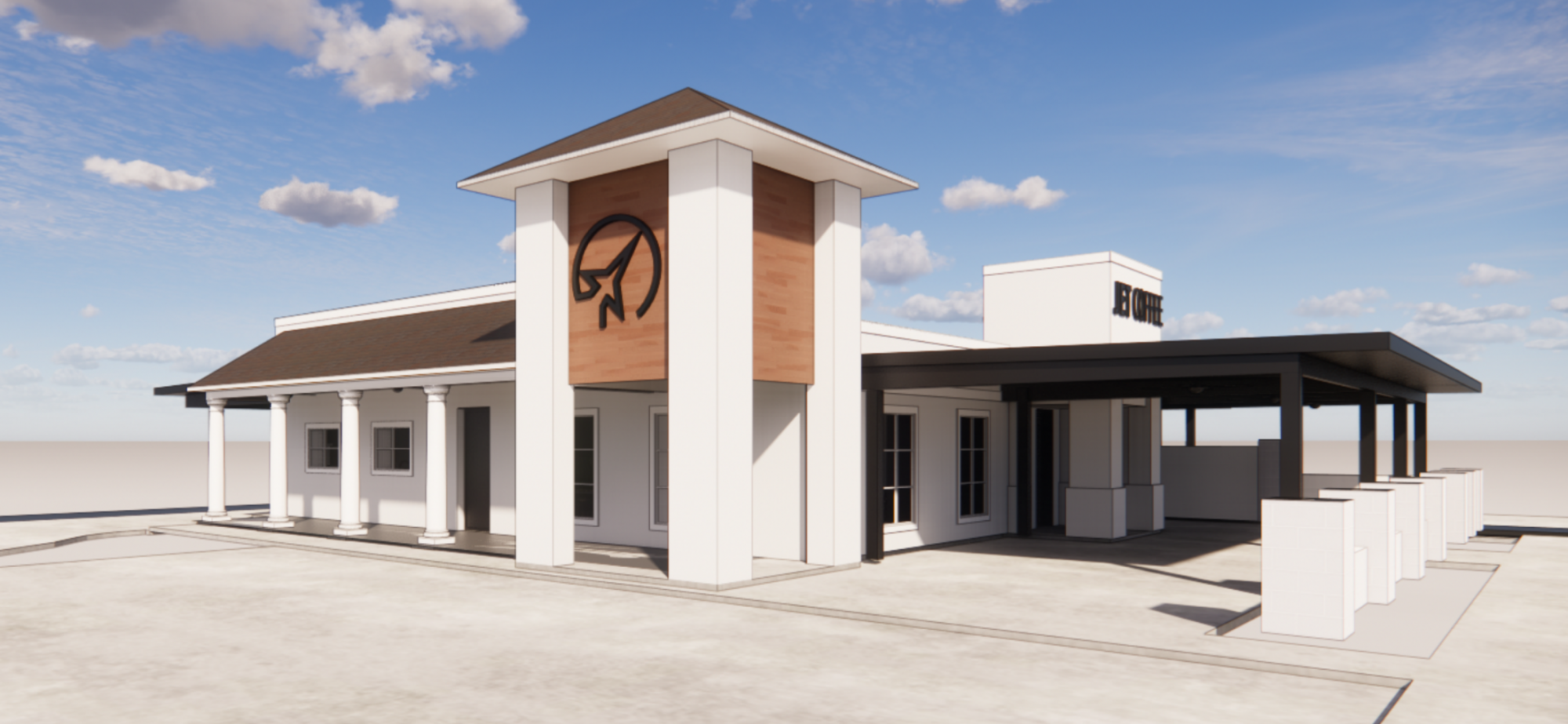 The plans for the existing space are ambitious as Jet Coffee plans to remodel the building entirely, adding a new double-lane drive-thru system for greater efficiency, speed, & quality. The interior will also be fully renovated to maximize space & efficiency. Additionally, the already existing large outdoor patio space will be renovated to include a full awning cover with large fans allowing customers to enjoy the outdoor space year-round.
"We're so excited for Ms. Marie to enjoy her retirement and so honored she has chosen us to pick up where Johnston Street Java has left off," said Jet Coffee. "We're so excited to keep growing and serving in Acadiana one coffee at a time."
In valuing & respecting the JSJ employees, Jet Coffee will be providing interview opportunities for all of those interested in continuing their coffee careers with Jet Coffee. And to honor JSJ's legacy in the community, Jet Coffee will introduce a special drip coffee blend for those that have enjoyed JSJ during their time in business.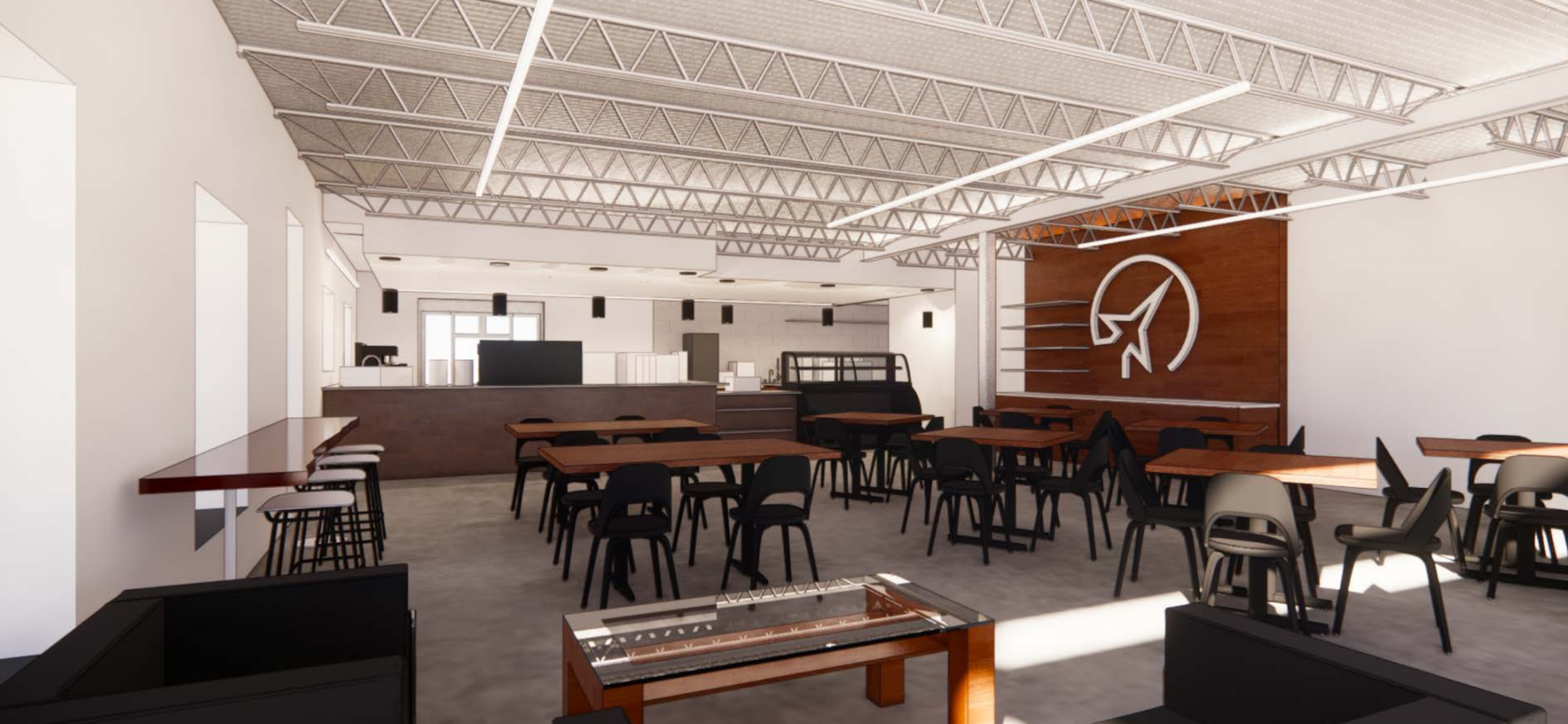 Tentatively, Jet Coffee plans to open in the newly renovated Johnston Street space by the end of 2023 or by early 2024.
You can follow Jet Coffee on Facebook at https://www.facebook.com/jetcoffee. You can learn more by visiting their website, https://jetcoffee.com.