A new locally-owned, creative business, called It's Just A Cookie Sugar Art Studio, is open soon in Broussard, Louisiana at 817 Albertsons Pkwy Suites L & M.
Founded in 2012 by South Louisiana native, Rachel Cox, It's Just A Cookie is an interactive baking class based around the almighty cookie in which students have access to trained industry professionals and the tools to create impressive cookies, cakes, macarons, and cake pops! When asked how Cox came up with the name, "It's Just A Cookie!", she says that over the many years of teaching many students found themselves stressing over the details wanting the cookie to be perfect, but Cox would remind them that it's okay, "It's Just A Cookie". Hinting that perfection isn't required so long as you're having fun and enjoying the art of making cookies.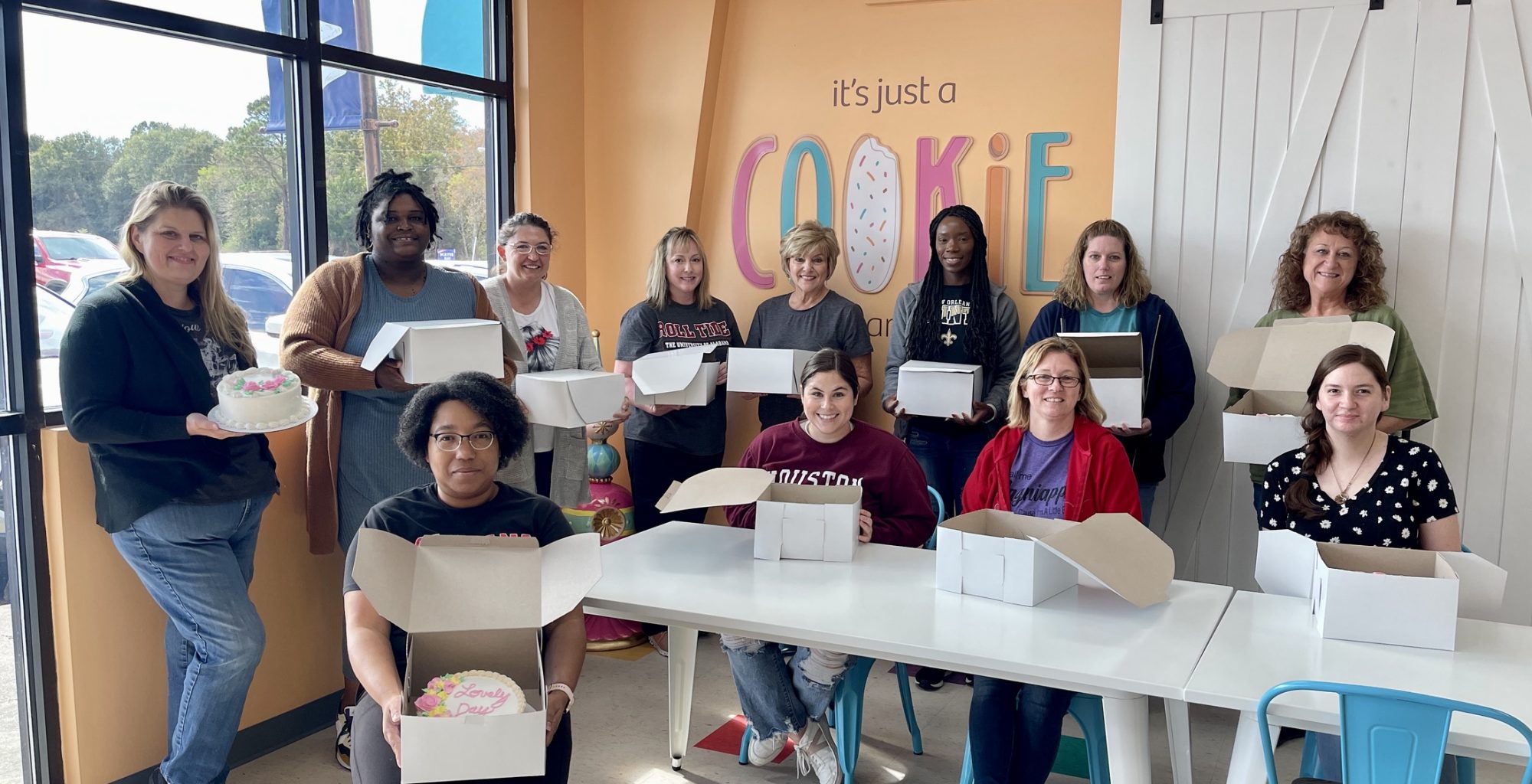 The new sugar art studio will feature a unique sprinkle bar with over 30 different sprinkle mixes, and the largest selection of cookie cutters in Louisiana along with custom cookie cutters & acrylic cake toppers. The studio also features. made-in-house sugar cookies, royal icing, buttercream, chocolate ganache, and much more all ready to be enjoyed.
It's Just A Cookie will offer classes for all skill sets for cookies, cakes, macarons, cake pops, and more. After-school Sugar Art programs for kids are also rolling out in 2023. They will also host "Nailed It!" nights inspired by the Netflix show to offer competitive, head-to-head battles amongst friends & family for bragging rights of being the best decorator in South Louisiana.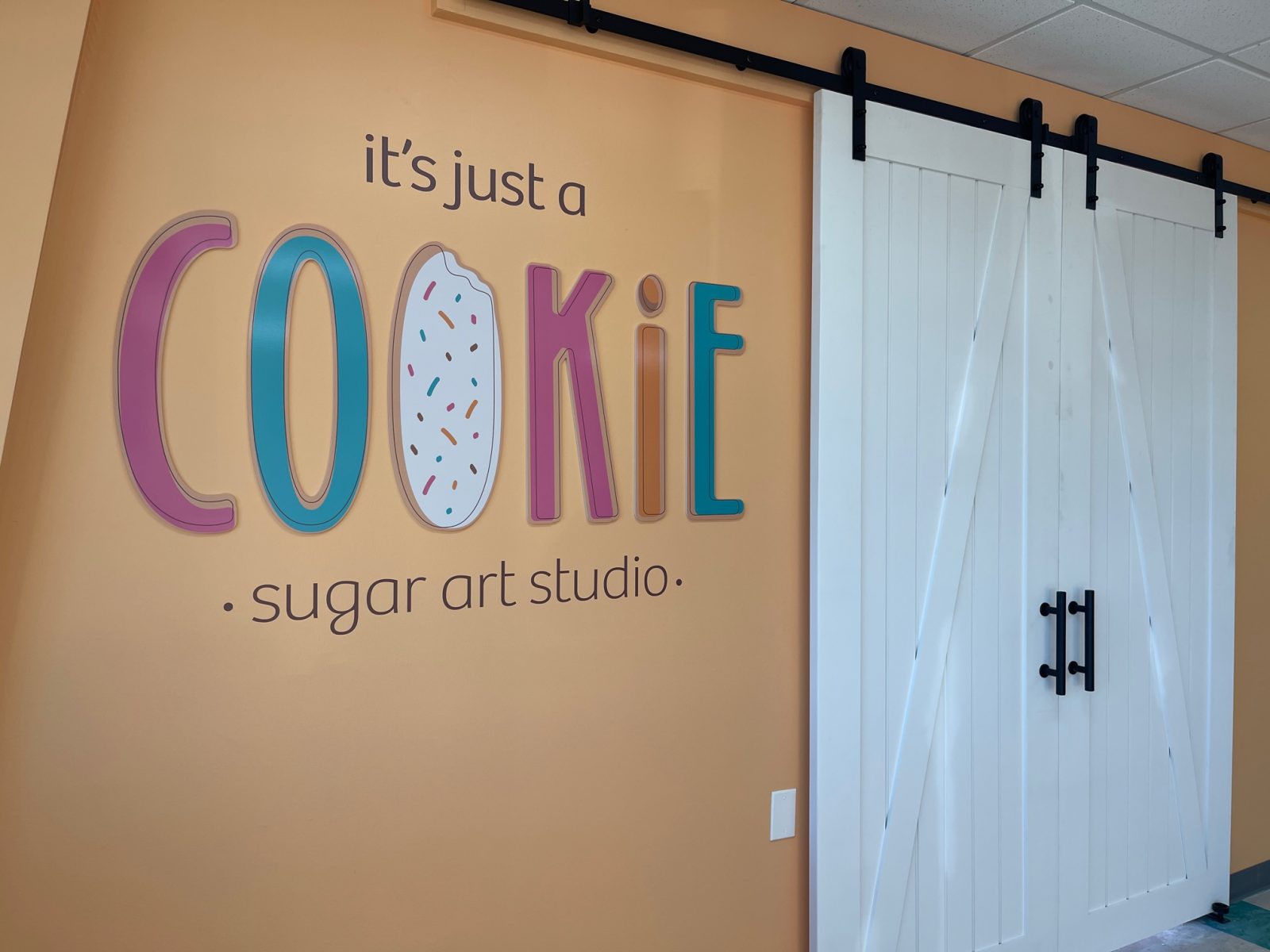 For more information, check out https://www.itsjustacookie.com or their Facebook page https://www.facebook.com/itsjustacookiestudio to learn more and schedule a class!
Their tenant opening date is set for mid-November of this year. So like this month!