Mr. C's Landing, a new fine dining restaurant is opening soon in the former Coyote Blues space located at 5741 Johnston Street in Lafayette, Louisiana. The restaurant features a globally-inspired menu featuring dishes from the many different regions of the world—including Louisiana—with starters, bisques, entrees, and desserts.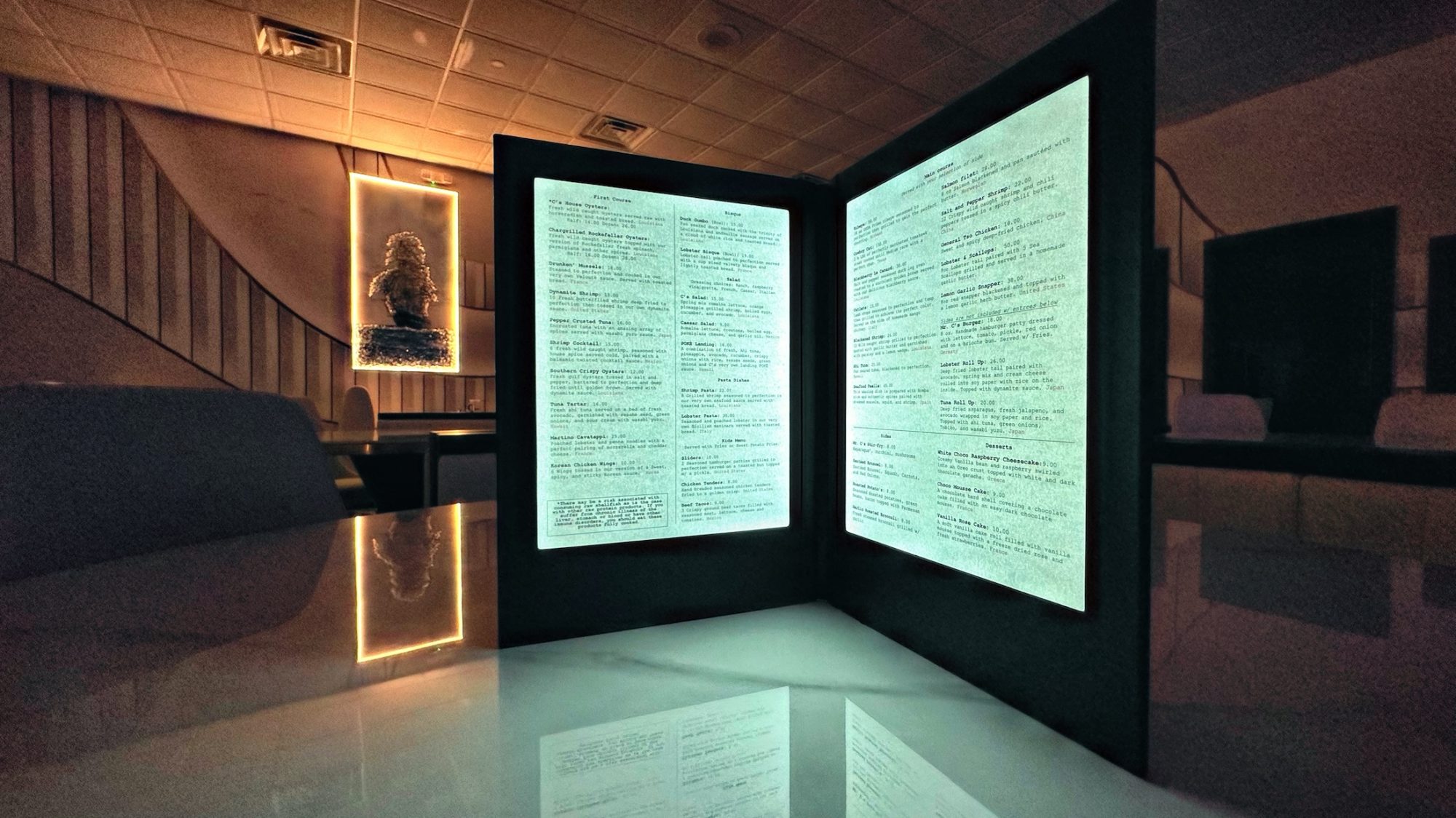 The Menu 👀
The restaurant is a bit out of this world with interior features like a spacey theme with lots of white, gray, gold, and silver colors. The space theme continues throughout the restaurant & bar with lighting that resembles planetary structures, unique artwork, and astronaut figures. The restaurant also features a large, multi-projection wall with a host of visuals to set the vibe for that night.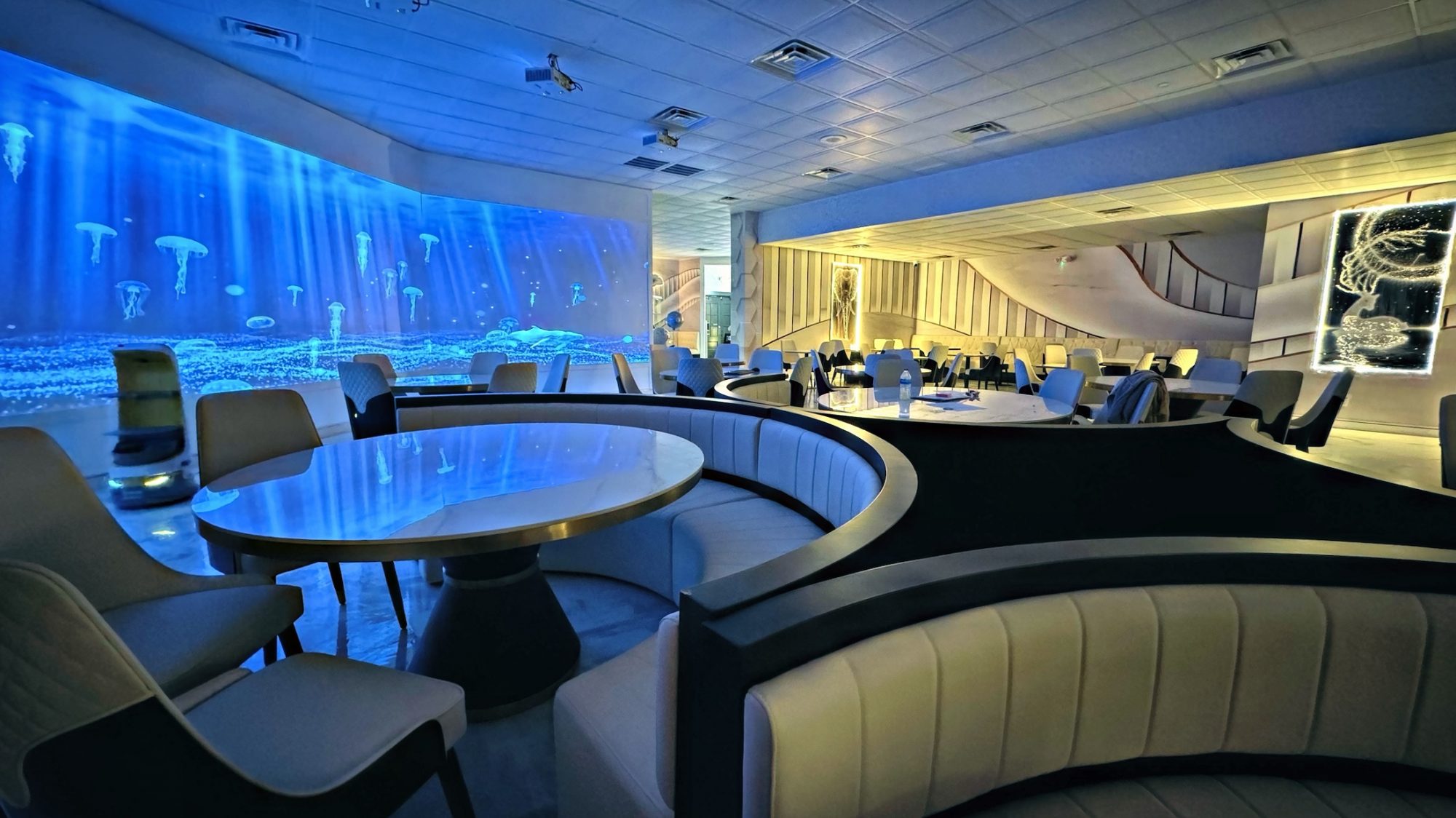 Dining Room
Mr. C's Landing offers a unique dining experience with the help of autonomous hosts and food runners. The robotic host guides guests to their tables while simultaneously displaying in-restaurant promos on the front. The robotic food runner brings out several plates of food at the same time with ease & accuracy, and it'll even sing Happy Birthday to the table!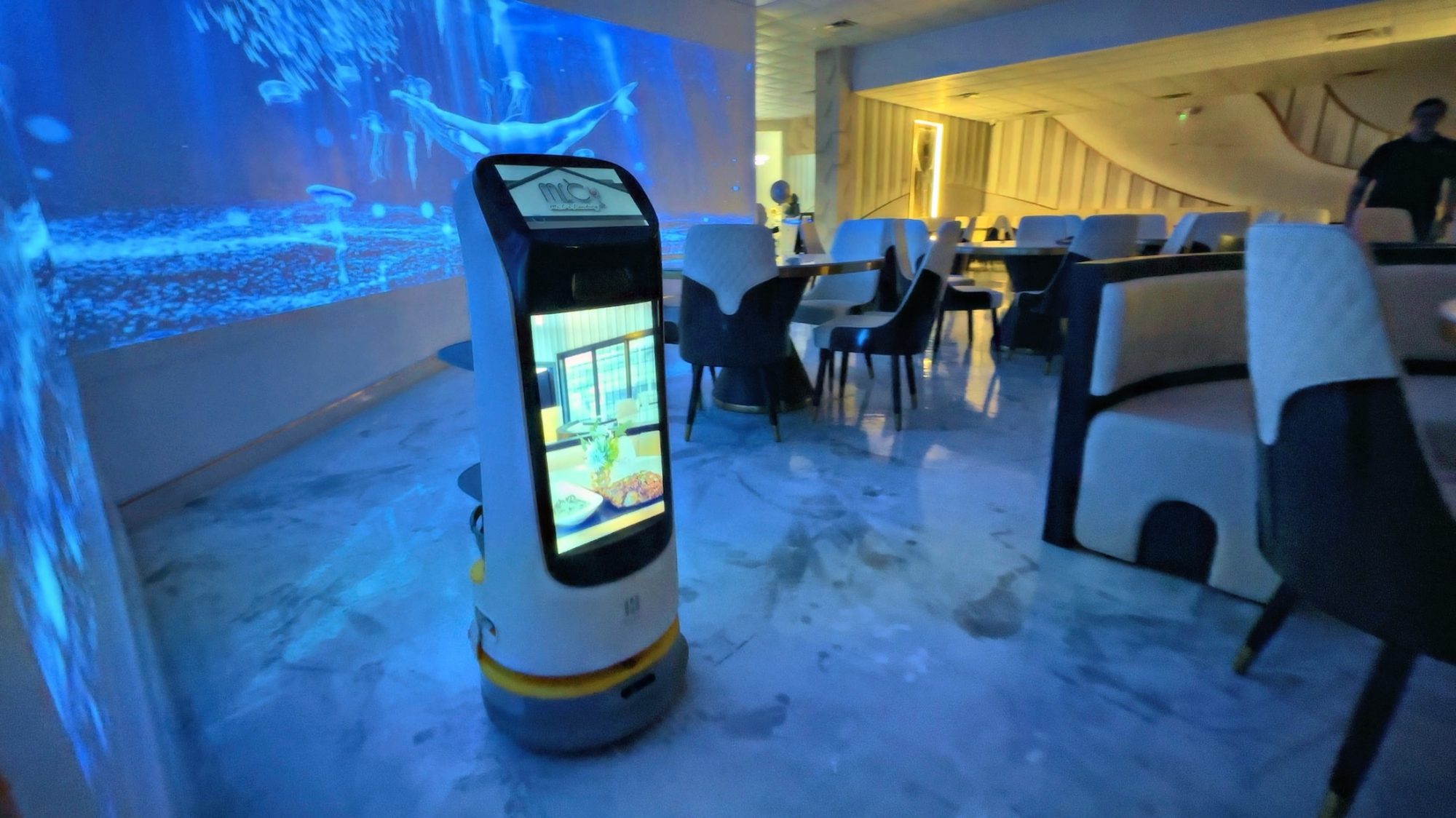 Autonomous Host… ya, it's kind of neat.
It's not often that we mention business restrooms. Ya know, because it's a restroom. However, the restrooms have also been designed to provide customers with a higher level of comfort. Both the men's and women's restrooms feature free-to-use fragrances, lotions, wipes, mouthwash, and more. Both of the restrooms also feature baby changing tables—yes, both restrooms—complete with diapers, and wipes. The women's restrooms also feature free-to-use feminine products! I'm not a female, but I know that is a big deal and can be a huge lifesaver in a pinch. — See more photos below…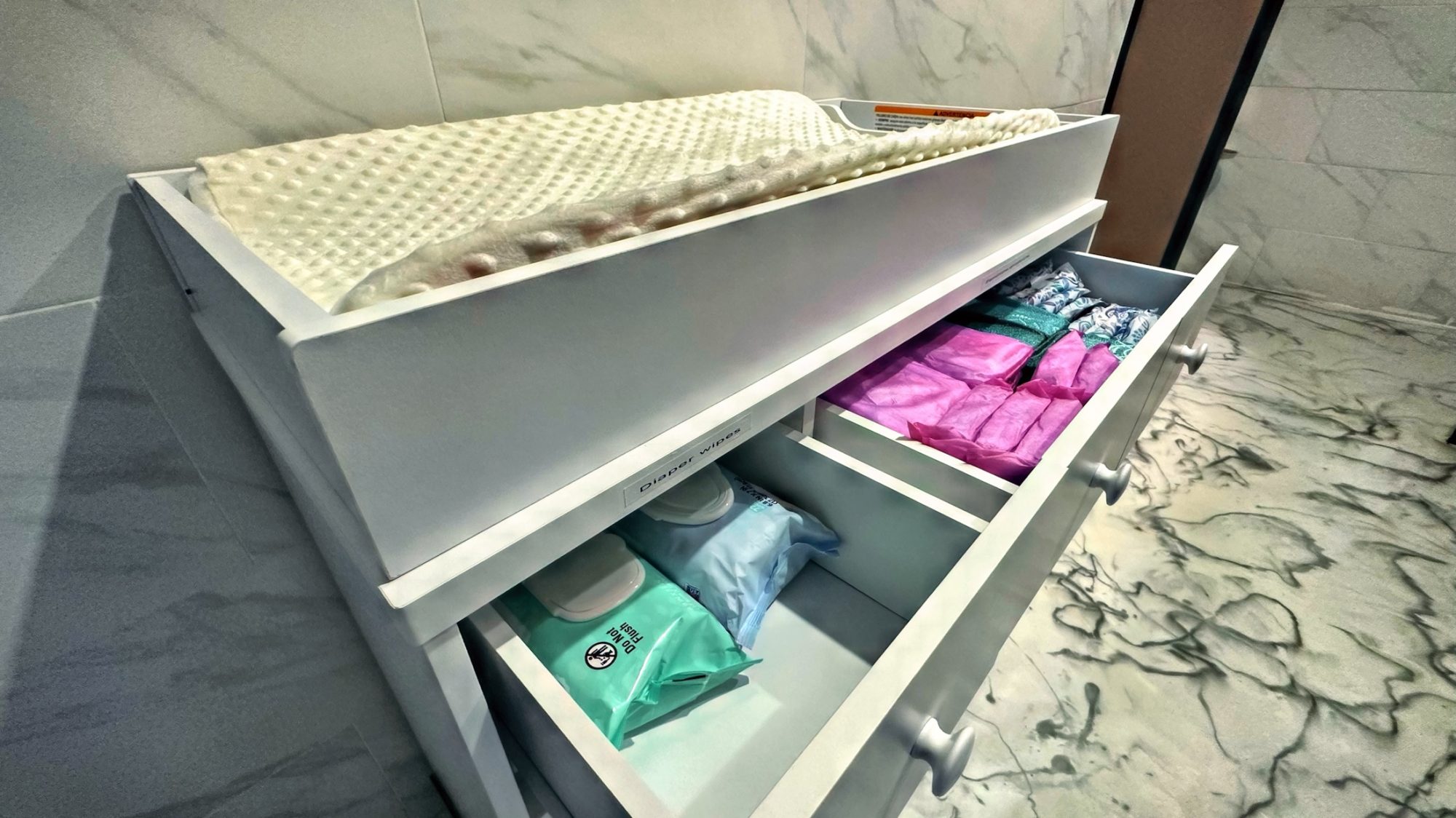 Fully Loaded Diaper Change Station with Feminine Products Include
The restaurant also features two party rooms with large, motorized lazy susan tables, and large TVs that can be used for meetings or displaying celebratory messages. And yes, the robots deliver food there too!
The bar extends out onto the renovated patio that features tons of lighting and access to the bartender via a serving window. The restaurant will also feature nightly music with larger acts scheduled once per month that will occupy the front parking lot close to Johnston Street.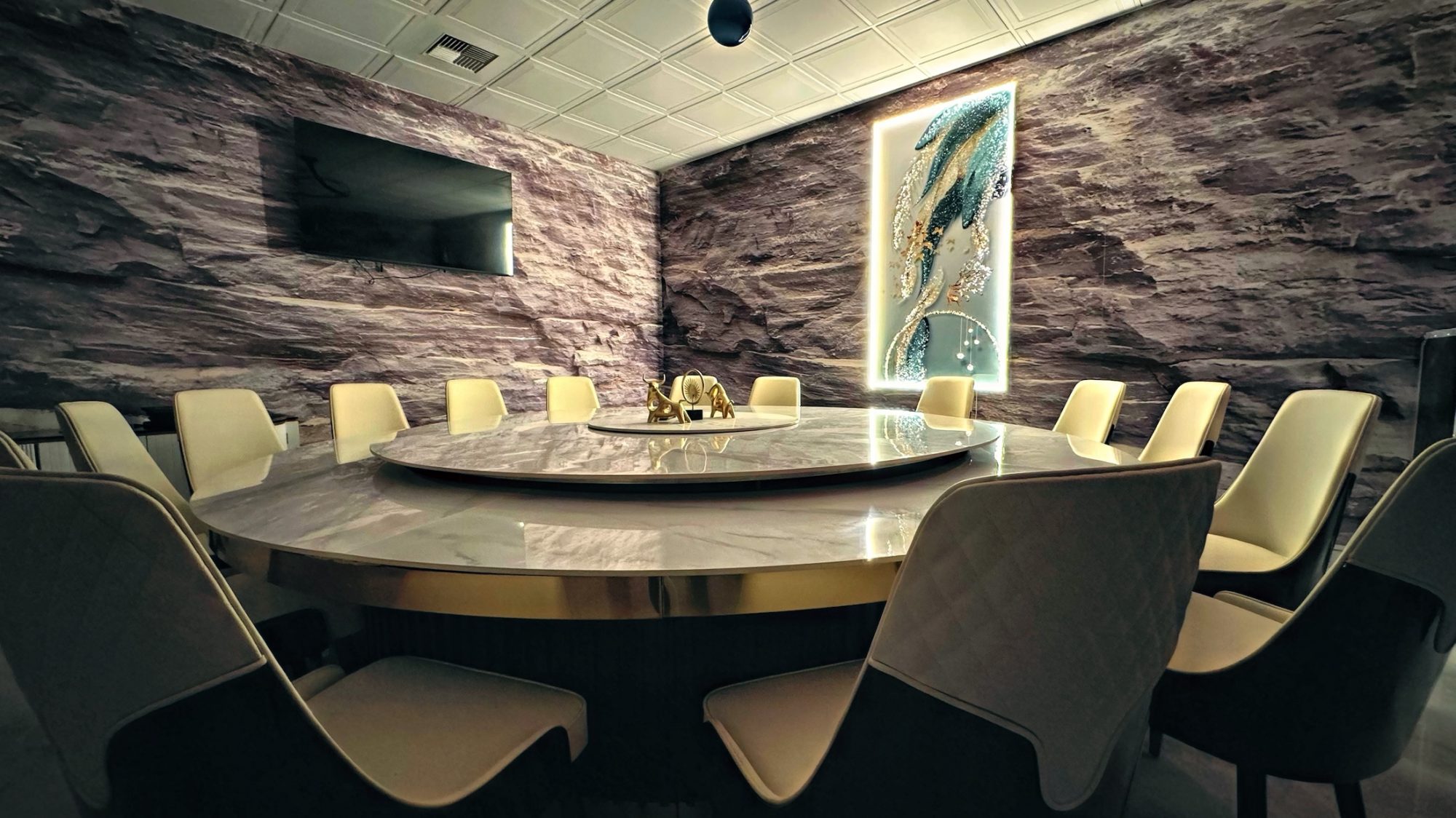 Party Room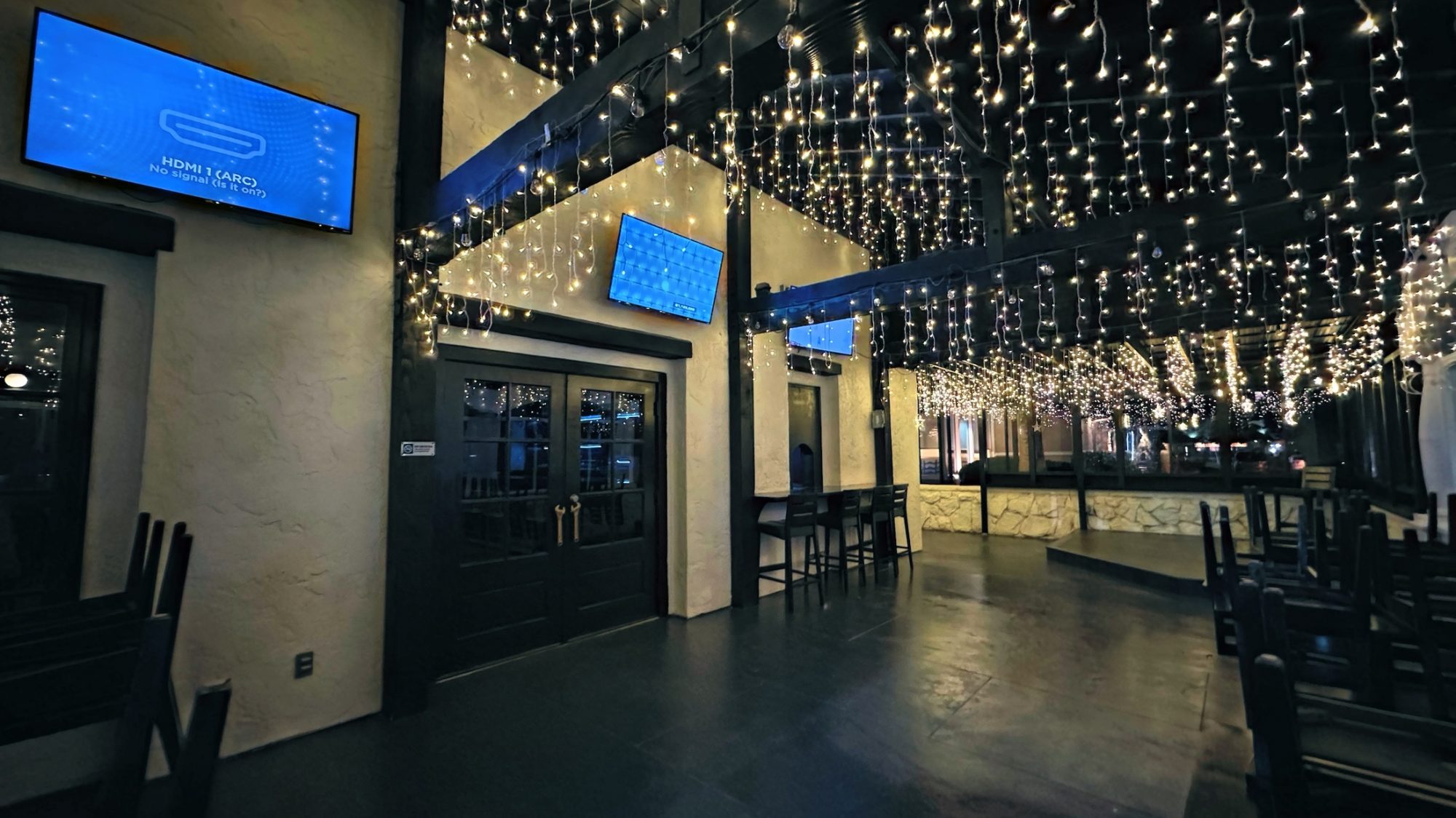 Outdoor Patio
"We're excited to bring a new dining experience to Lafayette," said Mr. C, the owner of Mr. C's Landing. "Our goal is to provide our customers with a unique and memorable experience that they won't find anywhere else. We're excited to share our love of good food and great atmosphere with the Lafayette community."
Mr. C's Landing is expected to open officially in early May.
You can follow Mr. C's Landing on Facebook at https://www.facebook.com/Mrcslanding. And you can also visit their website at https://cslanding.com. They are opening… soon!
Below is a legit photo dump. Enjoy! It's a super neat place.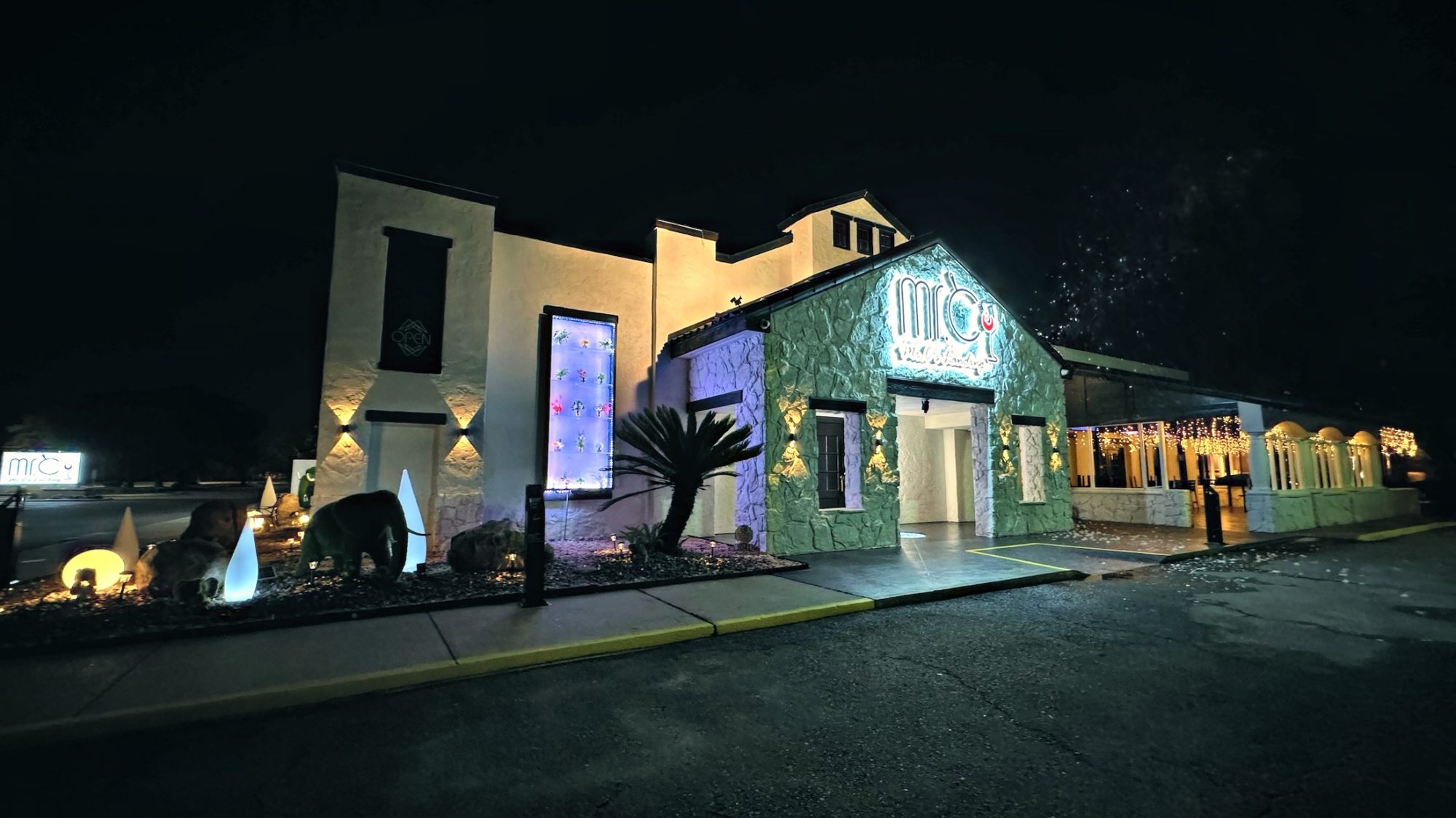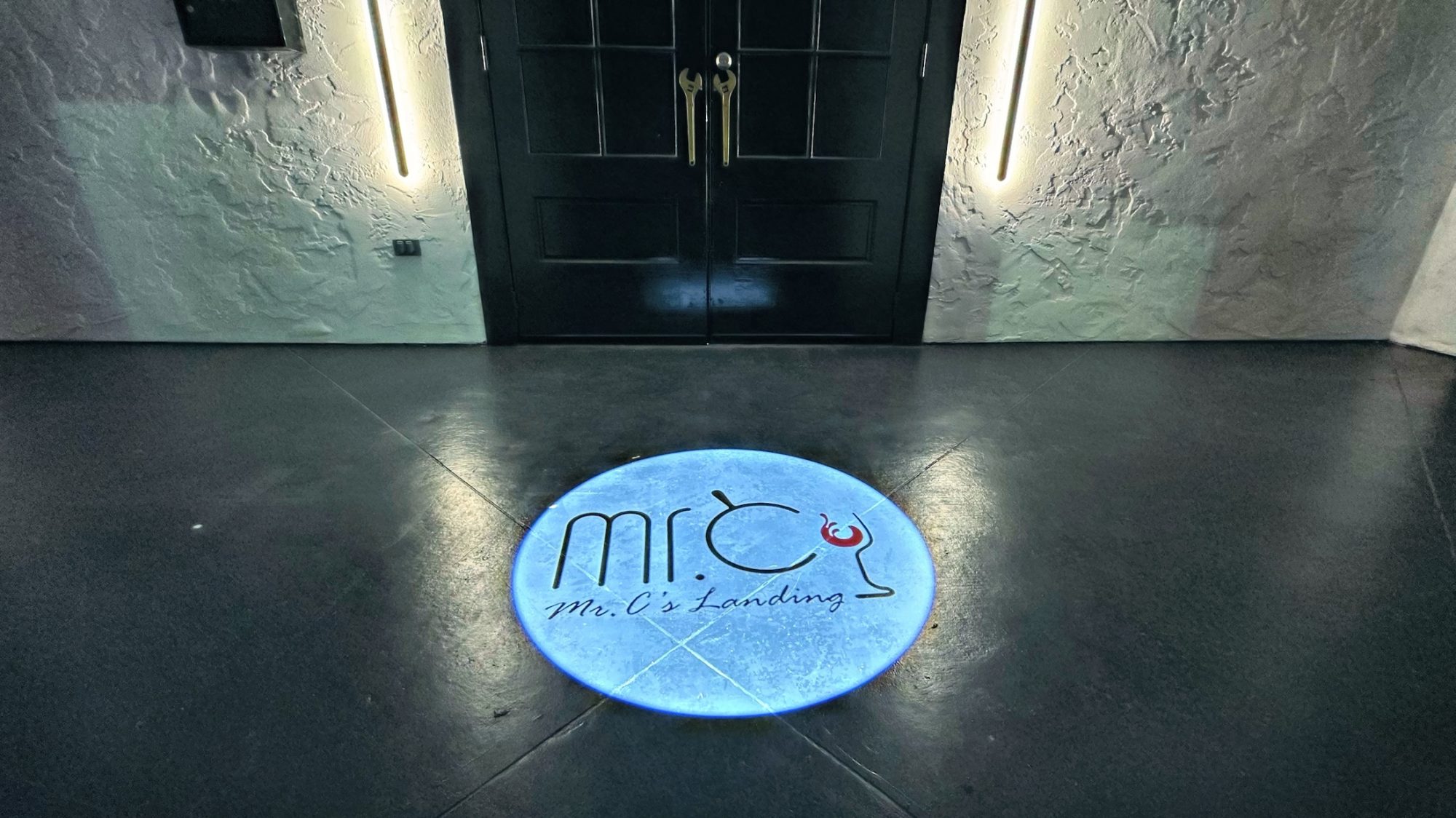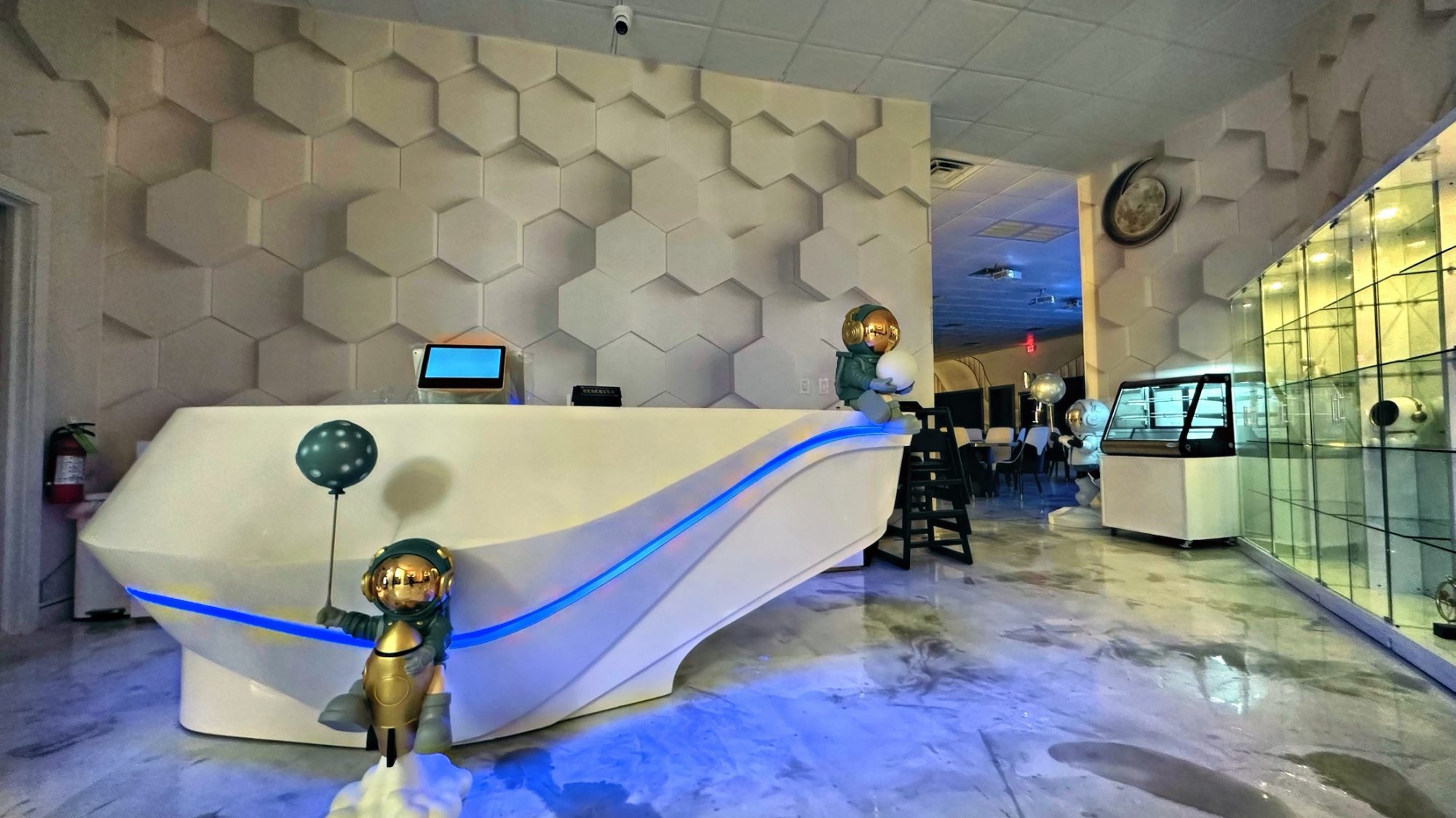 Host Stand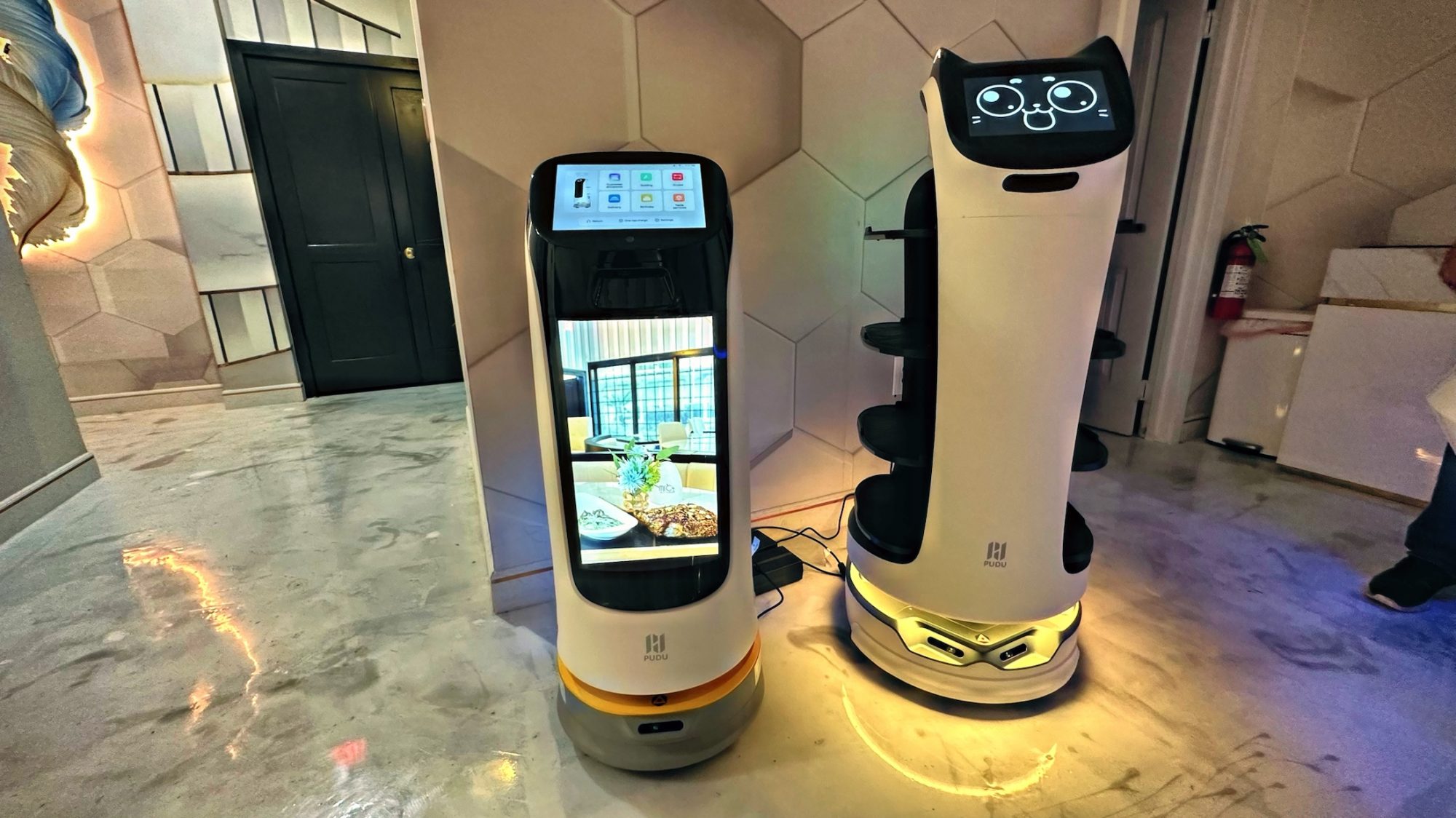 Look dem robots like dat!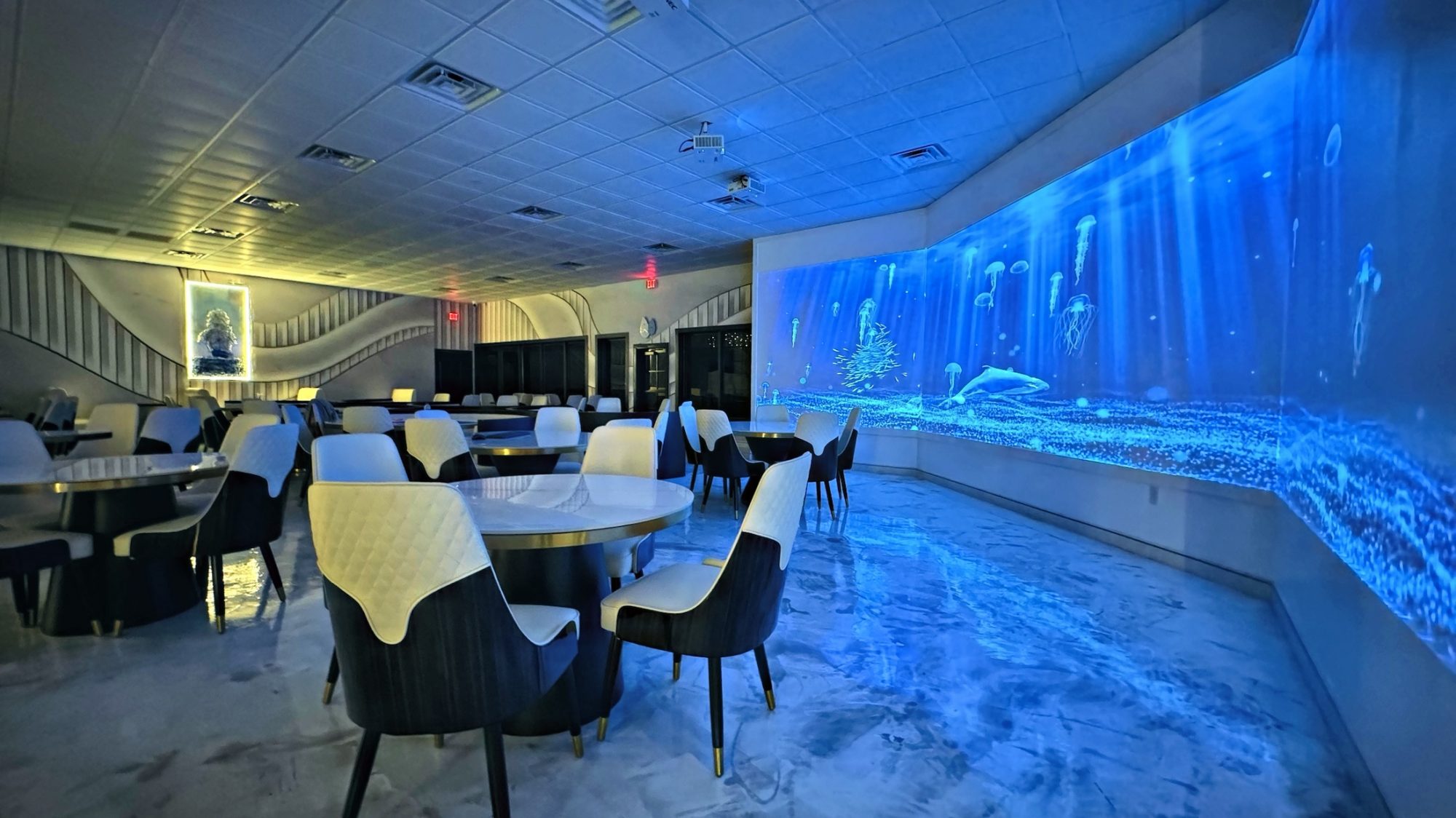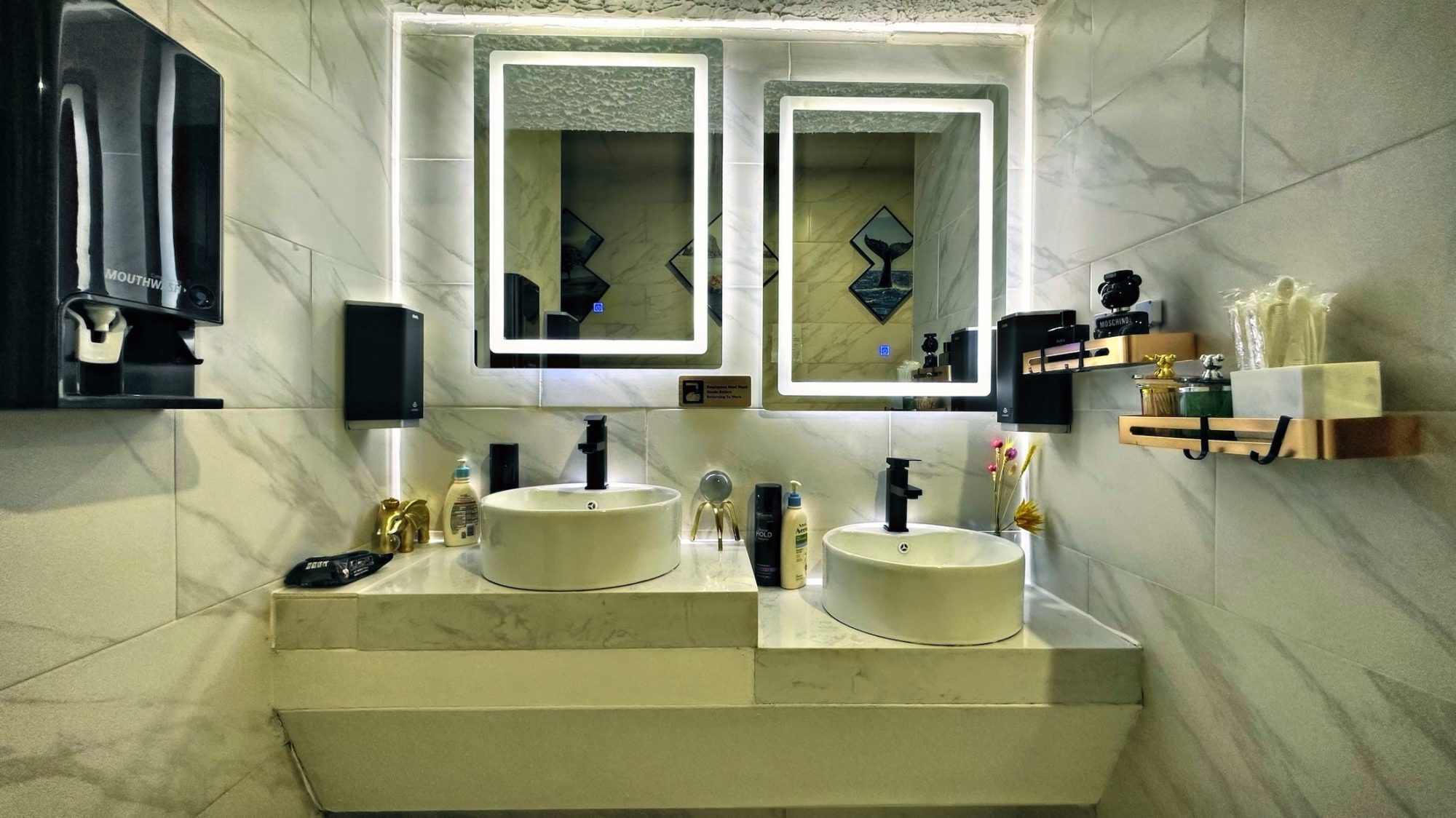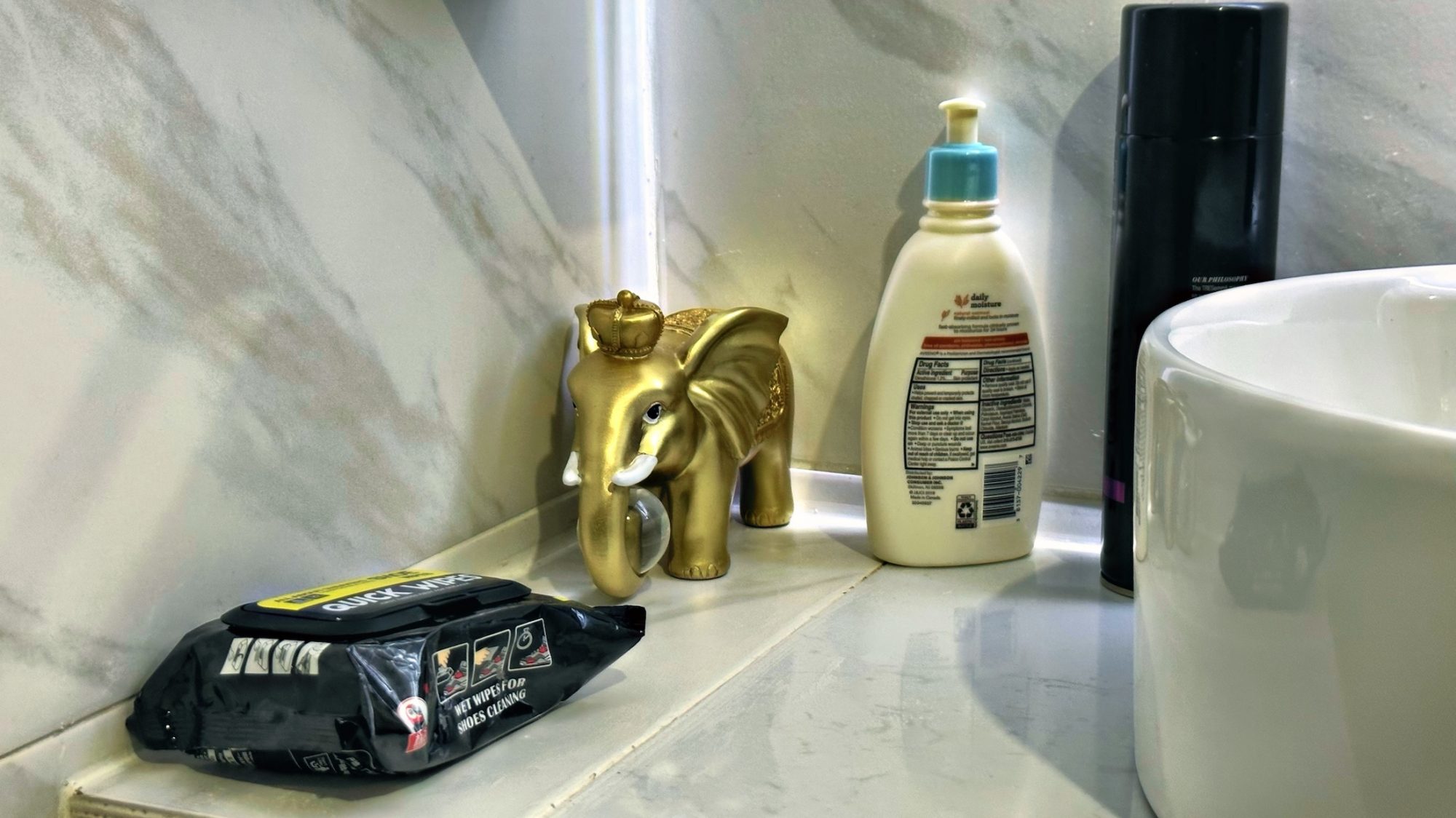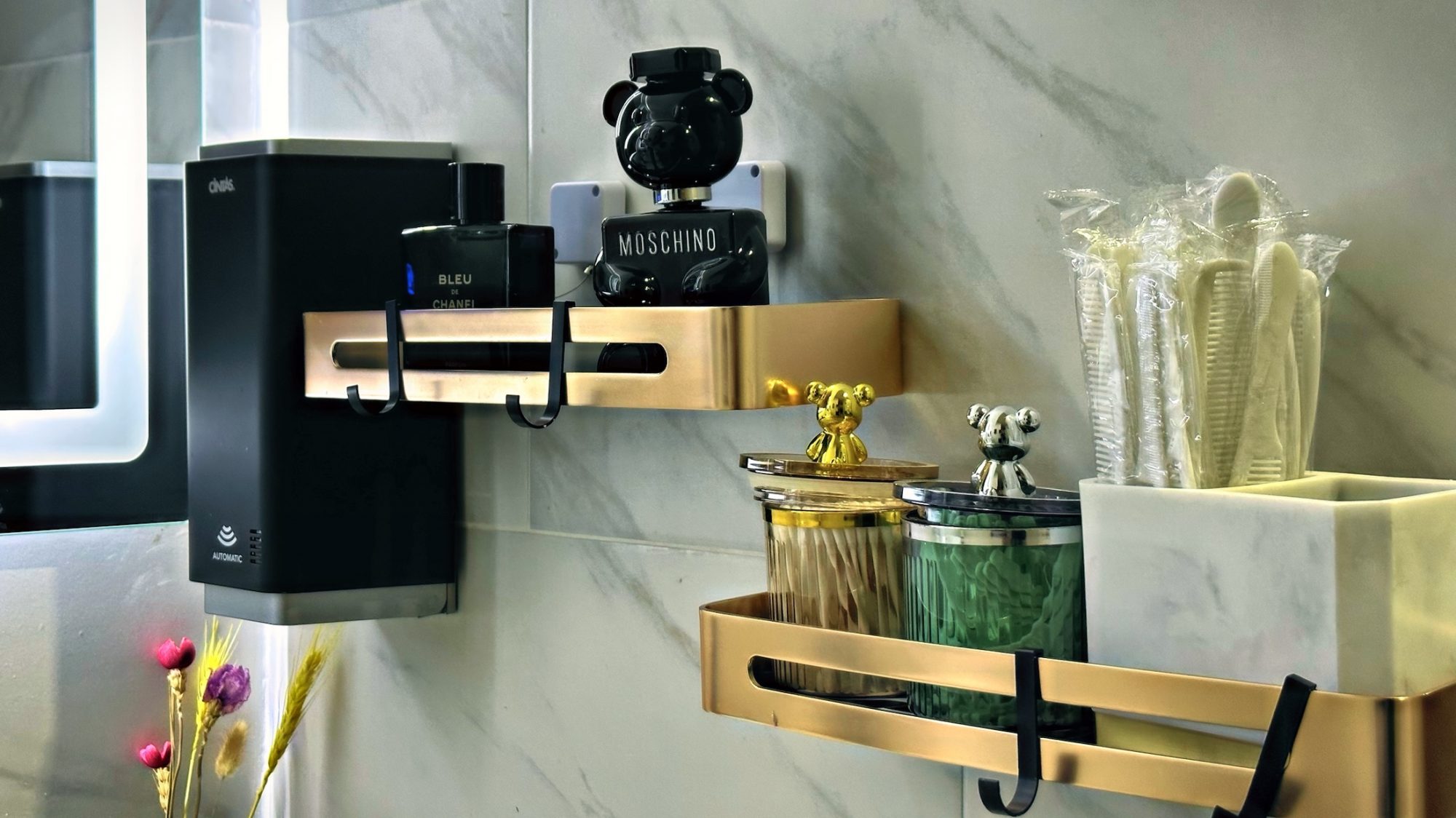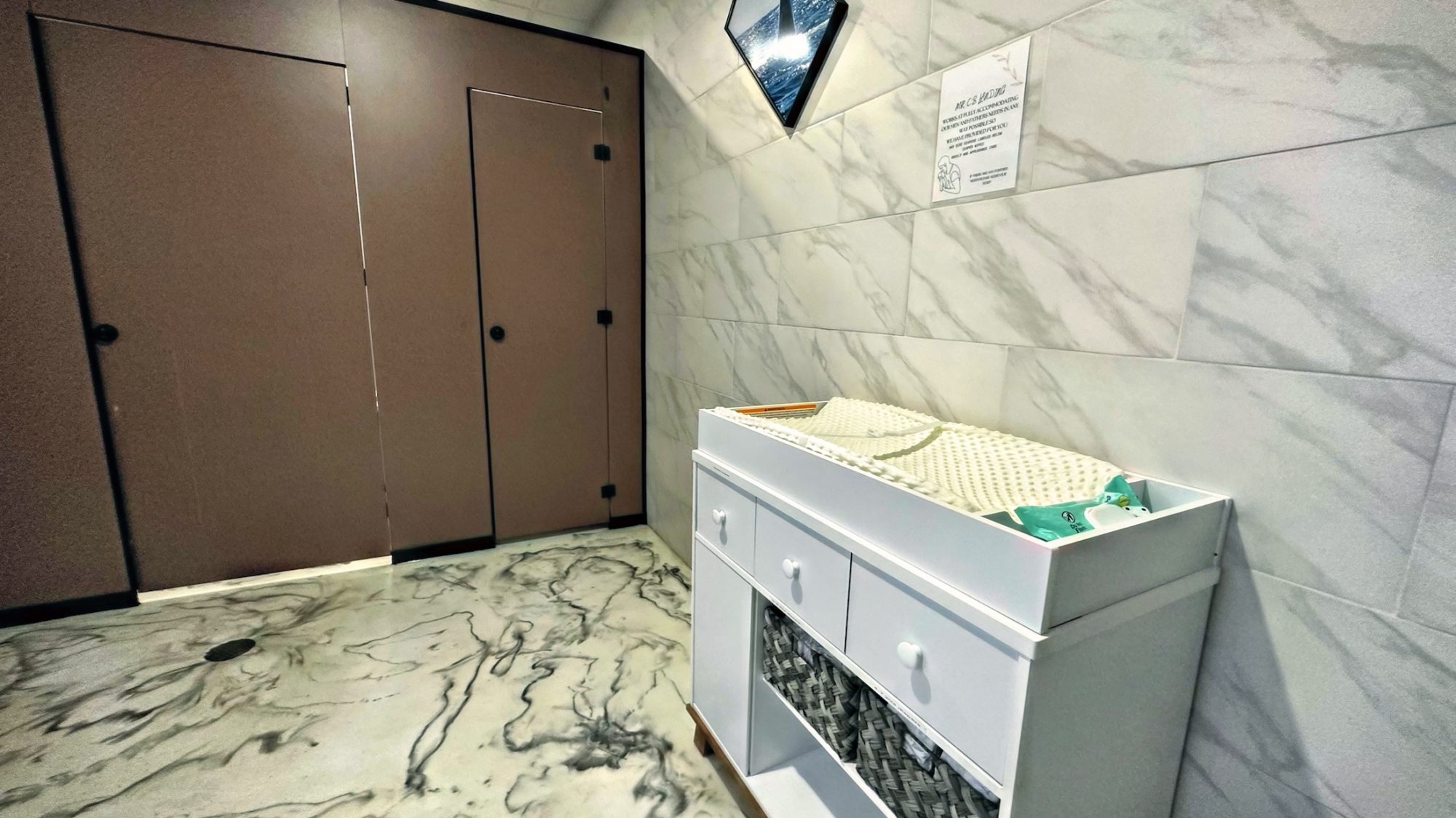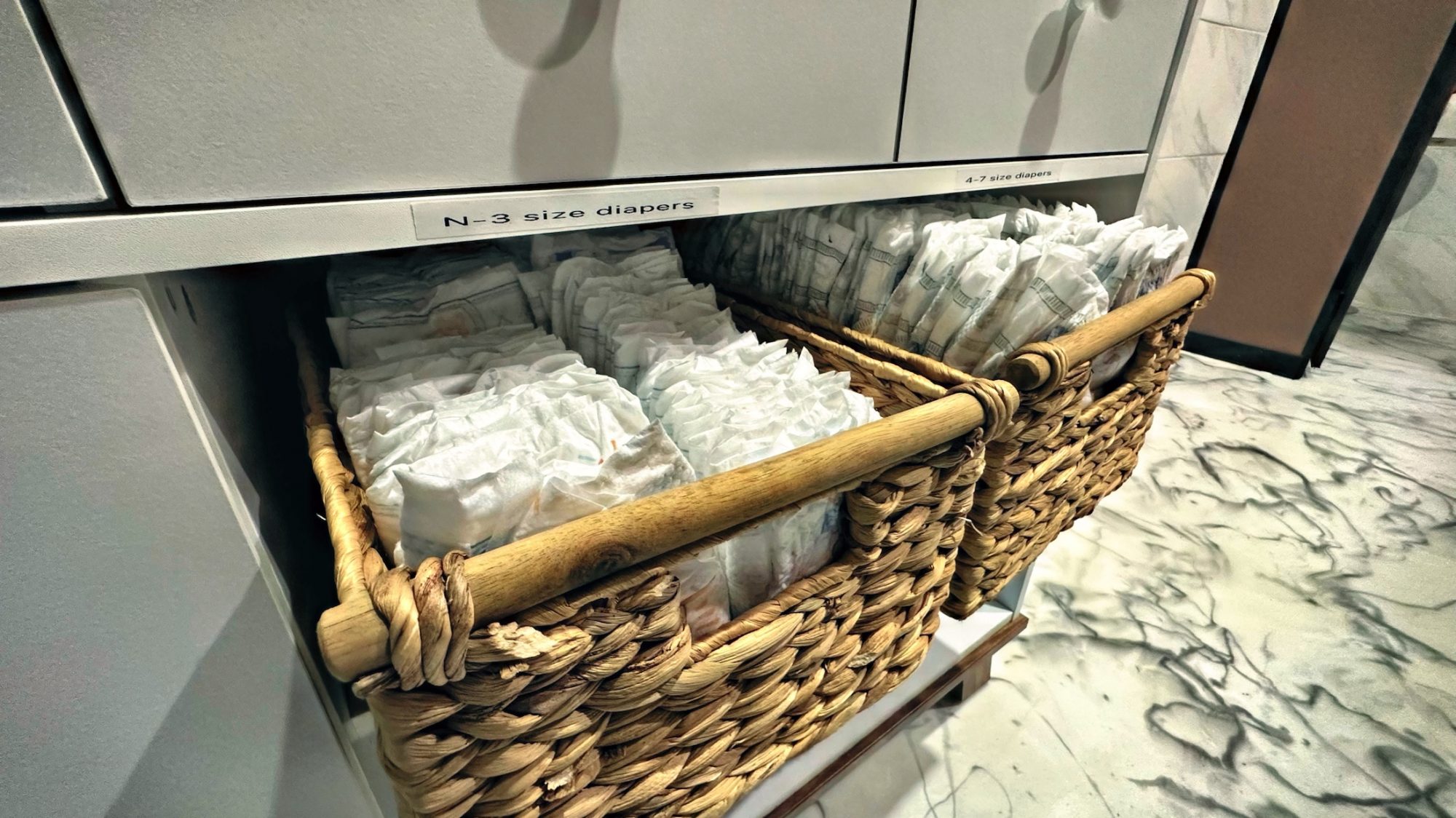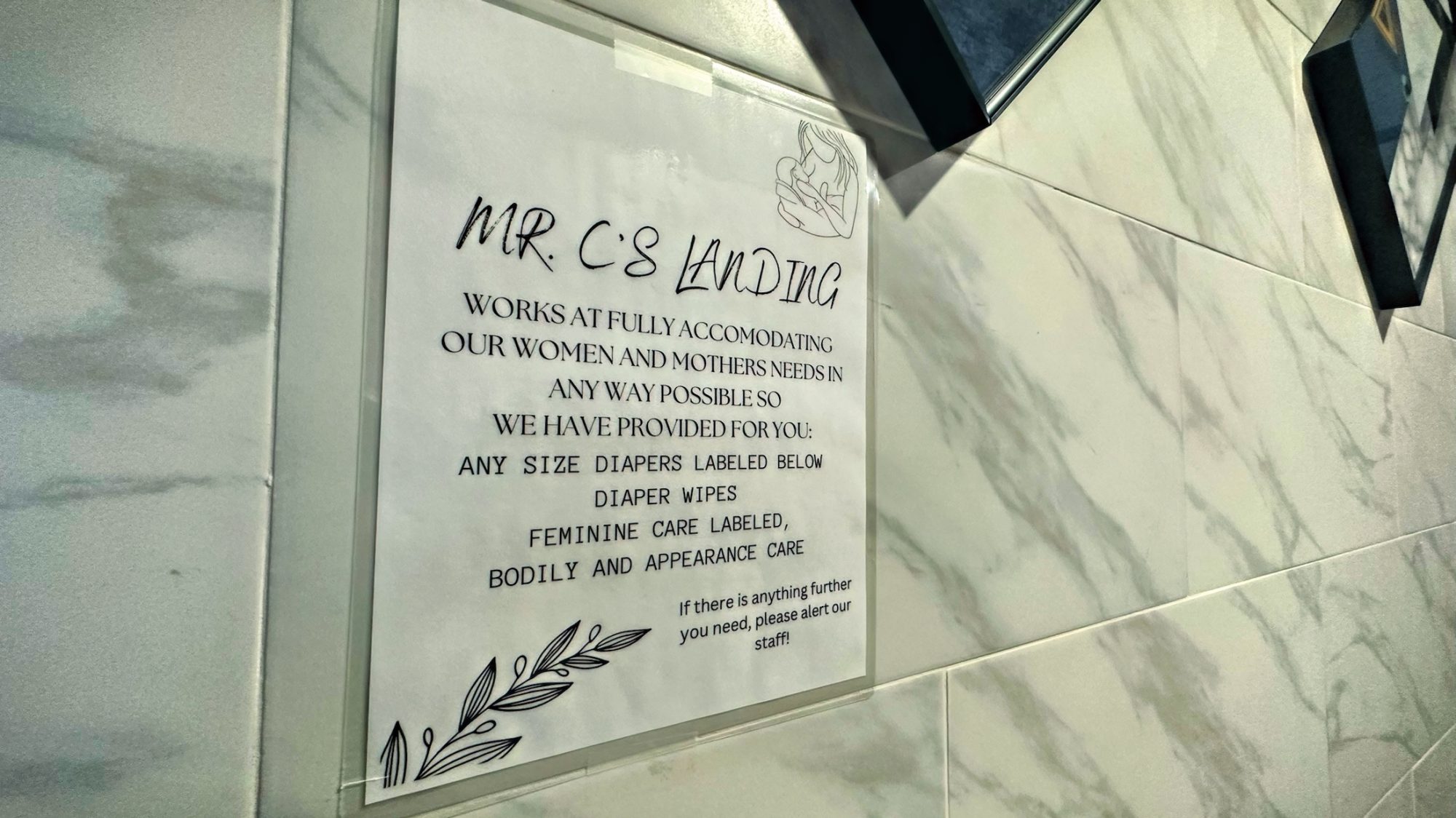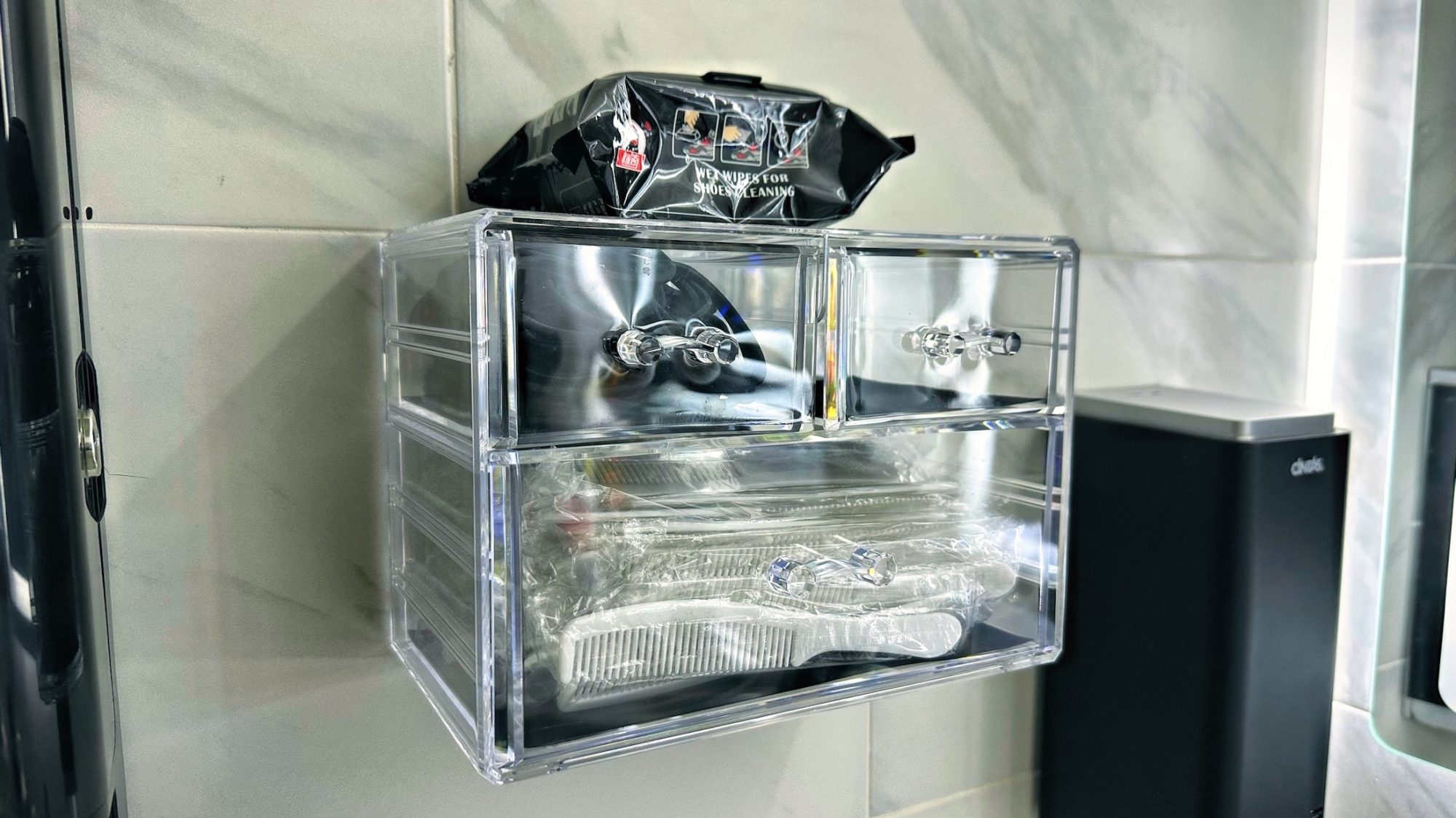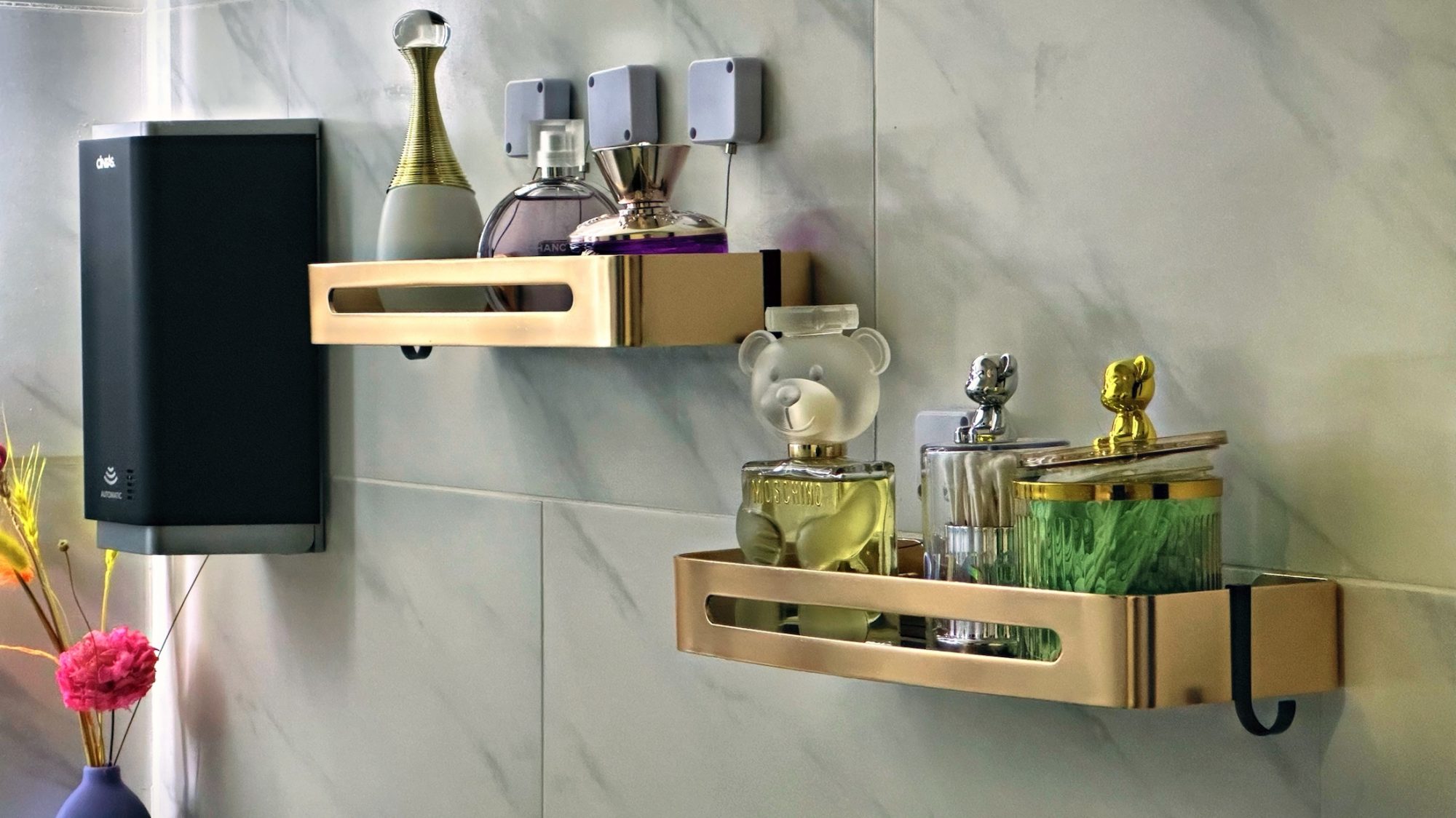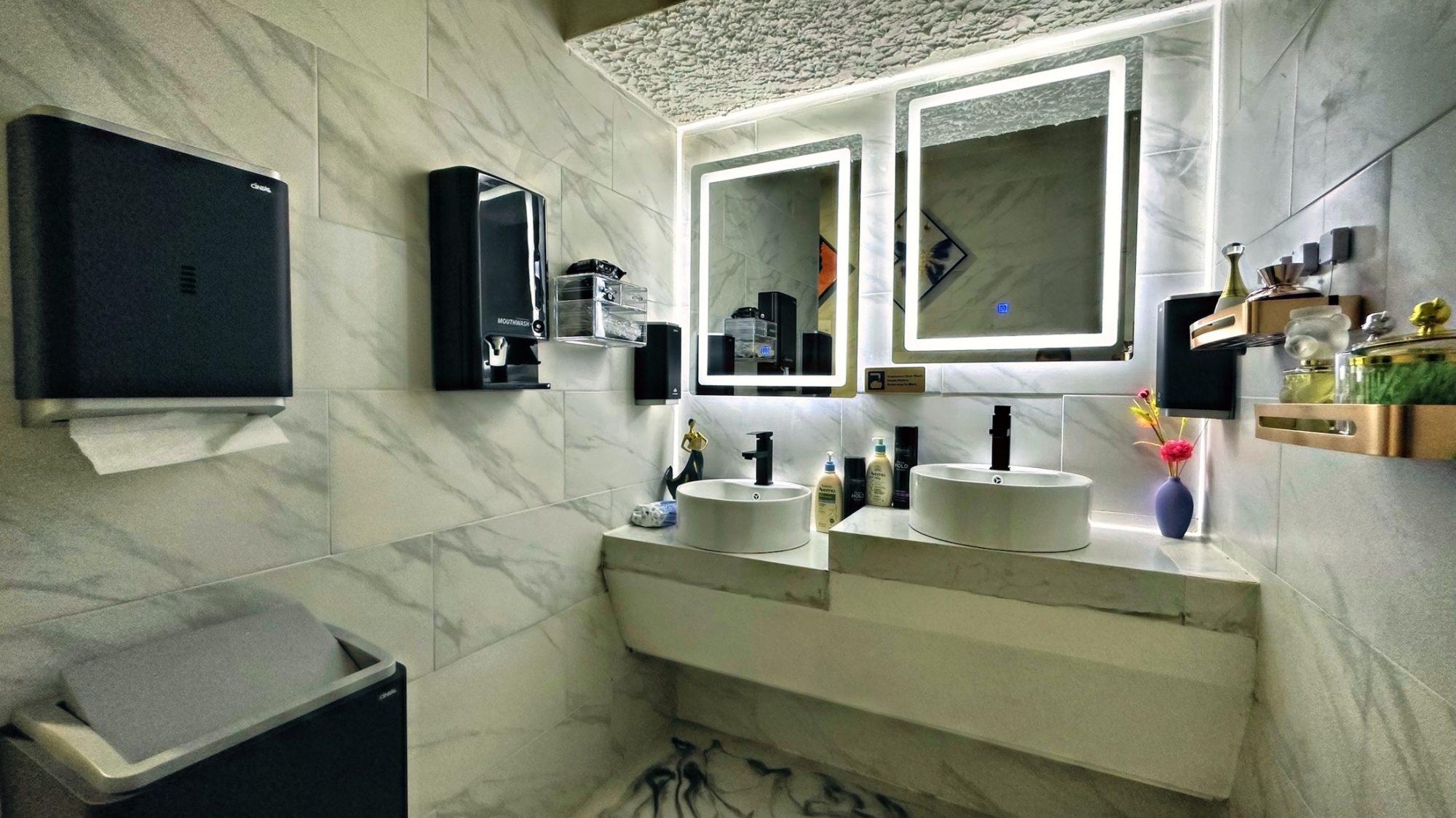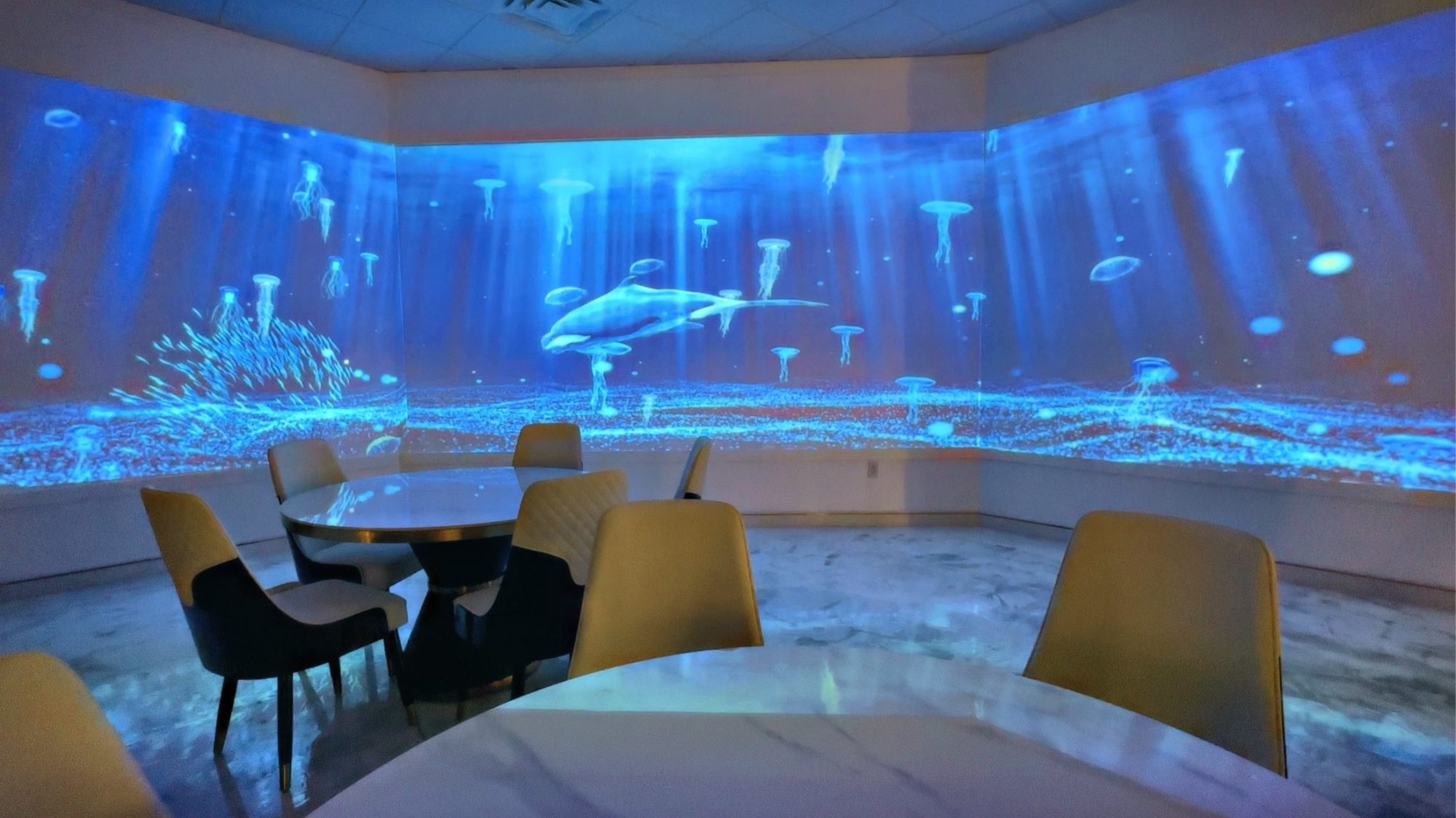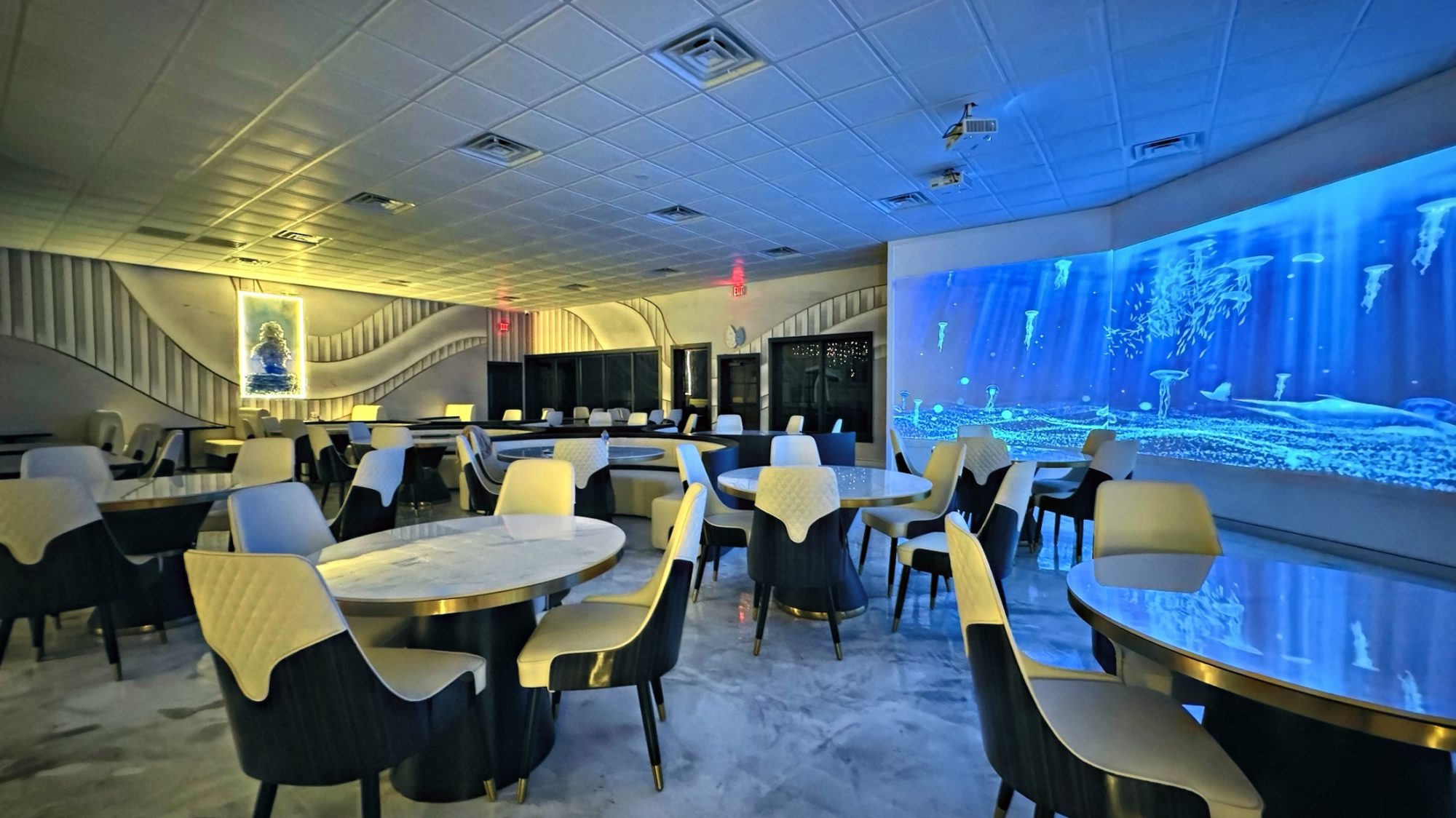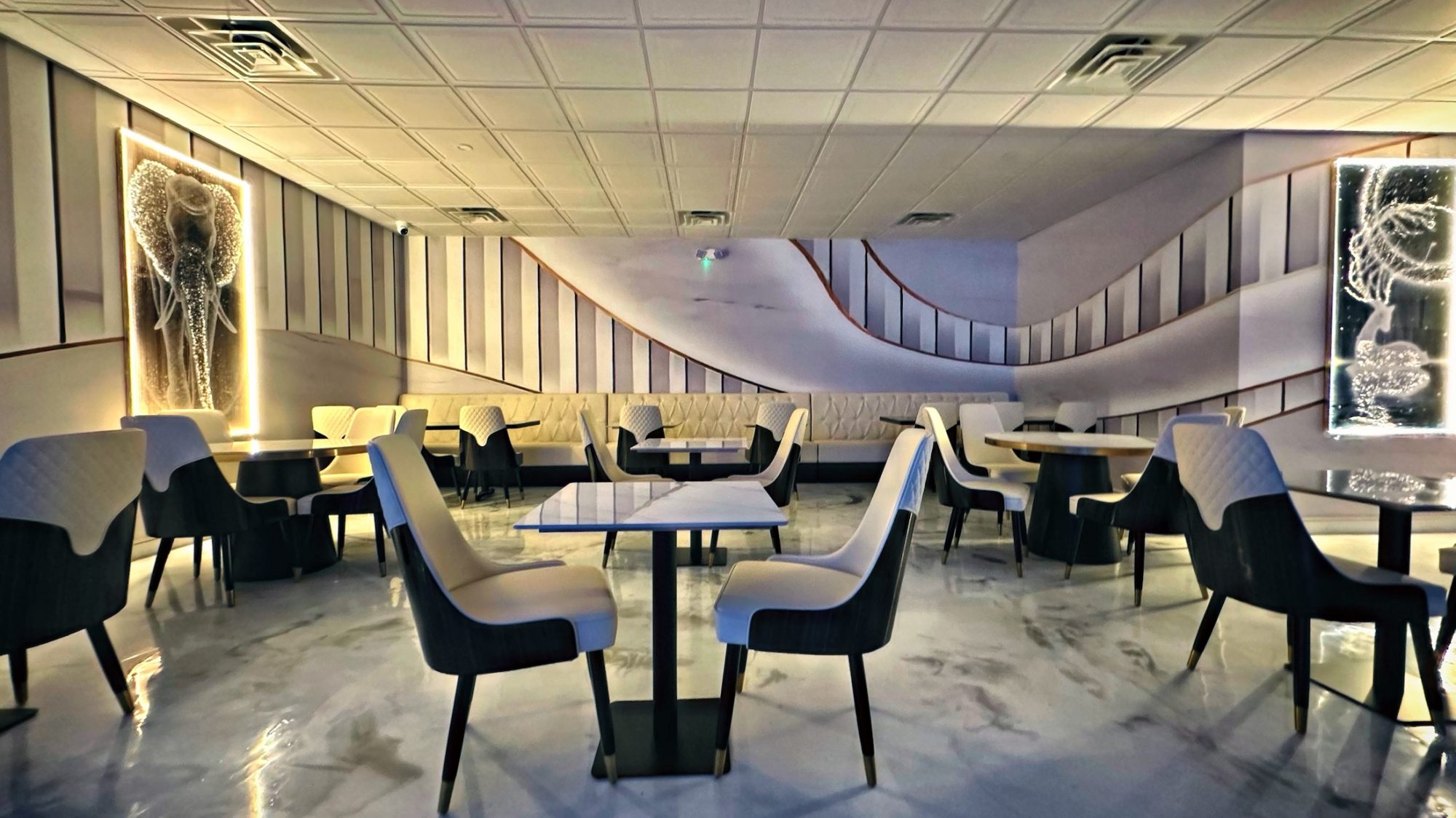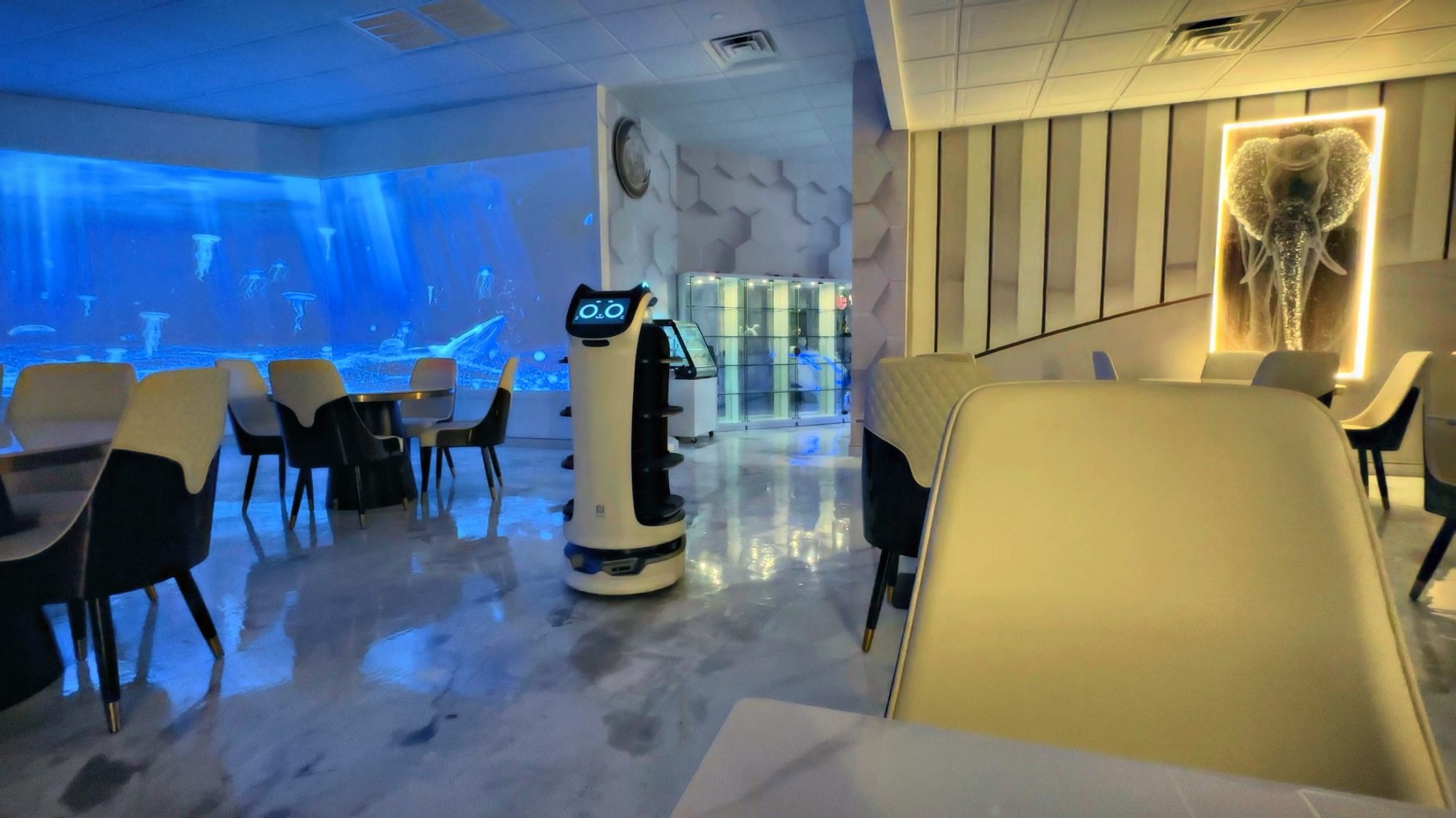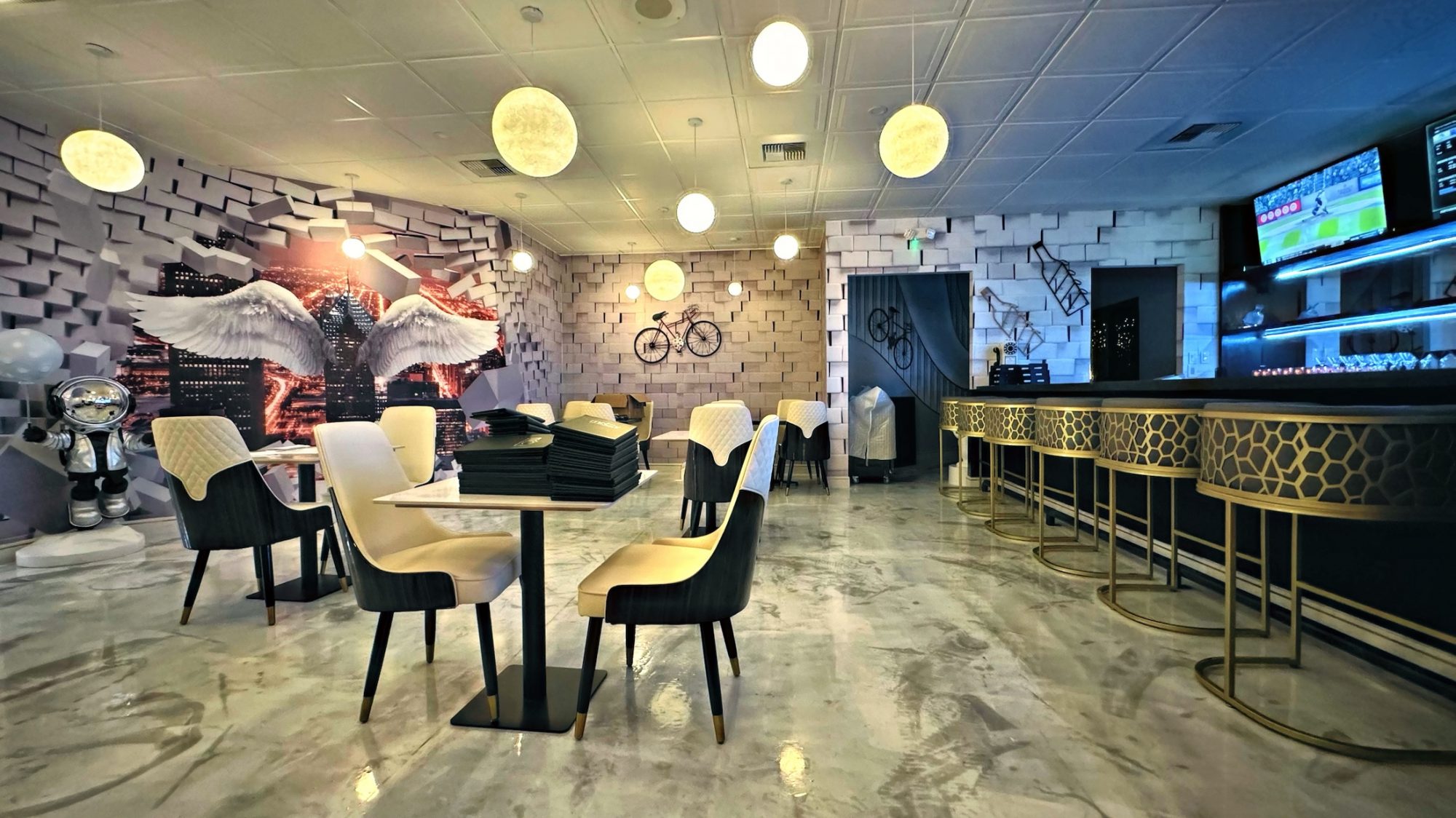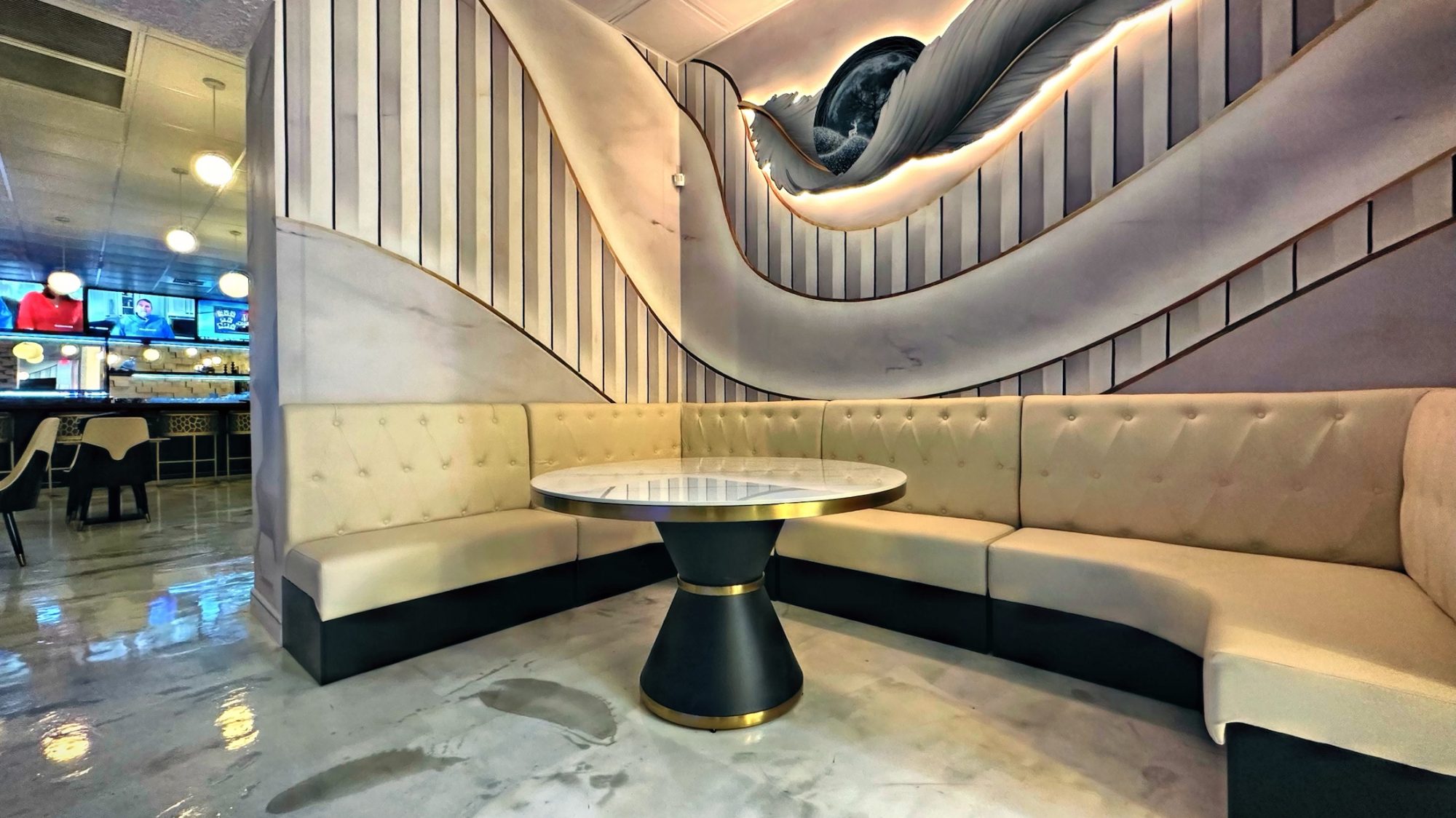 Waiting Area