Known for its breakfast and lunch, Scratch Farm Kitchen, a locally owned restaurant run by farmer-turned-restauranteur, is relocating from its previous 1,500-square-foot location at 406 Garfield Street in Downtown Lafayette to a new, larger, and more centrally located 2,600-square-foot space across from Moncus Park at 2918 Johnston Street.
Founded first as a popup vendor at Moncus Park, then later a food truck, and ultimately a full-blown brick & mortar restaurant, Scratch Farm Kitchen has effectively introduced Lafayette to a true farm-to-table concept. By using locally-sourced meats and other ingredients from their own farms as well as sourcing from other local farmers, Scratch is delivering on its stance for higher quality offerings that serve everyone, including vegans, vegetarians, and carnies.
The new location for Scratch features a much larger, more efficient kitchen design with a front facing line and expanded line for increased capacity. This expanded kitchen will allow Scratch to start offering quicker, grab & go options for those looking for a quick, healthier, and more accessible breakfast & lunch without being late getting back & forth to work or to wherever it is you're going.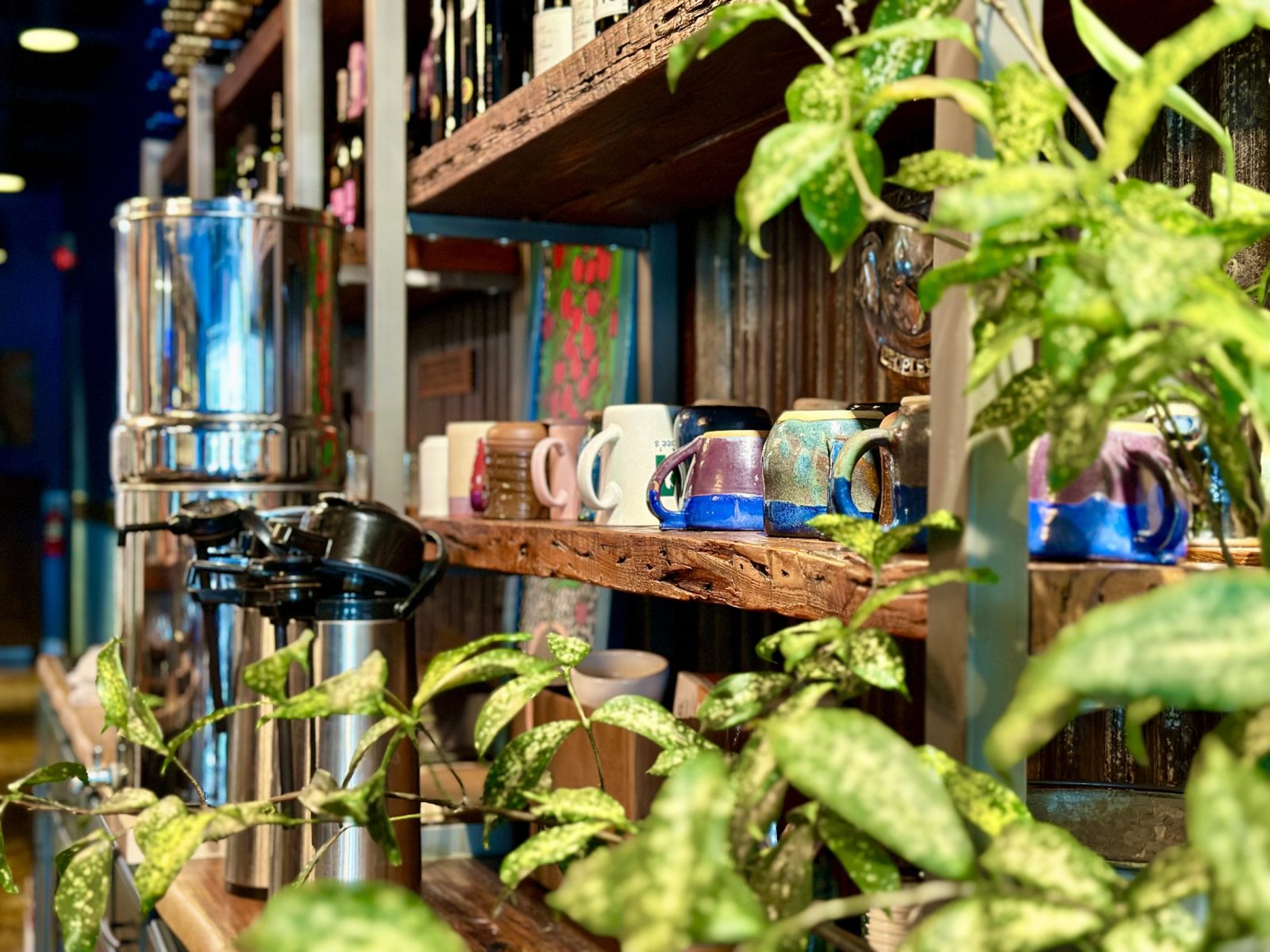 Full Espresso Bar
Scratch is also excited to expand with its new bakery program & full espresso bar featuring Father's Espresso by Doug Leblanc. With the hiring of a professional baker, Scratch will begin to produce breads and pastries in-house, rounding out the sustainability approach upon which the local business is founded. The restaurant will also expand its selection of seasonally-crafted cocktails along with offering only natural wines.
Jamie Harson, the founder of Scratch Farm Kitchen, tells us that moving into the midcity region of Lafayette has been a goal of her's for a while. Having started out at the Farmer's Market at Moncus Park, Harson will also use this opportunity to start offering catered picnic baskets so that local area park goers of all local parks, not just for Moncus Park, can enjoy a good meal that is packaged nicely for your day out.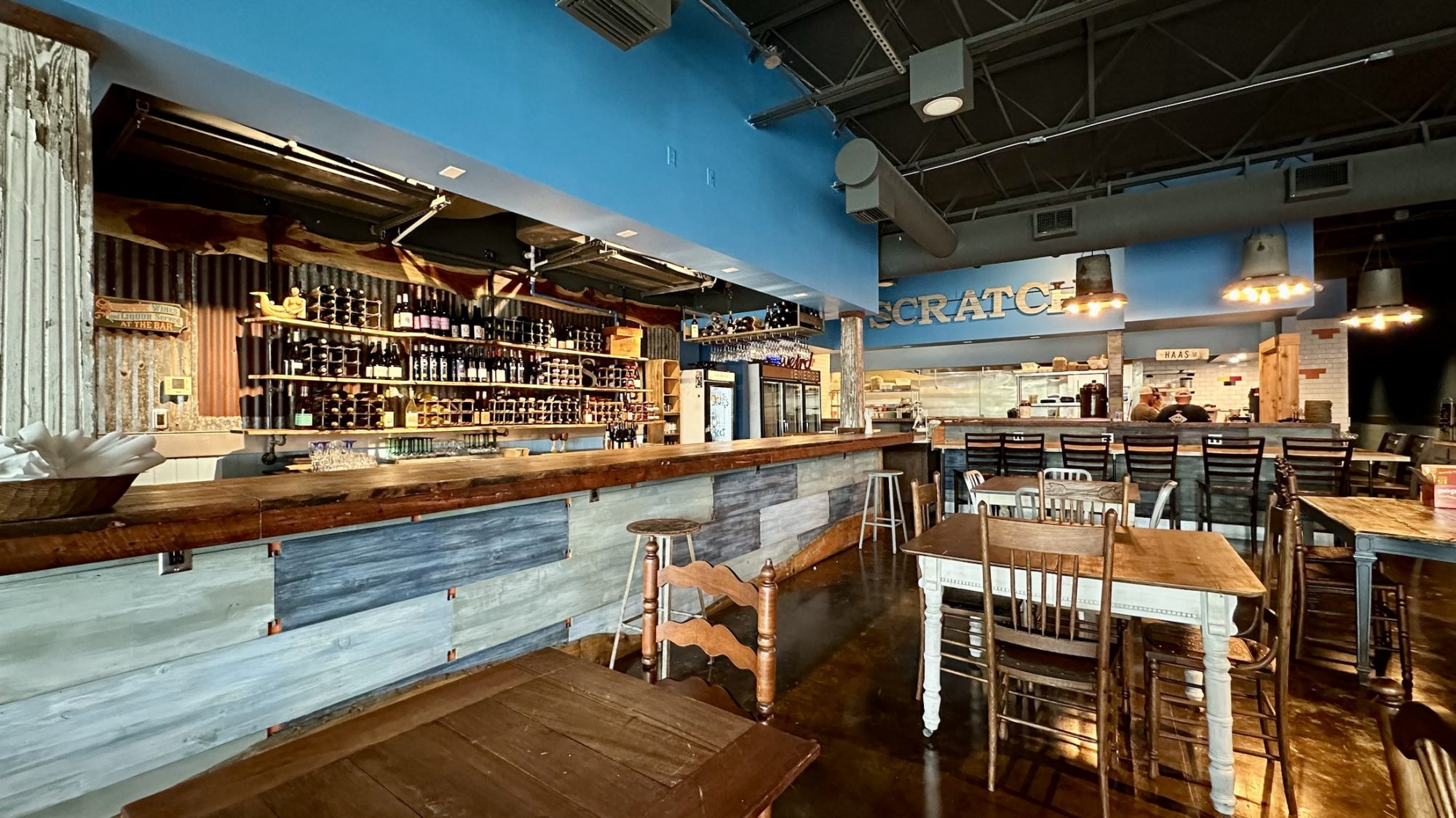 Once rolling, Scratch will share new extended hours that includes select evenings a couple days out of the week, Monday through Saturday, offering small plates & wine.
The tentative date for Scratch Farm Kitchen's new location opening is set for Friday, September 1st.
You can follow Scratch Farm Kitchen on IG at https://instagram.com/scratch_that_midcity?igshid=MzRlODBiNWFlZA== or on Facebook at https://www.facebook.com/profile.php?id=100088693055781&mibextid=LQQJ4d.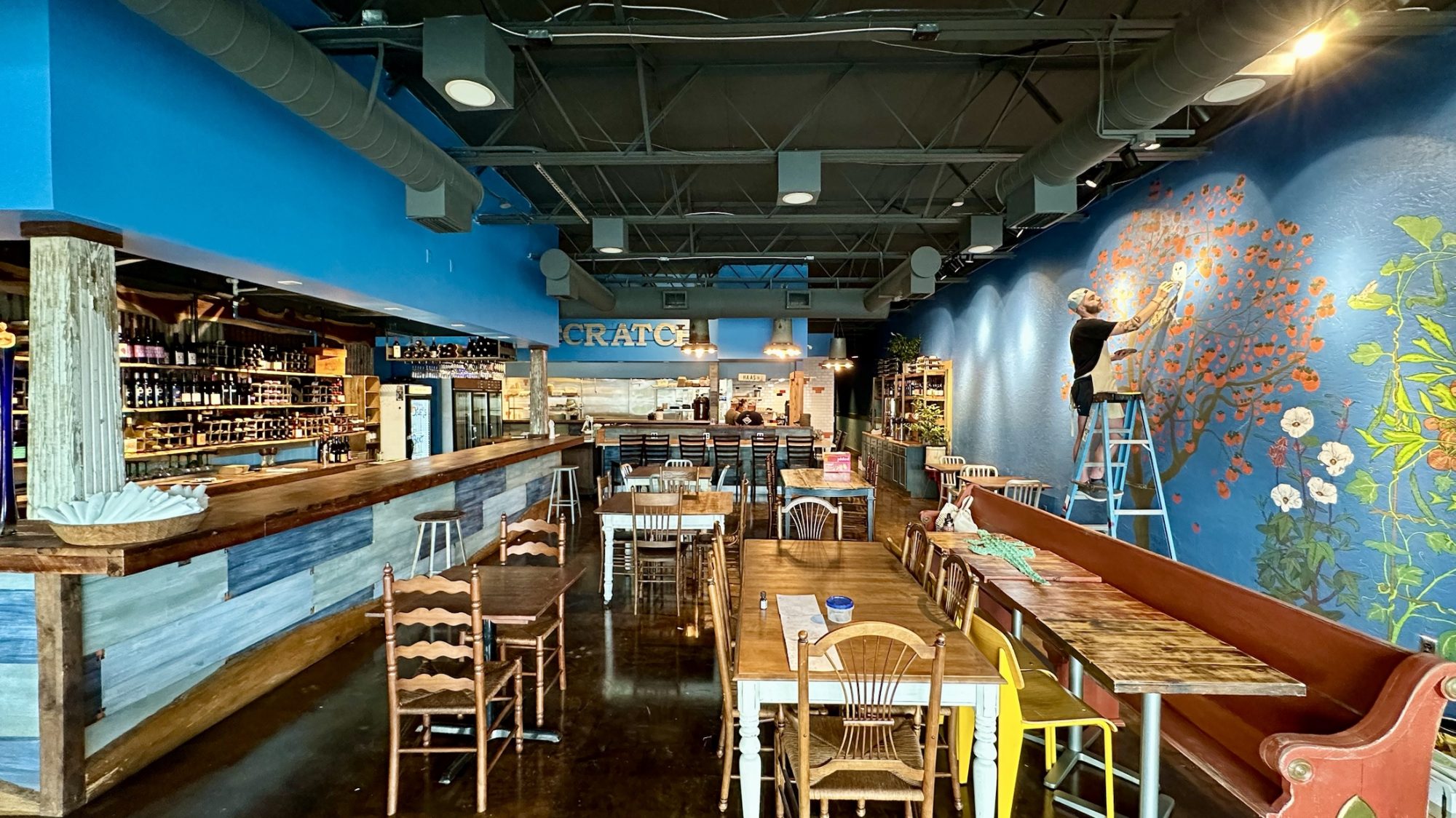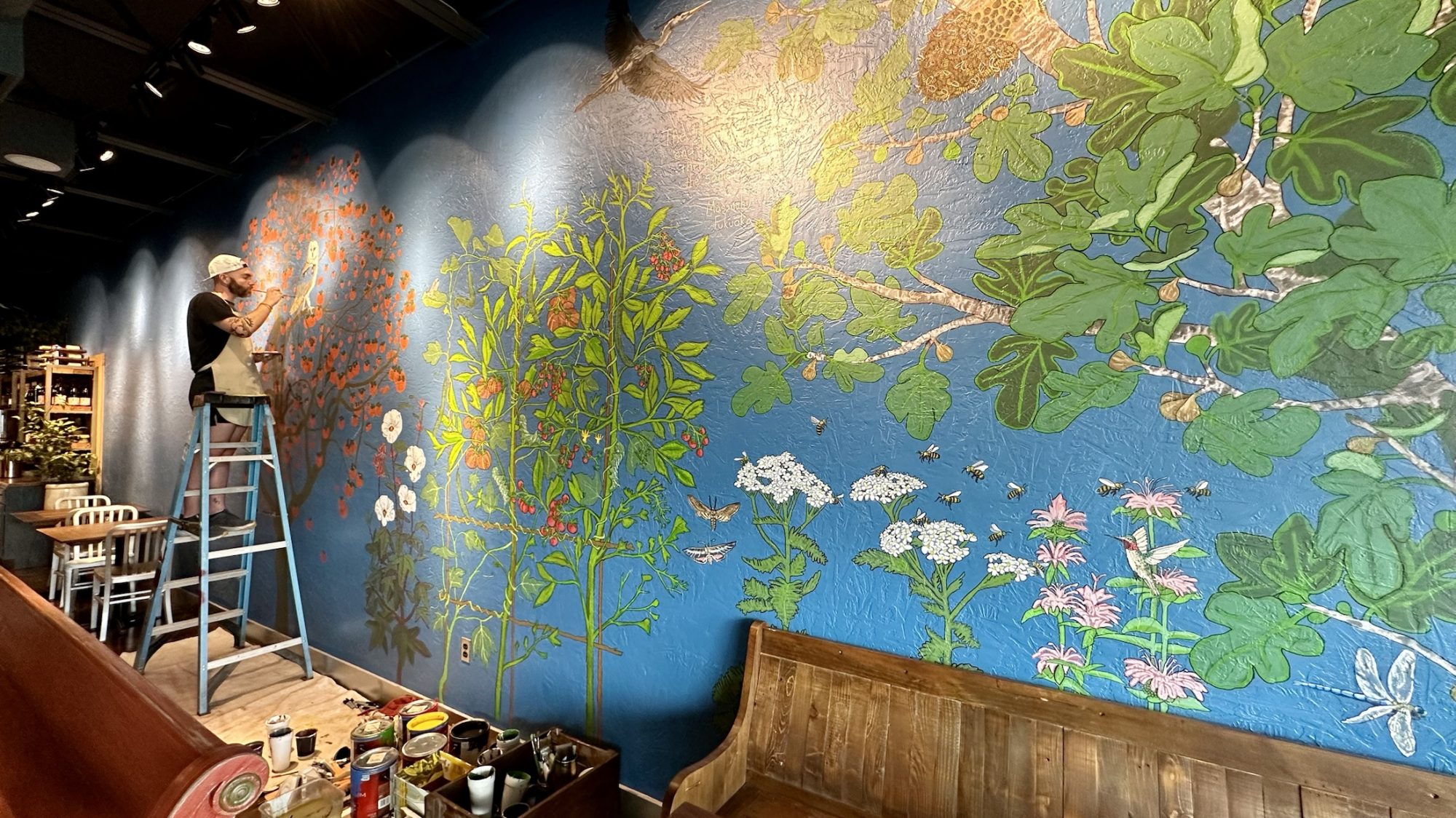 Art by: Local mural artist, Ben Koch @benkochart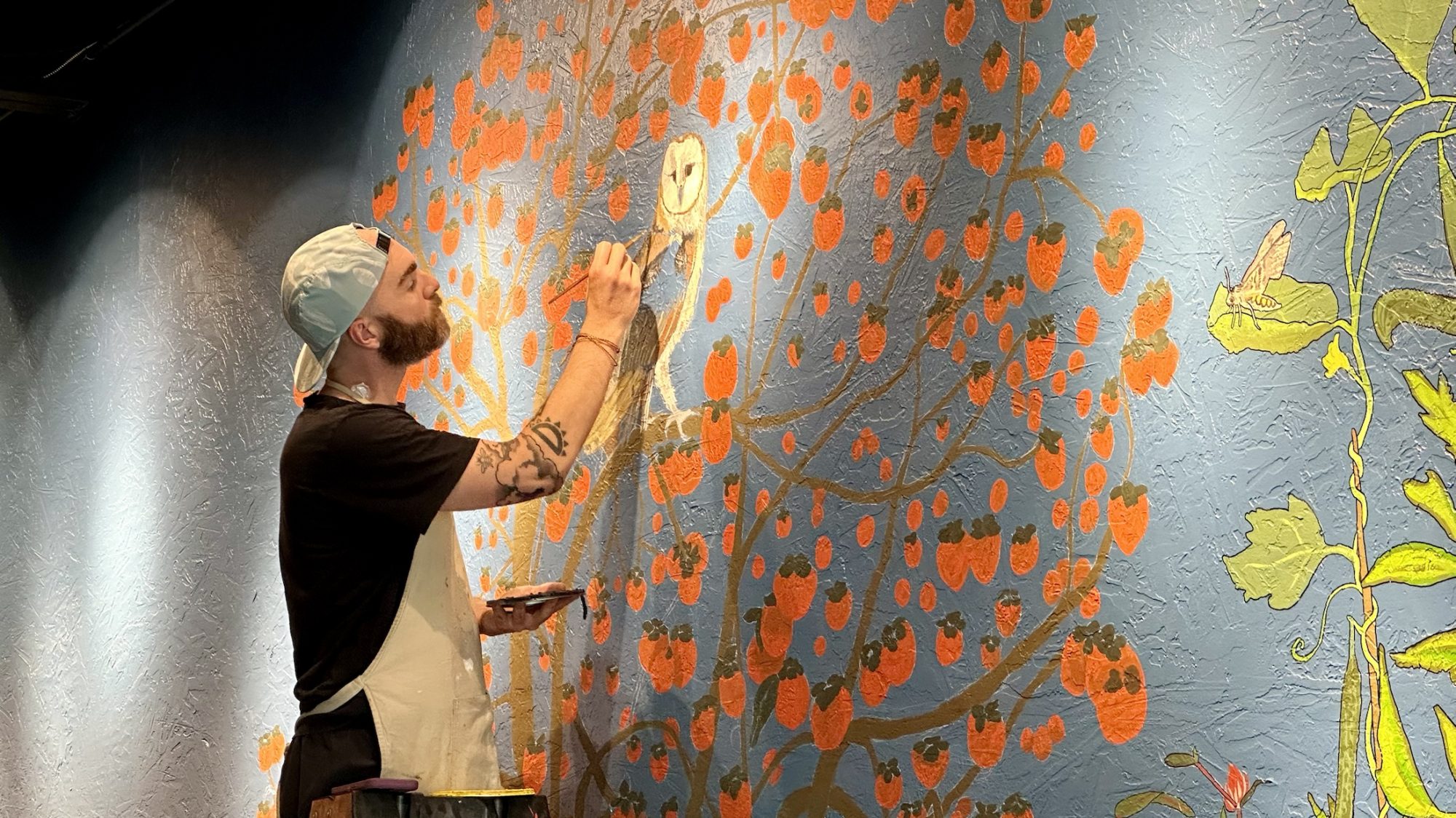 Art by: Local mural artist, Ben Koch @benkochart