Located at 710 Jefferson Street sits an old Army chapel built during World War II by an all-black battalion in what was then called Camp Claiborne.
The old church has been used in various capacities throughout the years. Most recently, Ravi Daggula, a local developer with a mission to revive the Northside took out $100,000 of his personal money and partnered with Dr. Robert Autin to purchase the aging structure for $200,000. Historic preservation & renovation for the project will cost an estimated one million dollars.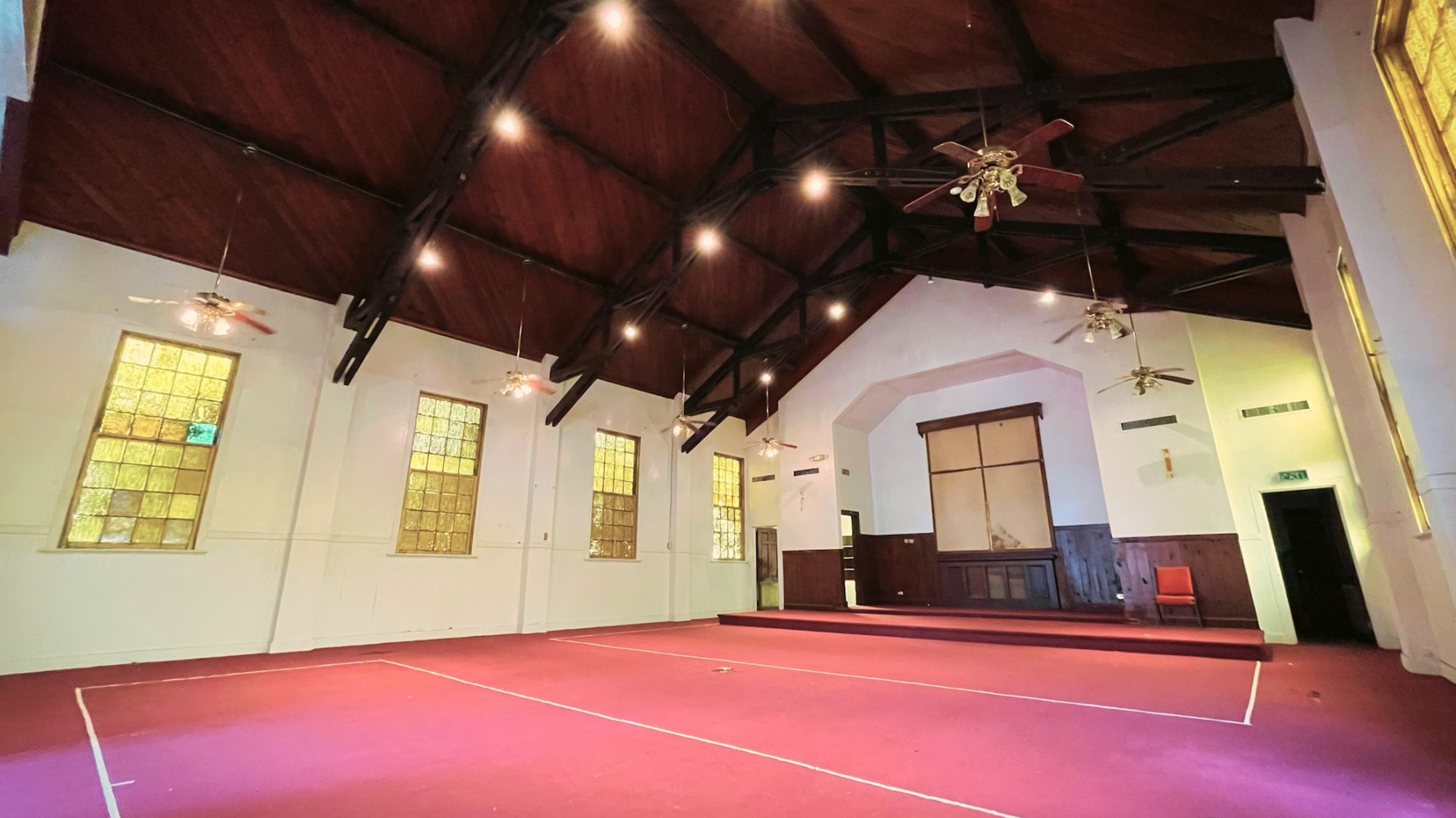 The plans for the two structure-property include the buildout of a new home for the non-profit performing & visual arts studio, Basin Arts, founded in 2016 by a local woman entrepreneur, Clare Cook. In leading up to the founding of Basin Arts, Clare, and her husband, Robert Autin, owner of the Acadian Superette, spent several years in both New York and Lafayette. Their time in New York provided exposure and insight into what more economically diverse cities do to remain competitive in the performance & visual arts space.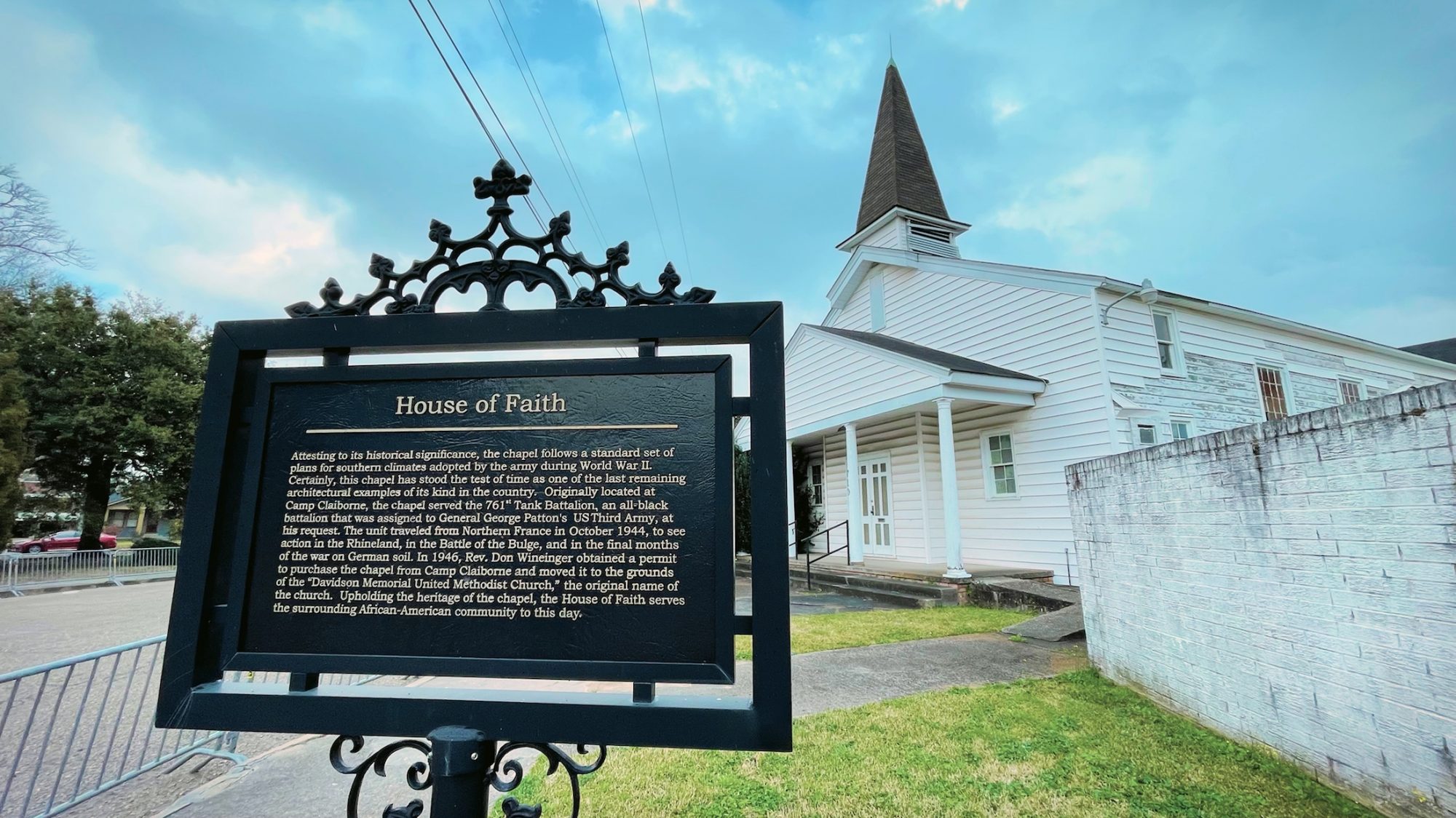 "Our hope is that our presence will motivate more investments into the area," says Cook, Founder & Creative Director at Basin Arts.
The new home for Basin Arts will include an 8,000-square-foot performance center and day class & event space, which is an increase of 3,000 square feet from their current 5,000 square foot space. The space will be even more intimate and will provide space for day-to-day dance & fitness classes that will be open to the community to enjoy. The property's second structure consists of 800 square feet to be used as an art gallery, workshop space for visual arts, and a second rehearsal studio.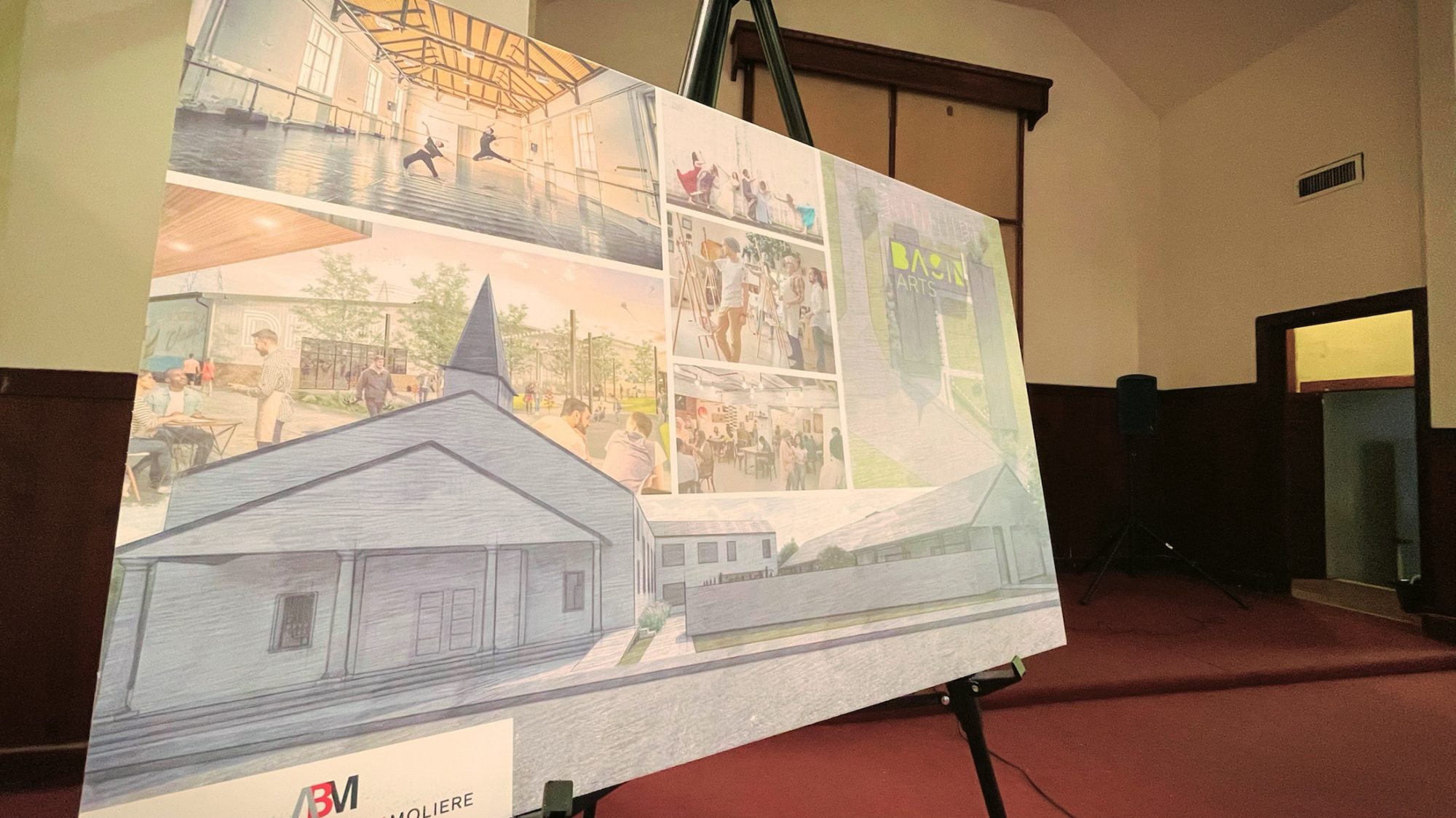 "Upon completion, Basin Arts' rent will equal that of the banknote," says Daggula. "In some ways, this is just to give something back to the community that provided me with everything I needed for the past 20 years."
Ravi tells us that the ultimate goal is to spark a revitalization initiative that will breathe life back into an area of the city that is truly beautiful and vital for our city's success into the future.
The Basin Arts project will start construction soon with a tentative completion date by the end of 2022 and a move-in date set for January 2023.
For more information and to follow Basin Arts, see their Facebook page at https://www.facebook.com/basinarts. Also, check out their website at https://basinartslafayette.com.