The Greenwood Shoes location in Downtown Lafayette at 434 Jefferson St. is undergoing a remodel after a fire that occurred February 4th, 2018.
Currently, Greenwood Shoes is working the fitting of men & women at their 105 Arnould Blvd. location until they reopen Downtown.
The reopening is tentatively set for the end of May.
Keep up with Greenwood Shoes at facebook.com/GreenwoodShoes.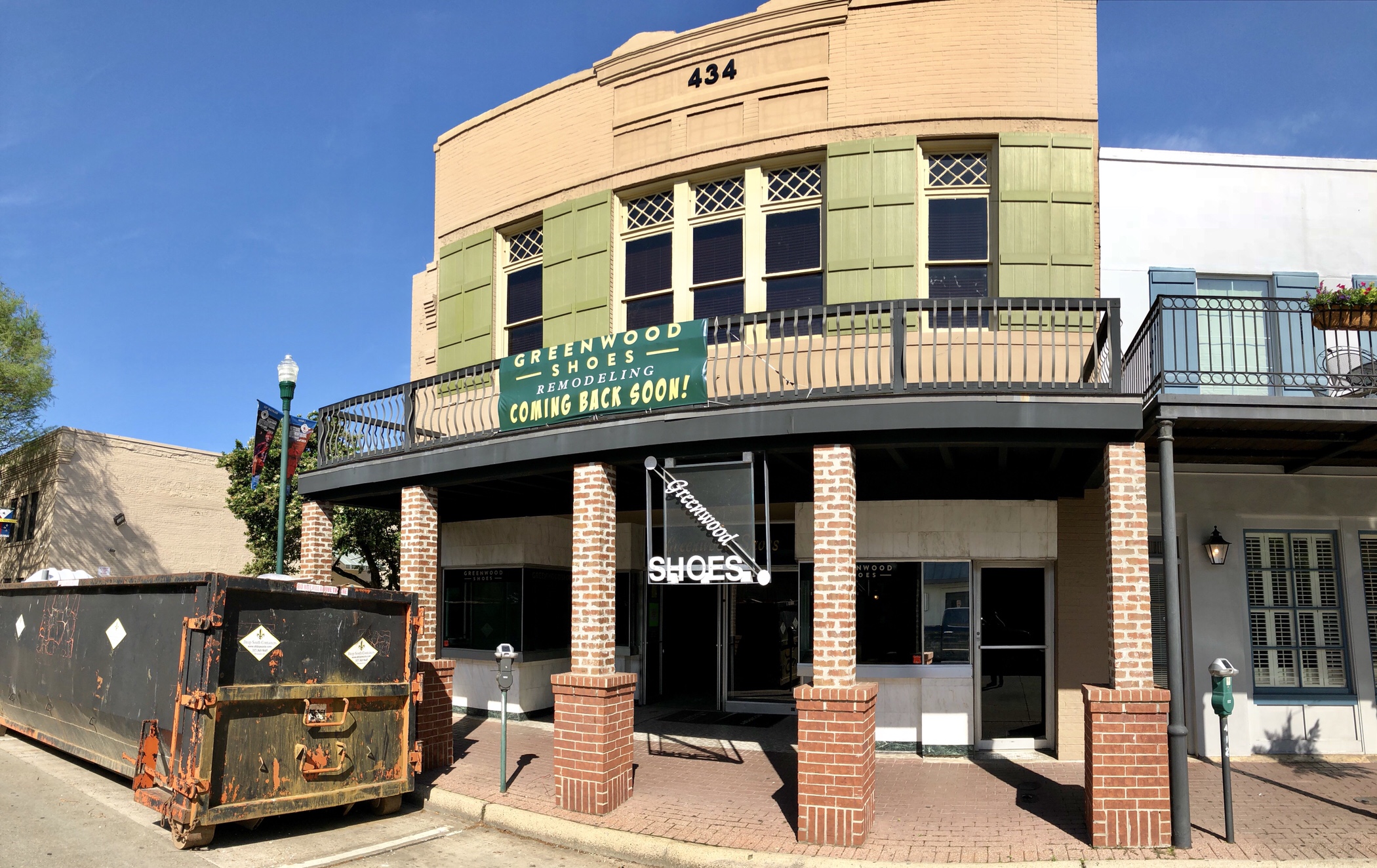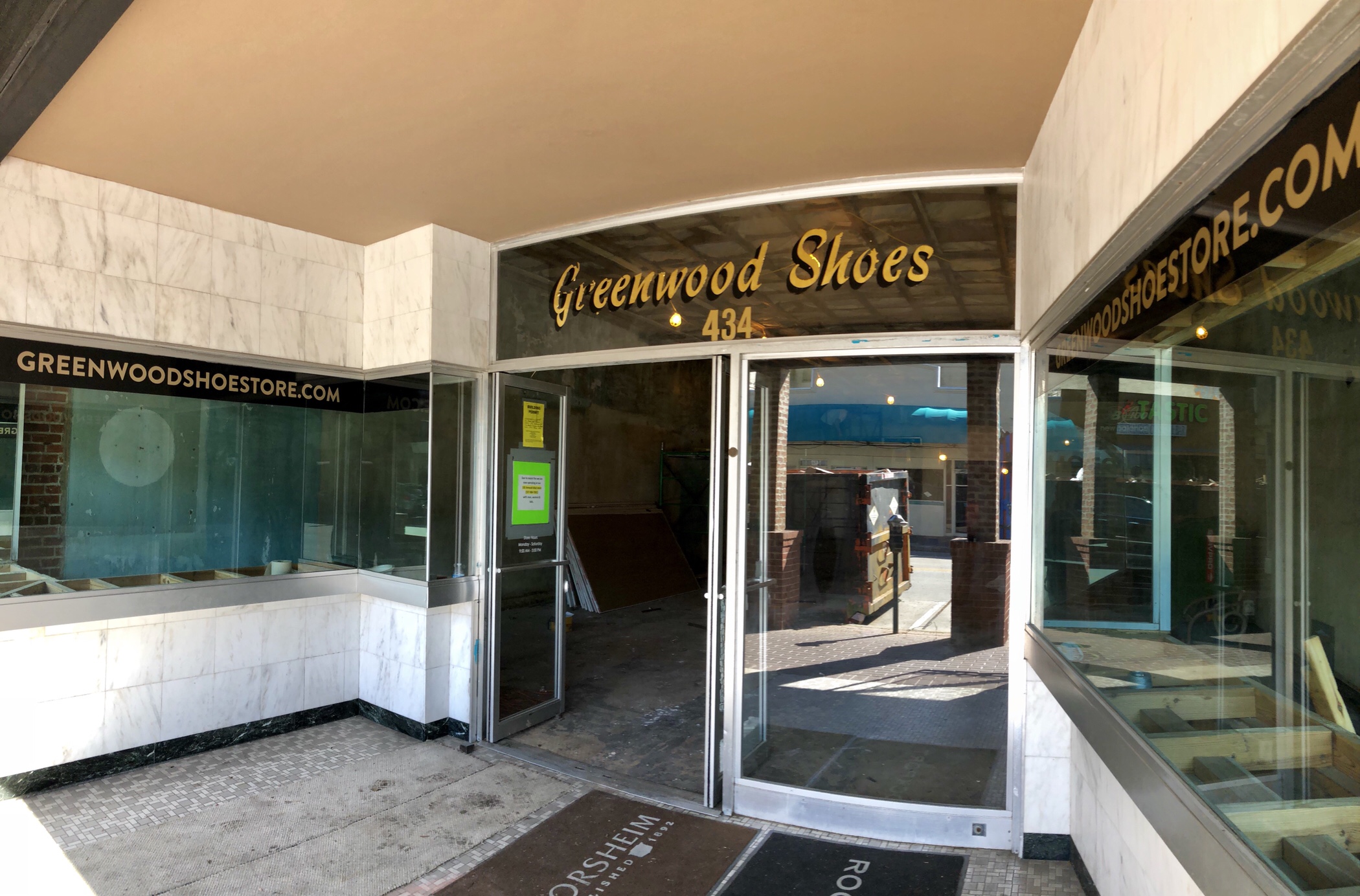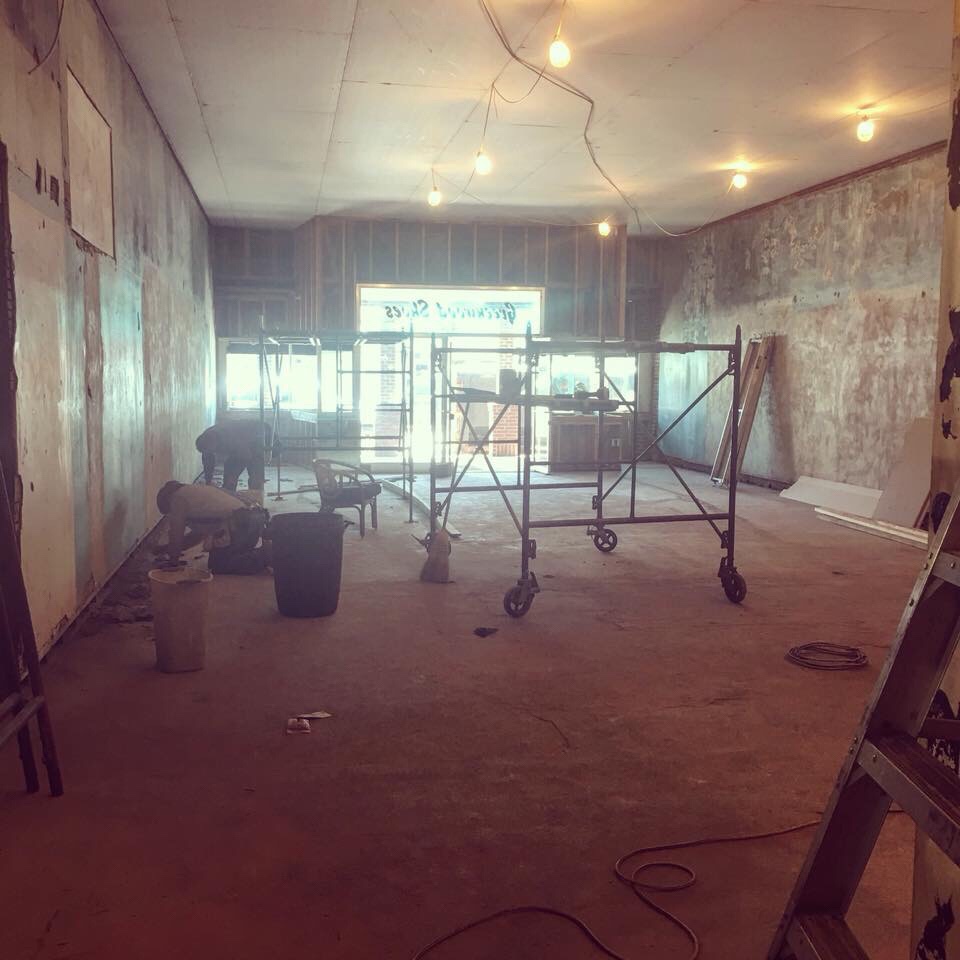 Inside photo courtesy of Zaunbrecher Designs.