GFT Academy is a newly opened indoor soccer arena, located at 1090 Petroleum Parkway in Broussard, LA.
The new local soccer academy is created & designed by Catahoula native, Dylan Boudreaux, who spent most of his early childhood life playing soccer for schools like Catahoula Elementary, Teurlings Catholic High, and Mississippi College in Clinton.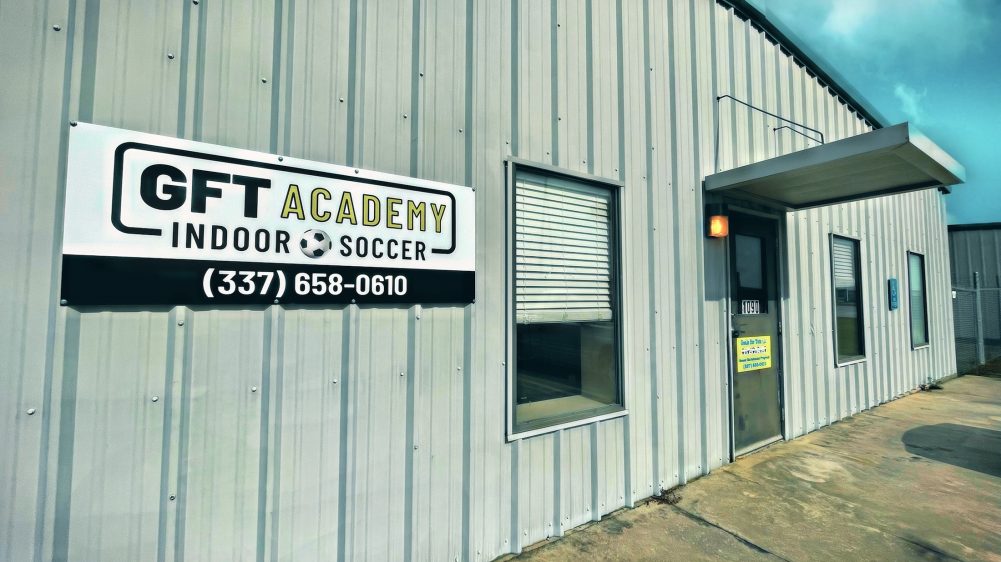 "I went to Teurlings Catholic High School where I helped develop the soccer program. My freshman year was Teurlings' first year of having a soccer team," says Boudreaux. "I was actually enrolled into St. Thomas More but, 2 weeks before the school year started, Teurlings announced they'd have a soccer program. I was ineligible to play my freshman year because I didn't come from a "feeder school".
Dylan says that Teurlings went on to becoming State Champs and ultimately moving up divisions to play better teams.
One of Dylan's mentors and coaches, Deanna Bostick, "established the start of soccer in Lafayette," he says. "She worked with the city in order to allow the parks to be set up for soccer before there were any soccer fields."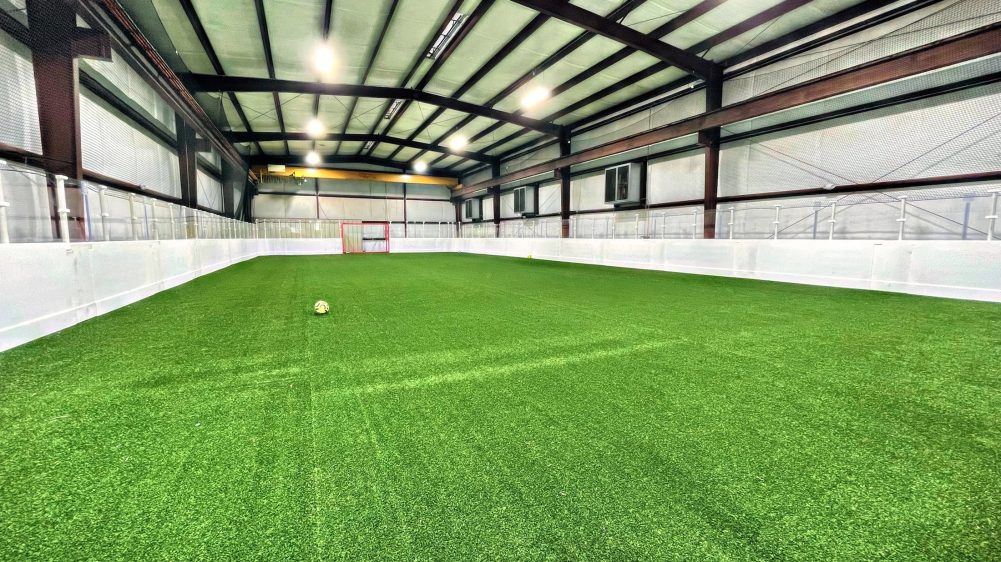 After returning home from playing at Mississippi College, Boudreaux began coaching for Cathedral Carmel, Comeaux High School, and Deanna Bostick. It was around this time that he decided he wanted to start his own business coaching toddlers, called Goals For Tots, LLC, a business where Dylan created enrichment programs that he still teaches at local daycares throughout the Acadiana area including Breaux Bridge, New Iberia, Scott, Broussard, Youngsville, and Lafayette.
After spending a few years running Goals For Tots in local daycares, Boudreaux noticed that those kids that he had taught from age 2 through 5 are now going off into "big school" with fewer soccer enrichment programs being made available to them. This is where his new venture, Goals For Tots Academy a.k.a. GFT Academy, seeks to solve this lack of enrichment, especially during the winter months.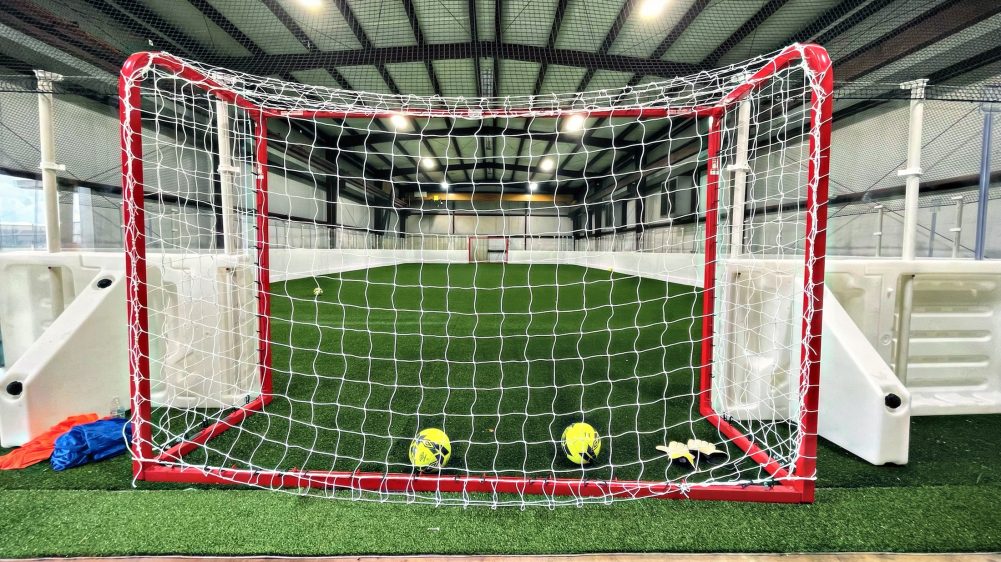 GFT Academy allows a place for toddlers as well as the bigger, older kids who were once toddlers to come during all seasons of the year. It also provides a place for the older kids to play competitive soccer out of the elements. Even kids & toddlers who are not enrolled in daycares can take part in the enrichment programs to better their physical abilities and to promote teamwork skills.
The academy officially opened at the beginning of the year with its 1st season for arena leagues that'll be starting in a few weeks. There will be 5 seasons that will fit into the year that includes 7 games and 2 playoff games.
"The Facility was created by the kids at the daycares who have put in hard work over the past years. They deserve a place to come back play at that was built by them. There will be something for All Ages," says Boudreaux.
You can learn more about GFT Academy on its Facebook page at http://facebook.com/GFTacademy.