A new locally owned popsicle & creamery shop, called FrozPops, is coming soon to the Tuscany Center at 3546 Ambassador in the former Frozen Cow space.
"Frozen Popsicles are considered one of the most recognized and accepted desserts by everyone of any age," says Andy Suhandi, co-owner of FrozPops and Poke Geaux.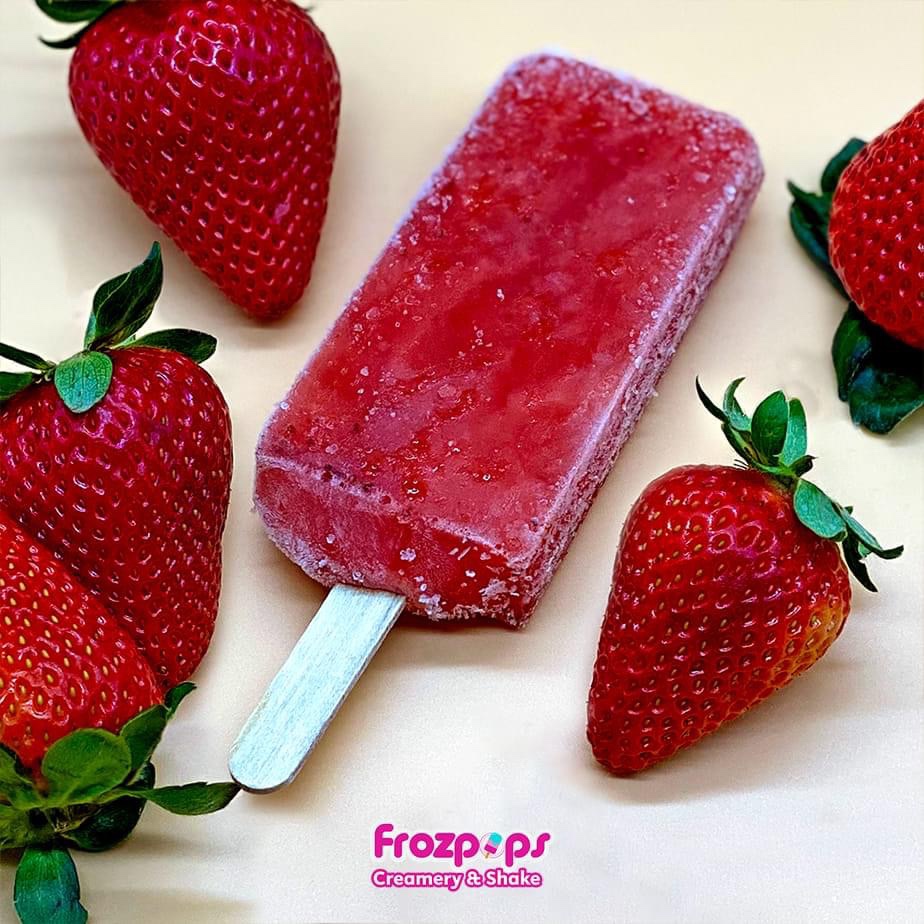 We are big fans of ice cream and this concept seems like a nice addition to the creamy landscape. The only other business in town that we know of selling popsicles that resemble anything like what FrozPops is advertising is Taco Sisters. And we are fans for sure!
"We are excited to bring FROZPOPS to the Lafayette market since we will be the first ice cream store in Acadiana that offers unique frozen popsicles with custom toppings," says Suhandi. "We will also serve custom shakes, soft-serve ice cream and waffle pop."
Follow FrozPops for more information at https://www.facebook.com/FrozpopsCS/.