A new, modern nail care studio, called Frenchies®, is coming soon to Lafayette, LA.
Frenchies® Modern Nail Care will be located in the second phase of The Bend shopping center, located at 500 Settlers Trace Blvd. The Bend at Settlers Trace is currently home to several premier local businesses like Dianna Rae Jewelry, Skin Loft, Homegrown, Symétrie, and AMOR.
So what is the big deal about Frenchies? Is it not just another nail salon? Well, if you are expecting a strong smelling chemical atmosphere, with outdated decor or no decor at all, then no, this is not just another nail salon. Frenchies has a clean airy aesthetic, clean air, and clean tools—they are ridiculously clean. Because they truly care about the health, well-being, and safety of our guests, they use a 3-step cleaning process for all stainless-steel tools and for extra measure—use a medical-grade autoclave for chemical-free sterilization. Also, they only use files, buffers and orangewood sticks once. They're yours to have, or they are tossed away, forever. They also do not use acrylic nail polishes, which smell unpleasant and are harmful to your nails over time.
Be on the lookout for their tentative opening date set for late Summer 2019!
Follow Frenchies of Lafayette on Facebook at facebook.com/FrenchiesLafayetteLA.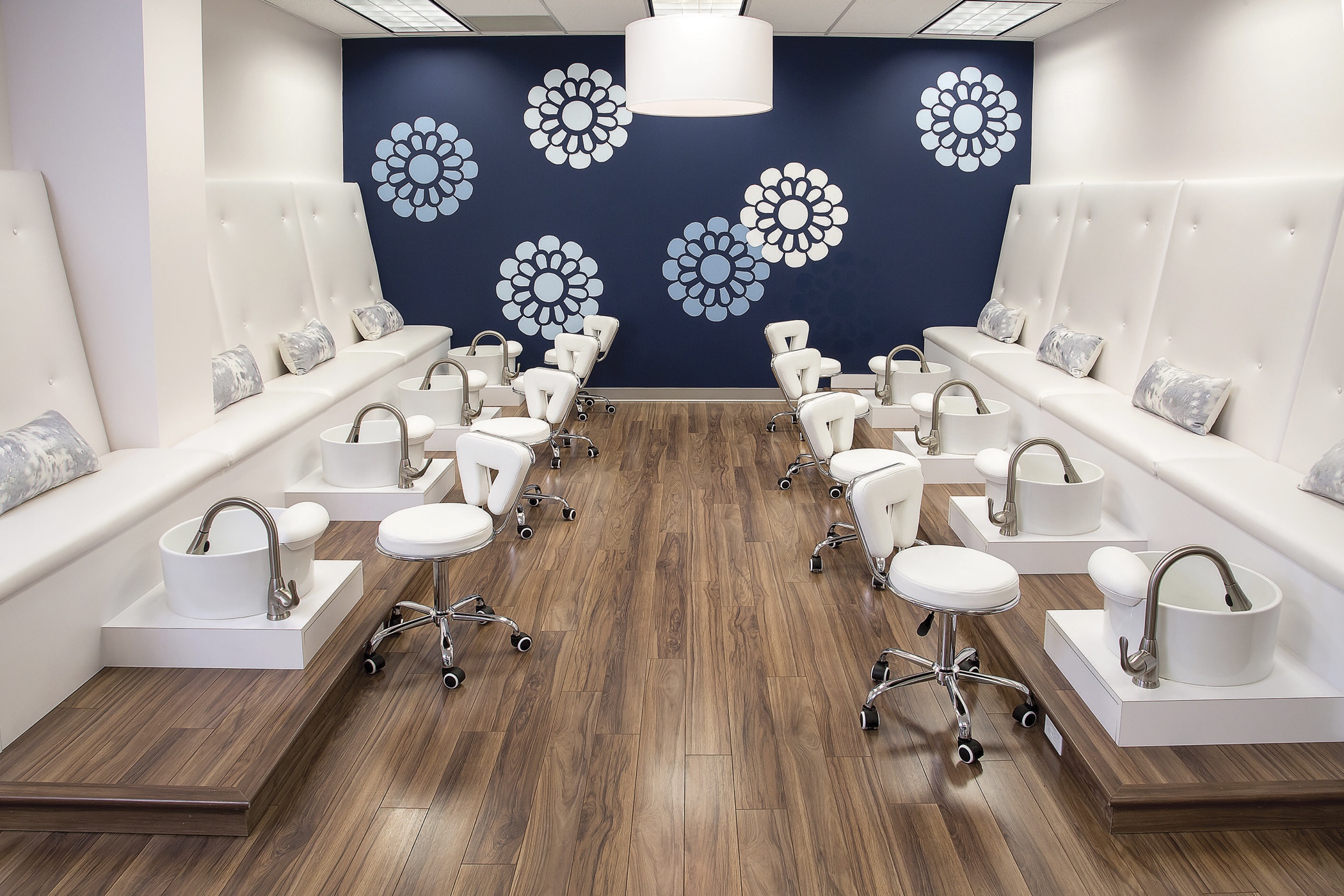 Inside photo of Frenchies, courtesy of nailpro.com.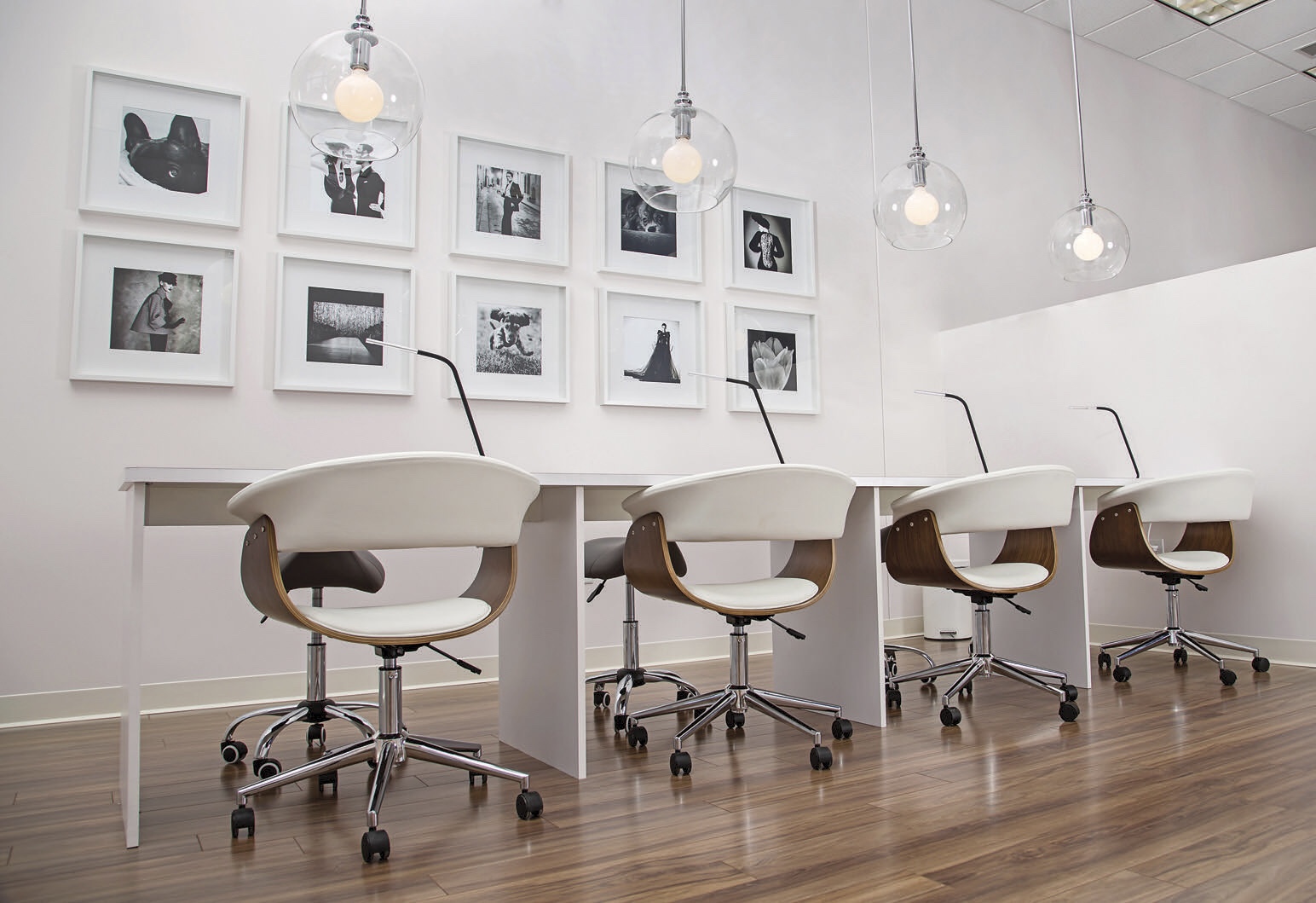 Inside photo of Frenchies, courtesy of nailpro.com.