Lots of people have been asking about the work being done at the former La Hacienda/Former Backyard Burger, located at 3136 Ambassador Caffery.
Here's the deal. We did our research but hit a wall. According to local permits and Secretary of State for Louisiana filings, the building belongs to a business called "Rocket 87".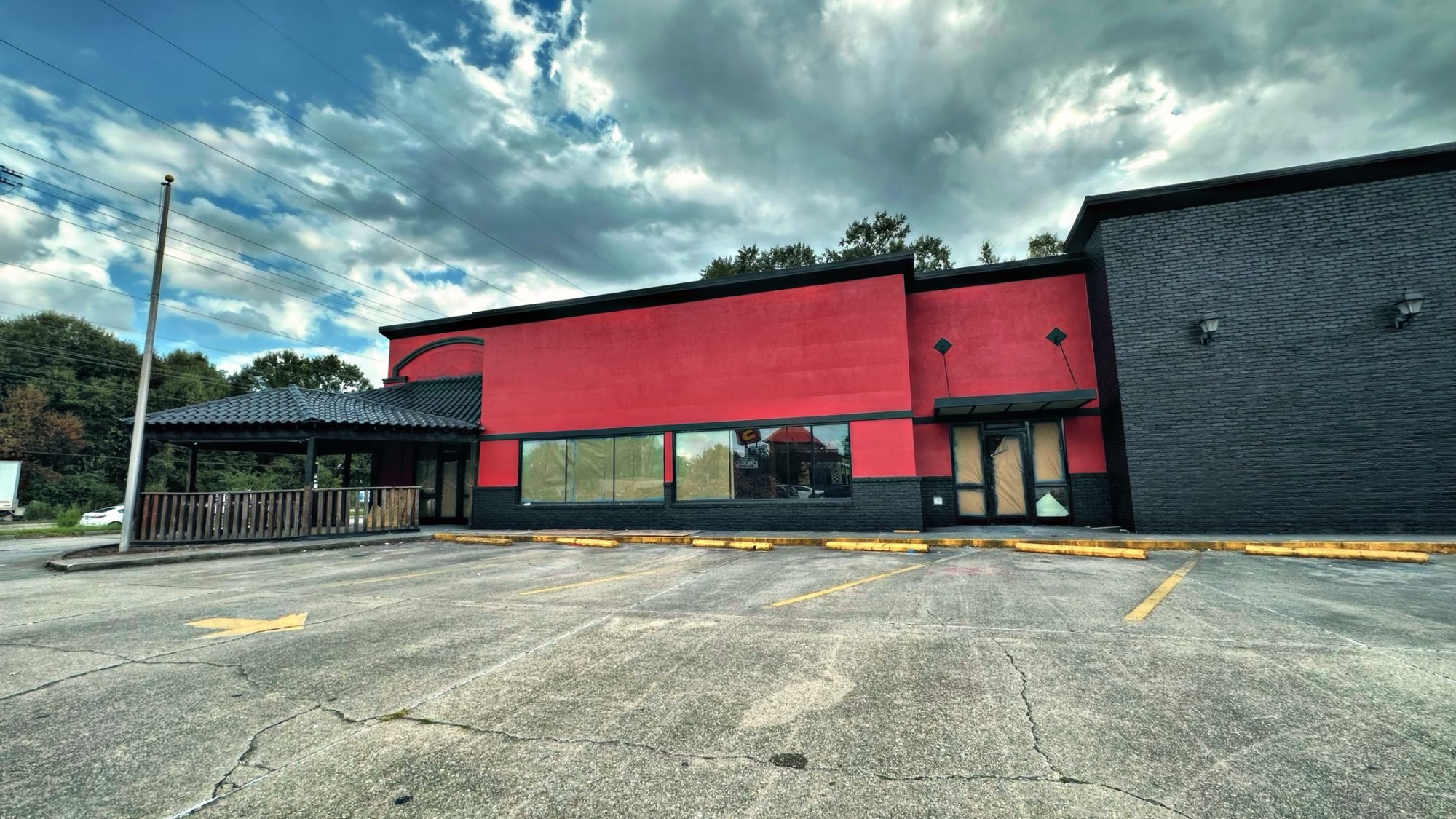 DL Guy, what is Rocket 87?! Psssh. Heck if we know! We did all of the creepy Facebook & IG stalking we could have using the owner's name and the business name and have come up with nothing, notta—zilch. The owner's name starts with an X and ends with a Chen. So we are pretty confident that it's not another Mexican restaurant.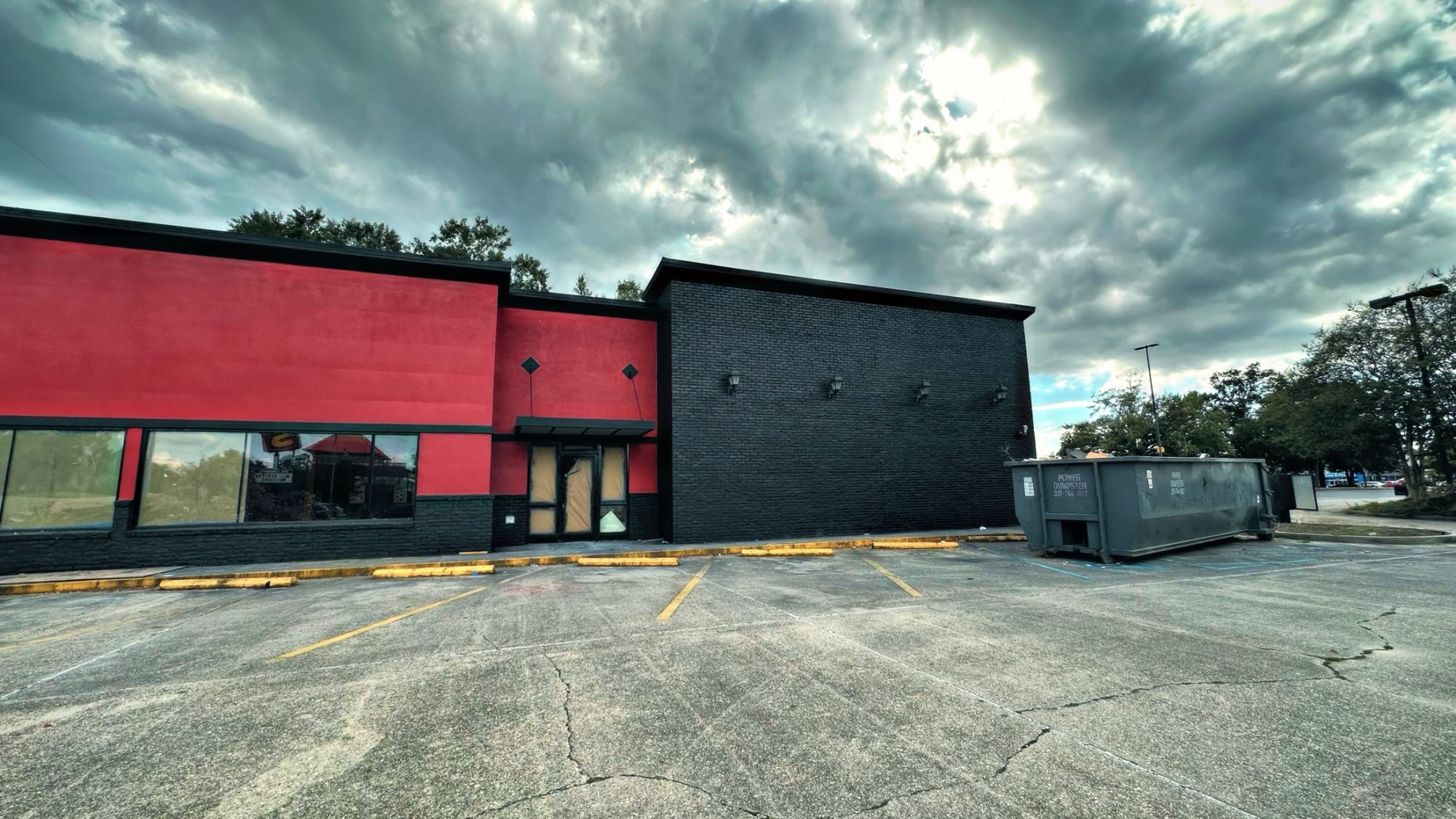 You may be wondering, did we even bother going to the property to ask someone who is working there what it could be? Sure we did… twice! The first time, the crews painting the building this darkish red and black color seemingly did what they could to not interact with me. Then today, I went on the property to get updated photos of the paint job after seeing that there were no cars in the parking lot. Forgive me, I get occasional anxiety when I know there may be a chance that I have to talk to someone on the property as I prowl around the building taking photos like a creep! 🤣🤷🏼‍♂️ However, there was someone there! This man of Asian persuasion comes out and we clearly aren't speaking the same language. I asked the kind gentleman, "What business is this going to be?" He replied with "no".
I am not going to give up the search for a solid answer. But for now, this is what we have. Sometimes it's not about the destination but the journey getting there.