The former Hot Wok restaurant, located at 5539 Cameron Street in Scott, LA, will soon become a new local restaurant, called Ranch Seafood.
The owners of the former family-owned Hot Wok restaurant closed up shop to relocate to Florida.
Ranch Seafood will be a Fresh, non-buffet, Asian-N-Cajun Restaurant. Made-to-order seafood market items will include lobster, crab, crawfish, shrimp, baby clams and mussels; each served with choice of sauce. You may also add corn, potatoes or sausage for an extra price.
Some other menu items include appetizers like crab rangoons, fried scallops, chicken on a stick, fried okra, and even fried squid ?. Grilled or plain salads, noodle & rice plates, and entrees like sesame chicken, fried catfish, buffalo wings, and sweet & sour chicken will also be available at Ranch Seafood.
Renovations are being made to the restaurant space to freshen it up. And the drive-thru window will be made operational as well.
A tentative opening date for Scott's new locally owned & operated restaurant is set for September 15th.
Follow Ranch Seafood on Facebook at facebook.com/RanchSeafood.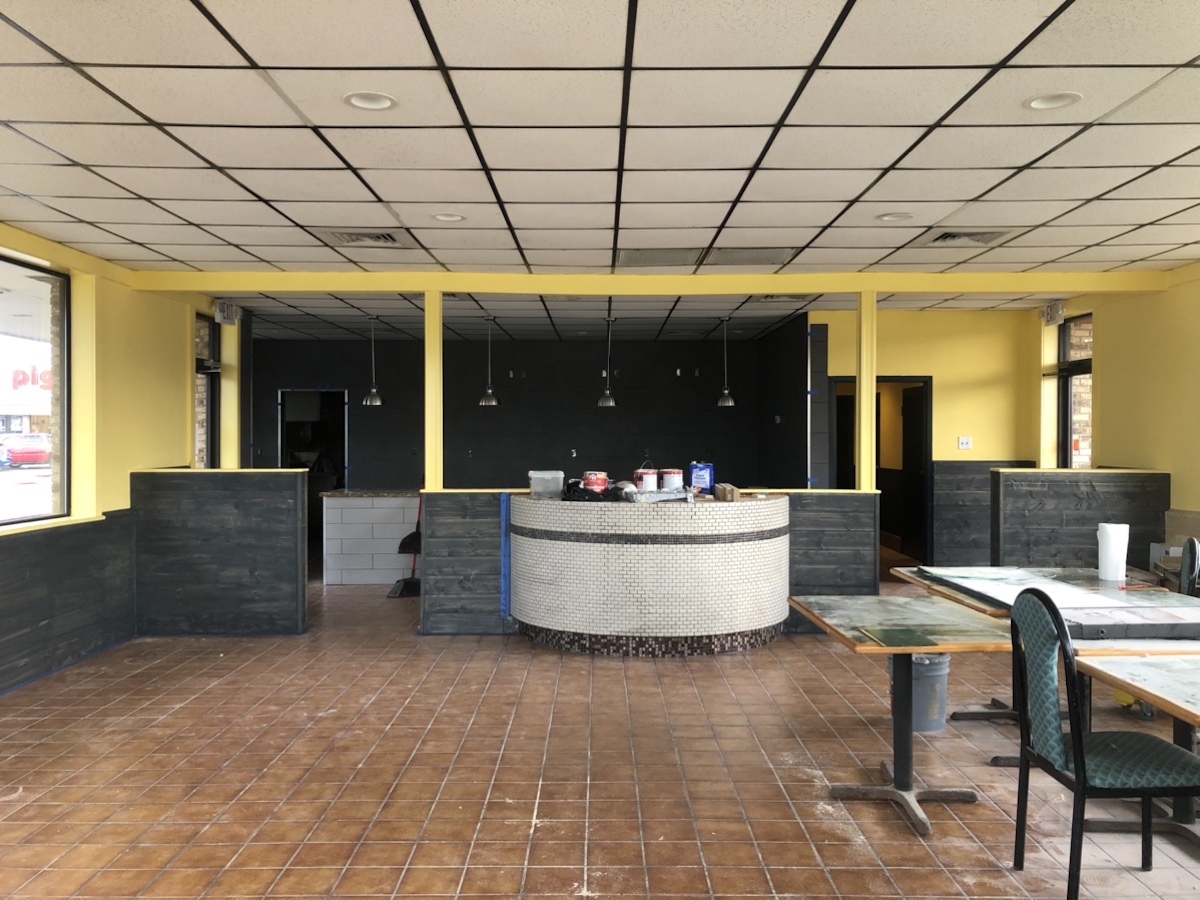 A most recent shot of inside renovations progress.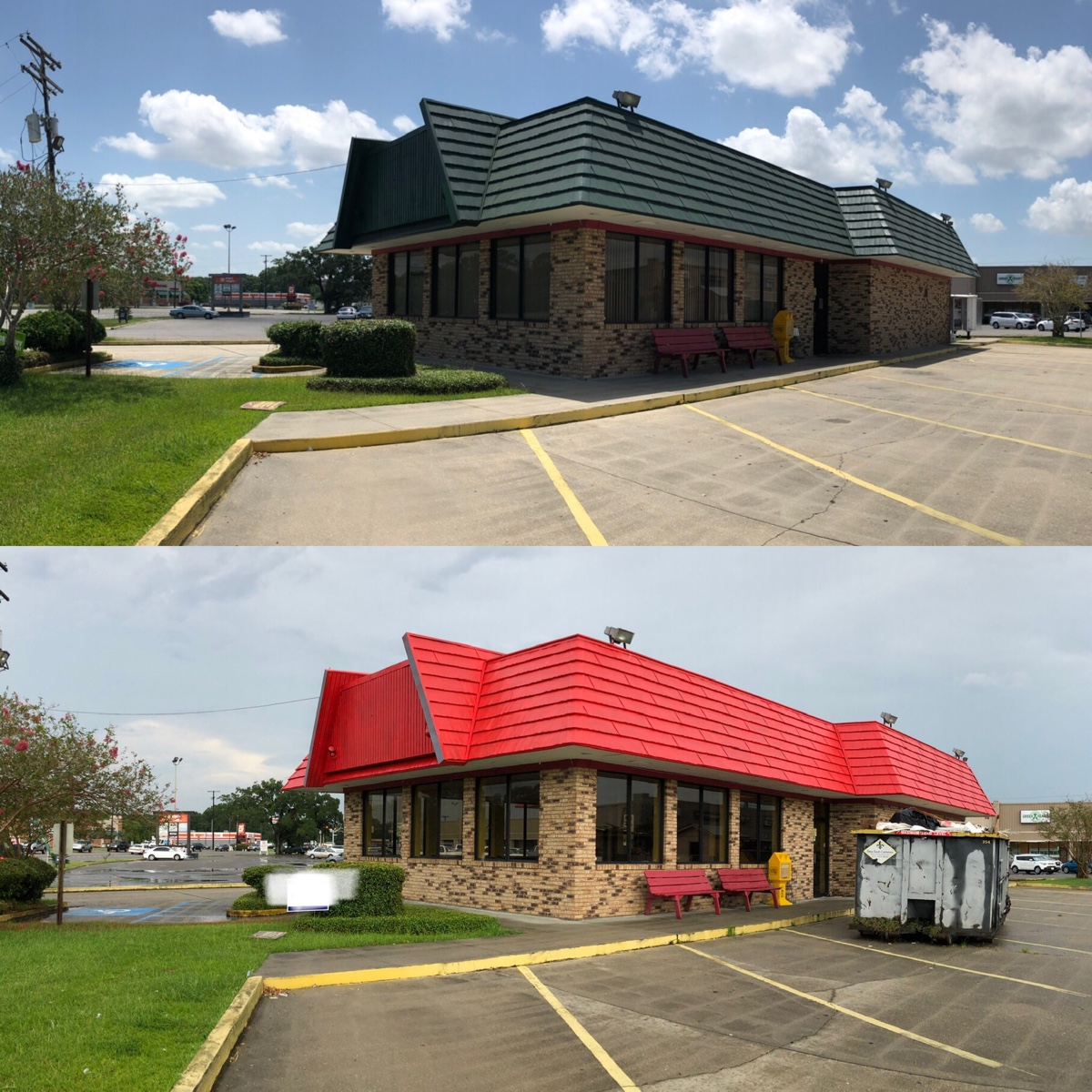 Before & after roof color change.